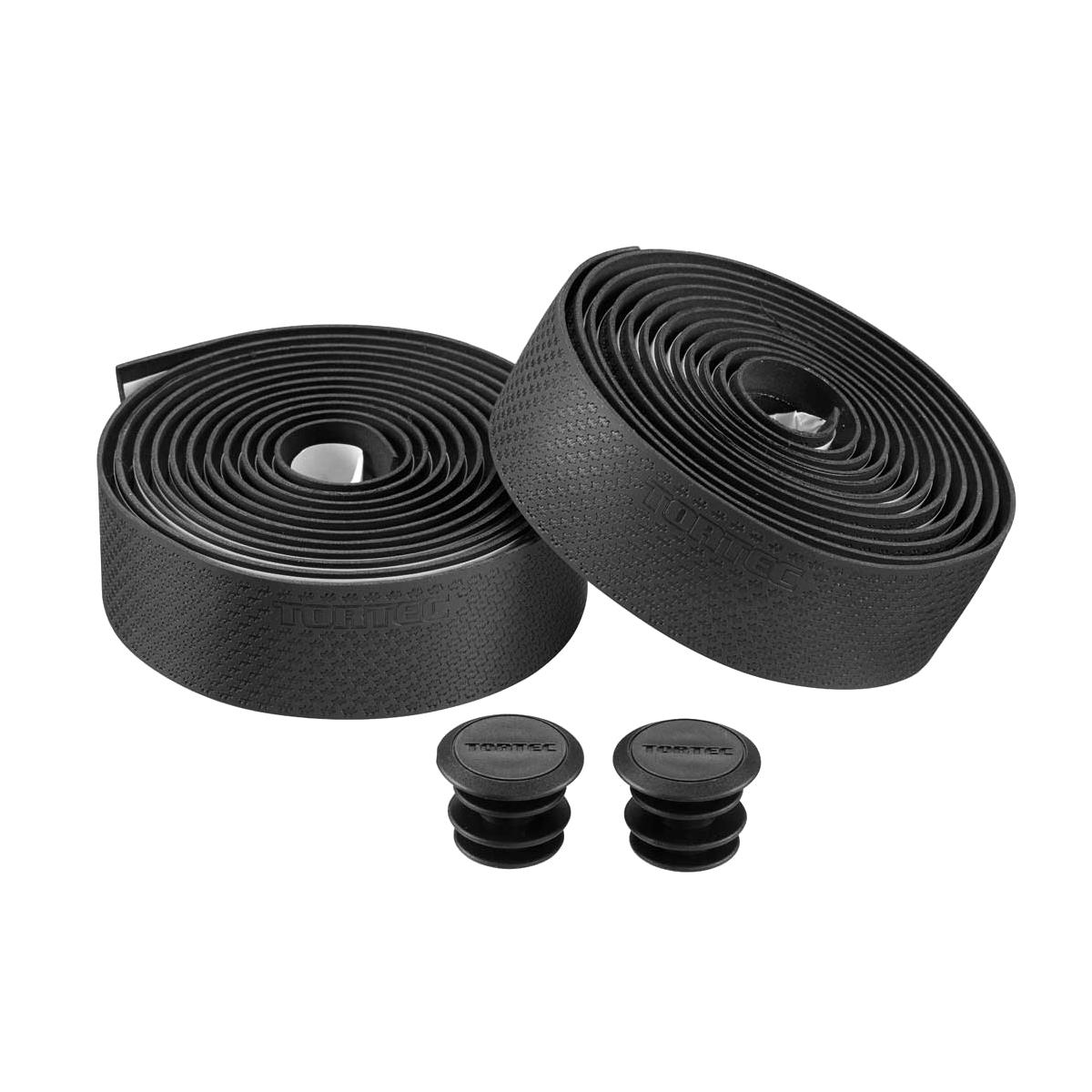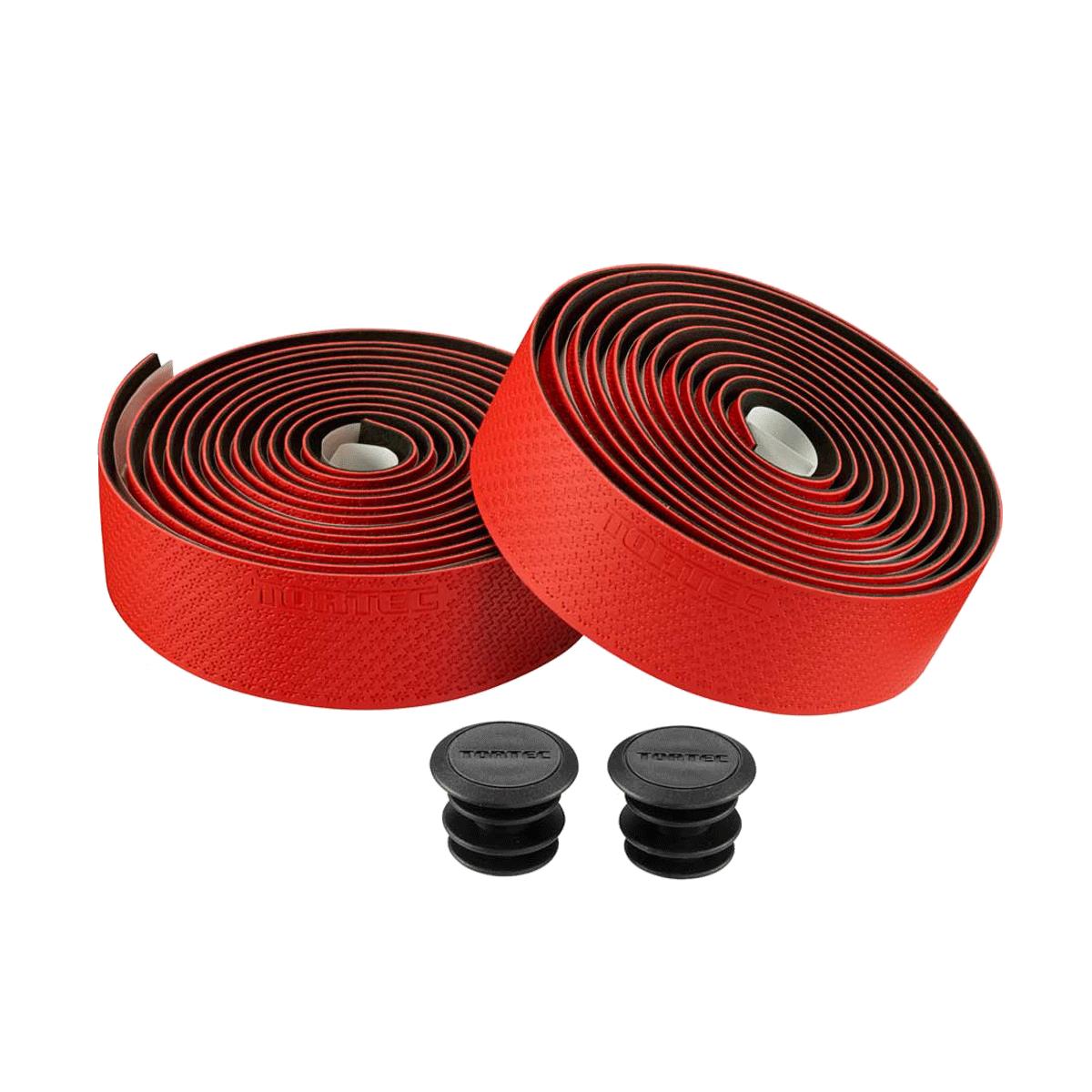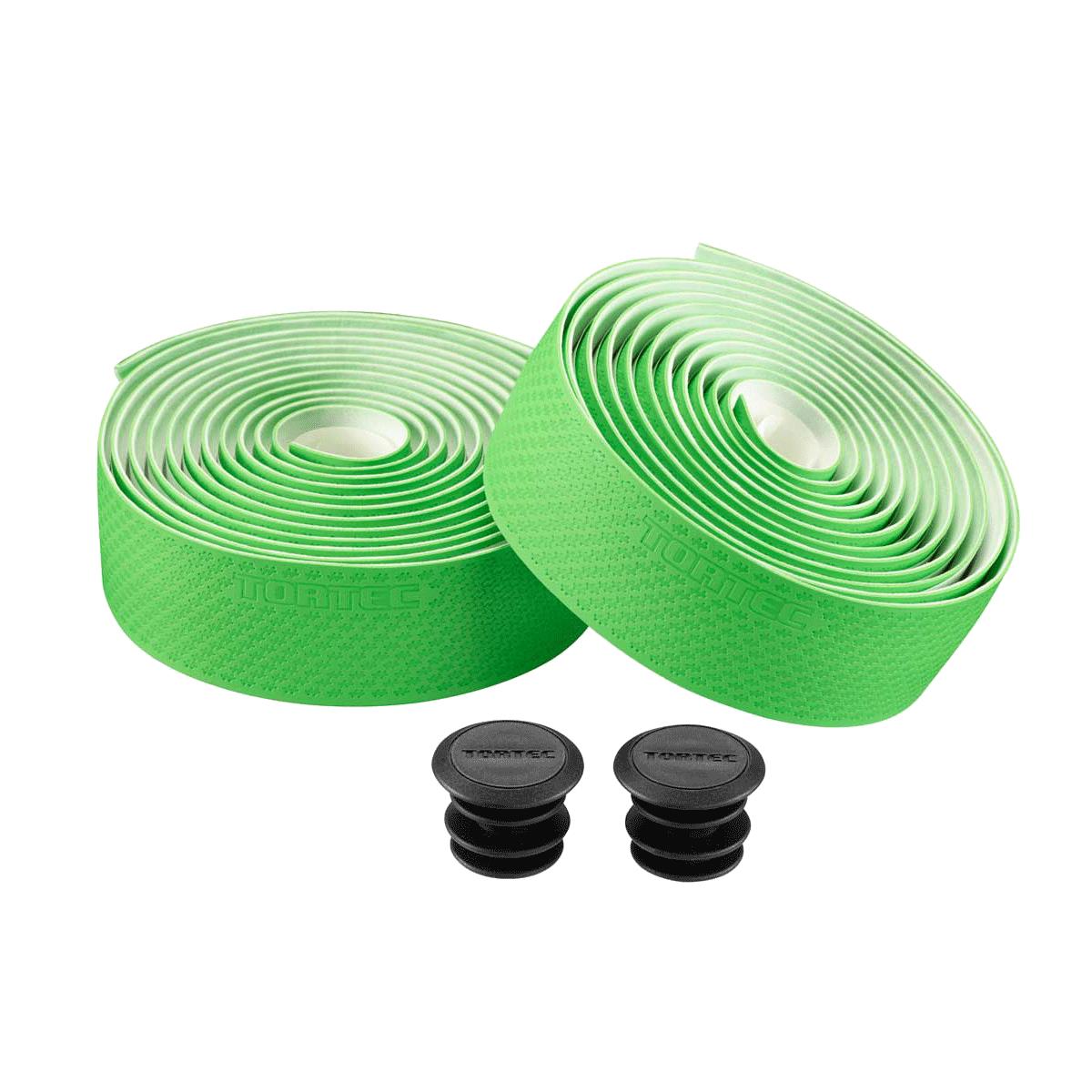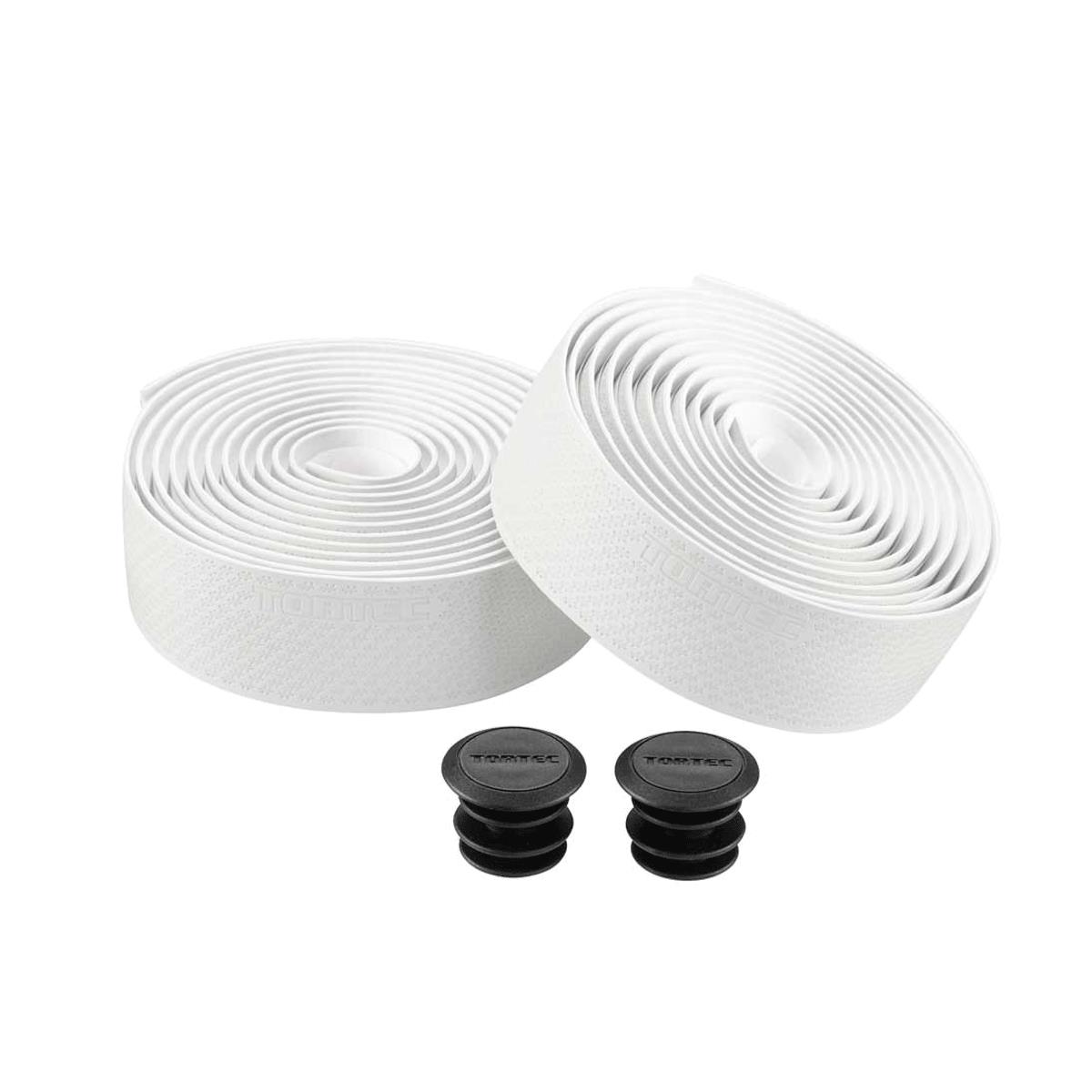 TORTEC SUPER COMFORT HANDLEBAR TAPE
Code:TTHTS
• Shock absorbing core
• Lightweight EVA foam
• Stretchable adhesive backing
• Aerobar compatible 2100mm length
• Chamfered edge
• Durable and stain resistant
Super Comfort - Reusable, premium comfort bar tape with sticky gel
adhesive and adjustable grip pattern.
TTHTSCB Super Comfort 2100 x 3mm Black
TTHTSC8 Super Comfort 2100 x 3mm White
From £19.99 - £24.99

TORTEC SUPER COMFORT BAR TAPE - ROAD.CC
ROAD.CC
04/12/2014
Tortec are probably best known for their good-quality range of bike racks but they've also got a range of mudguards and are expanding, with new bottle cages and bar tapes for this year. They're distributed by Zyro and we went to have a look at some of their recent additions recently, coming home with some of this new top-end bar-tape.
Read More...
---
TORTEC - SUPER COMFORT - 4 OUT OF 5 - CYCLING PLUS - NOVEMBER 2015
CYCLING PLUS 
08/11/2015
The subtly textured surface aids gloved or bare handed grip, it cleans up easily and comes in four colours.
Read More...
---