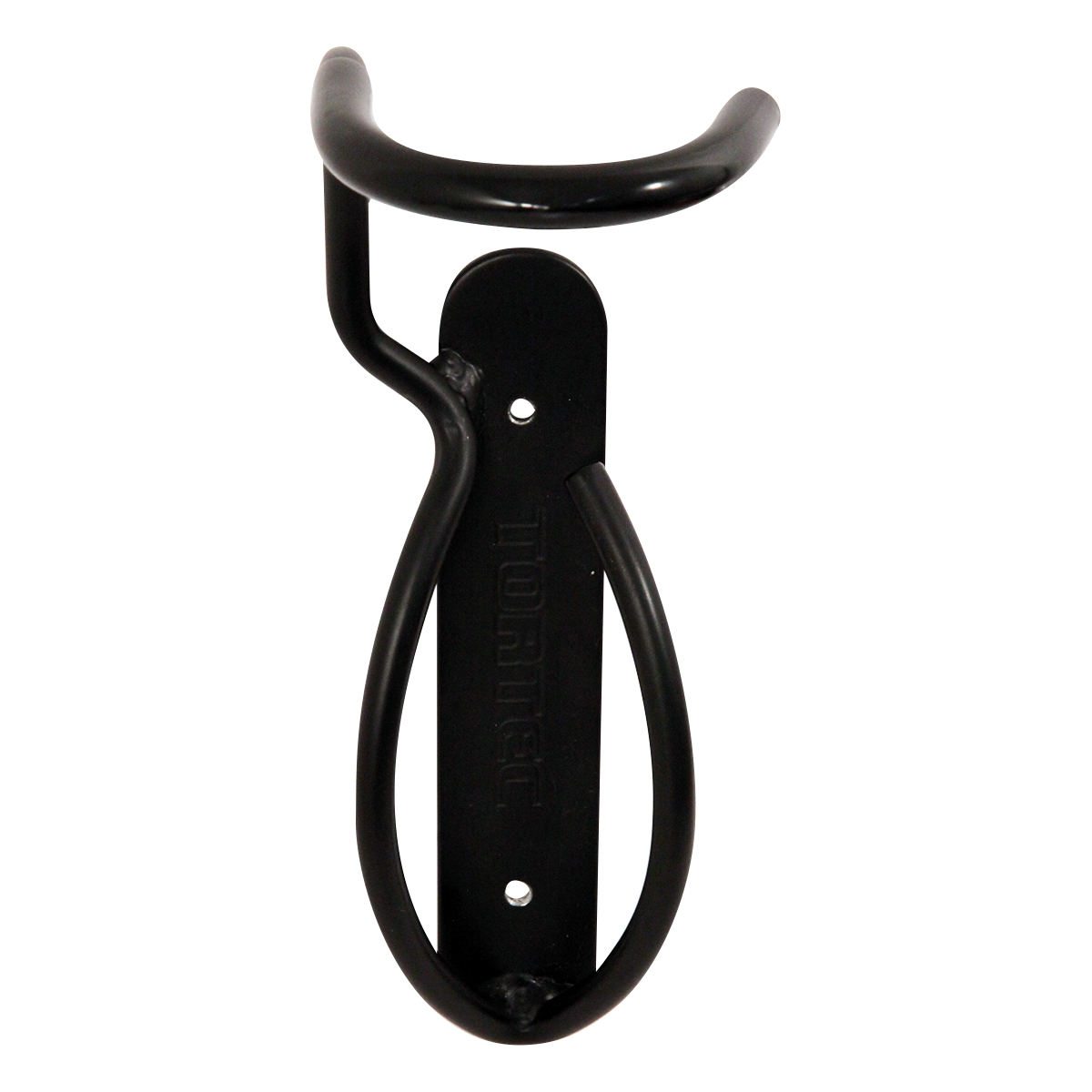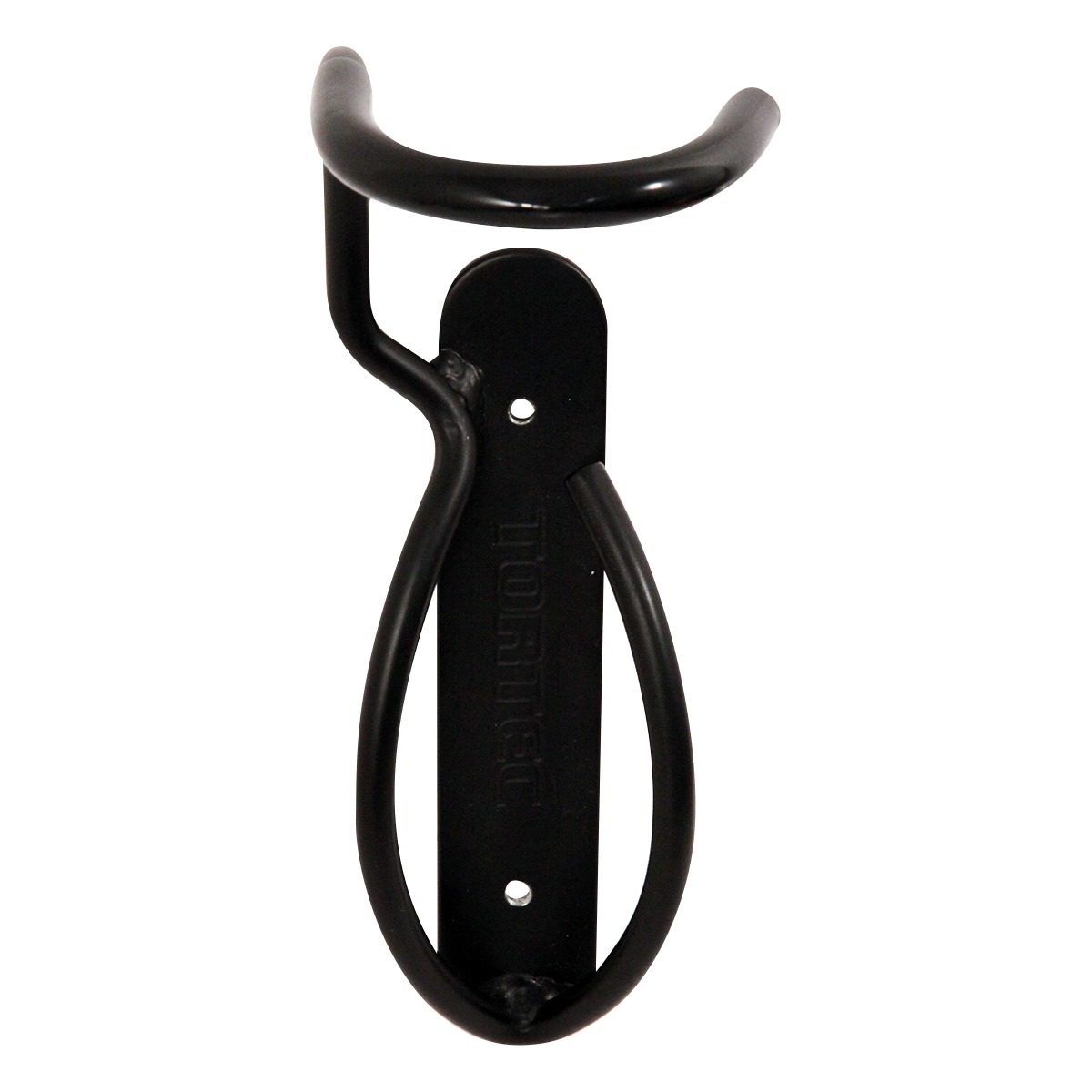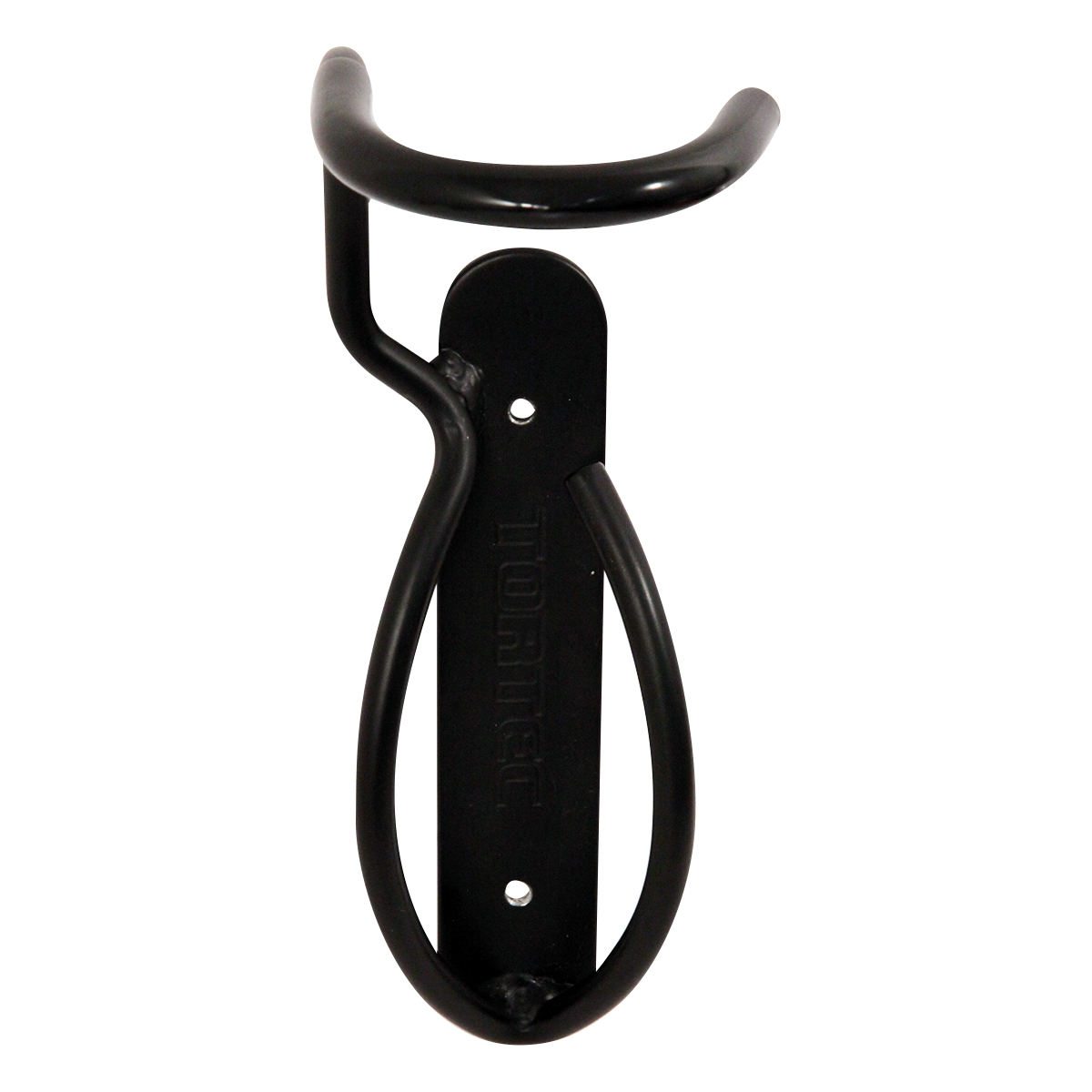 TORTEC UNIVERSAL STORAGE HOOK
Code:TTHOOKALL
Tortec wall hooks are precision engineered by the latest 3D CNC forming machines using premium high-tensile steel for maximum strength and durability. Each hook is coated with a tough durable epoxy based powder-coat shell with soft covers to protect wheels from being scuffed.
€17.95

TORTEC - UNIVERSAL STORAGE HOOK - 9 OUT OF 10 - ROAD.CC - 9TH APRIL 2015
ROAD.CC
09/04/2015
The first impression of the hook is solidity. This is one weighty bit of metal, welded in a manner that says your bike is safe with it. The hook is steel, and is compatible with wheels from 12-inch up to mountain bike 29ers.
Read More...
---