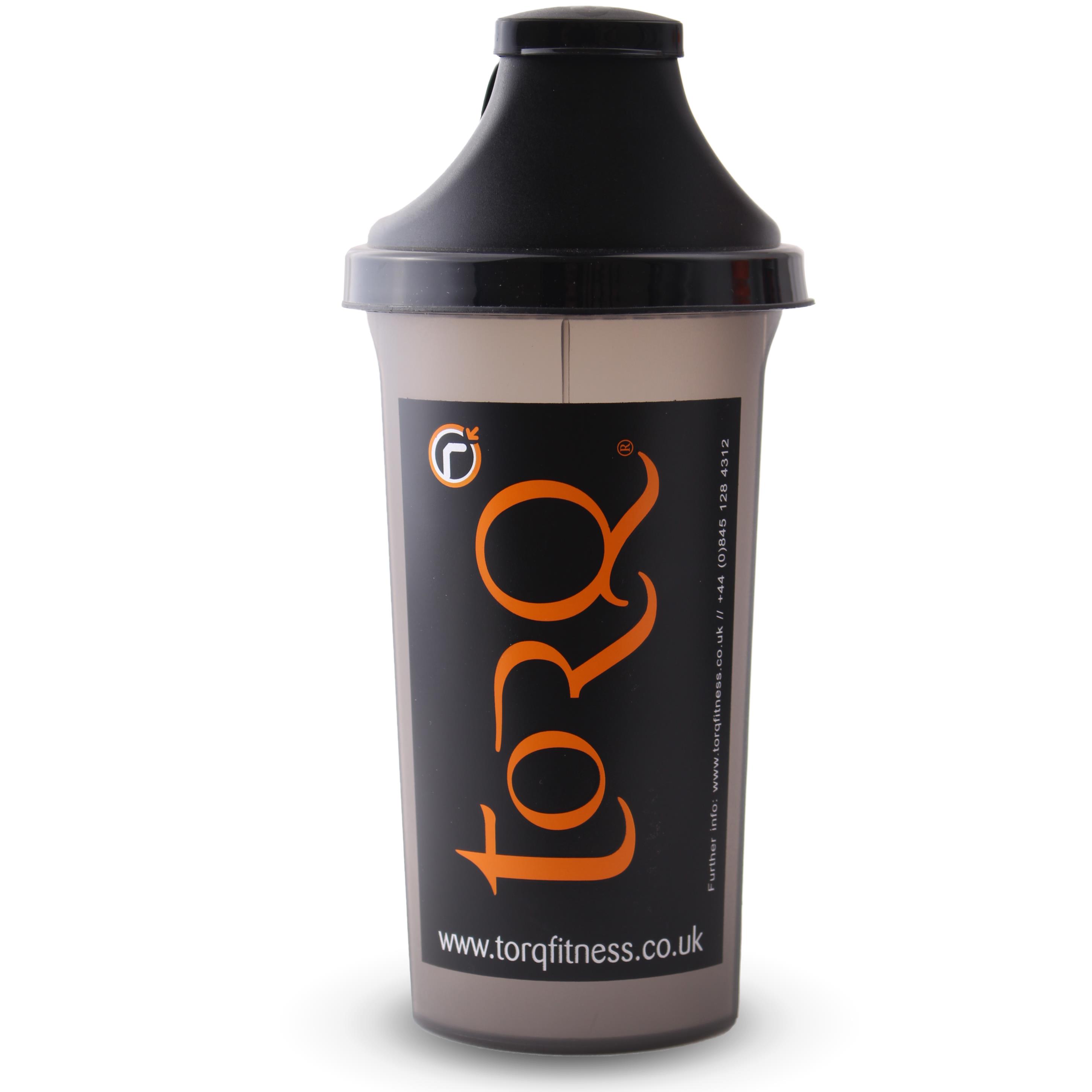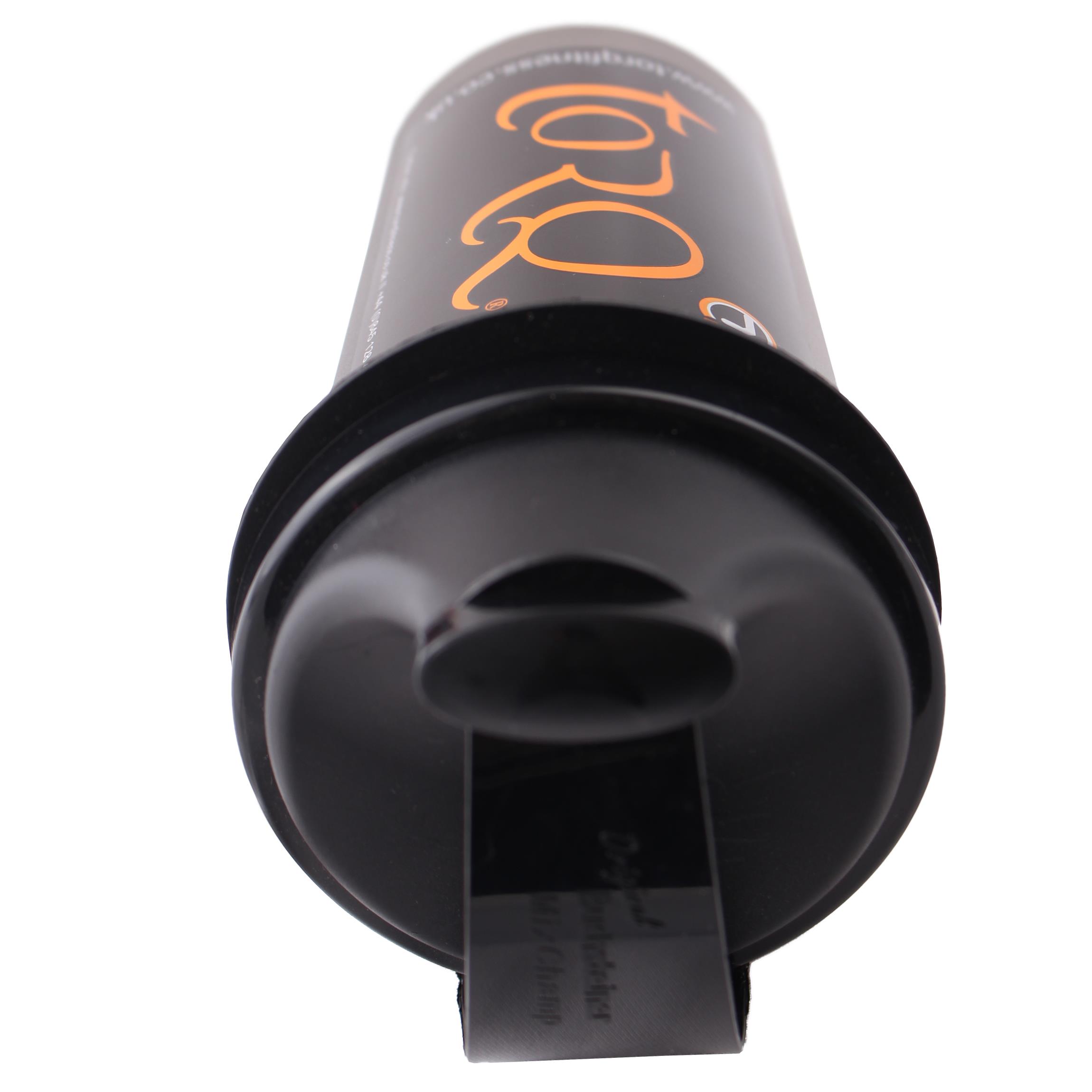 TORQ DRINKS SHAKER
Code:TQXSHAKER
Essential for mixing your TORQ Recovery drink, the TORQ Shaker aerates and mixes your Recovery or Recovery Plus powder effortlessly into a delightful, lump-free smoothie.
€8.75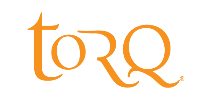 TORQ - TORQ RANGE - 4.5 OUT OF 5 - WMB - SEPTEMBER 2015
WMB
30/09/2015
TORQ started as fitness consultants and coaches their energy products were developed to plug gaps they saw. Well researched, cutting edge performance from ethically/locally sourced ingredients is a big plus too.
Read More...
---