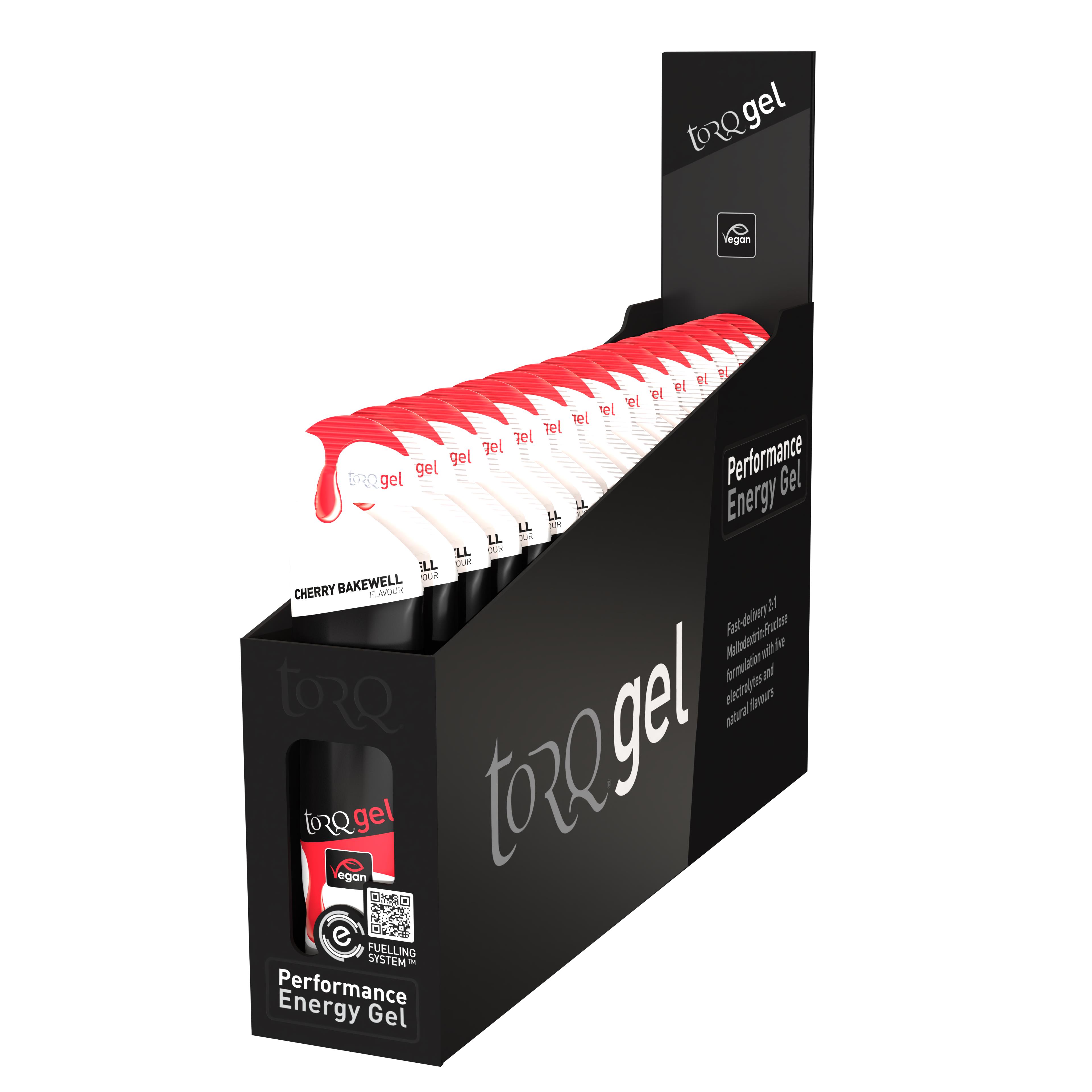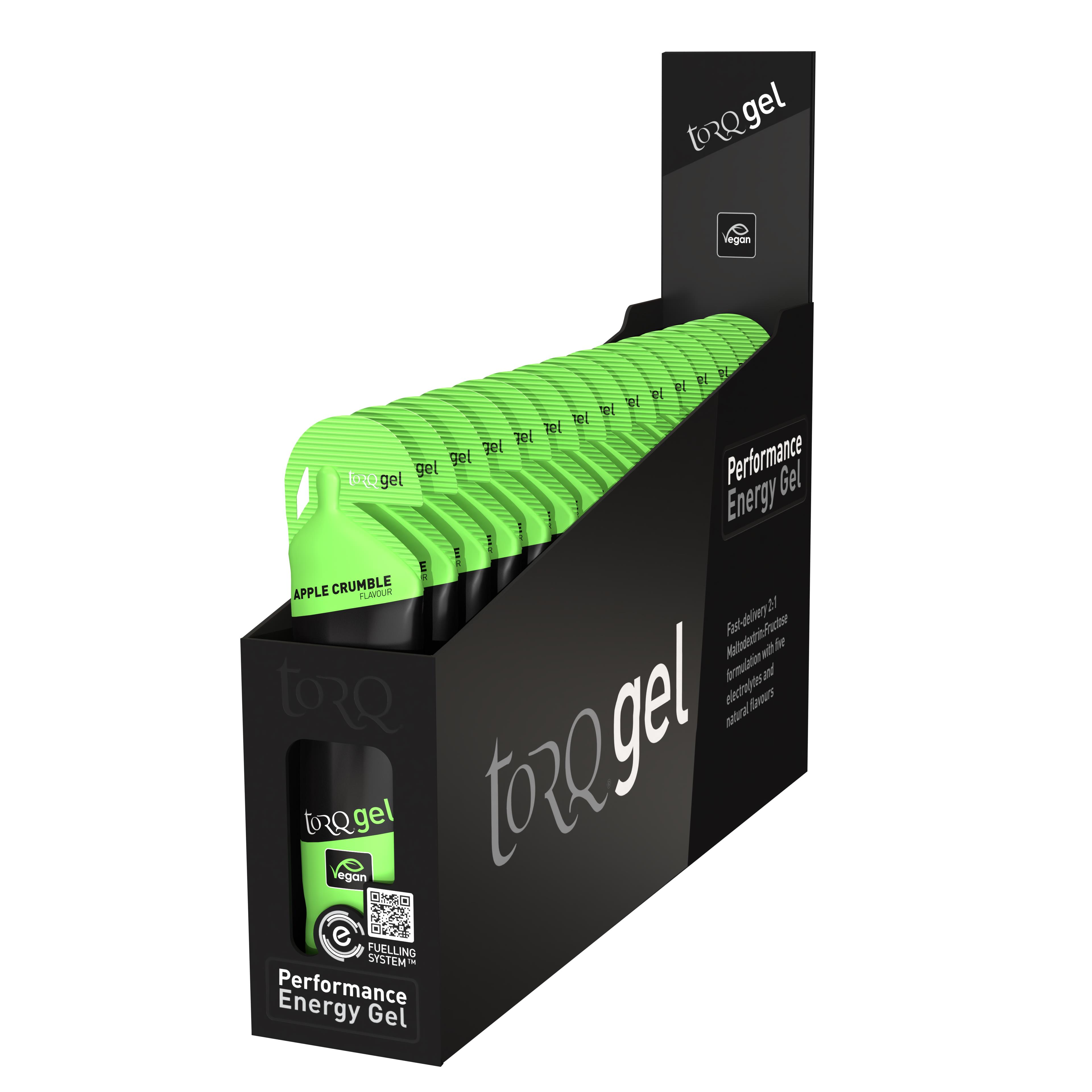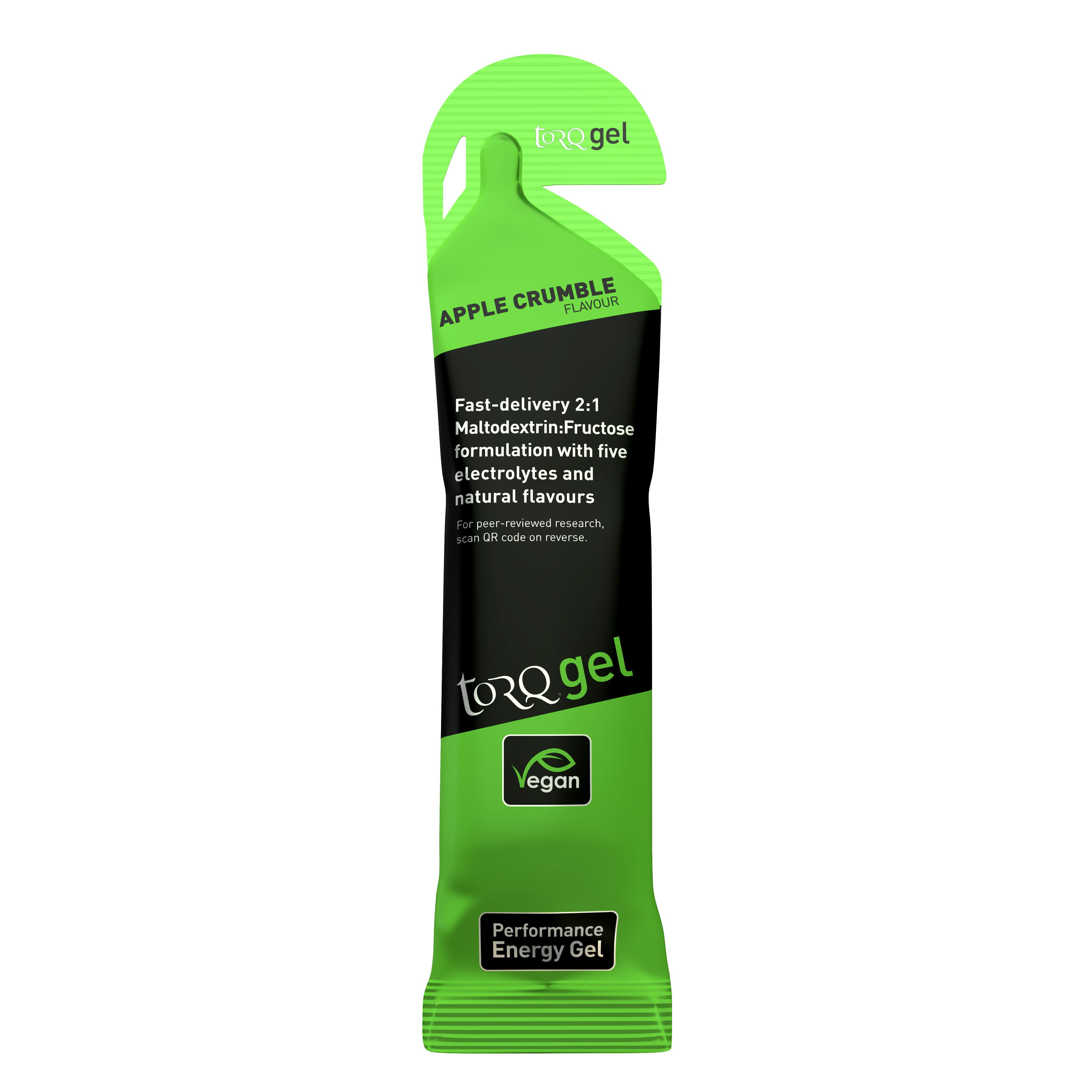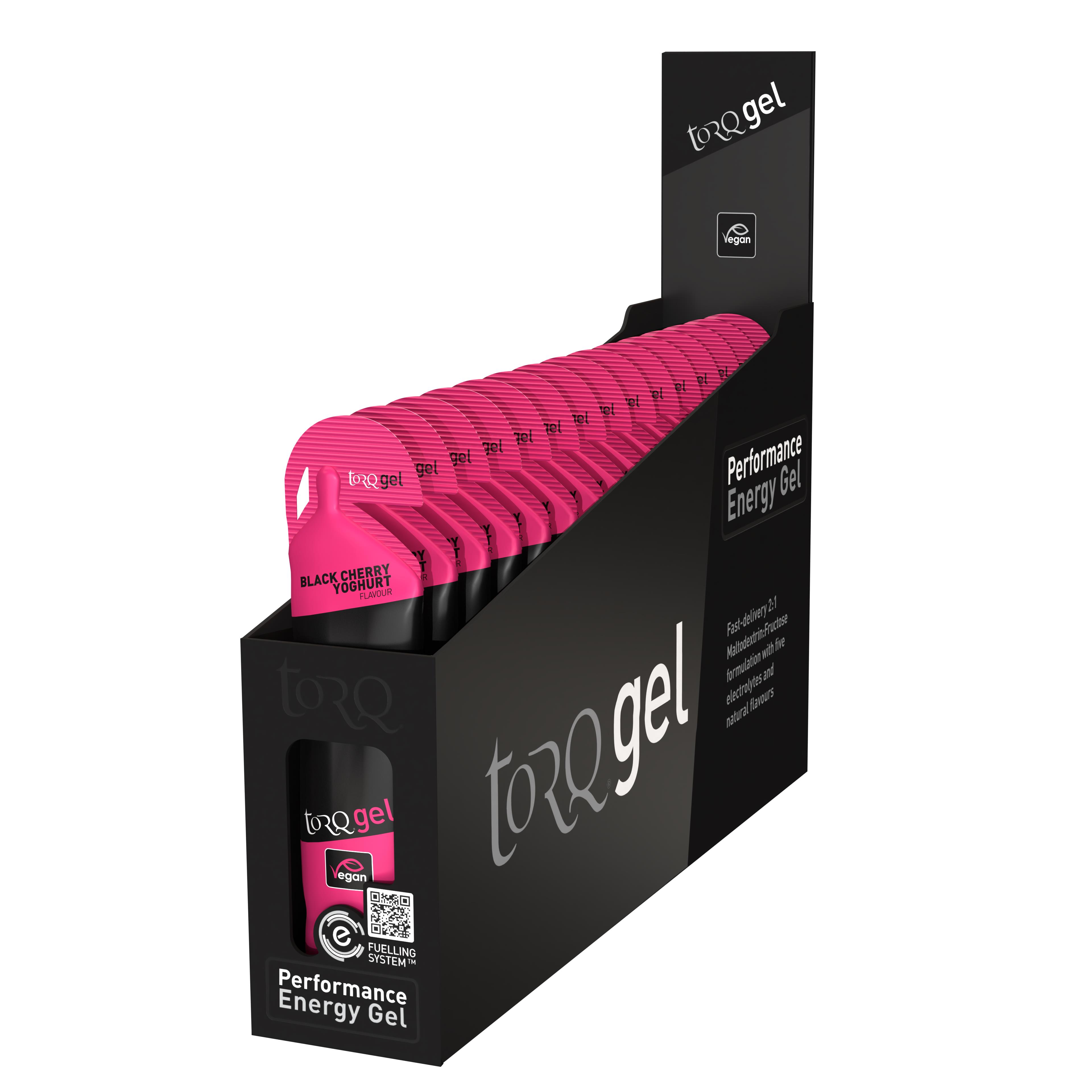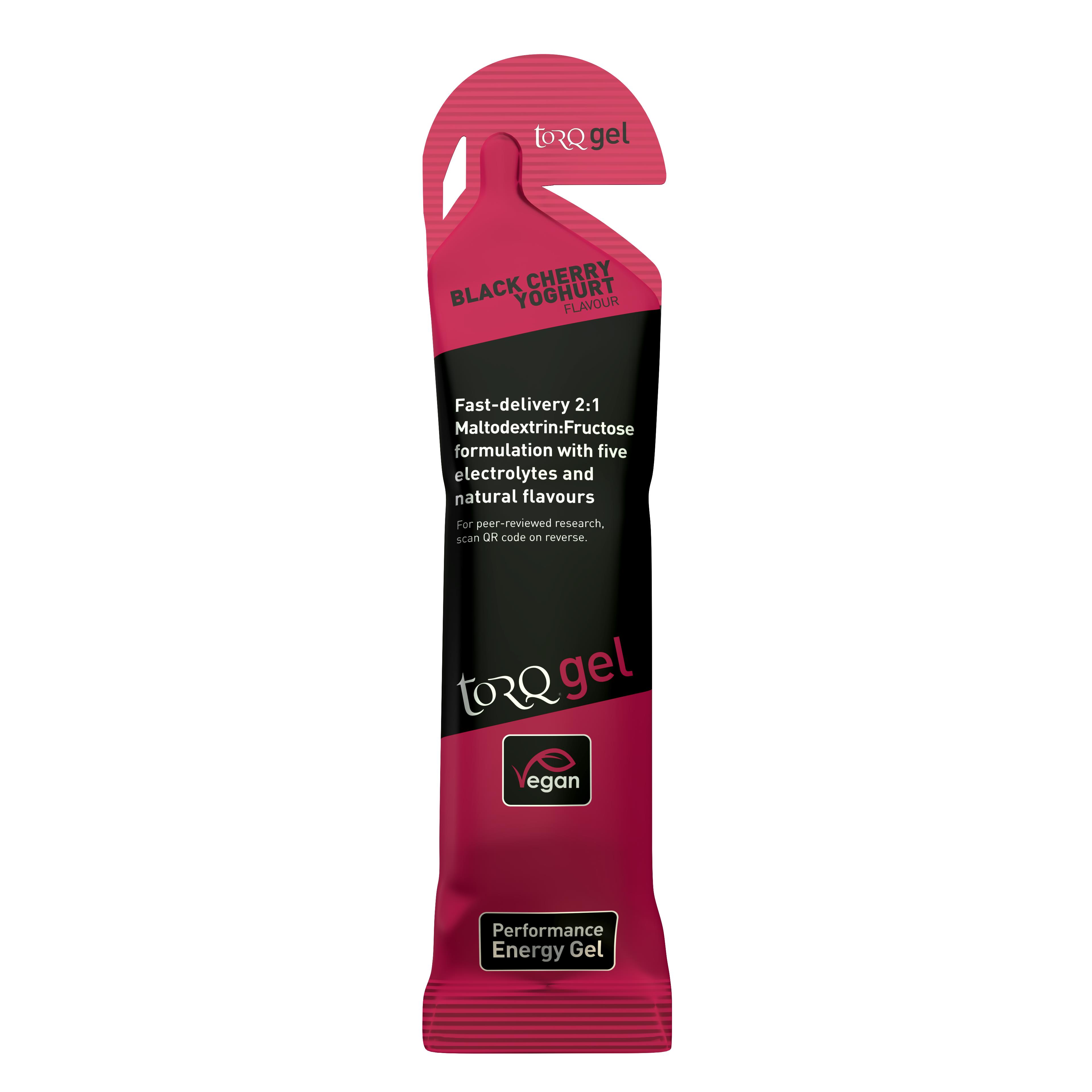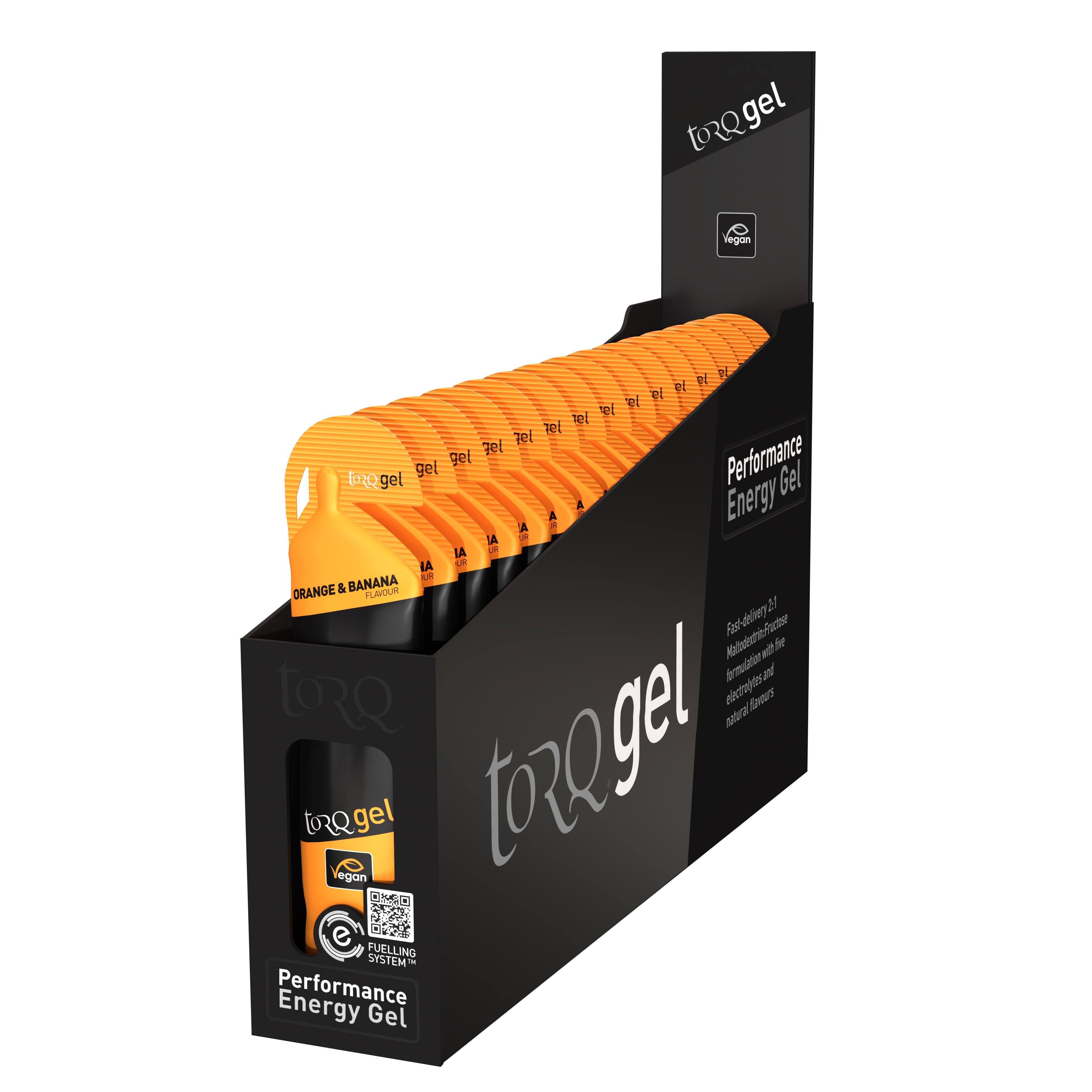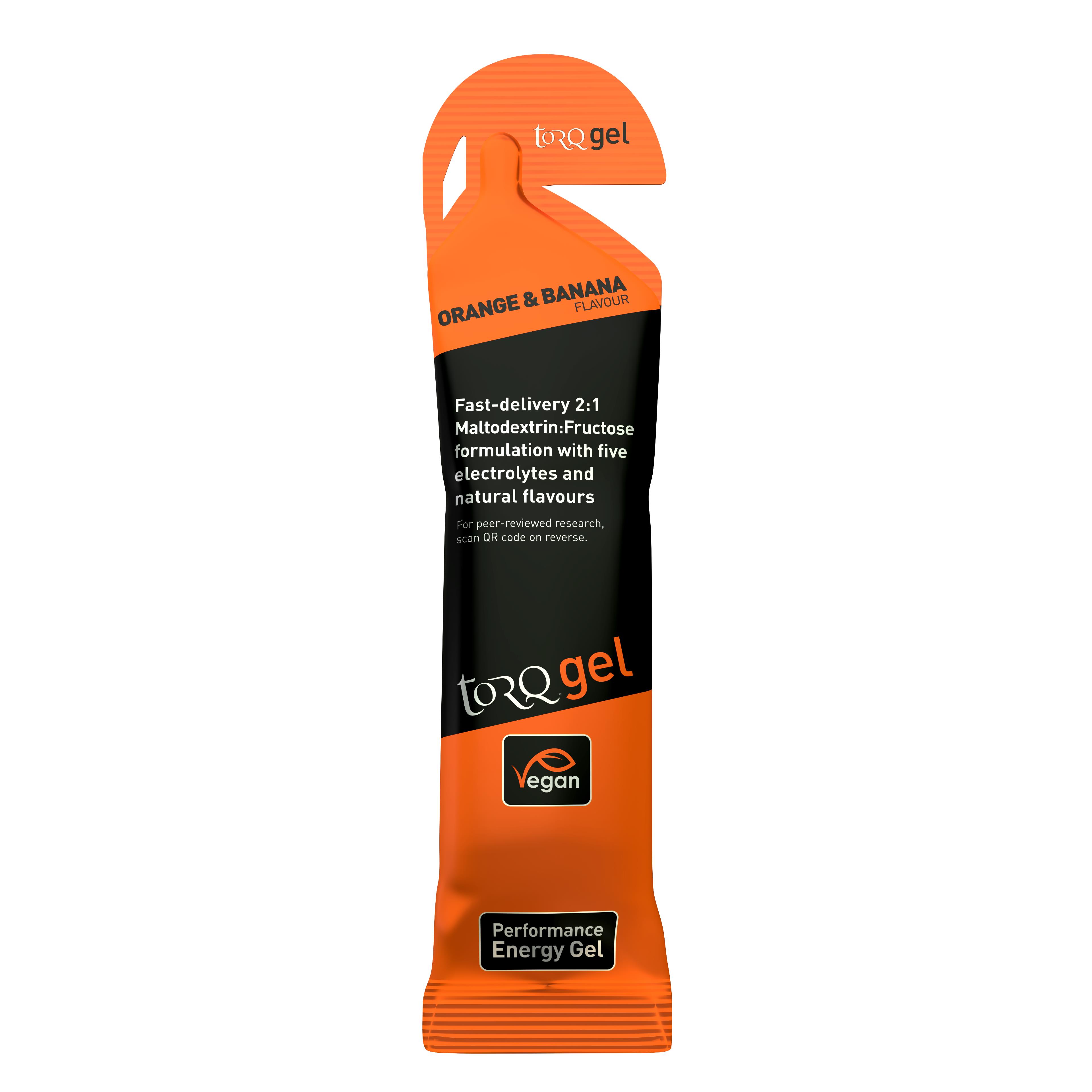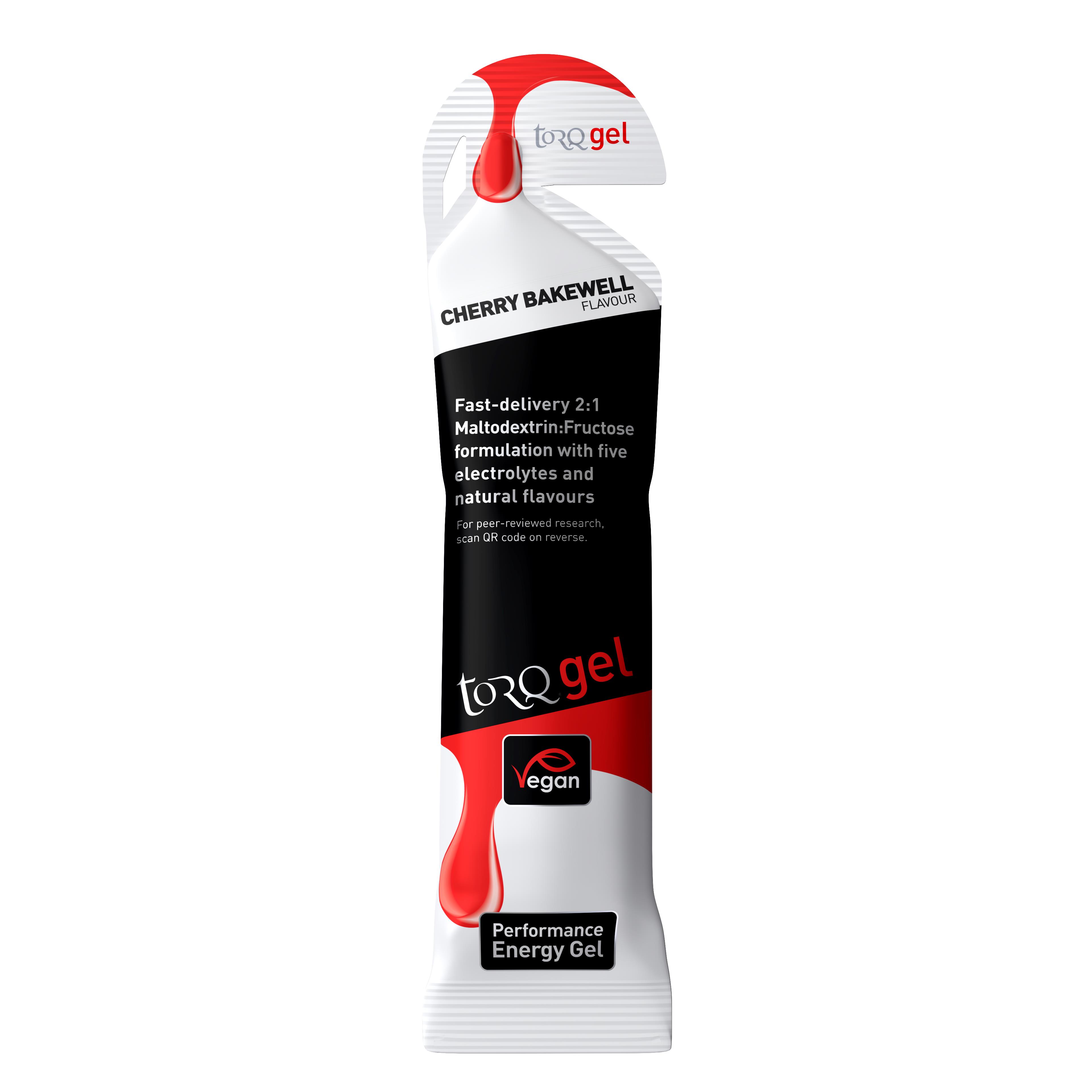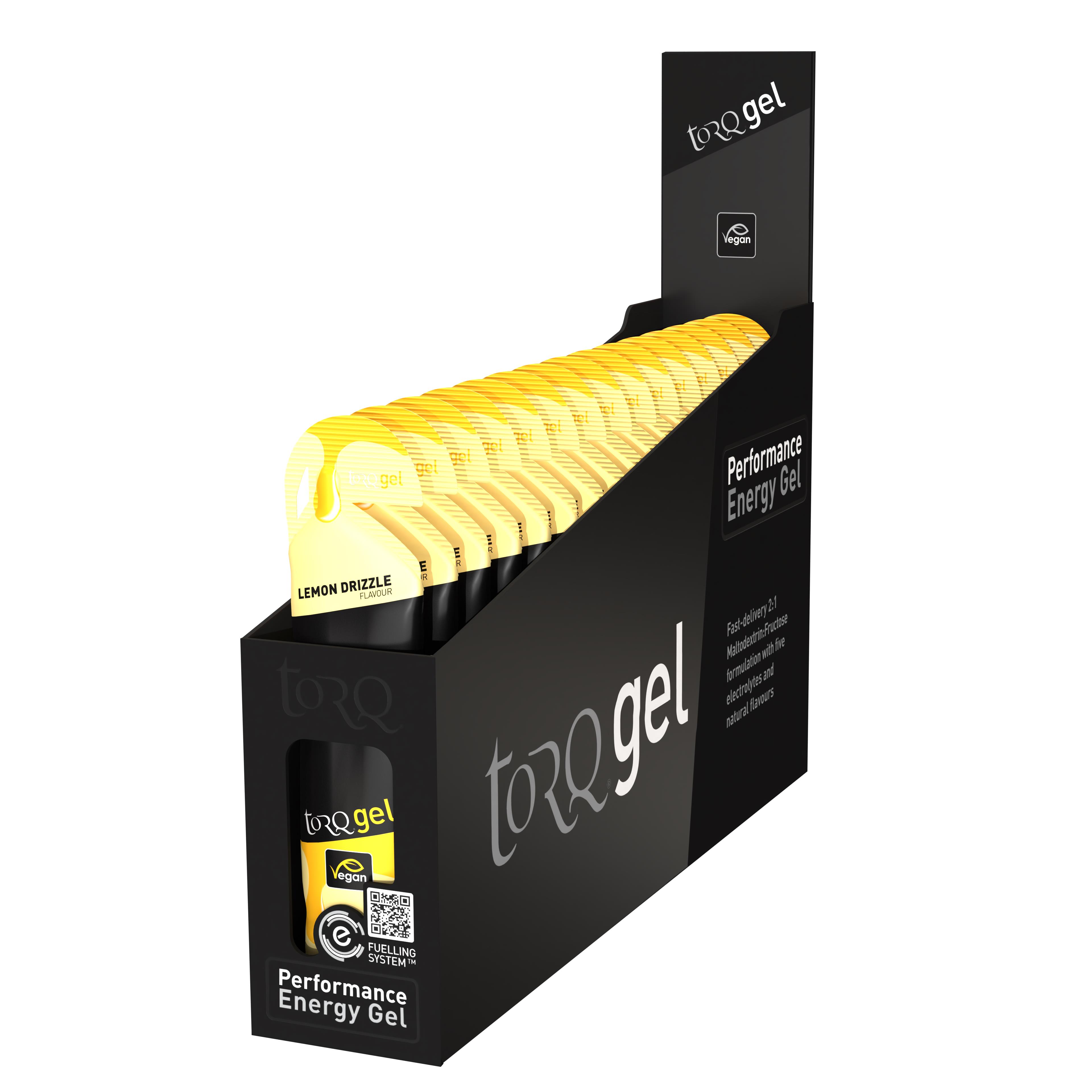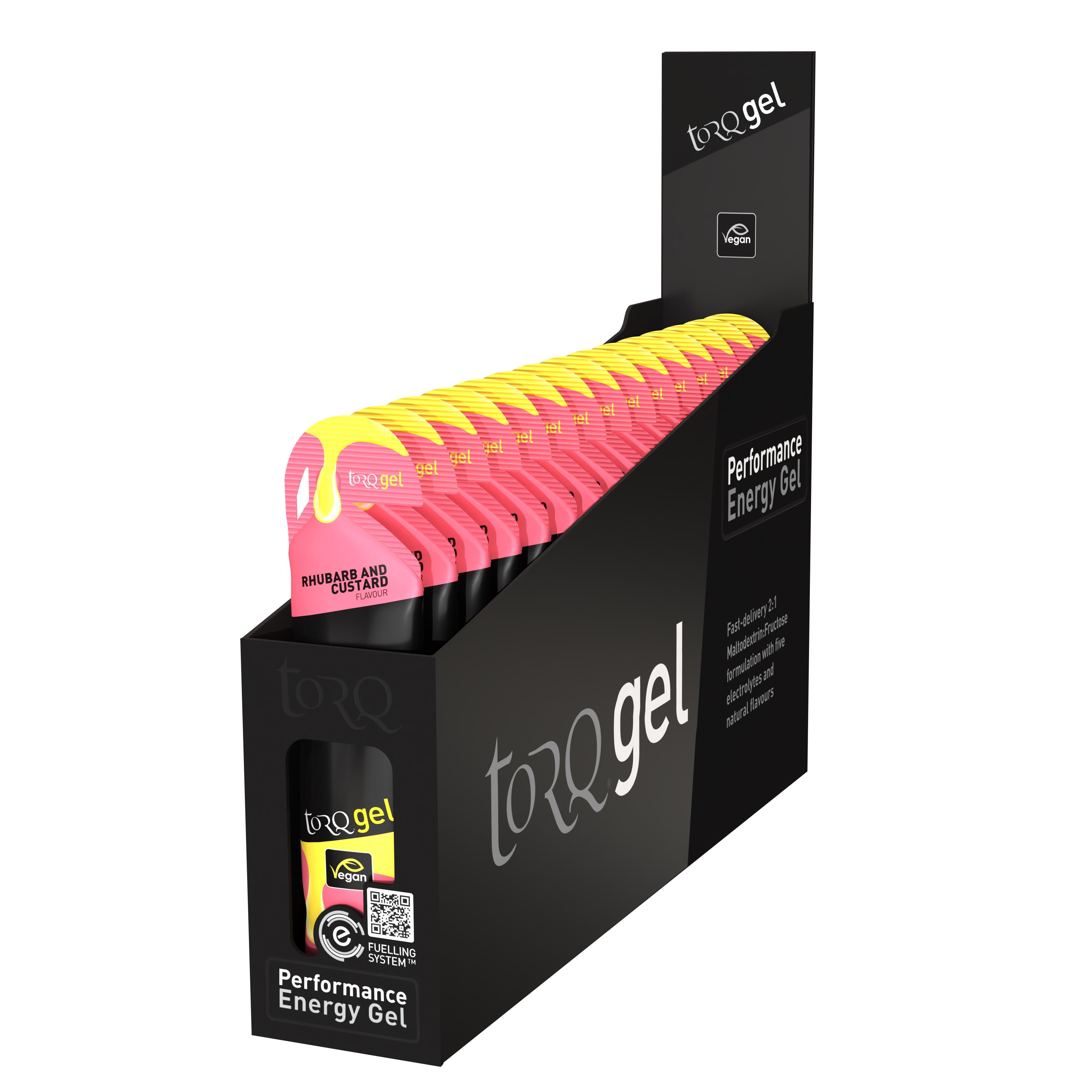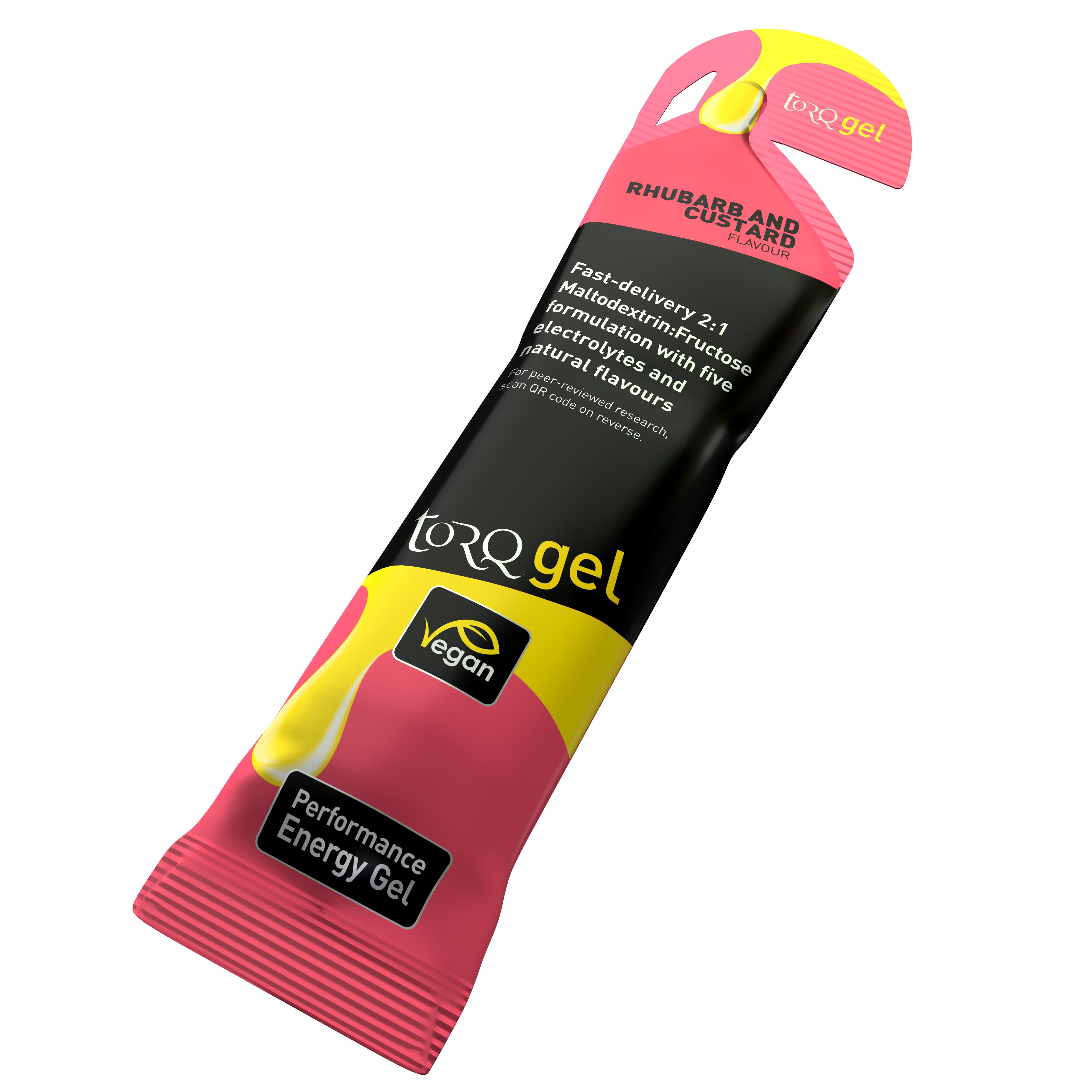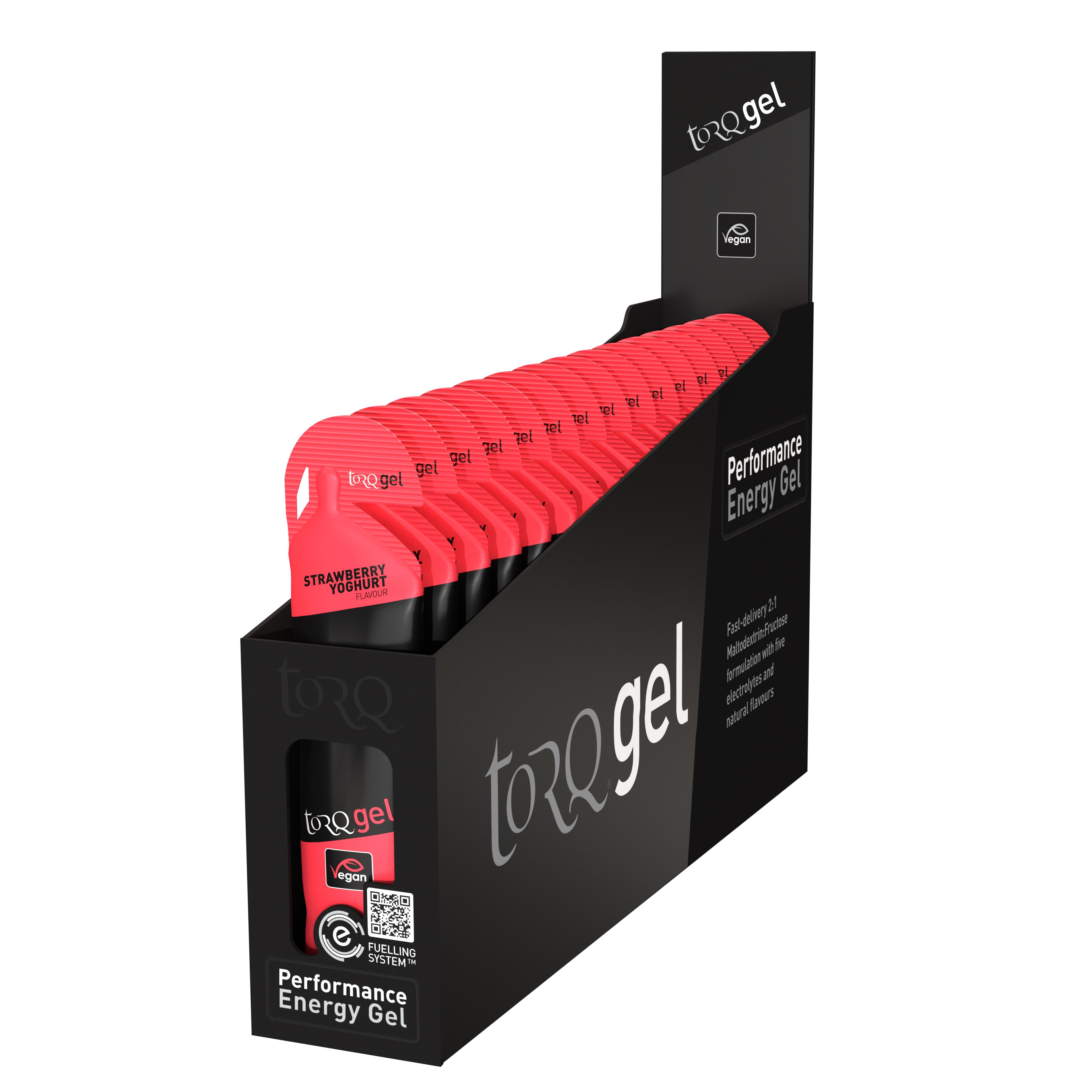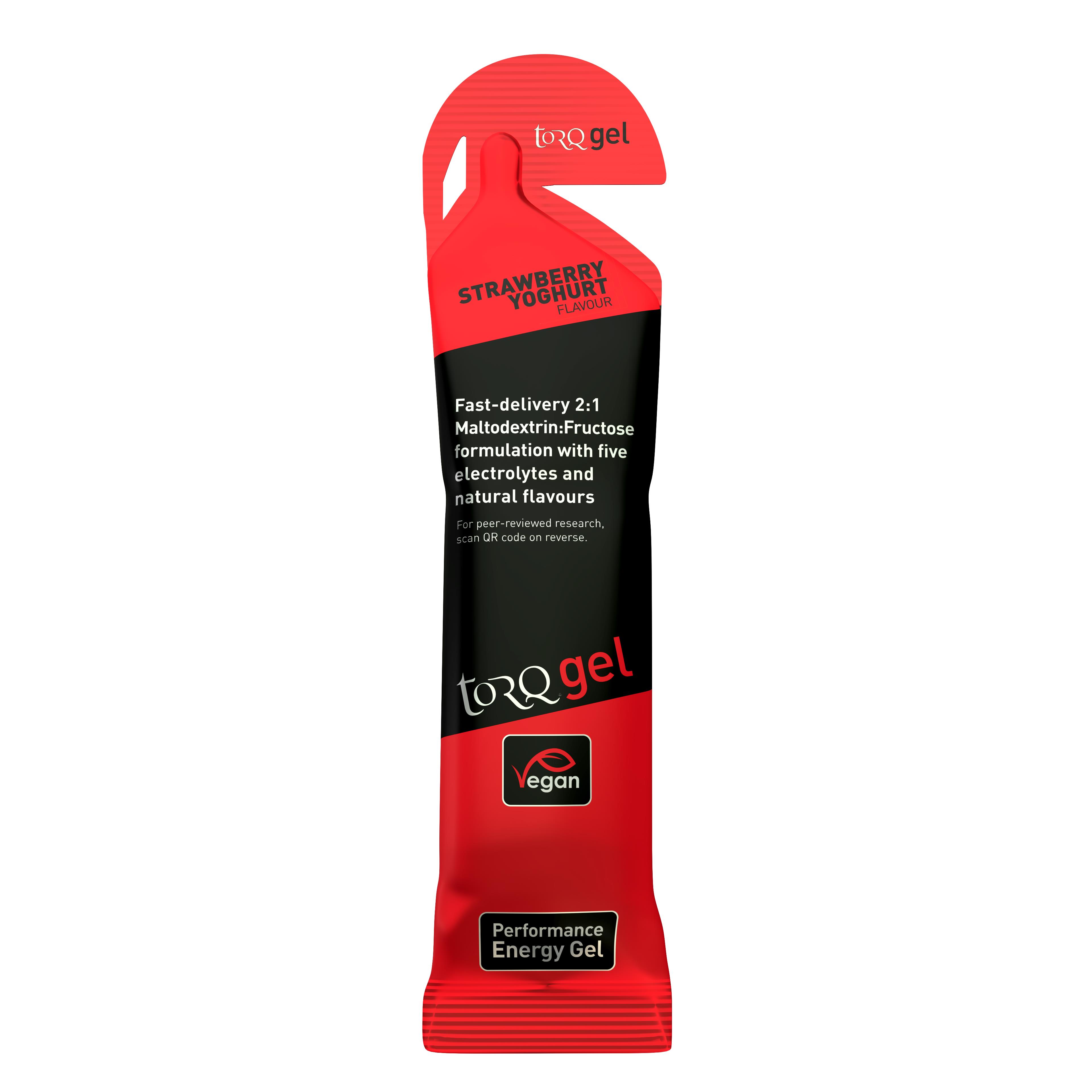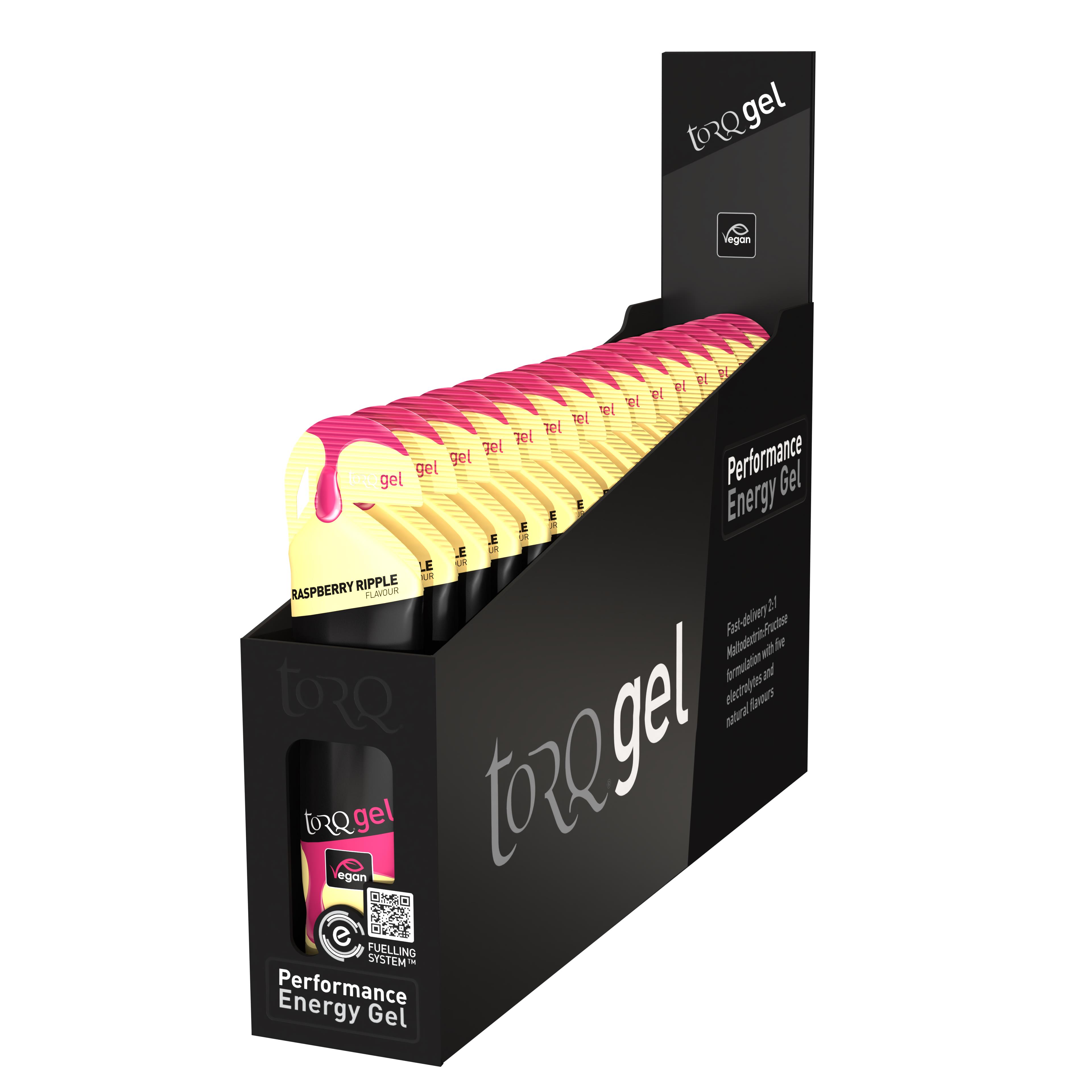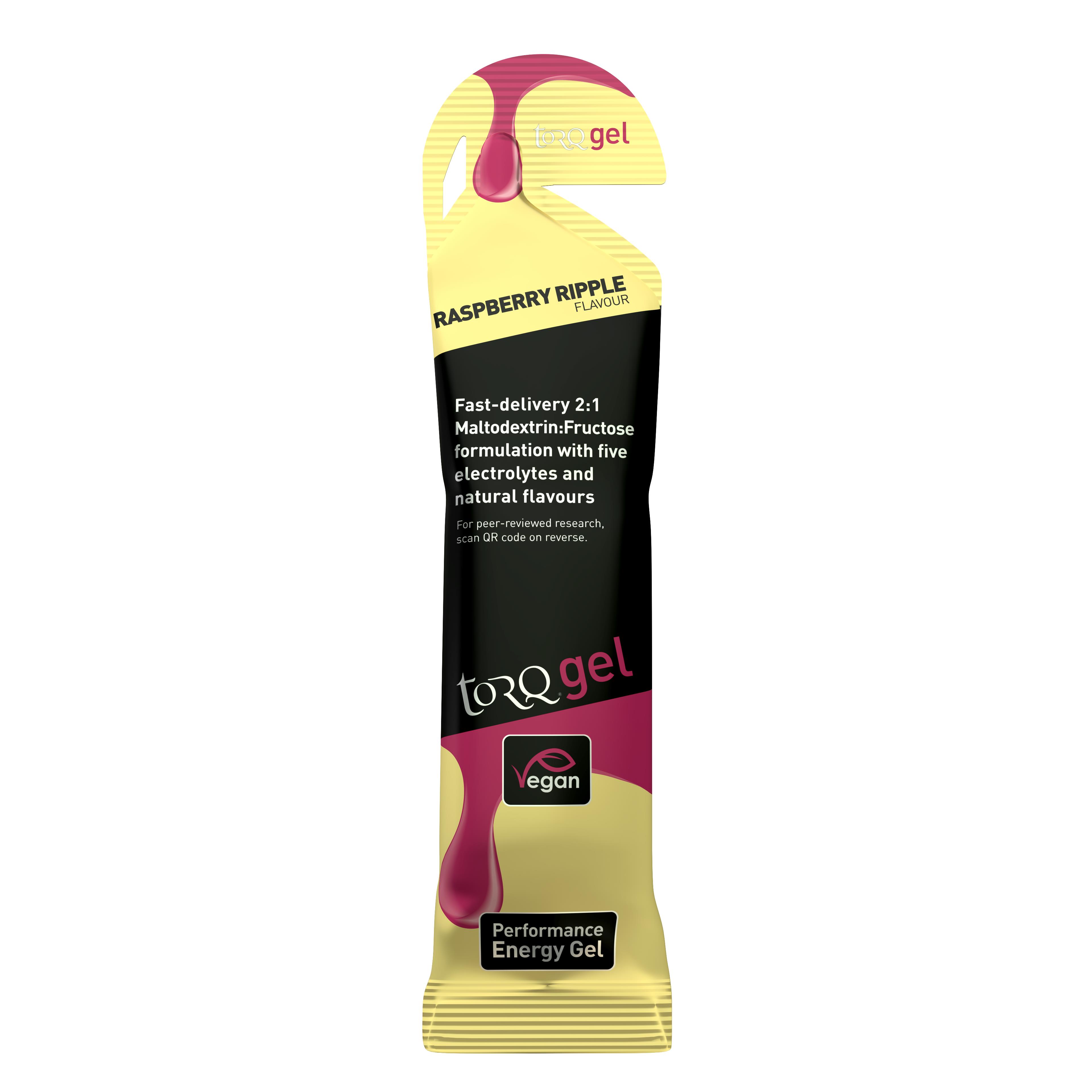 TORQ ENERGY GEL (15X 45G)
Code:TQGELN
Produced with 30g of fast-delivery 2:1 Maltodextrin: Fructose carbohydrate, with the 5 key electrolytes lost in sweat, plus natural flavours, TORQ's Energy gels have a silky-smooth consistency and are light on the stomach, for the fastest possible absorption.
At 30g of carbohydrate per 41g serve, TORQ's compactly packaged Energy gels really pack a punch and represent tremendous value compared to most other gels on the market.
TORQ's Gels form part of the TORQ Fuelling System, so can be used alongside TORQ's energy drinks, bars and chews to fuel optimal performances. Suitable for vegans and containing no artificial sweeteners or colours.
One TORQ gel = 1 TORQ Unit
(See TORQ Fuelling System)
Flavours Available:
APPLE CRUMBLE
BLACK CHERRY YOGHURT
CHERRY BAKEWELL
LEMON DRIZZLE
ORANGE & BANANA
RASPBERRY RIPPLE
RHUBARB & CUSTARD
STRAWBERRY YOGHURT
£1.60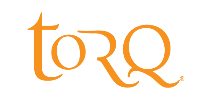 TORQ - TORQ GEL - 88 PERCENT - 220 TRIATHLON - SUMMER 2015
220 TRIATHLON
23/07/2015
The ingredients are highly rated, however; despite the relatively high carb content, the consistency is smooth and light to swallow, while the taste is excellent - packed with natural raspberry flavour, but not overly sweet.
Read More...
---
TORQ - TORQ GEL - 88 PERCENT - TOTALLY ACTIVE - DECEMBER 2015/JANUARY 2016
TOTALLY ACTIVE 
04/01/2016
It's so good, you're almost tempted to eat them for pleasure.
Read More...
---
TORQ -TORQ GEL - TRIATHLON PLUS - 5 OUT OF 5 - SEPTEMBER 2016
TRIATHLON PLUS 
15/09/2016
It was easily opened and is the best performing gel we've ever used.
Read More...
---
TORQ - ENERGY GEL - OUTDOOR FITNESS - 10 OUT OF 10 - SEPTEMBER 2017
OUTDOOR FITNESS
13/09/2017
Great flavour and packed with energy. 
Read More...
---
TORQ - GEL, CHERRY BAKEWELL - OUTDOOR FITNESS - SEPTEMBER 2018
OUTDOOR FITNESS
01/09/2018
The consistency of the gel is right on the money, and easily swallowed on the move. 
Read More...
---