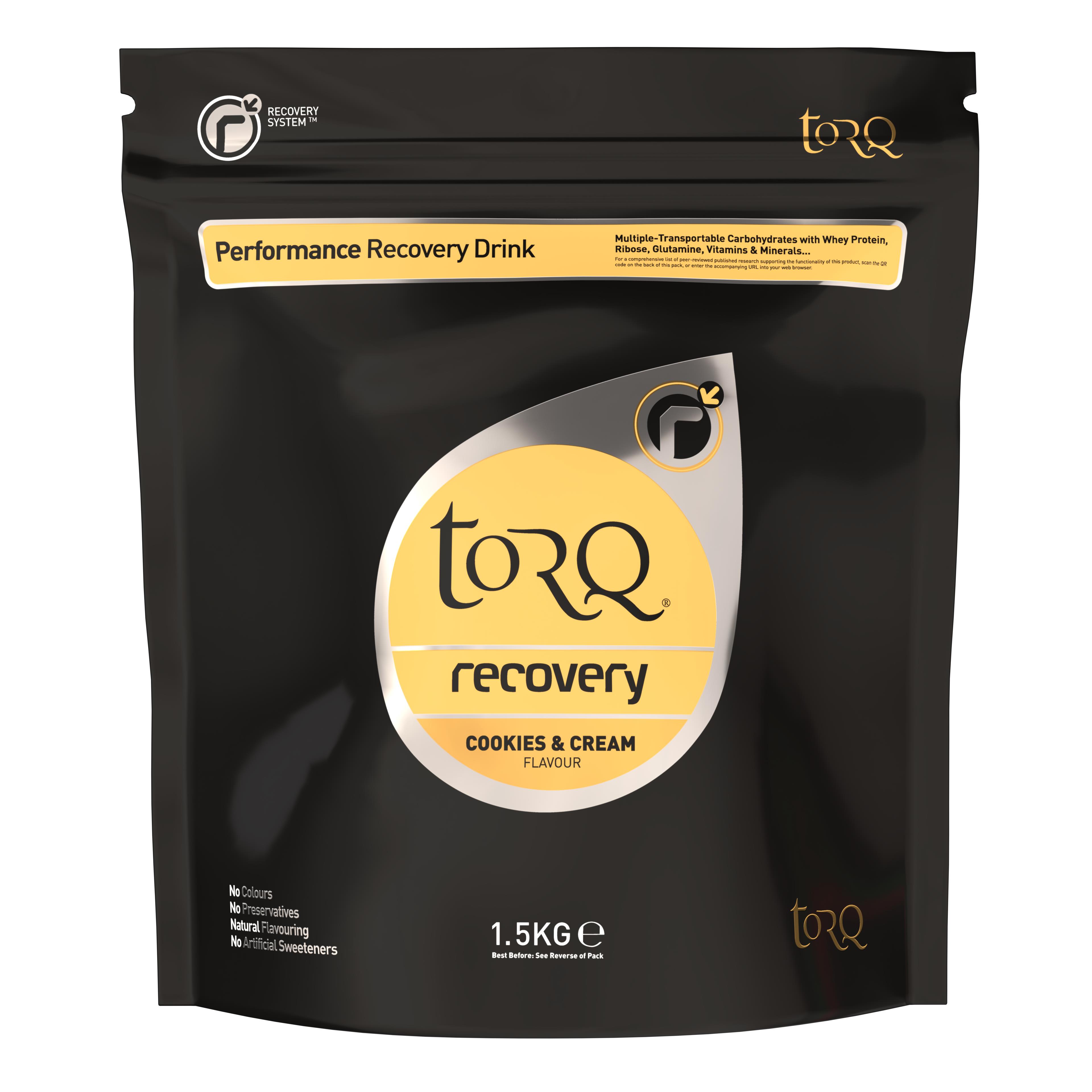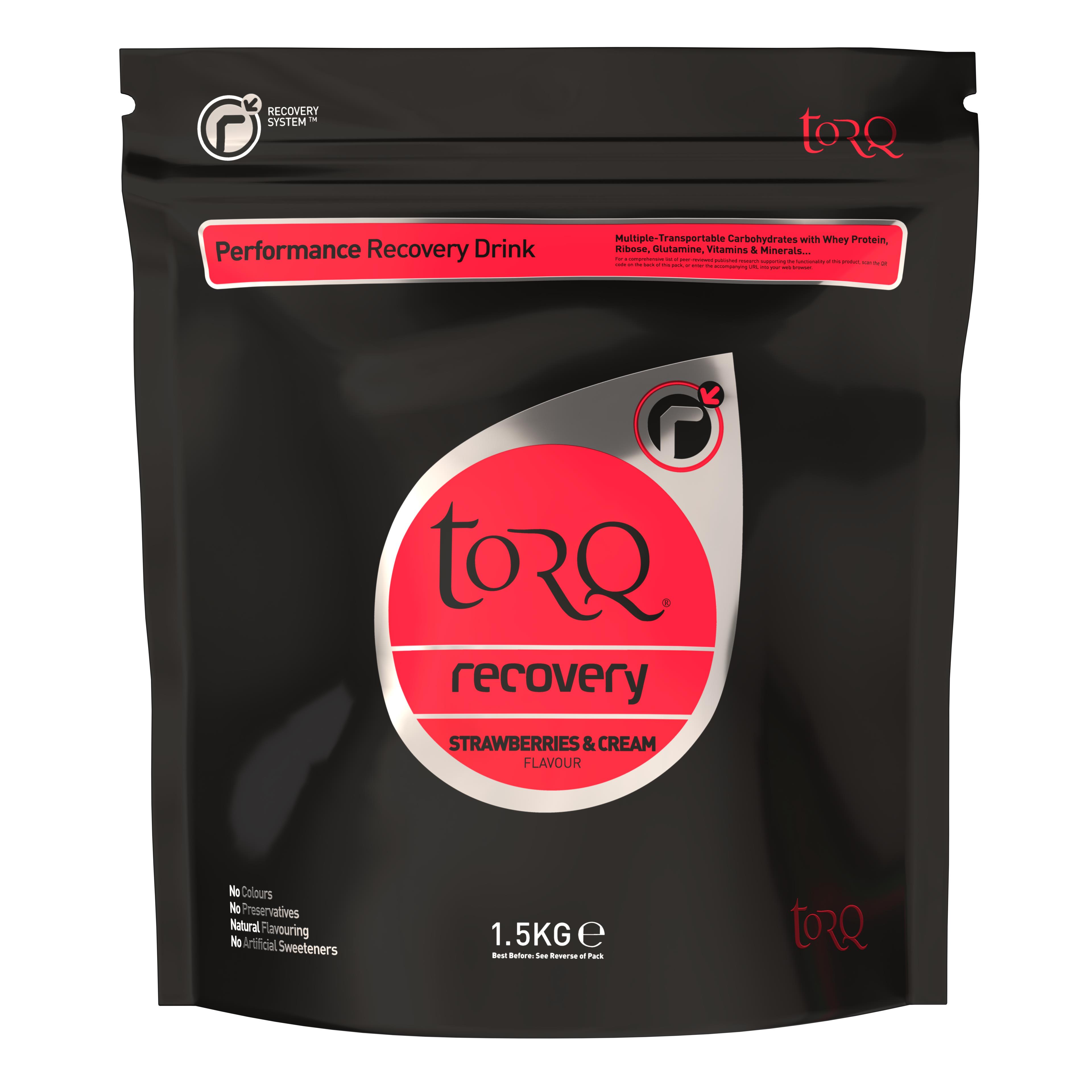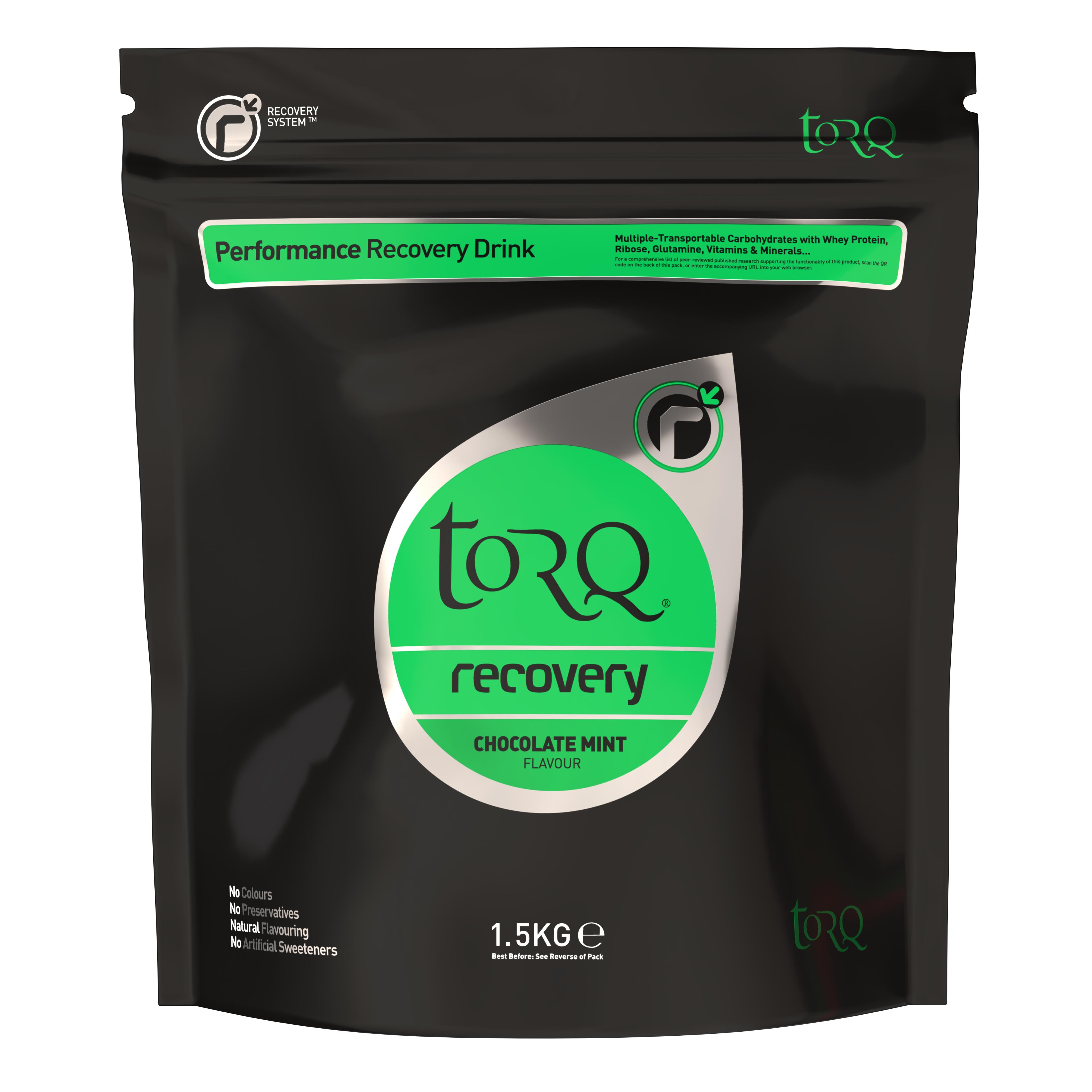 TORQ RECOVERY DRINK (2X 1.5KG)
Code:TQDRE15
TORQ Recovery Drink is a highly advanced post-exercise nutritional drink formulation that has been designed to Rehydrate, Refuel, Repair and Recharge your fatigued physiology after heavy exercise.
TORQ Recovery Drink has been designed to work as part of the highly comprehensive and thorough TORQ Recovery System. This system considers the level of activity you are performing and recommends concepts and products from the TORQ range to suit your physical loading in a cumulative fashion.
TORQ recovery represents this 3:1 blend of Multiple Transportable Carbohydrates and high quality Whey Protein. Research suggests that consuming Multiple-Transportable Carbohydrates and Whey Protein at a 3:1 ratio together immediately after exercise will speed up glycogen synthesis. In other words, the multi-consumption of Whey Protein, Glucose-Derivatives and Fructose-Derivatives will help you to store carbohydrate more effectively than any other method. Research has also proven that Whey Protein is faster acting, more soluble and absorbed/synthesised more readily than any other kind of protein, thus it provides the amino acids necessary for muscle repair with little delay.
• 3:1 Carbohydrate:Protein
• High Quality Whey Protein
• Multiple Transportable Carbohydrates
• Glutamine for Muscle/Immune Protection
• Ribose for Cellular Regeneration
• Part of the TORQ Recovery System
• Simply add to Water
Suitable for Vegetarians
Contains Milk
Flavours Available:
BANANA & MANGO
CHOCOLATE MINT
COOKIES & CREAM
STRAWBERRIES & CREAM
£39.99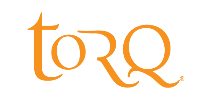 TORQ 1.5kg Recovery - Cycling Plus December 2013
Straying from the norm, TORQ offers such delights as chocolate mint, banana and mango, and strawberries and cream.
Read More...
---
TORQ - TORQ RANGE - 4.5 OUT OF 5 - WMB - SEPTEMBER 2015
WMB
30/09/2015
TORQ started as fitness consultants and coaches their energy products were developed to plug gaps they saw. Well researched, cutting edge performance from ethically/locally sourced ingredients is a big plus too.
Read More...
---
TORQ - TORQ RECOVERY - 8 OUT OF 10 - ROAD.CC - 28TH OCTOBER 2015
ROAD.CC
28/10/2015
Recovery drinks are useful after a strenuous ride or race. They provide an immediate hit of protein and carbohydrates to replenish tired muscles and are a smarter choice than a slab of cake. Torq's Performance Recovery Drink features all the recovery and training benefit claims you'd expect, and is easy to mix, easy on the stomach and in this Cookies & Cream flavour, extremely tasty.
Read More...
---
TORQ - RECOVERY DRINK - TRIATHLON PLUS - 5 OUT OF 5 - APRIL 2016
TRIATHLON PLUS
13/04/2016
Beyond its impressive protein content, it also gives 66.4g of carbs, absorbed into the body by way of Torq's blend of glucose, fructose and whey protein using natural products and no artificial sweeteners. 
Read More...
---
TORQ - RECOVERY DRINK - CYCLING WEEKLY - 9 OUT OF 10 - 8 SEPTEMBER 2016
CYCLING WEEKLY
08/09/2016
In terms of taste and nutrition quality, we've no complaints. 
Read More...
---