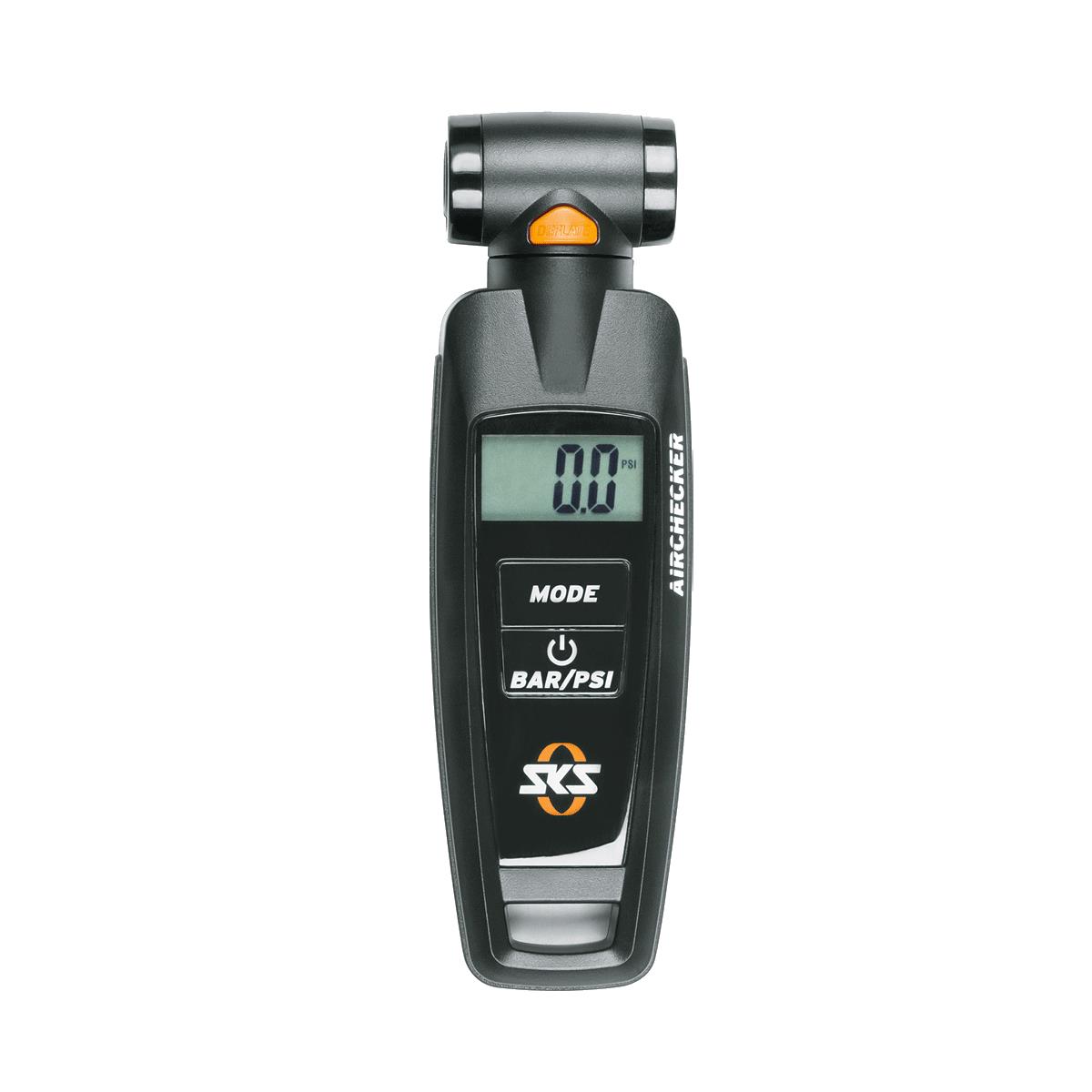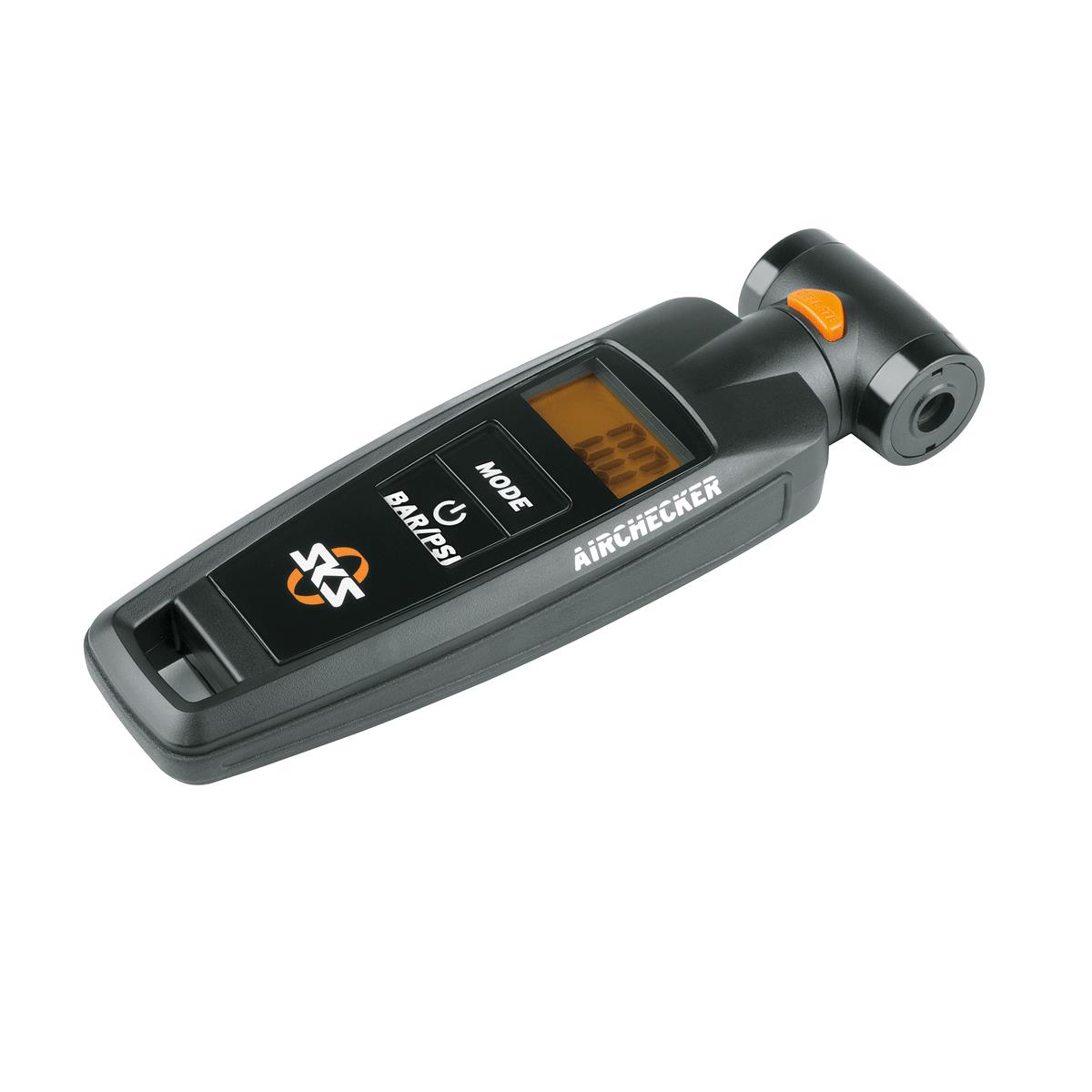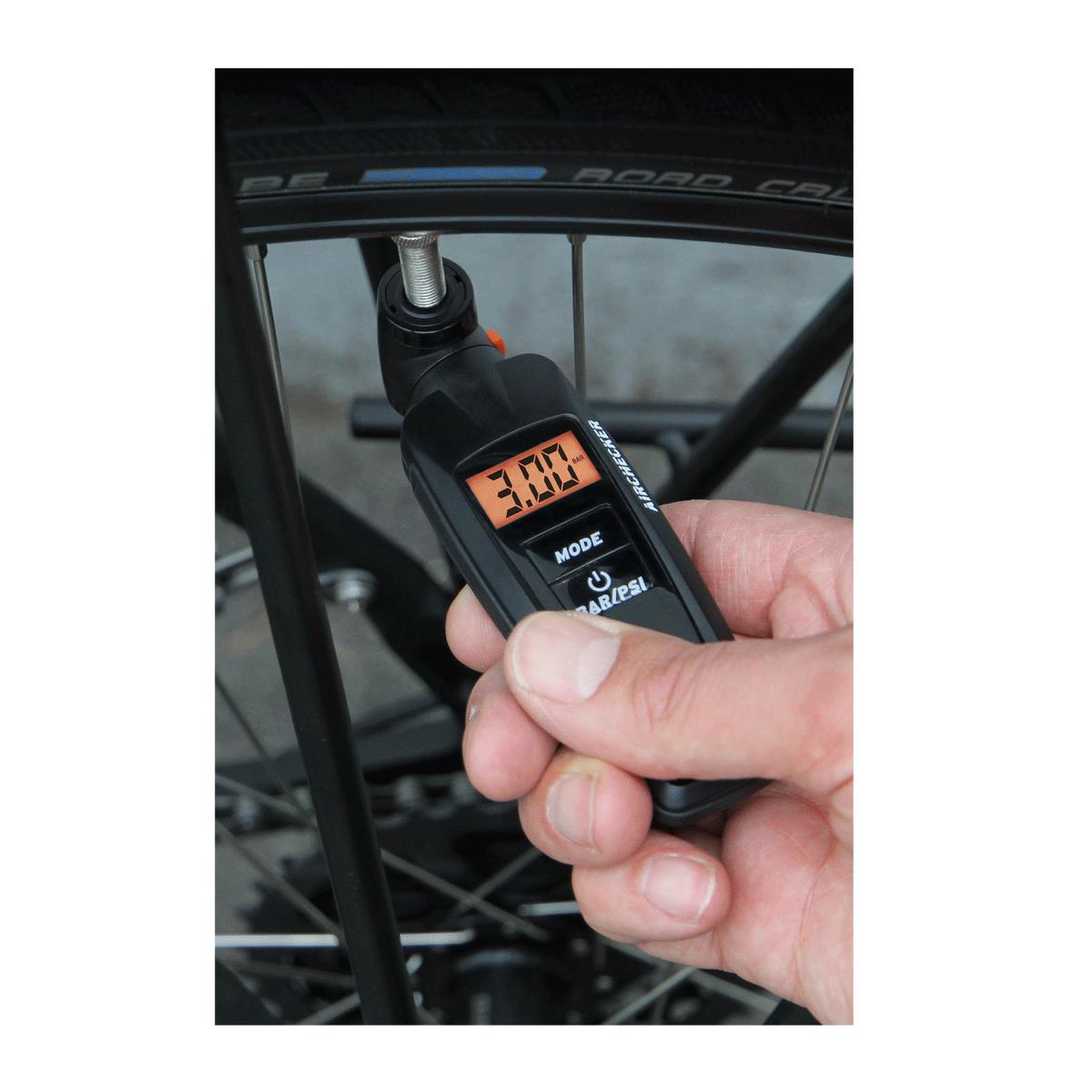 SKS AIRCHECKER DIGITAL TYRE PRESSURE GAUGE
Code:SKTAIRC
The fully re-designed AIRCHECKER digital air pressure gauge features precise digital pressure measurement and ergonomic design. The AIRCHECKER's compound composite sides provide a comfortable feel and good grip. The backlit display with XL digits can be read in all positions thanks to the swivelling duo head. The valve connection is compatible with Presta/Schrader valves and the display can be switched from bar to PSI at the push of a button. Incremental pressure deflation is possible with the pressure release button and real-time measuring (gauge does not require removal from the valve stem to reset and give new reading). Automatic switch-off function saves battery life. AIRCHECKER includes battery.
Weight:54g
Valve: Presta/Schrader
max:10 bar / 144 PSI
Includes Battery: CR2032
£27.99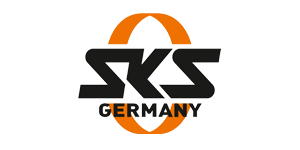 SKS - AIRCHECKER - ROAD.CC - 4 OUT OF 5 - 20 OCTOBER 2018
ROAD.CC
20/10/2018
The redesigned Airchecker is comfortable in the hand, quick and easy to use and rugged.
Read More...
---