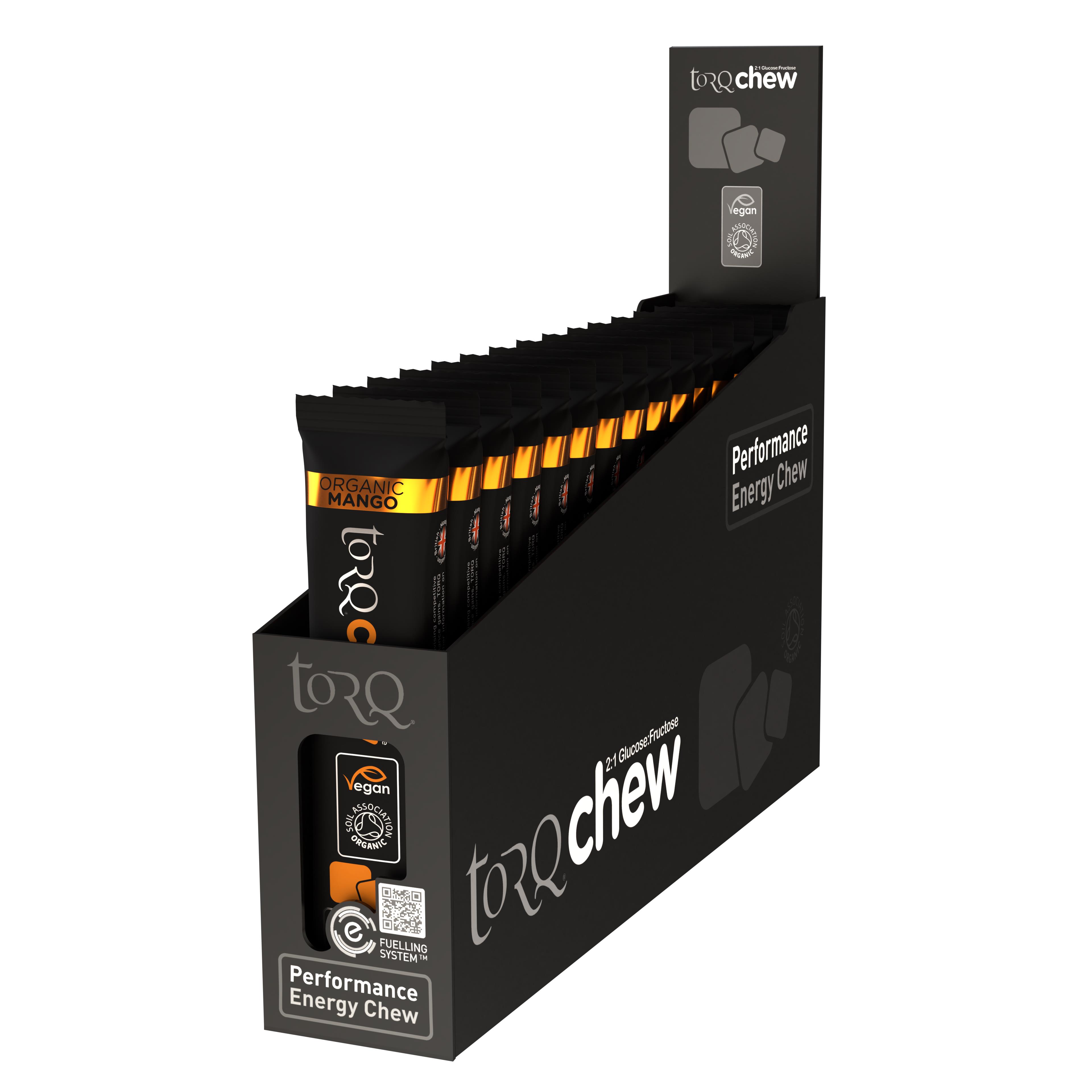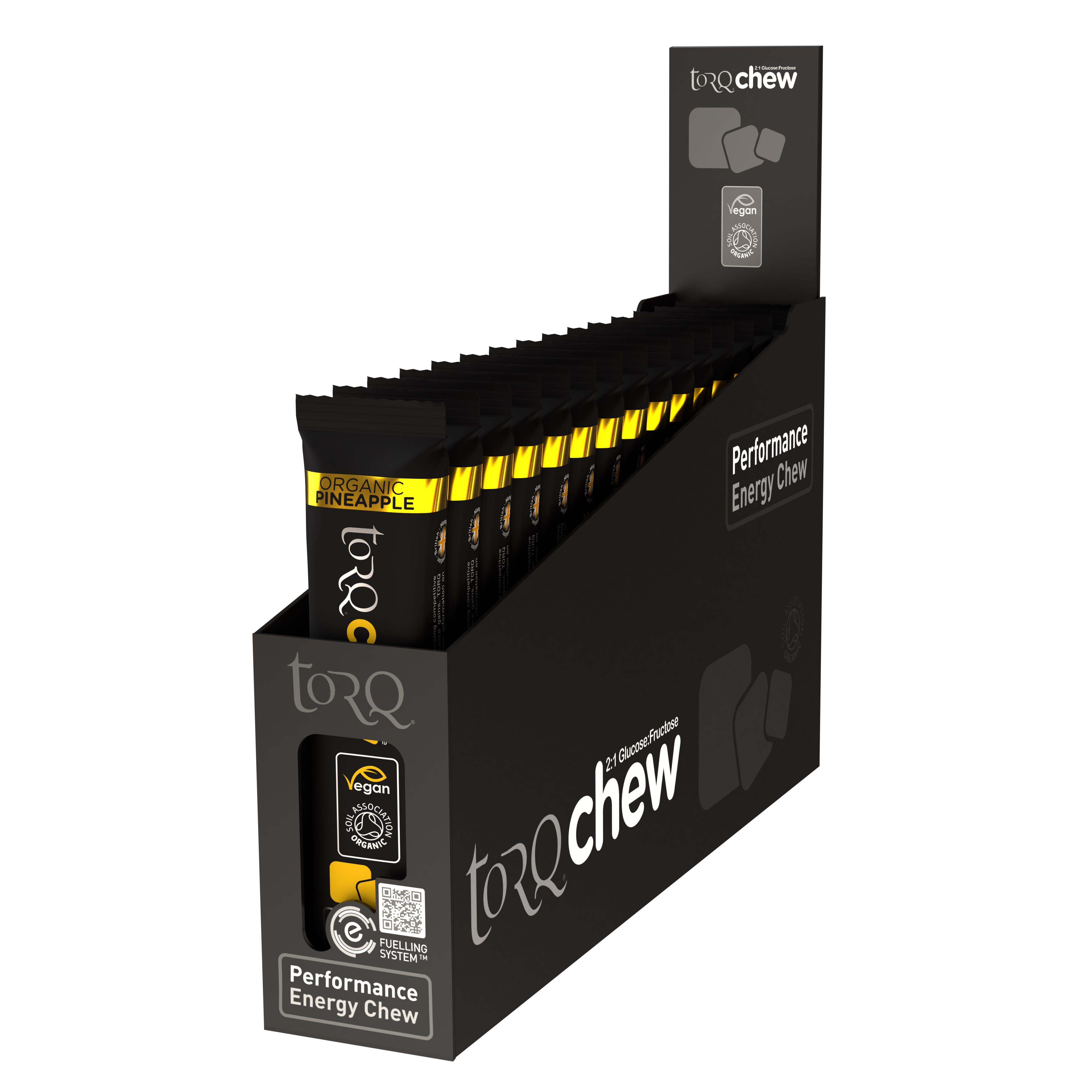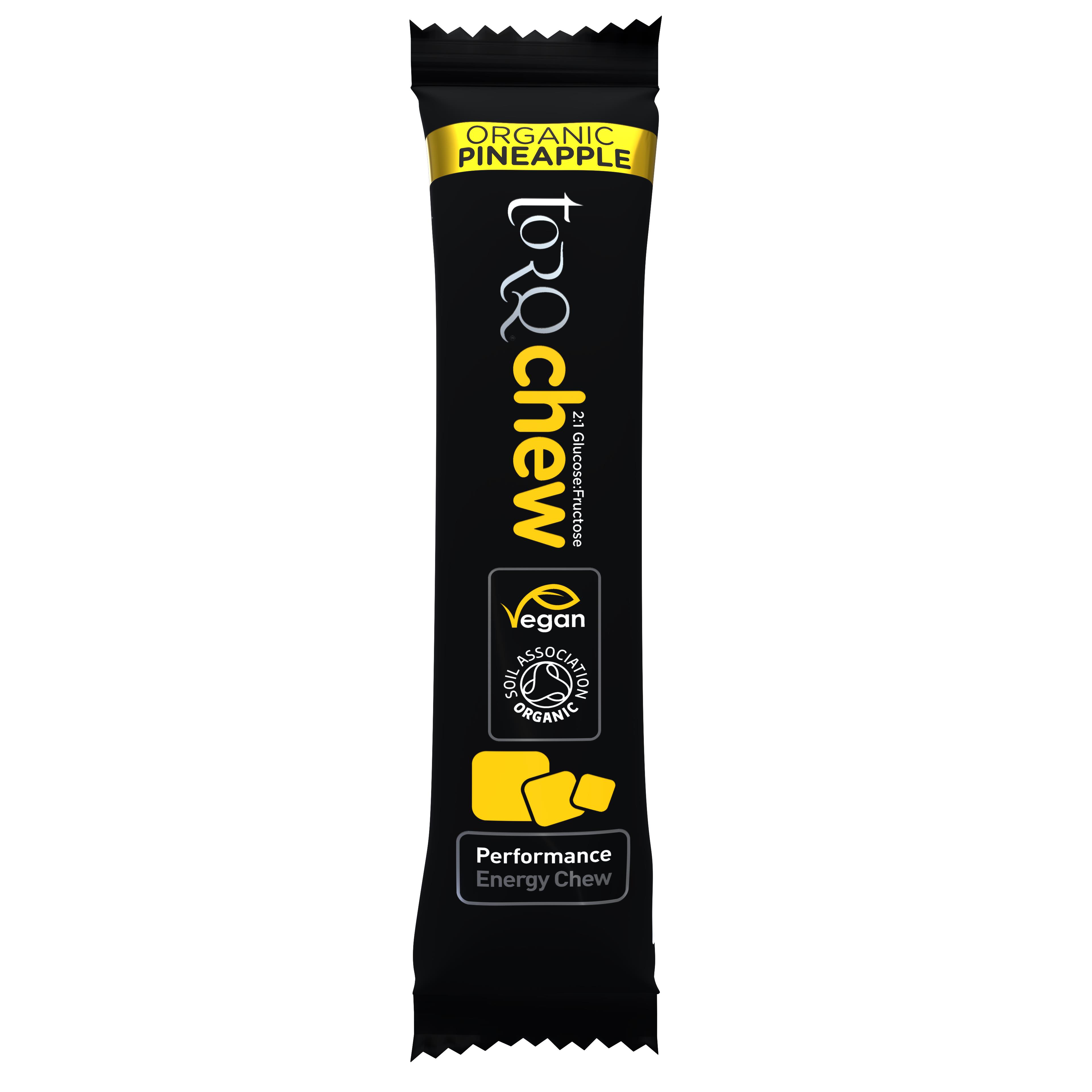 TORQ CHEW BAR (15X 39G)
Code:TQNCH
The TORQ Chew has the texture and flavour of chewy confectionary, yet the formulation is certified 100% Organic by the Soil Association, so as ever, nutritional purity is at the top of the TORQ agenda.
TORQ Chew forms part of the TORQ Fuelling System, so can be used alongside TORQ's energy drinks, gels and bars to fuel optimal performances.
TORQ Chew is produced with only 4 cold-pressed organic ingredients and contains 30g of 2:1 multiple-transportable carbohydrates. With nothing artificial, and barely any fat. Gluten-free and suitable for vegans.
1 TORQ Chew = 1 TORQ Unit
(See TORQ Fuelling System)
£1.95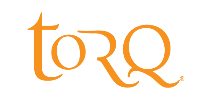 TORQ - TORQ CHEW - BIKES ETC - 8 OUT OF 10 - JUNE 2016
BIKES ETC
01/06/2016
These gluten-free chews are cold pressed from organic ingredients. 
Read More...
---