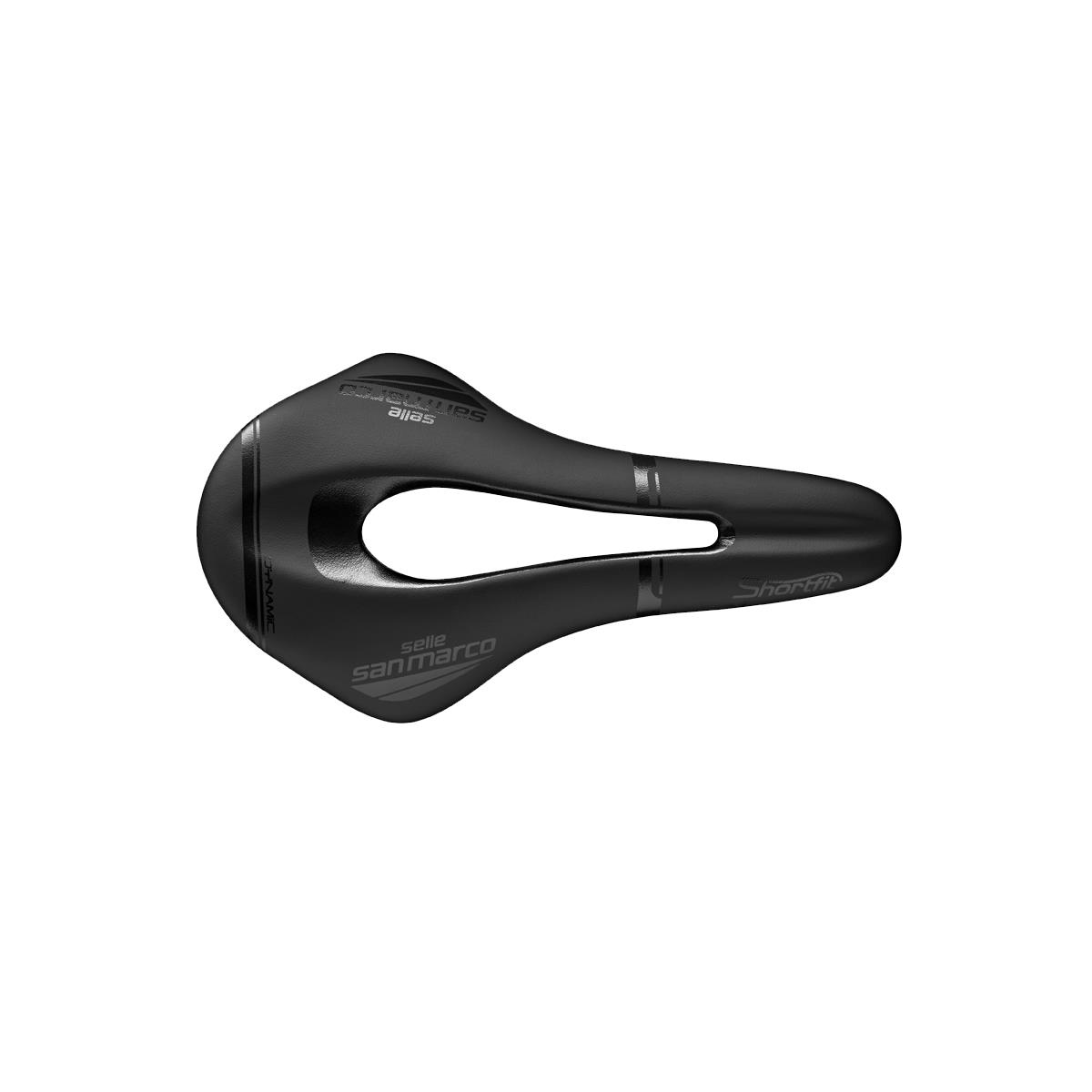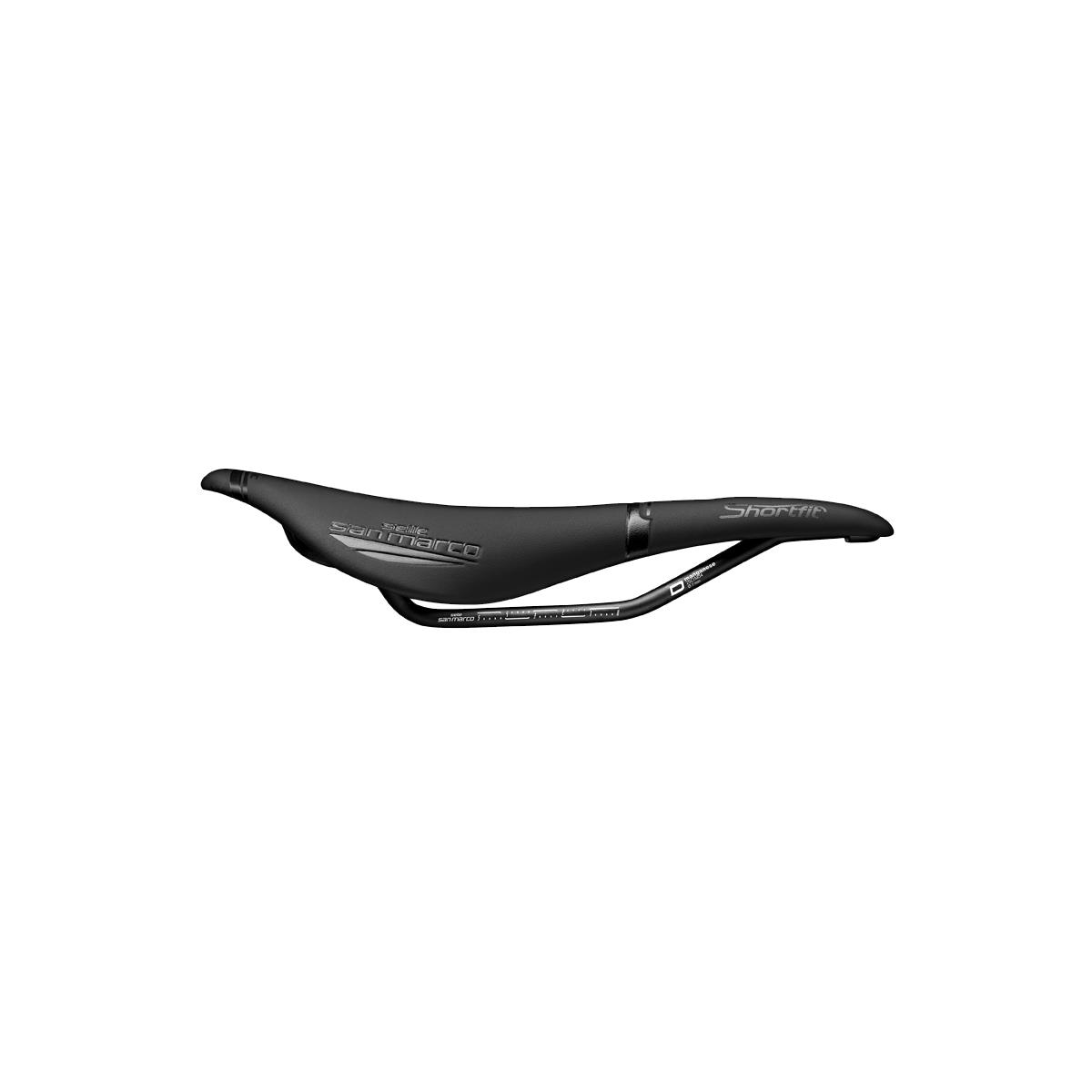 SELLE SAN MARCO SHORTFIT DYNAMIC SADDLE
Code:SMS277M
The all new ShortFit saddle was created to meet the needs of the most demanding cyclists who prefer fixed and aggressive positions on the bike. The ergonomic waved shape aide's pelvic rotation and the shorter length can allow riders to move their positions into a more aggressive engagement, closer to the handlebars.
The special ergonomic shape of this new saddle features reduced length and ensures proper support in the generous rear section and optimum pressure distribution in the front section. The wide nose & shape also makes for a comfortable and lightweight TT saddle and is also suitable for men and women look for a quality high performance saddle. Now available in 3 widths to suit all riders 134mm / 144mm /155mm.
FEATURES
Rail: Manganese / Matt Black
Shell: Carbon Fibre Reinforced
Padding: Biofoam
Cover: Microfeel
Saddle Profile: Open / Waved
Size Narrow: 250 x 134mm / ID-Match Ref: S3
Size Wide: 250 x 144mm / ID-Match Ref: L3
Size Wide: 250 x 155mm / ID-Match Ref: L3
Weight: 195g / 200g / 210g
Use: Road / Off Road
Colours: Black/Black
MANGANESE RAILS
This material increases the characteristics of the frame by improving its resistance to wear caused by shocks. This type of rail is used on our Dynamic level saddles.
CARBON FIBRE REINFORCED SHELL
Nylon with high properties, enriched with a high proportion of long carbon fibre, in order to reinforce the characteristics of rigidity, stiffness and durability without compromising the weight.
BIOFOAM
Biodynamic structure that follows the movements of the pelvis during pedalling, guarantees comfort, reduced weight, lasting resistance and ideal support. The "closed cells" surface ensures water is repelled from the padding.
MICROFEEL COVER
Breathable and hard wearing cover. It is lighter than traditional materials and less deformable. Anti-skid effect with an extraordinary grip on the saddle. Biocompatible material.
NEW ERGONOMY
The perfect balance between the support and relief zone. The "big hole" helps maintain comfort under pressure and offers day long support and comfort. The central relief zone is long enough to work in all riding positions.
Sizes Available:
NARROW (S3)
WIDE (L3)
SUPER WIDE (L3)
£74.99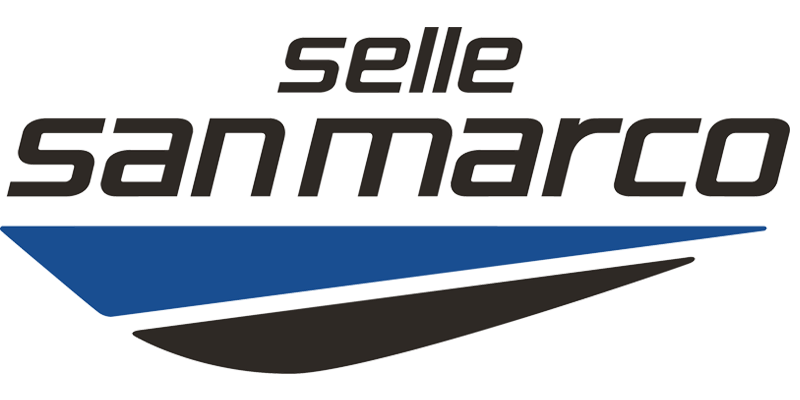 SELLE SAN MARCO - SHORT FIT DYNAMIC - 4 5 OUT OF 5 - CYCLING PLUS - APRIL 2019
CYCLING PLUS
01/04/2019
Read More...
---