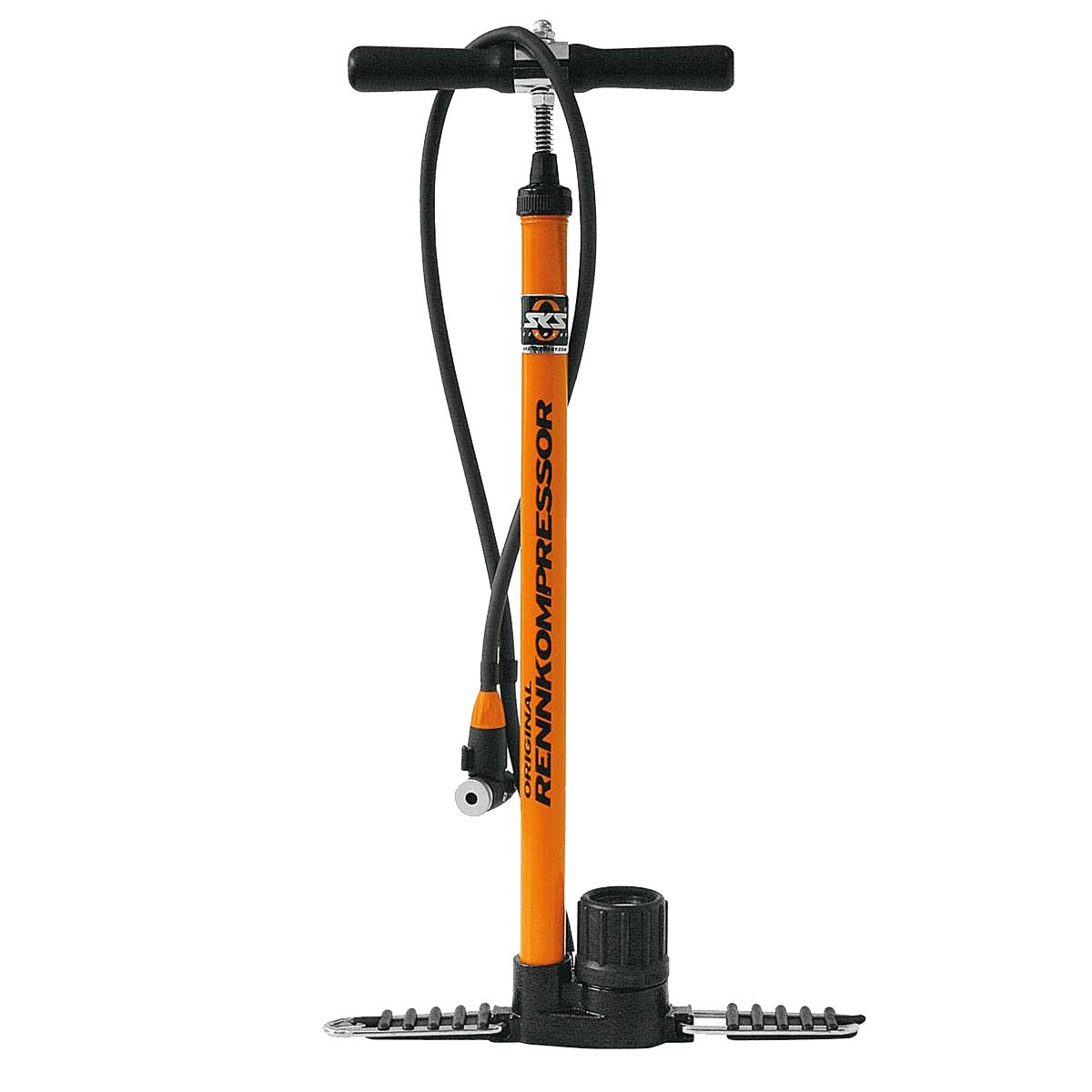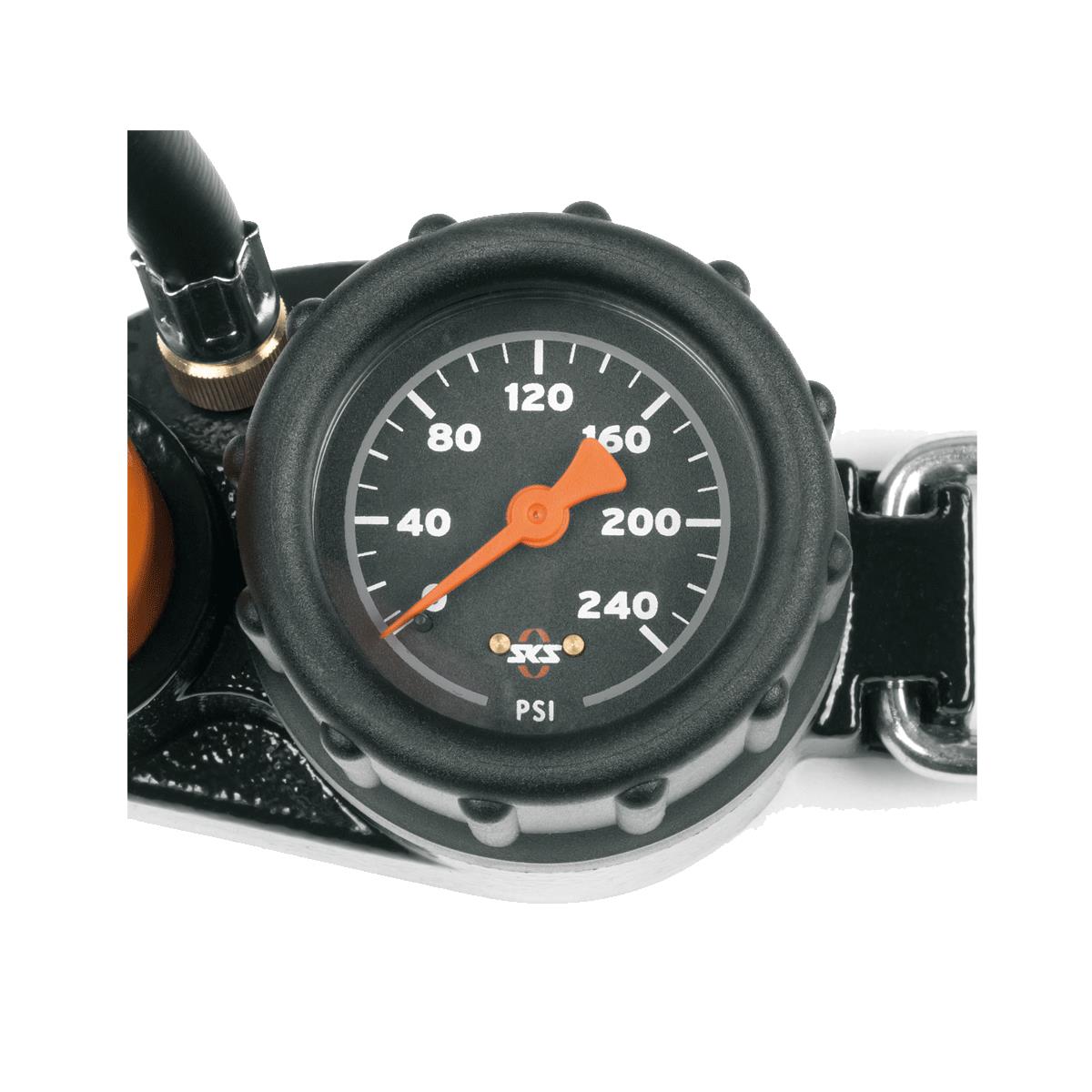 SKS RENNKOMPRESSOR FLOOR PUMP
Code:SKPRENN
"The original, and the best track pump ever made" Cycling Weekly
For over 50 years, the SKS Rennkompressor has been the most popular pump in international cycling and the legitimate ancestor of all floor pumps manufactured today.
Rennkompressor means Race Pump, and they are used by professional mechanics and in long-established workshops throughout the world, every day, with unwavering, legendary reliability.
Produced with its characteristic, stability-enhancing heavy cast iron base, flip-up stainless steel feet, robust steel tube and comfortable wooden handle, this latest version proudly wears the authentic orange finish of the original.
The SKS Rennkompressor is available with a variety of pump valve heads for Schraeder, Presta or Dunlop valves
Height: 650mm
Output Max: 230PSI (pump supplied with PSI gauge only)
https://www.sks-germany.com/en/company/history/rennkompressor/
£70.00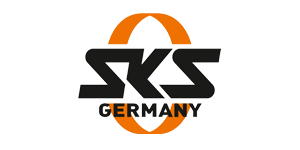 SKS - RENNKOMPRESSOR - 8 OUT OF 10 - BIKES ETC - OCTOBER 2015
BIKES ETC
27/10/2015
If resilience and track-level pressures are a priority, this is the pump for you. 
Read More...
---