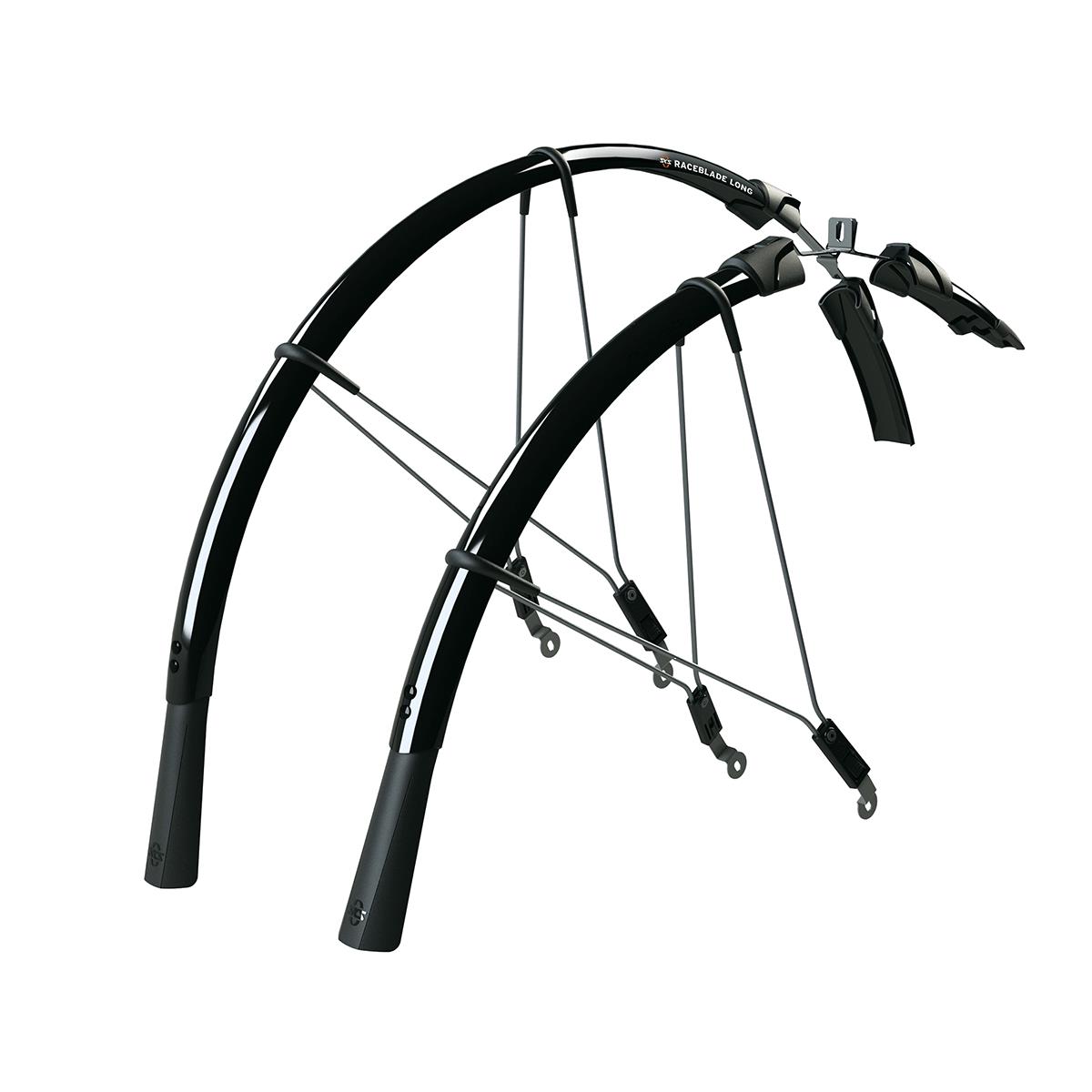 RACEBLADE LONG MUDGUARD SET
Code:SKMRBLL2
This ultra long clip-on mudguard set for road bike tyres up to max. 25 mm protects you, whether you're riding your road bike in a warm summer rain or on solitary winter training rides. The end of each mudguard extends to below the hub axles. This length ensures a full coverage, meaning you, and also the cyclist behind you are protected from splashing. The guards can be perfectly adapted to the radius of the wheel by adjusting the length of the stays. Once the steel mounting brackets are fitted to the bicycle the mudguards can be clipped on and off in seconds. The brackets attach to the brake bolts and the wheel skewers meaning they can be fitted to bikes without mudguard eyelets.
£56.00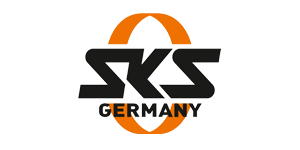 SKS - RACEBLADE LONG MUDGUARD - ROAD.CC - 8 OUT OF 10 - MARCH 16
ROAD.CC
03/03/2016
The SKS Raceblade Long is a highly-regarded accessory, and this latest version (called the Mk II in some quarters) is an evolution of an instant classic. 
Read More...
---