ROCKSHOX HIGH-PRESSURE FORK/SHOCK PUMP (300 PSI MAX) ROCKSHOX DIGITAL GAUGE
Code:RS5023040
RockShox fork/shock pump is high-pressure/small-volume. It is made of high quality material. Durably constructed. Easy to use. Maximum 300 psi.
£79.00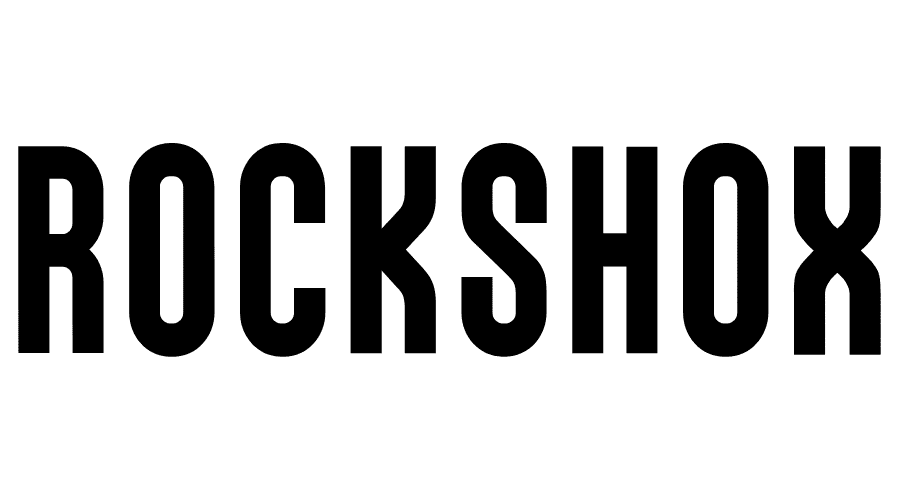 ROCKSHOX - HP DIGITAL SHOCK PUMP - MBR - 9 OUT OF 10 - FEBRUARY 2017
MBR 
01/02/2017
 My current go-to pump is the Rockshox High Pressure Digital Shock Pump. 
Read More...
---