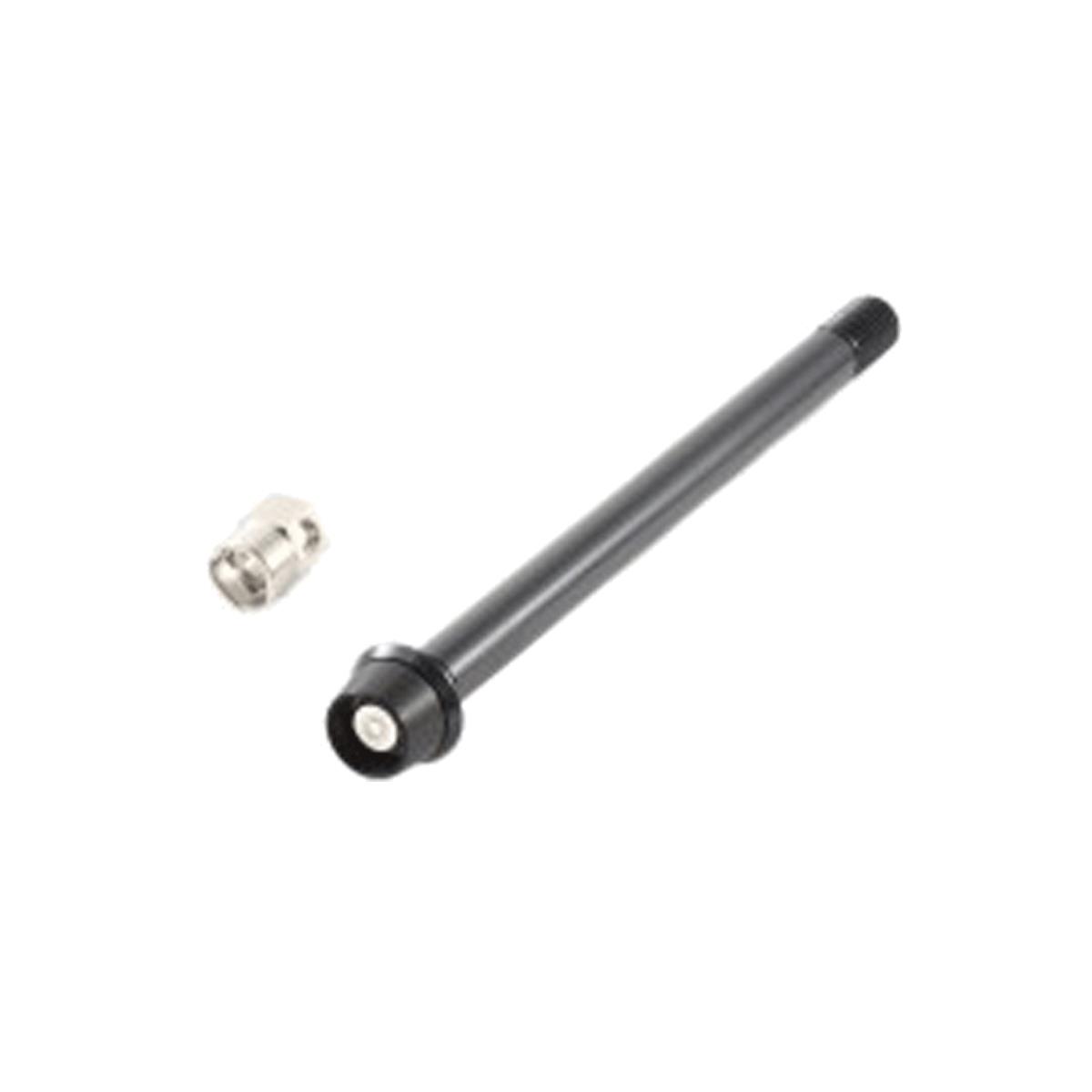 PITLOCK SET 20 THRU AXLE 12X142MM (172MM) & PIT-KEY FOR REAR WHEEL WITH MAXLE MOUNT (M12X1.75 THREAD)
Code:PISET20
Thru axle identical in construction with 12 x 142 mm RockShox Maxle.
For rear wheels with Maxle thru axle mounts.
Find a list of frame modells with rear Maxle mount here.
Content:
1 black Pitlock – thru axle security 12mm, 1 PIT key and a code card
Attention:
Pitlocks thru axles fit for the following dimensions only:
Dimensions: 12 mm x 142 mm
Installation width: 142 mm
Entire length: 172 mm
Thread length: 20 mm
Threadpitch: M12 x 1,75 mm
Weight: 68 g
Product:
Pitlocks thru axle securities are made of high quality aluminium and stainless steel.
Function:
The thru axle will be replaced by the coded Pitlock Security axle and protects against casual theft. The coding can be produced perfectly fitting to your M5 Pitlock Securities.
£84.99