OTE SOYA PROTEIN RECOVERY DRINK 1KG
Code:OTE0358
OTE Soya Recovery Powdered Drink has been designed and developed to help repair and rebuild muscle, and speed your recovery and adaptation to exercise. Recovery is about function and fuel and can be considered as the ability to be able to perform again following previous exercise, whether after training or racing.
OTE Soya Recovery Drink provides the essential proteins needed to support adaptation and recovery from exercise, and help the re-fuelling process without over loading the body with excess carbohydrates.
The delicious natural chocolate and strawberry flavouring makes your workout even more rewarding.
Soya protein formula suitable for vegetarians and those who need a lactose and gluten free recovery drink.
£42.50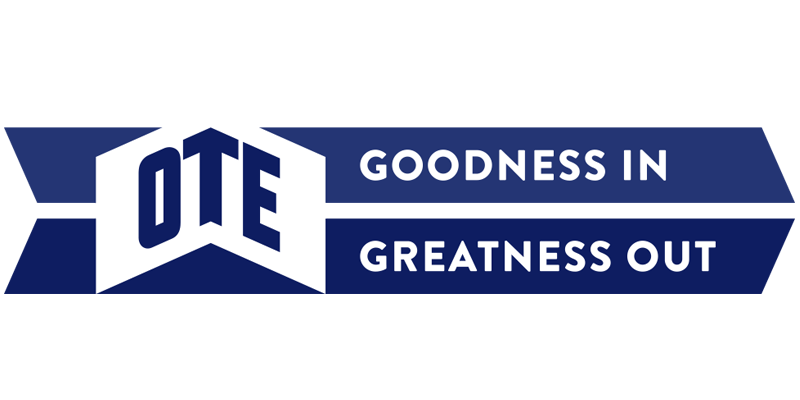 OTE - SOYA PROTEIN RECOVERY DRINK - WHAT MOUNTAIN BIKE - 5 OUT OF 5 - MARCH 2017
WHAT MOUNTAIN BIKE
01/03/2017
Ethical yet well priced. Mixes easily and tastes great. 
Read More...
---