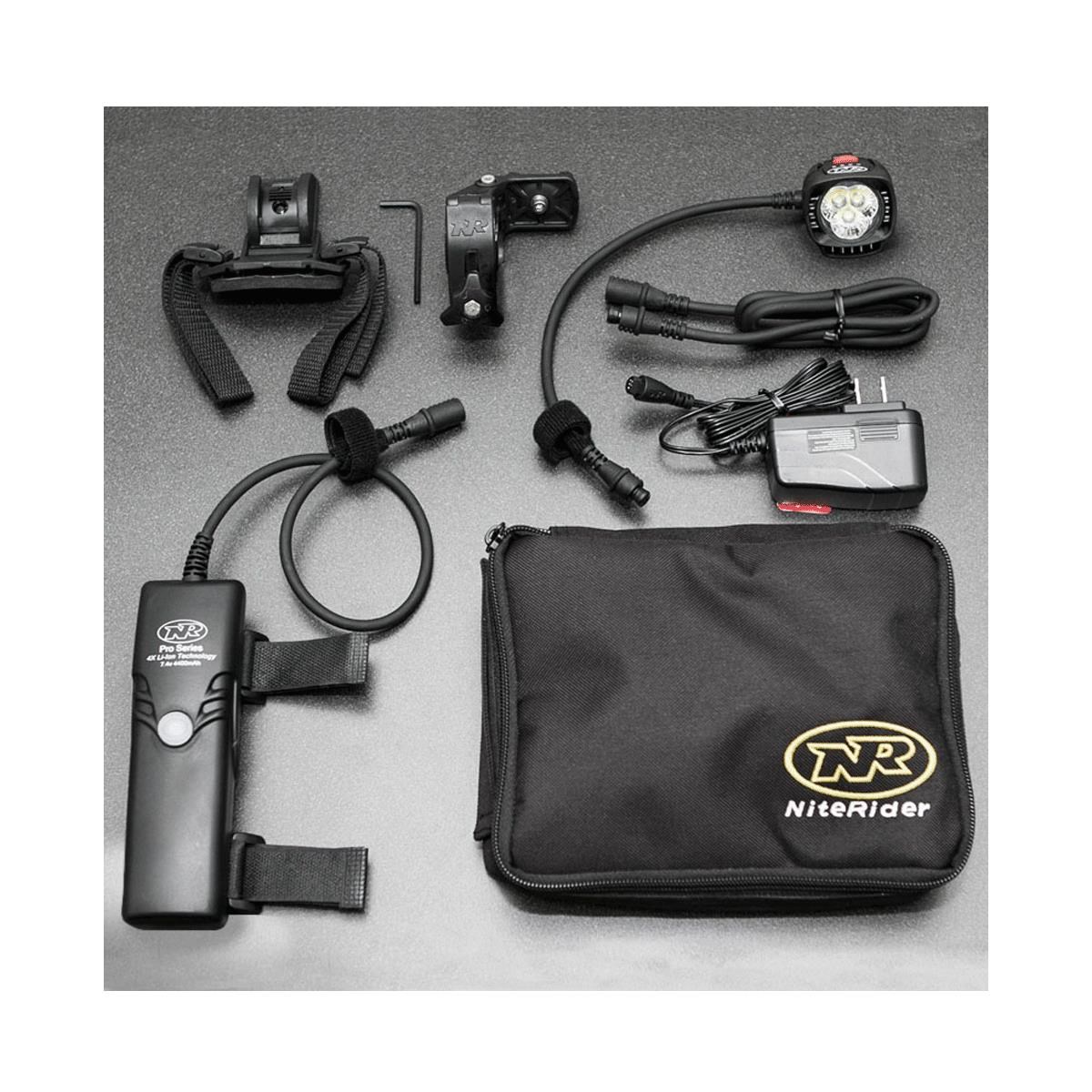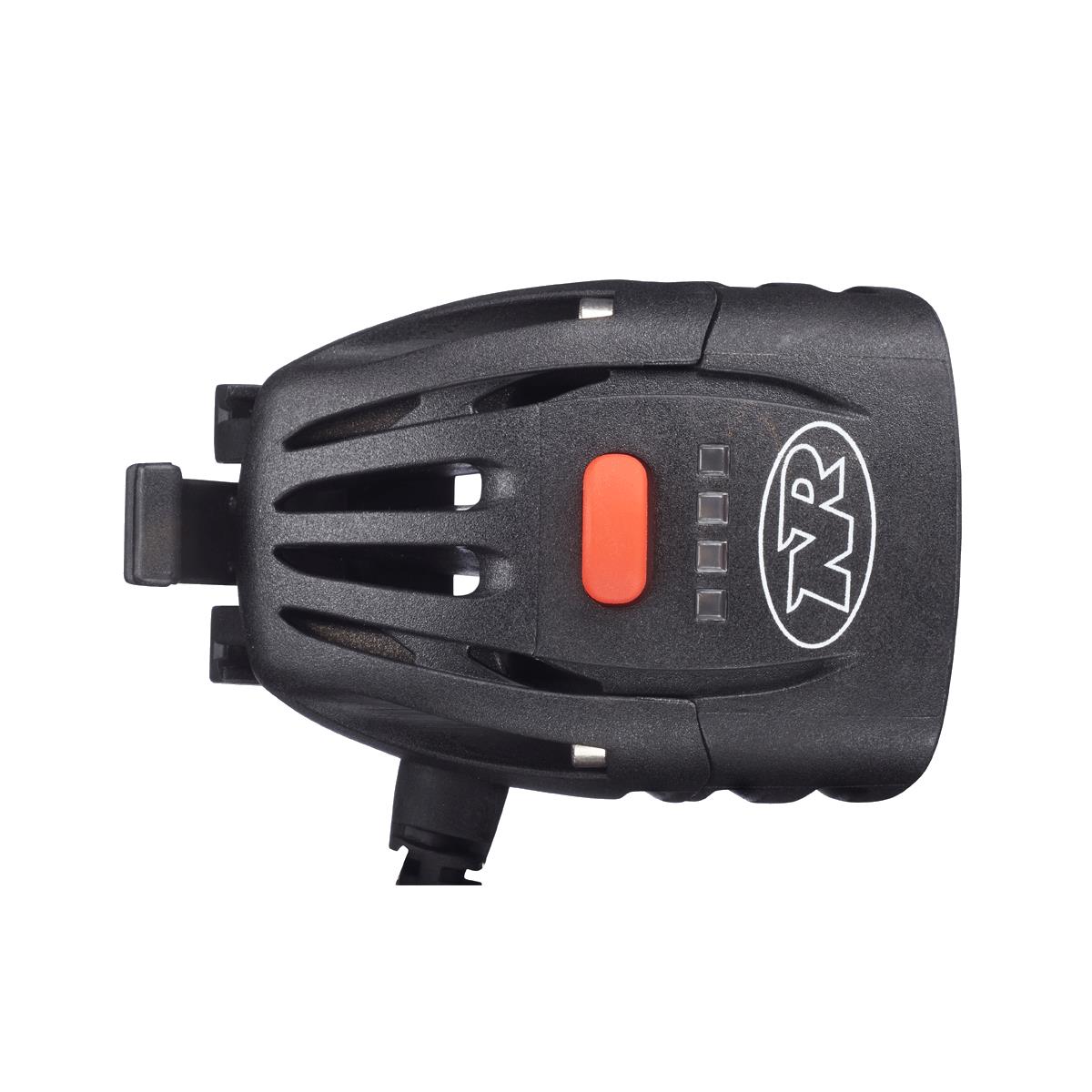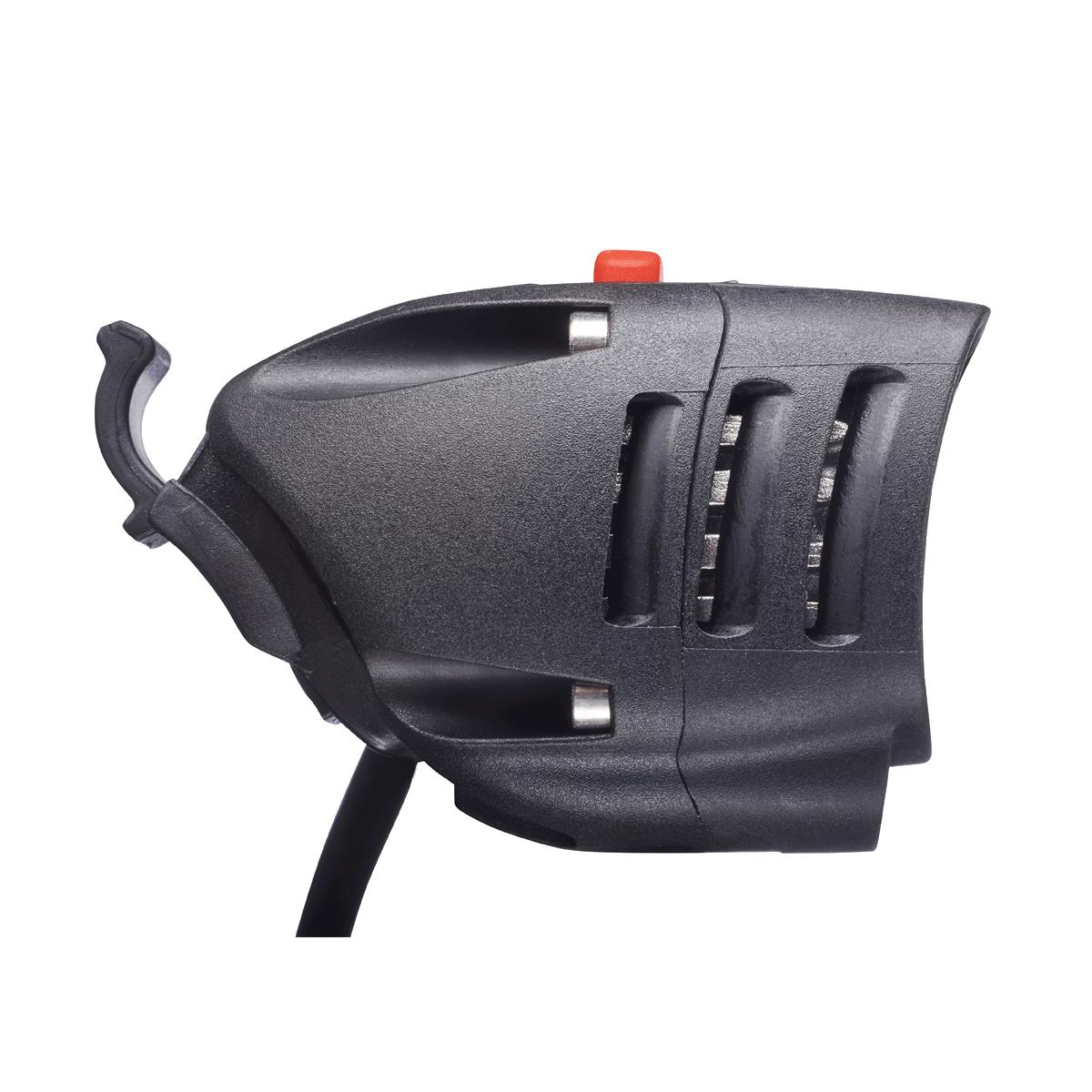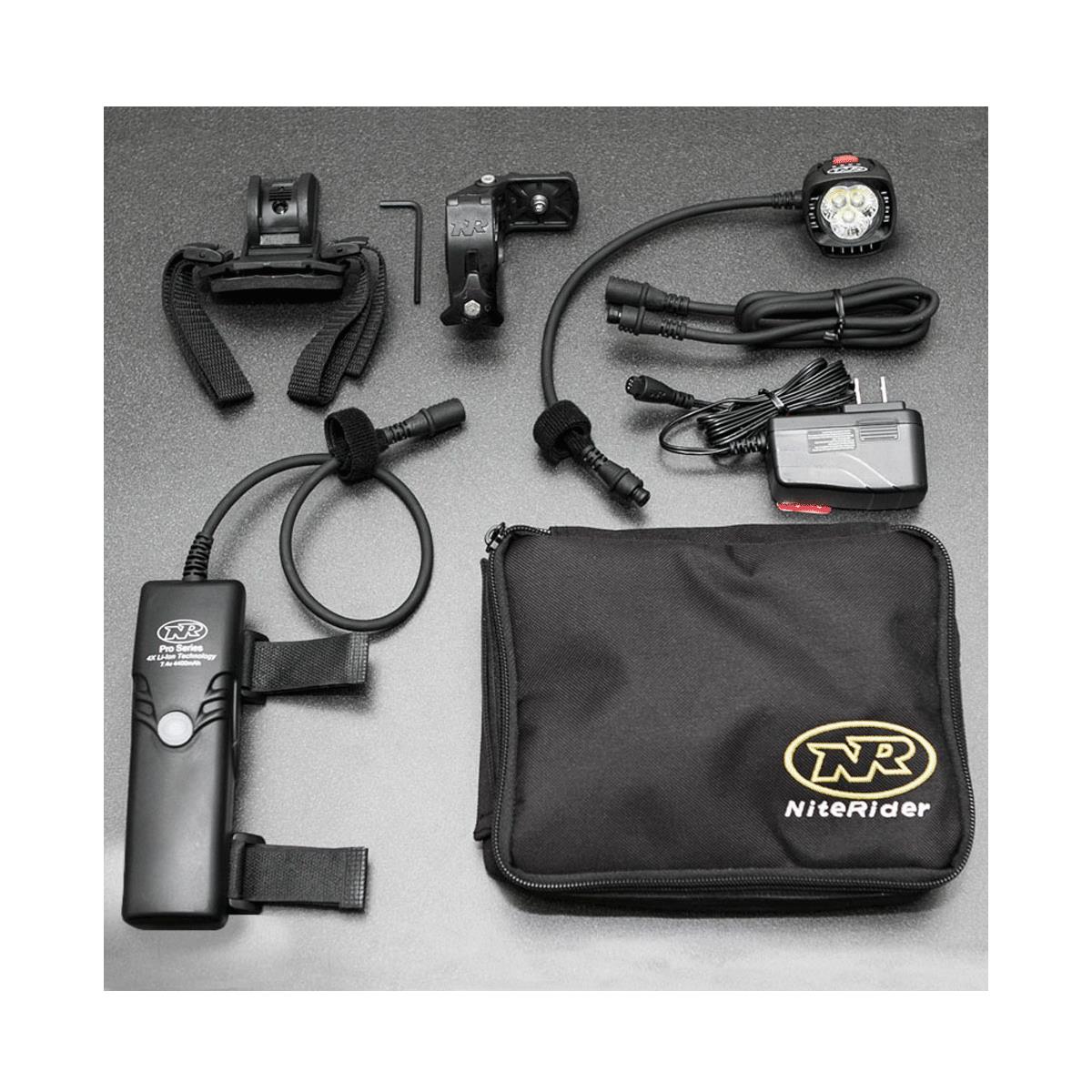 NITERIDER PRO 2200 RACE REMOTE FRONT LIGHT
Code:NR6807
The Pro 2200 boasts one of the category's best power-to-weight ratios. With 2200 lumens of light output, using 3 CREE™ LEDs- set into a NiteRider custom reflector, guarantees to set the darkest bike trail ablaze. It features an accurate eight-step fuel gauge, keeping the rider informed of battery levels at all times. These attributes make the Pro 2200 the "go to" light among the world's top athletes and enthusiasts alike.
• Compact and lightweight, perfect for race inspired riders
• Custom 3 cone reflector producing brilliant trail illumination
• 3 – class leading CREE™ LEDs at 6000k
• Rugged design with Dupont® Fiberglass reinforced nylon housings
• Handlebar mount fits up to 35mm diameter bars
• Helmet mountable
• Lightweight 4 cell Li-Ion battery
• Easily check battery power levels with the 8 step fuel gauge
• FL 1 Standard IP64, dust and water-resistant
• Comes with a convenient nylon storage pouch
WARRANTY
The Pro 2200 Race is backed by NiteRider's lifetime warranty that covers any defects in material and workmanship, mechanical components (housings, covers, mounts and fasteners) and LEDs.
SYSTEM INCLUDES
LED Headlamp
Li-Ion Battery
Helmet Mount
Handlebar Mount – Fits up to 35mm
36" Extension Cable
AC Adapter
Nylon Storage Pouch
£250.00