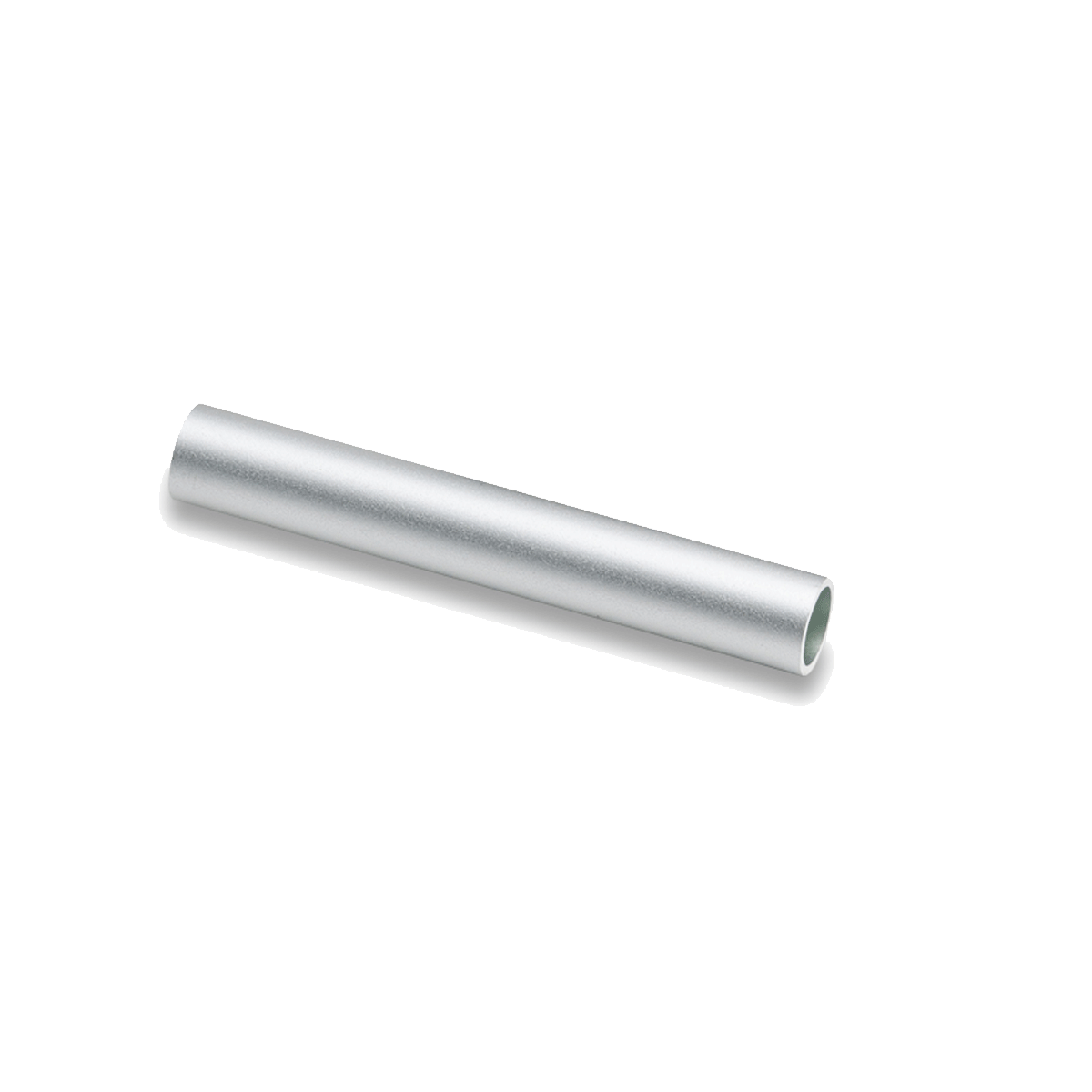 MINOURA VERGO TF 12MM
Code:MI290VERGOFM12
Replacement adapter that allows you to attach a 12mm through axle type car to VERGO-TF.
Remove the guide sleeve (red) from the front fork receiving part of VERGO-TF together with the quick one and replace it with this 12mm through axle adapter before use.
In addition to VERGO-TF, it can be used with the hybrid roller series " FG540 / FG220 " and the maintenance stand " RS-1700 / RS-1800 "
£2.99