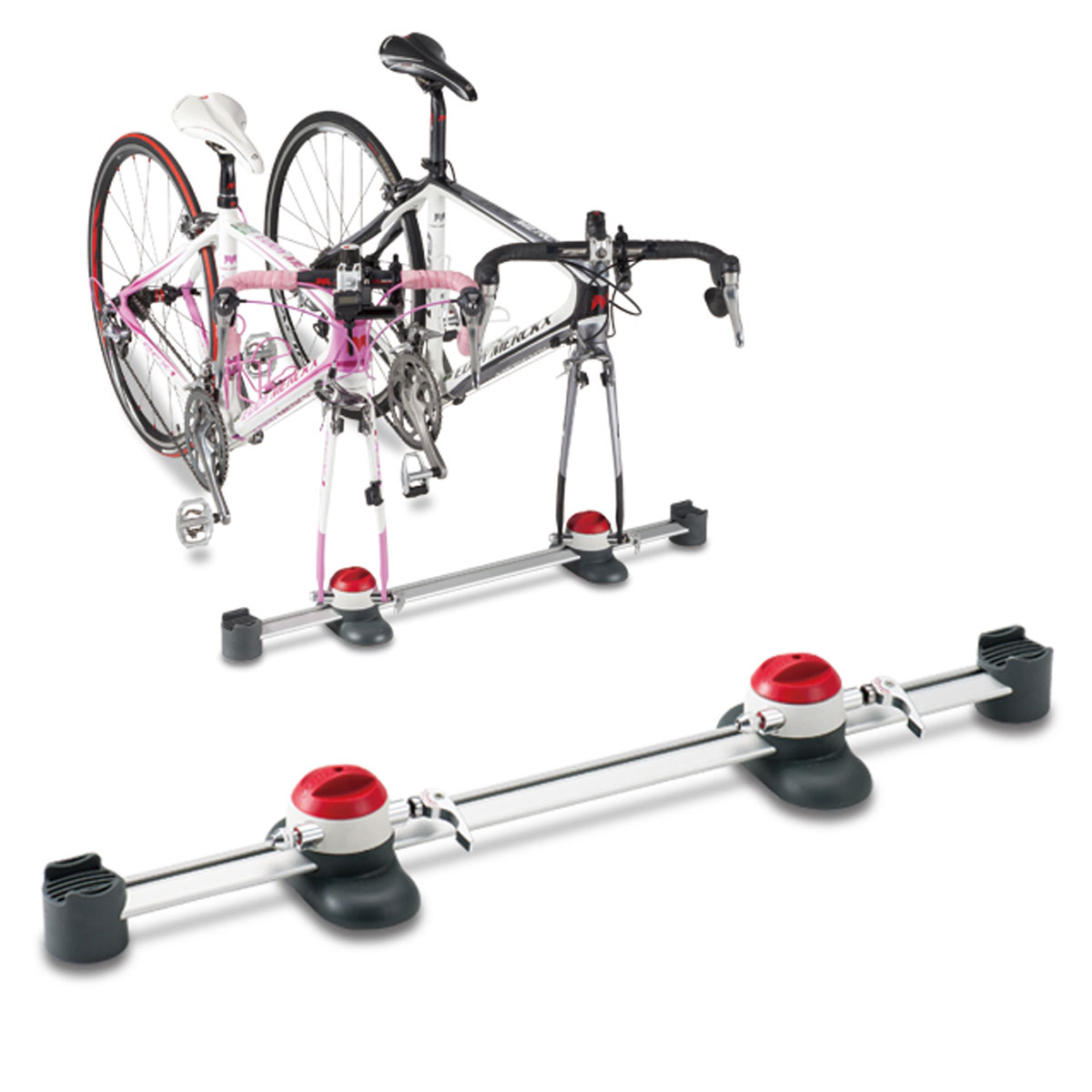 MINOURA VERGO EXCEL TF2 BIKE RACK
Code:MI290VERG2
The all new Vergo Excel in car rack, features a number of improvements over the popular Vergo. New sleek design, with lightweight Aluminium body has extra stability and the 2 quick release fork supports can now easily be positioned sideways and forwards/backwards with quick release fixings to best fit your Van or MPV. The fork supports are multi-angle to account for wider handlebars.
• Holds 2 bikes stable in the cargo space of your car.
• Just put on the cargo floor. No need to bolt Vergo down.
• Holds up to three bikes with optional bike mount.
• Comes with 2 sets of fork mounts.
• Transports bikes safely and saves cargo space.
• TRANSFORMS to light maintenance stand with optional TF stand.
• All VERGO-Excel options are compatible with VERGO-TF.
£129.99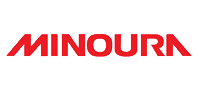 Minoura Vergo Excel - Bike Biz - September 2014
Minoura's new Vergo Excel, retailing at £109.99, offers a sleek profiled aluminium body and two quick release fork supports. These can be positioned sideways, and forwards/backwards with quick release fixings to attach to your customer's van or MPV.
Read More...
---
MINOURA - VERGO EXCEL IN-CAR RACK - TRIATHLON PLUS - 4 OUT OF 5 - SUMMER 2016
TRIATHLON PLUS
14/06/2016
A simple and effective solution that helps prevent in-car bike damage. 
Read More...
---