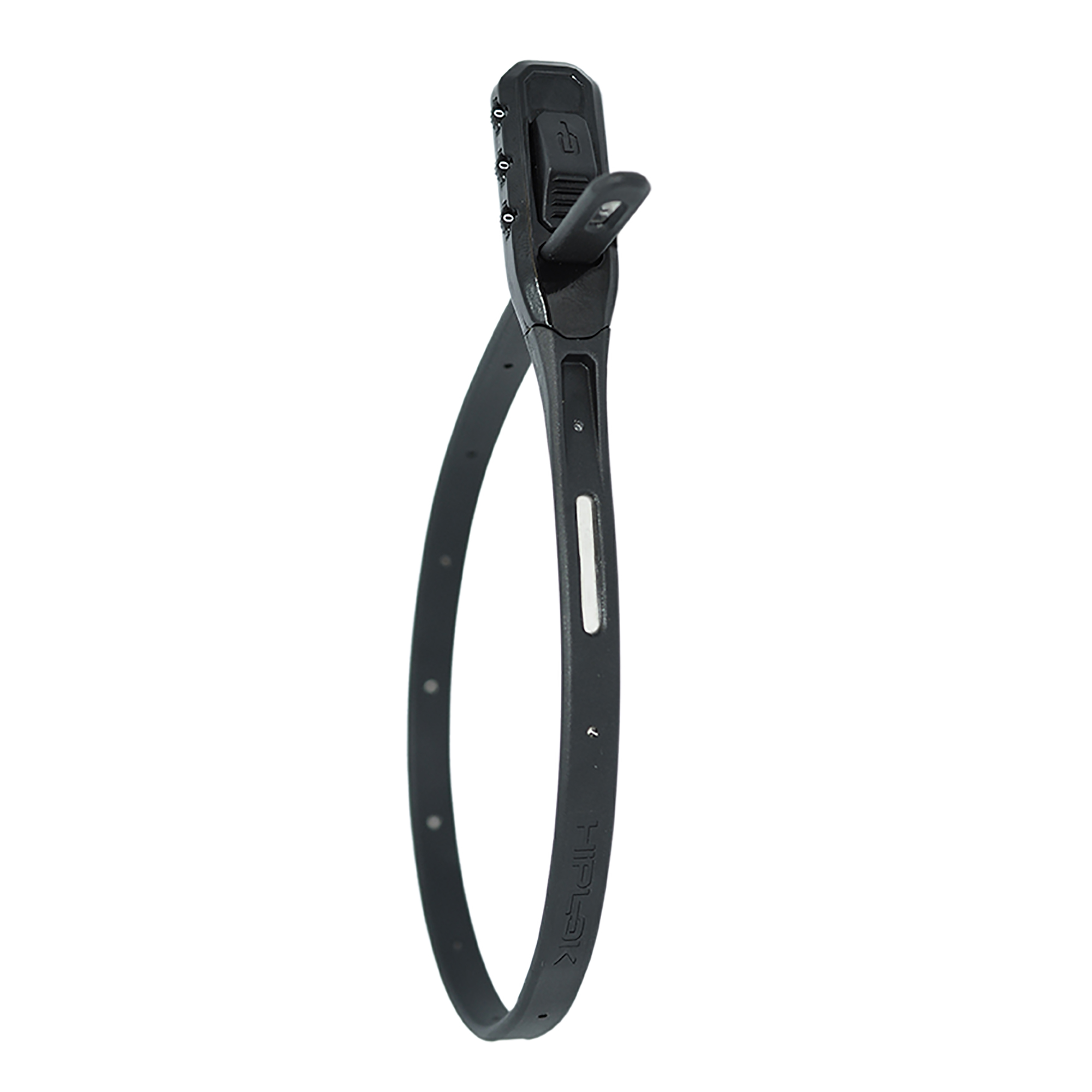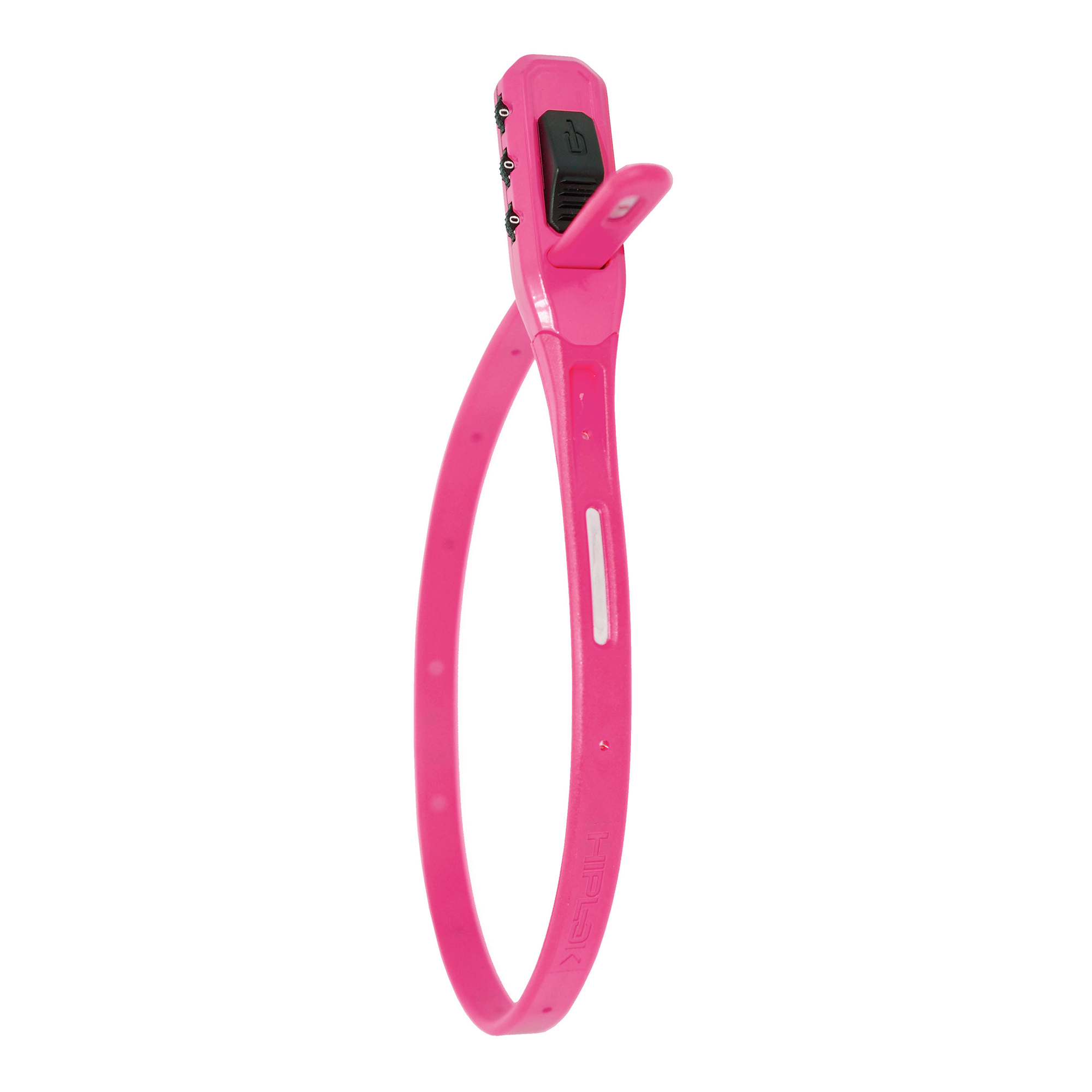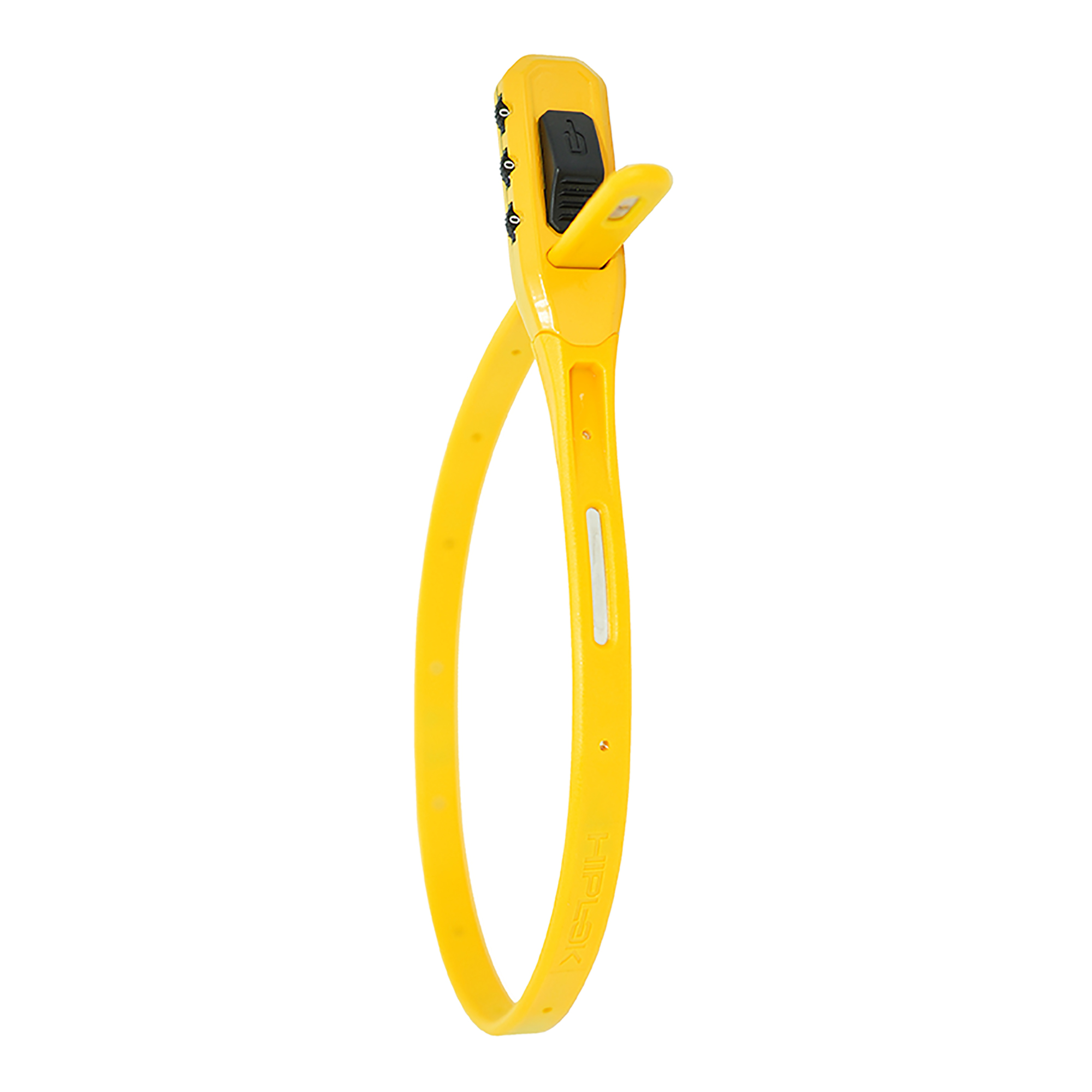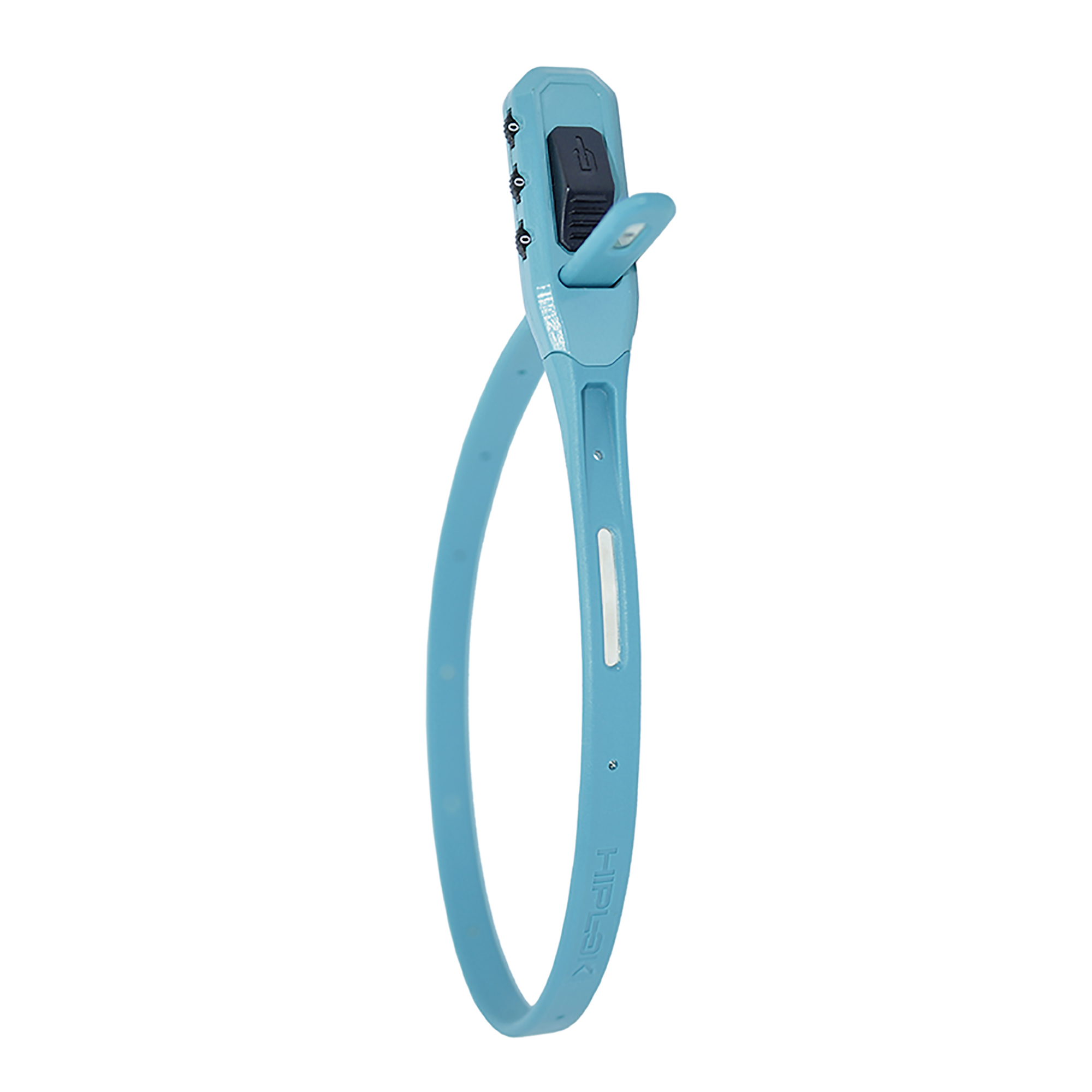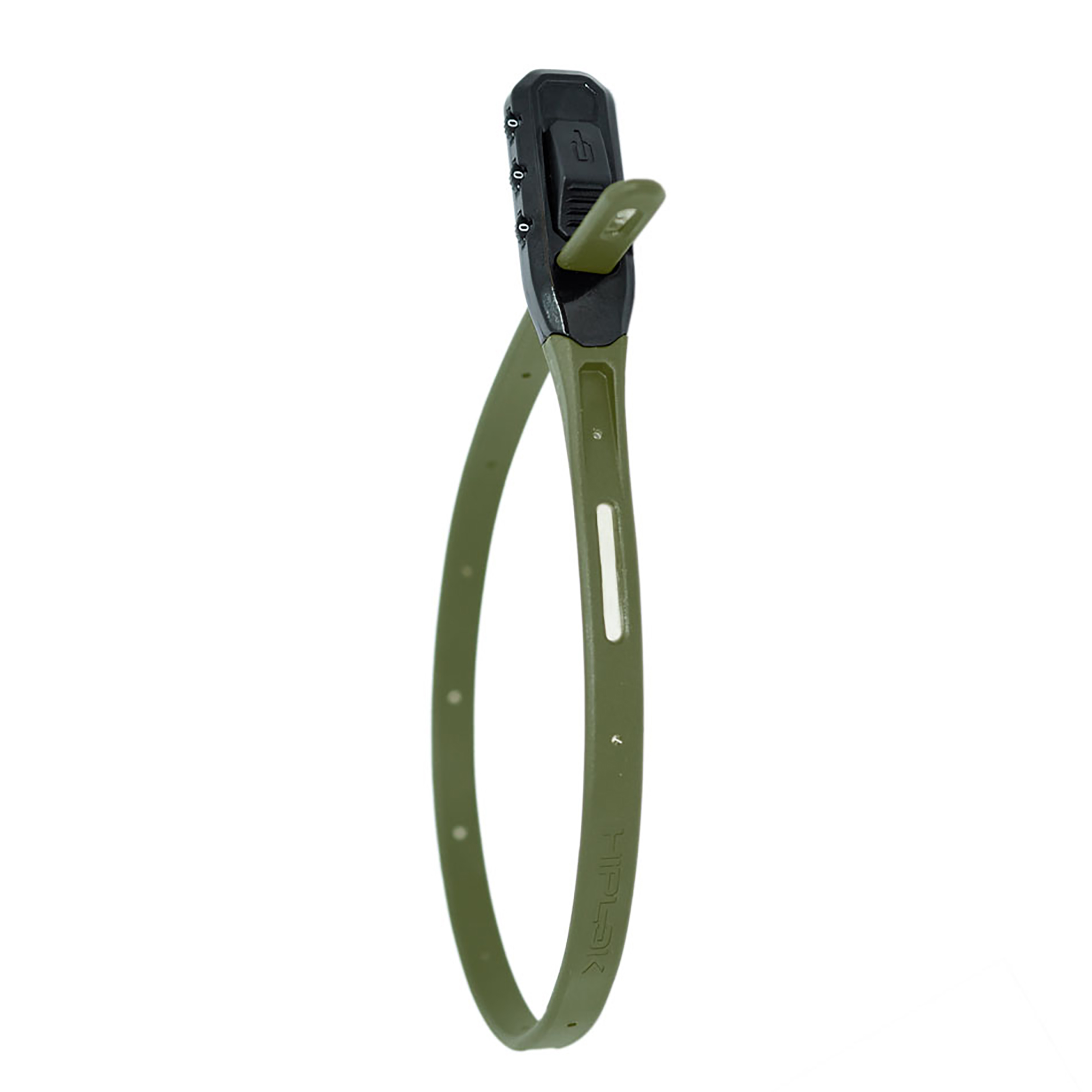 HIPLOK Z-LOK COMBO MULTI PACK OF 12
Code:HLZCOM1MULTIYTPG
Our ultra-lightweight Z LOK security ties are a cutting-edge concept in security.
For added security for your bike on a car rack, safeguarding your accessories and outdoor gear or for quick and convenient protection on a short
stop. Z LOK has you covered.
The reinforced steel core helps protect against cutting, while the ratchet design system fastens while locking.
Available in key or combination lock, keep your cool with Z LOK.
Lightweight Security Tie
Reinforced Steel Core
3 Didigit Resettable Combination Lock
43cm Locking Length (Adjustable)
70g Weight
Combo Box includes 12 x Lightweight Security Ties
Colours Available:
YELLOW / TEAL / PINK / URBAN GREEN
£239.88