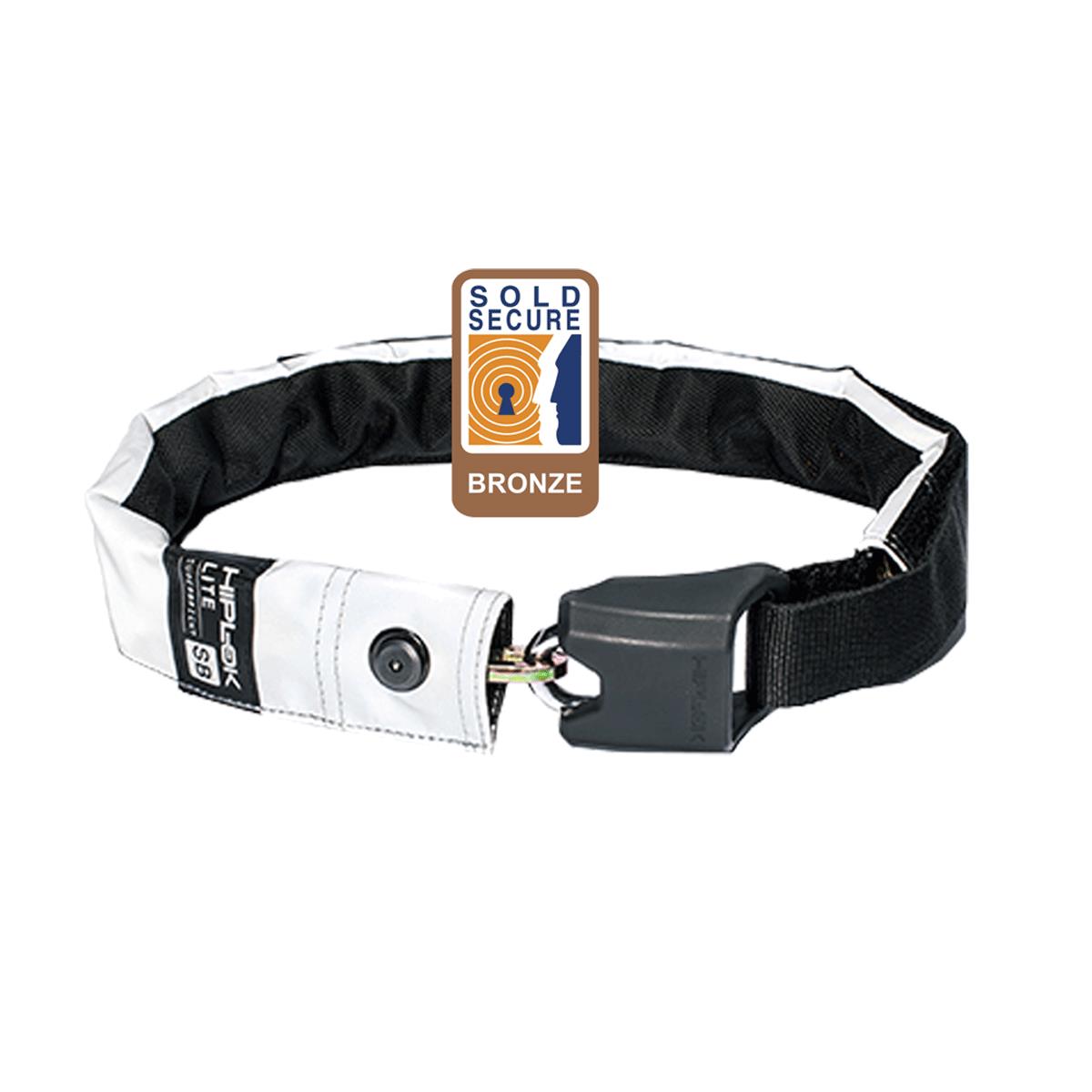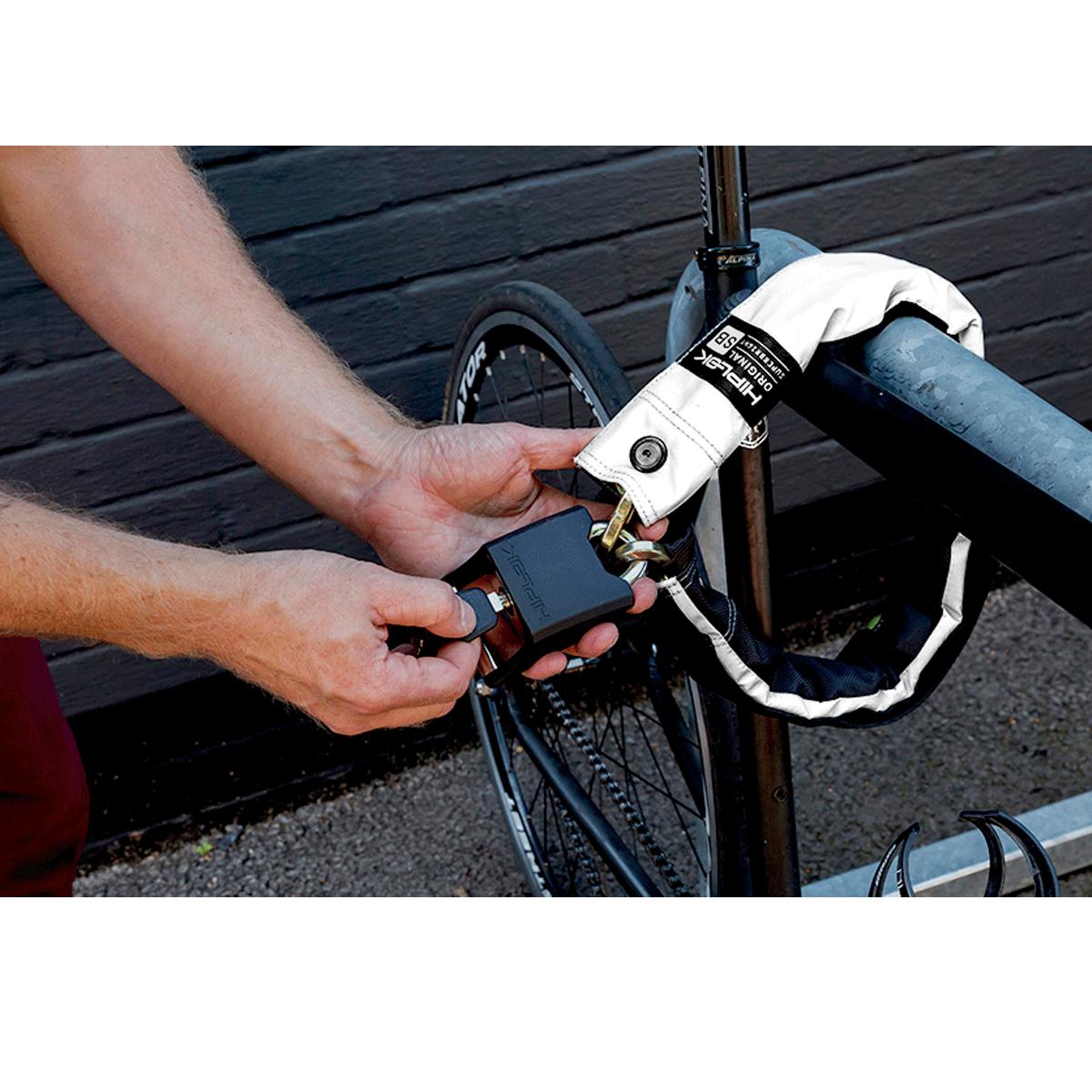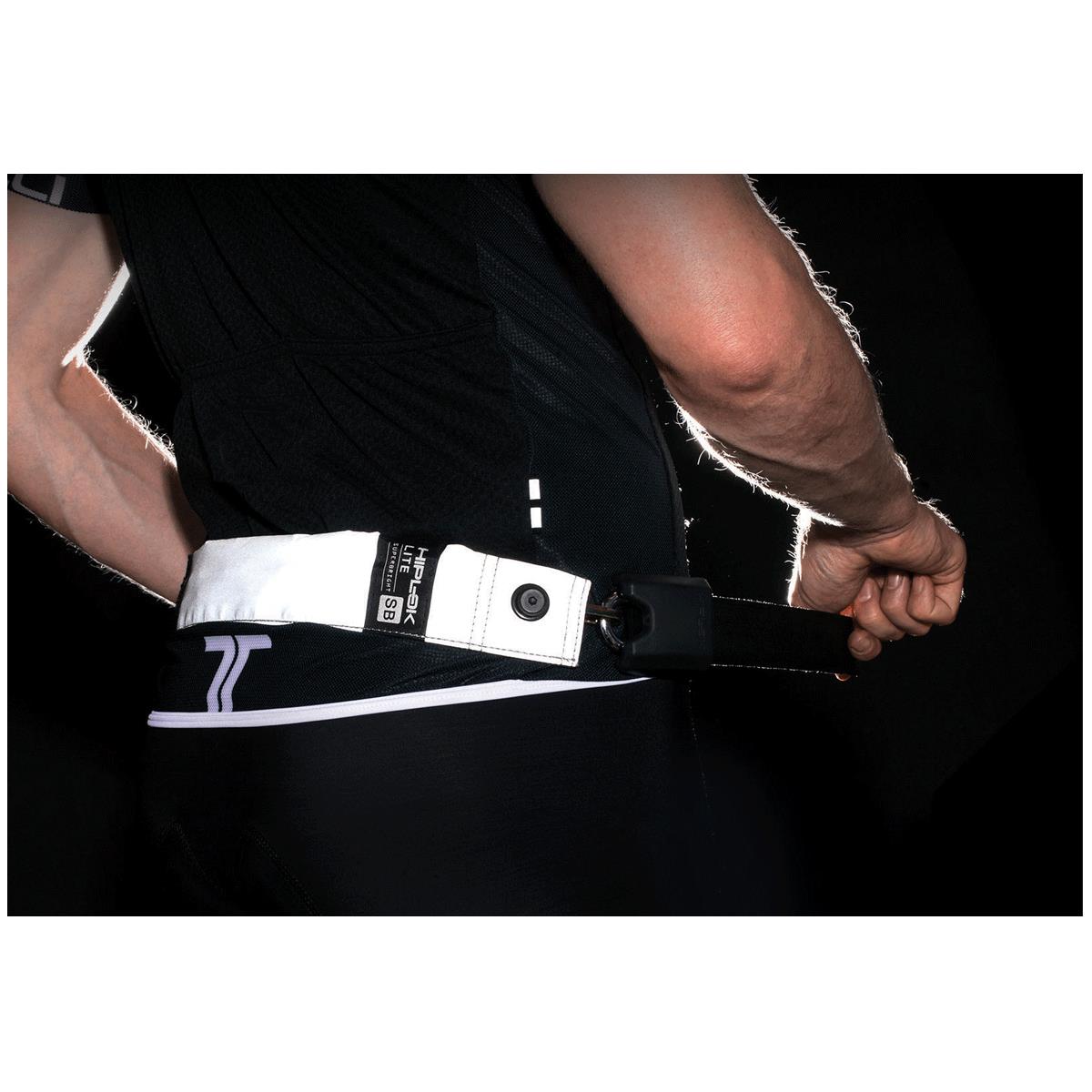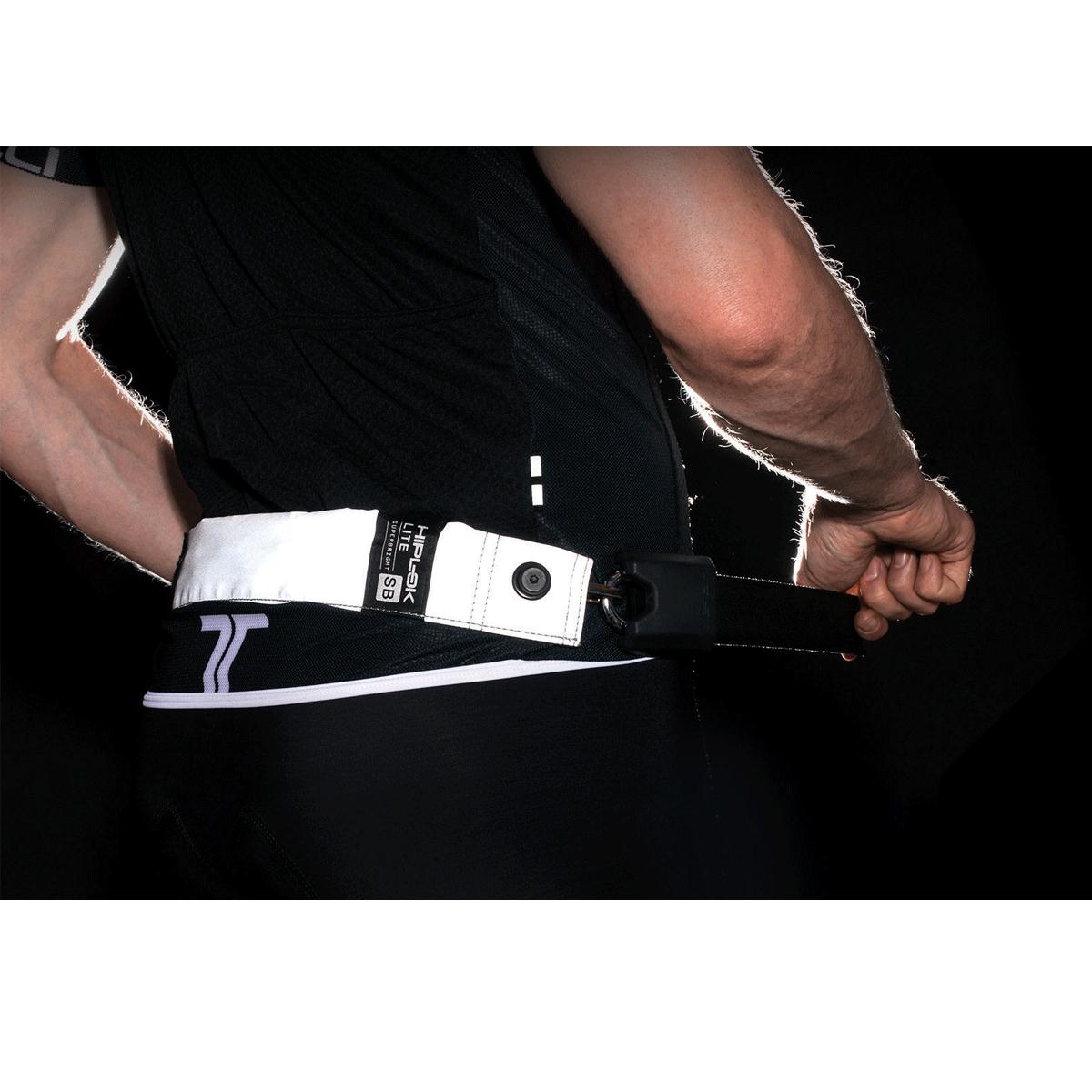 HIPLOK LITE WEARABLE CHAIN LOCK 6MM X 75CM - WAIST 24-44 INCHES (BRONZE SOLD SECURE) HIGH VISIBILITY
Code:HLLT1SB
High visibility wearable chain lock with full reflective water repellent sleeve. Adjustable belt fastening. Never locked while worn. Removable washable sleeve.
The Hiplok LITE SUPERBRIGHT features an ultra-reflective sleeve along the length of the lock offer maximum visibility when riding at night.
Featuring Hiplok's patented fastening, the Sold Secure chain lock adjusts to fit the riders waist without being locked to them. Secure, portable and winner of the Eurobike Award for Design.
Security Level: Medium Risk
Security Rating: Sold Secure Bronze Award
Product Specification: 10mm hardened steel shackle. 6mm hardened steel chain. Removable 600D outer sleeve/reflective logo available. 3 keys.
Weight: 1000g
Locking Circumference: 75cm
Waist Sizing: 24″-42″
£54.99