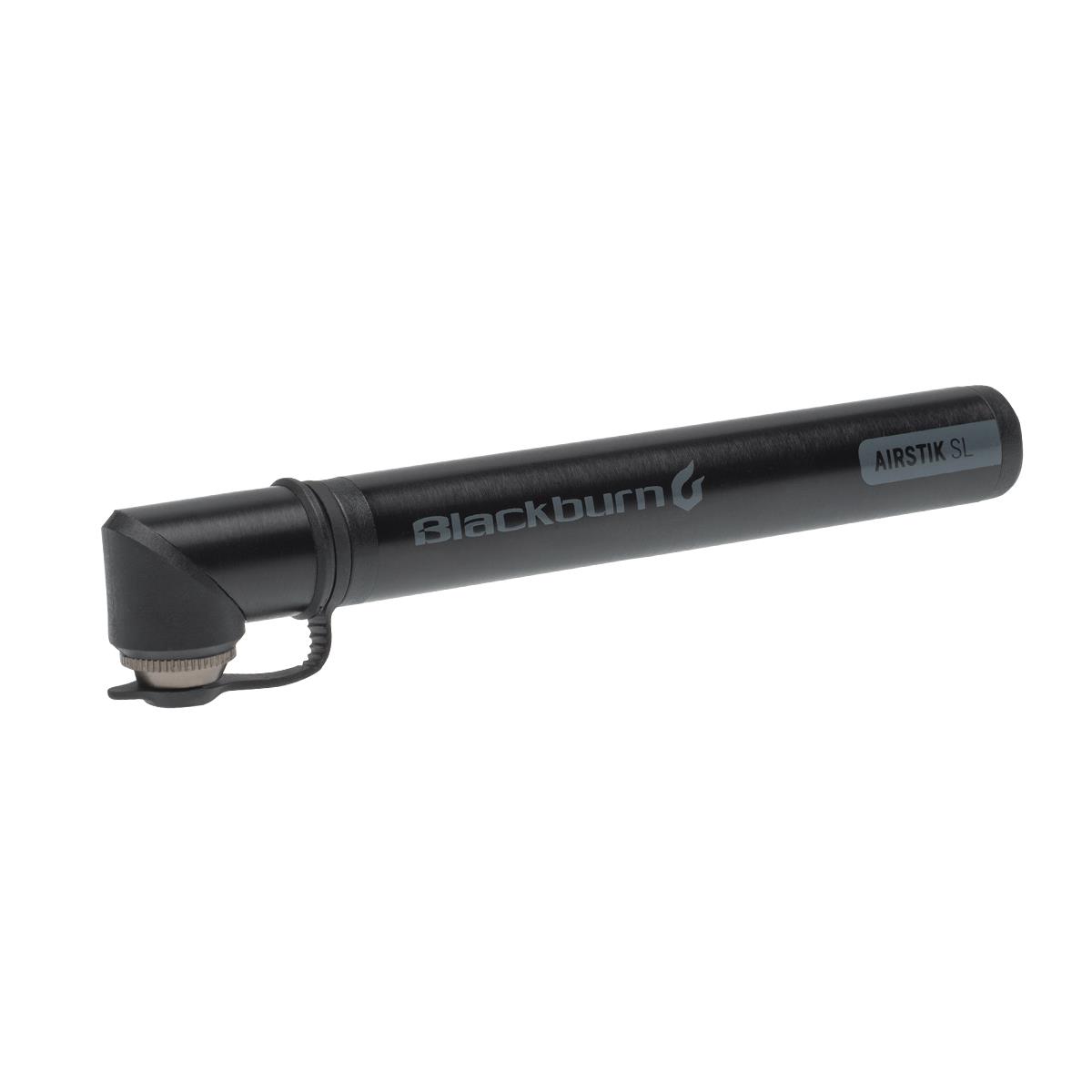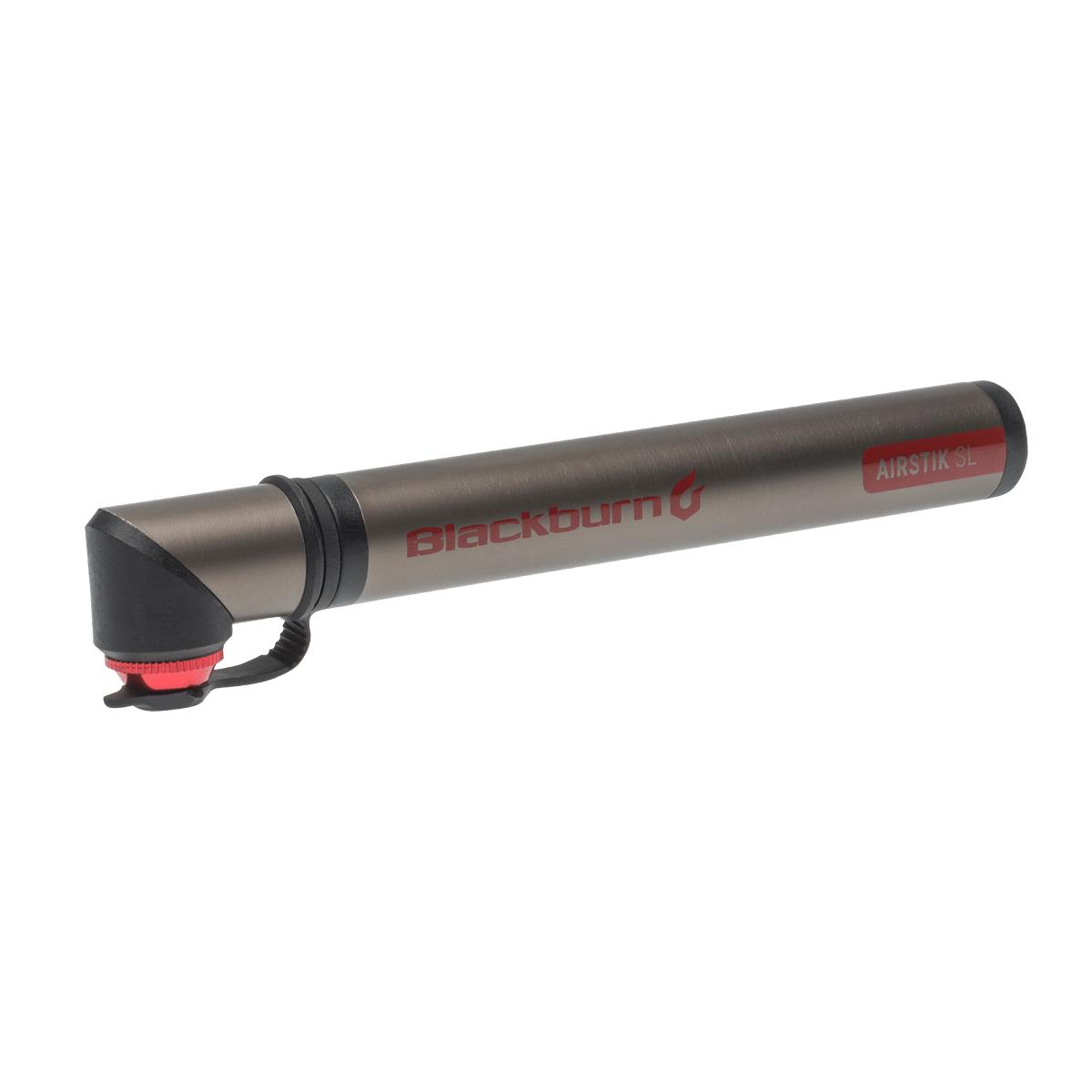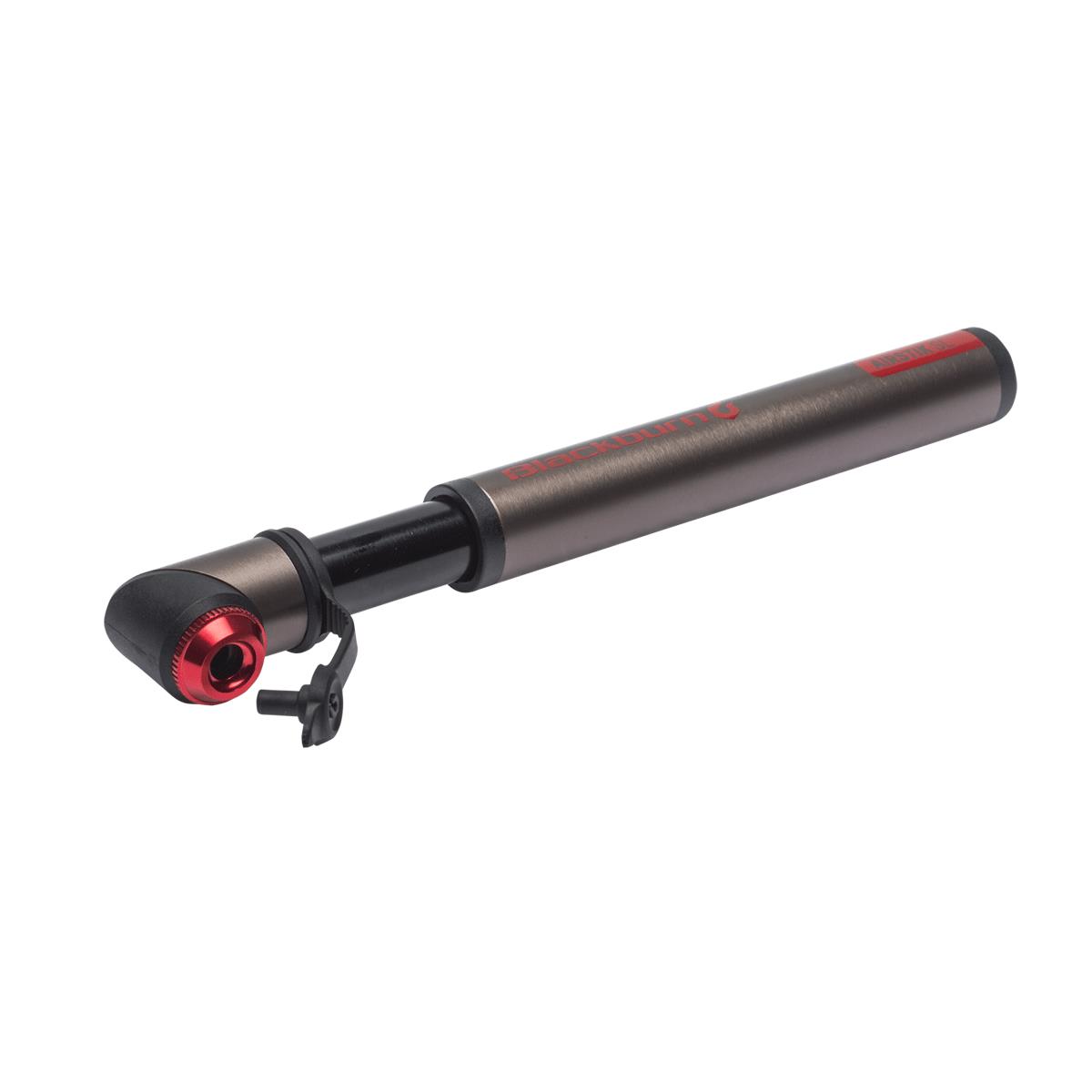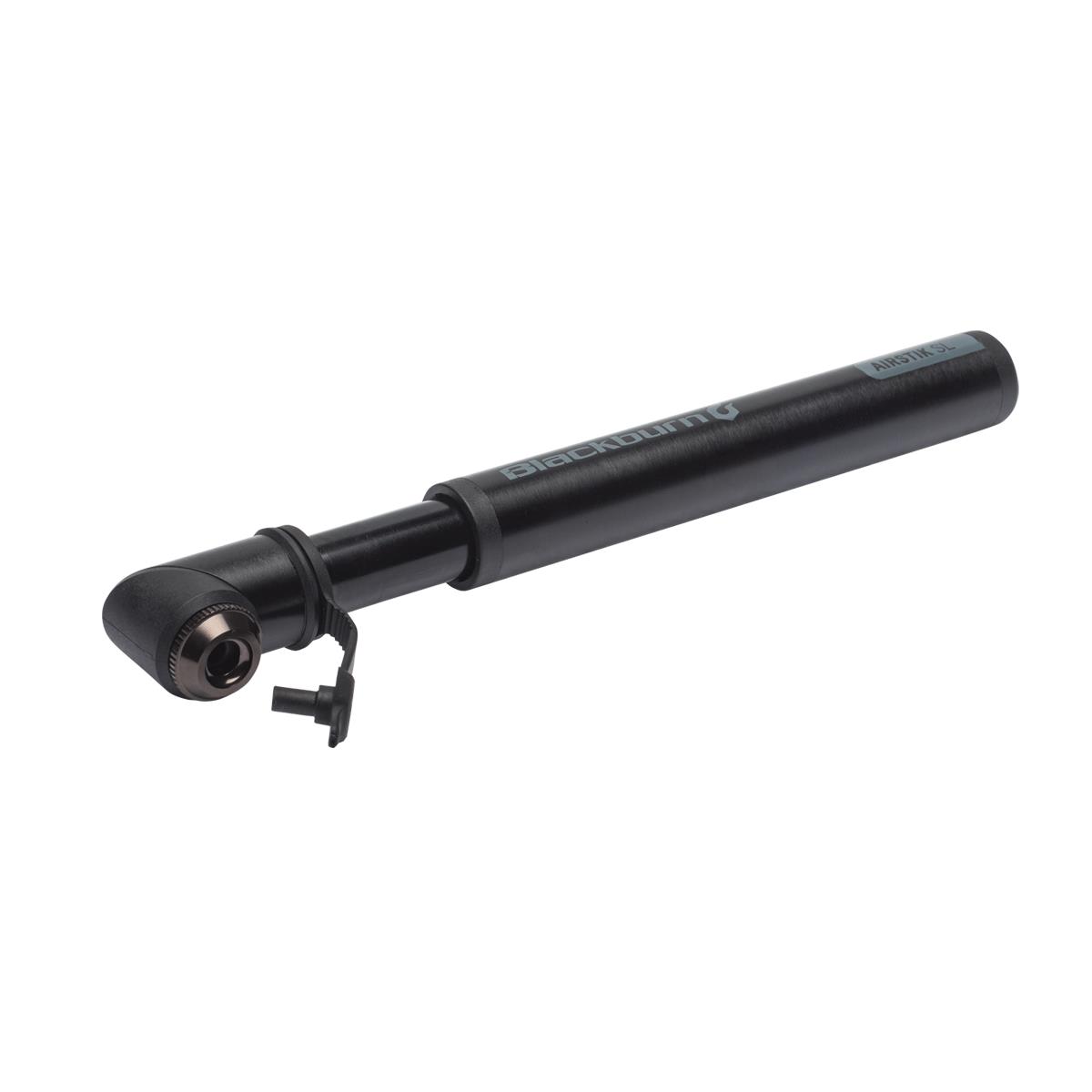 BLACKBURN AIRSTICK SL MINI-PUMP
Code:BLPUASSL
Could be the smallest pump youll ever use that will still get your flat fixed and you on your way. There are no extra features here. Just the bare minimum to get your tire back up and you kicking ass. Because you cant kick ass with a flat tire. At only 59 grams, the only lighter way of getting home after a flat tire might be to call a cab. Fits easily into a jersey pocket, but also will nestle unobtrusively next to your water bottle cage so youll never leave home without it. Who is this Schrader anyway? Fewer and fewer folks are running Schrader valves, so weve made this pump with a push-on, Presta-only head for easy use. Constructed from aluminium, a lightweight and tough material for extra durability and a timeless look. And even the best pump wont do you much good if youve left it in your sock drawer. This pump comes with a discreet frame mount that attaches under your water bottle cage.
• Fits easily in jersey pocket or next to your bottle cage
• Push-on Presta only head
• Aluminium construction
• Includes frame mount
• Up to 160 PSI
Colours Available:
BLACK & SILVER
DARK GREY & RED
€21.95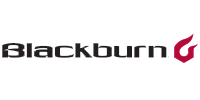 BLACKBURN - AIRSTIK LR - 5 OUT OF 5 - TRIATHLON PLUS - OCTOBER 2015
TRIATHLON PLUS
14/10/2015
The lightest pump on test belted up to 80psi in 89 pumps. The Airstik SL therefore gives nothing away in terms of firepower against the bigger pumps here.
Read More...
---