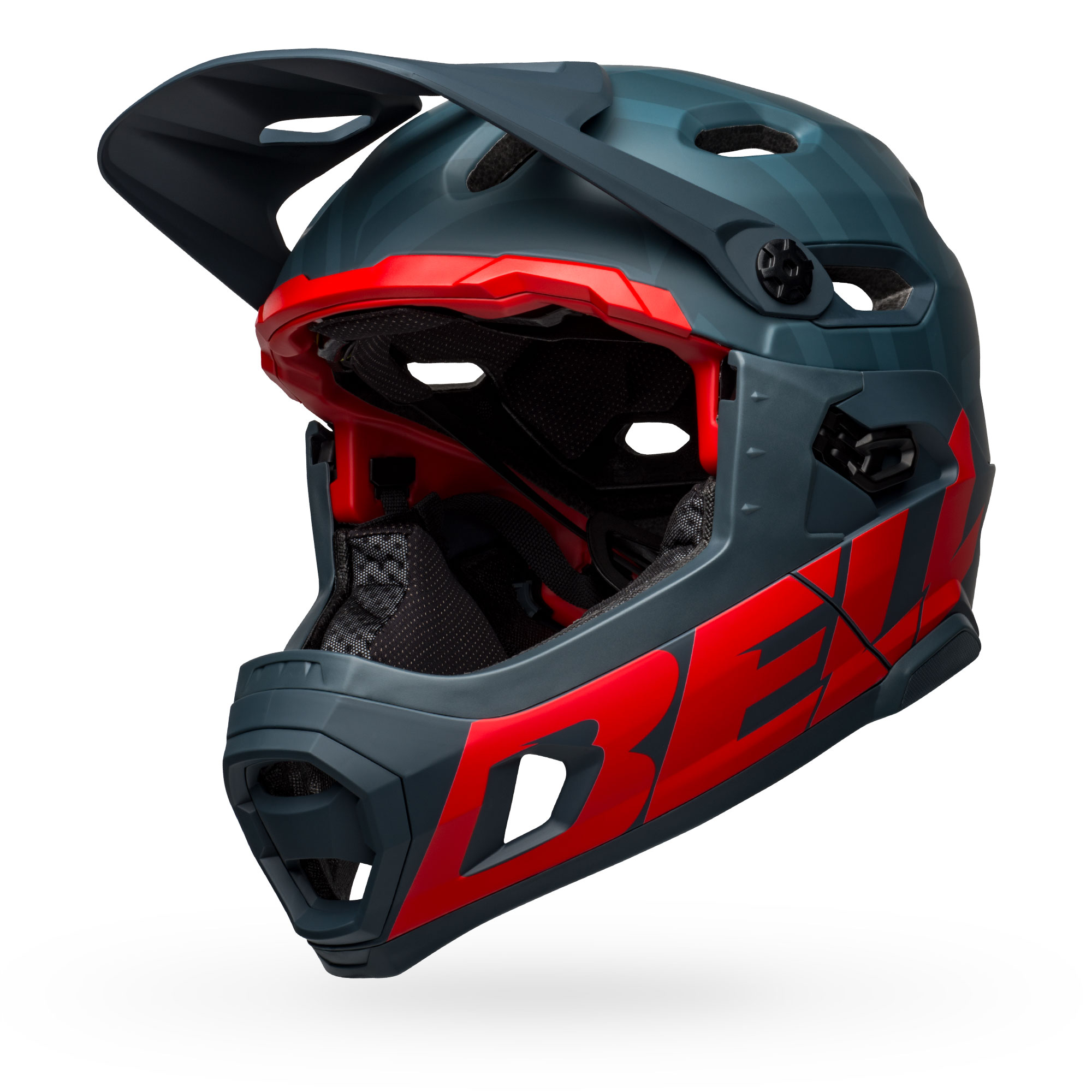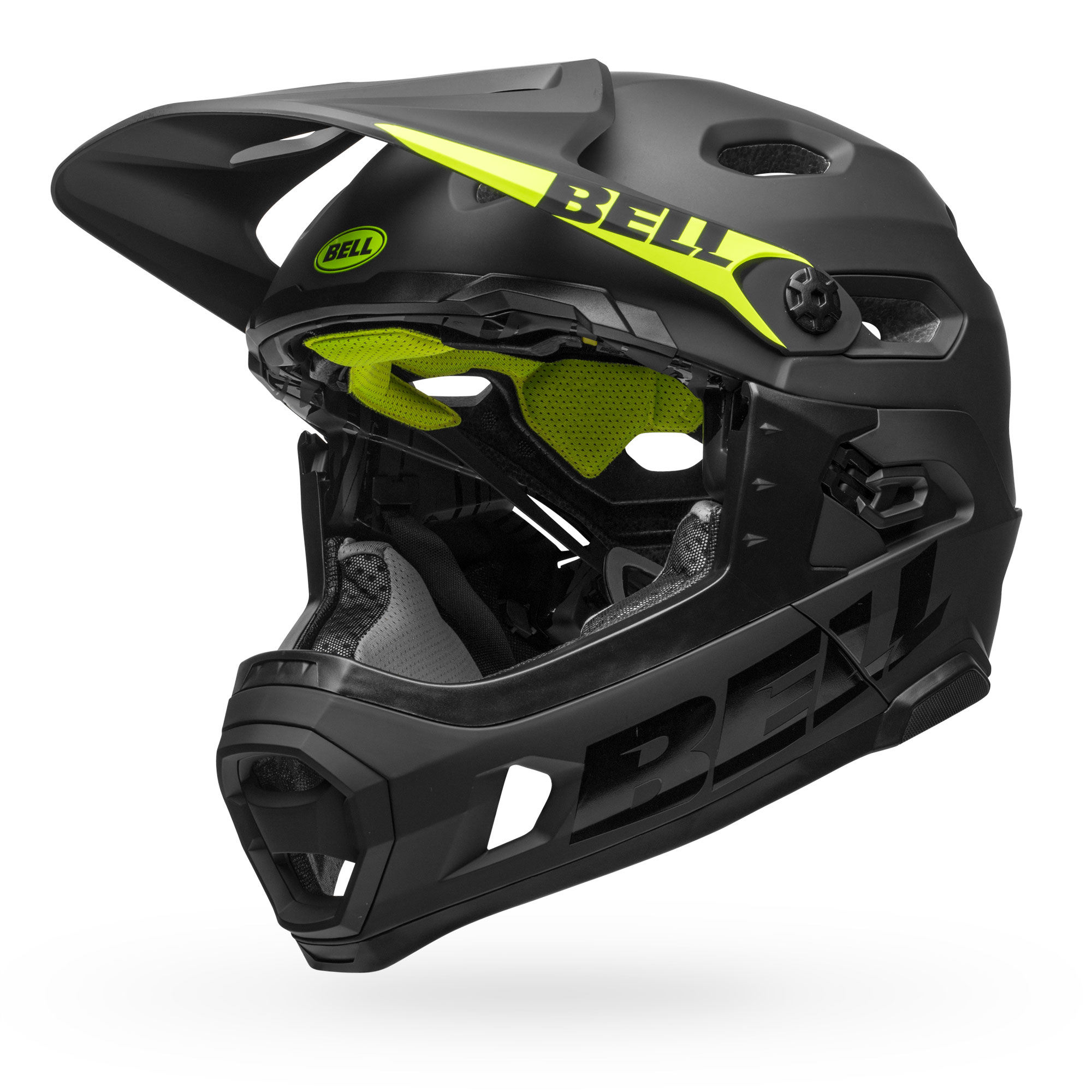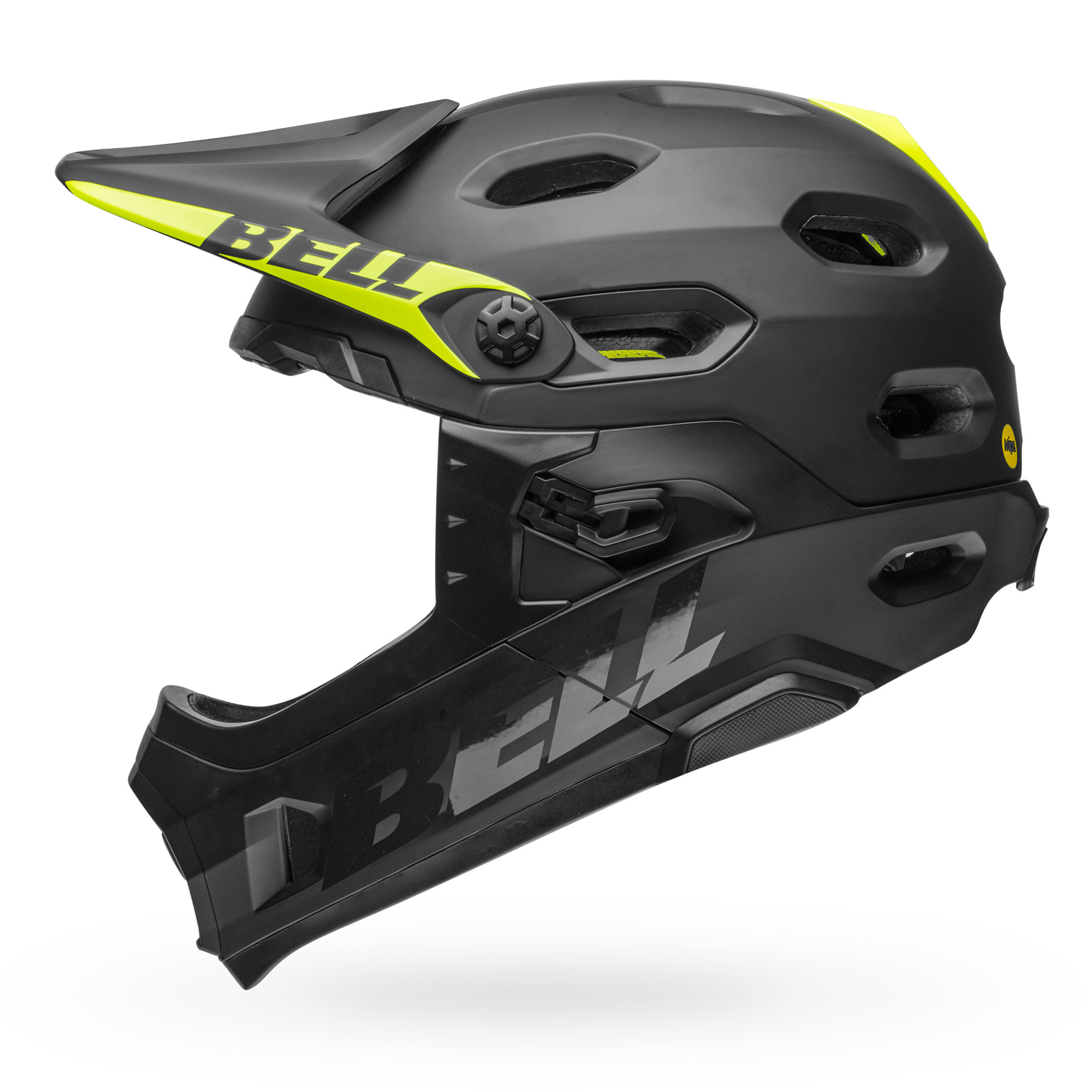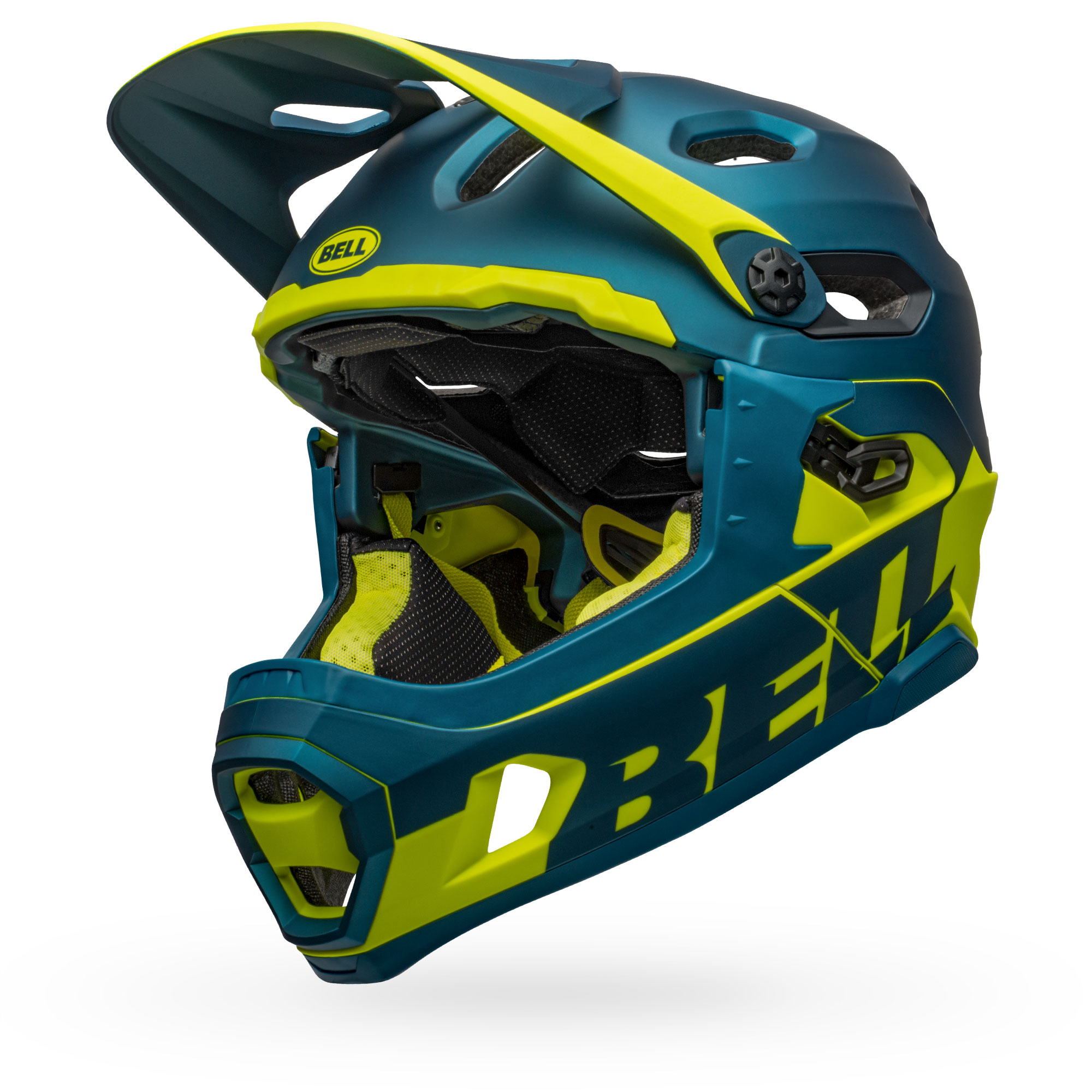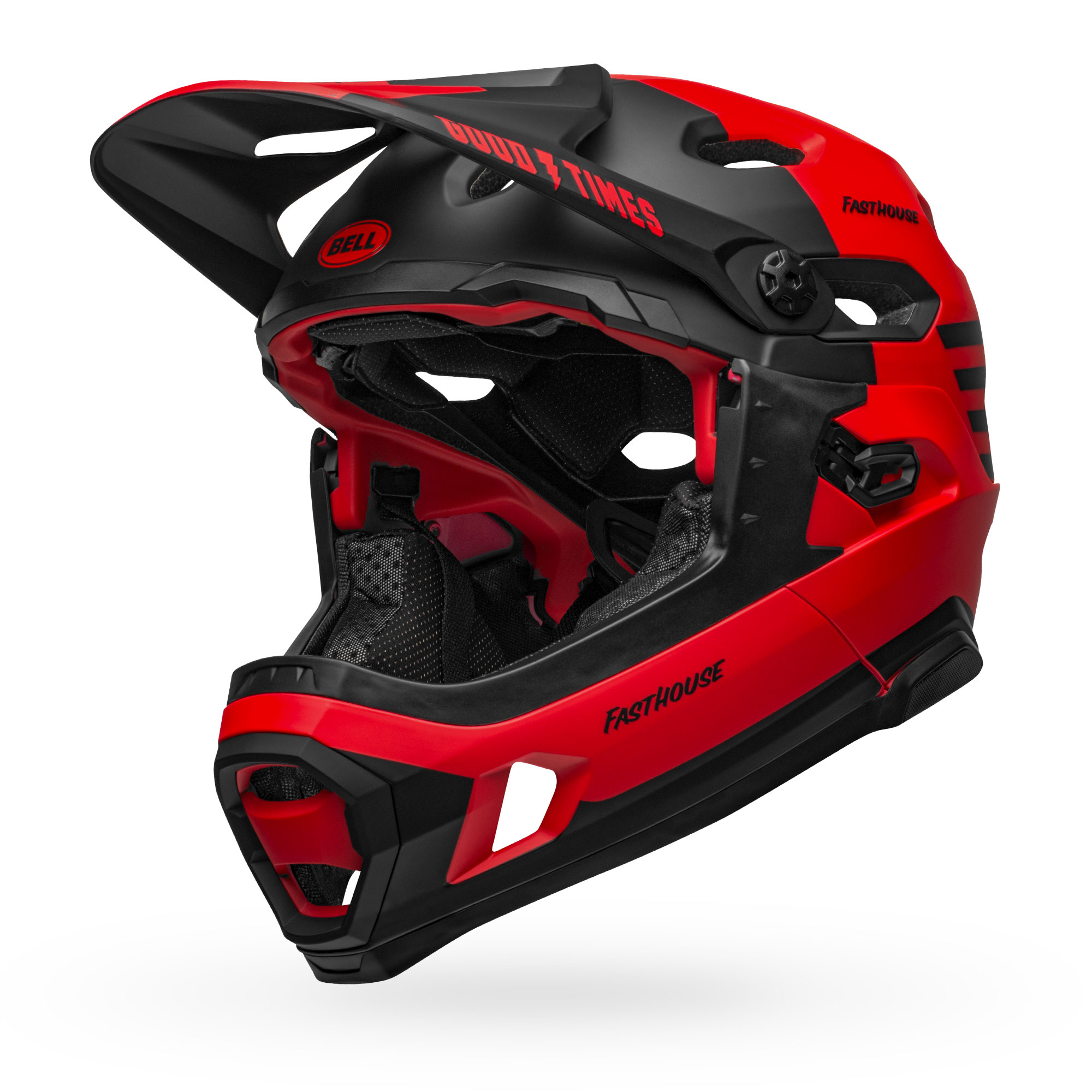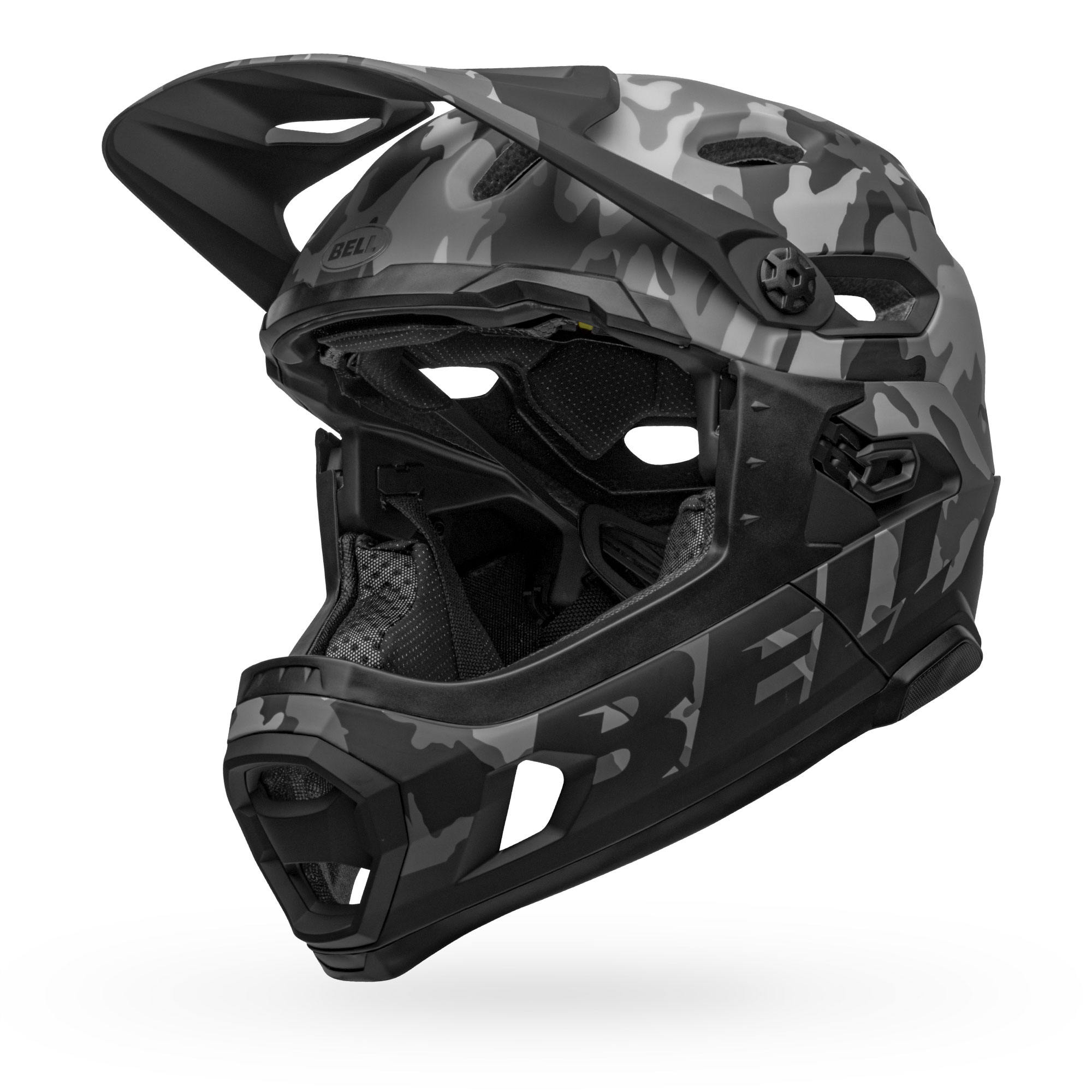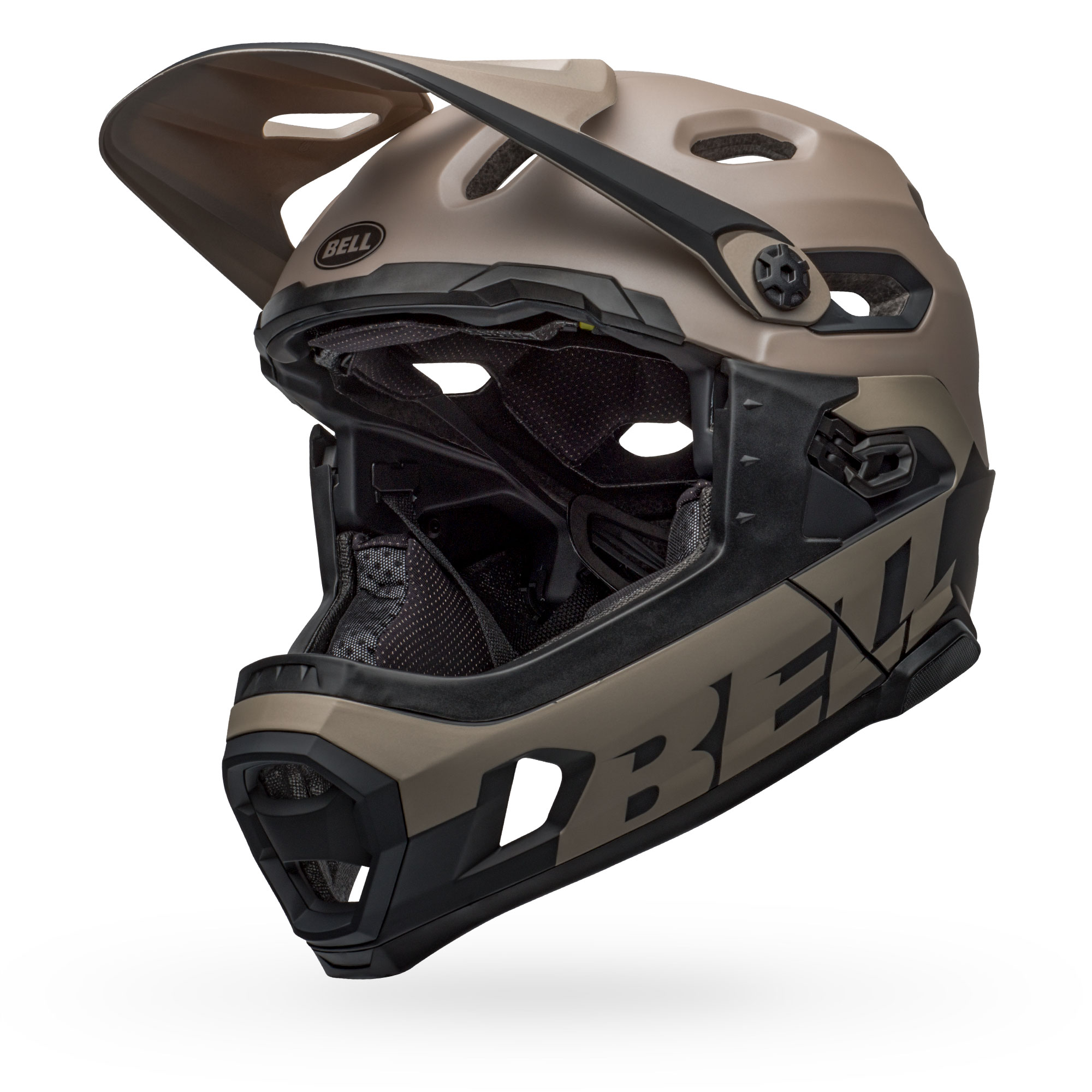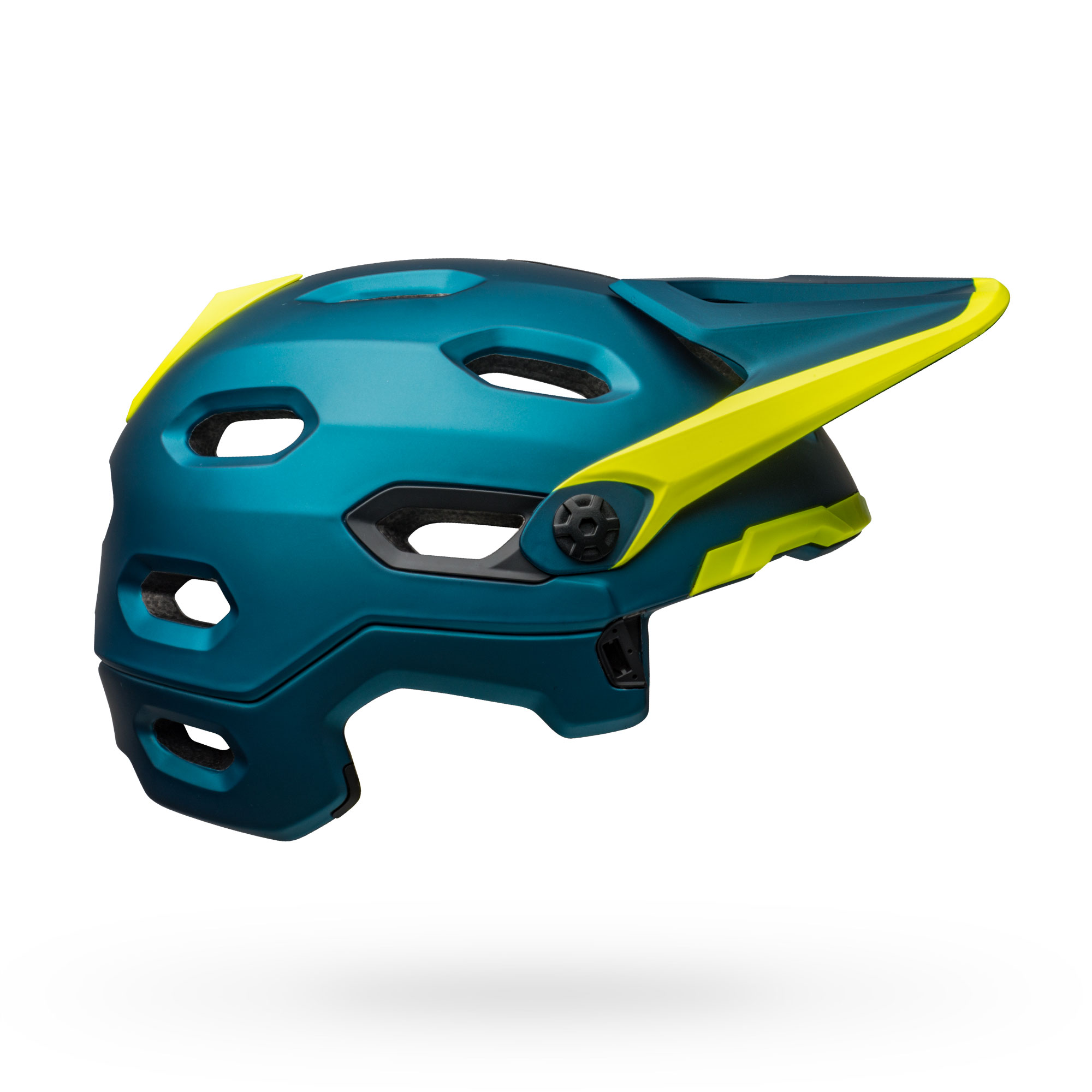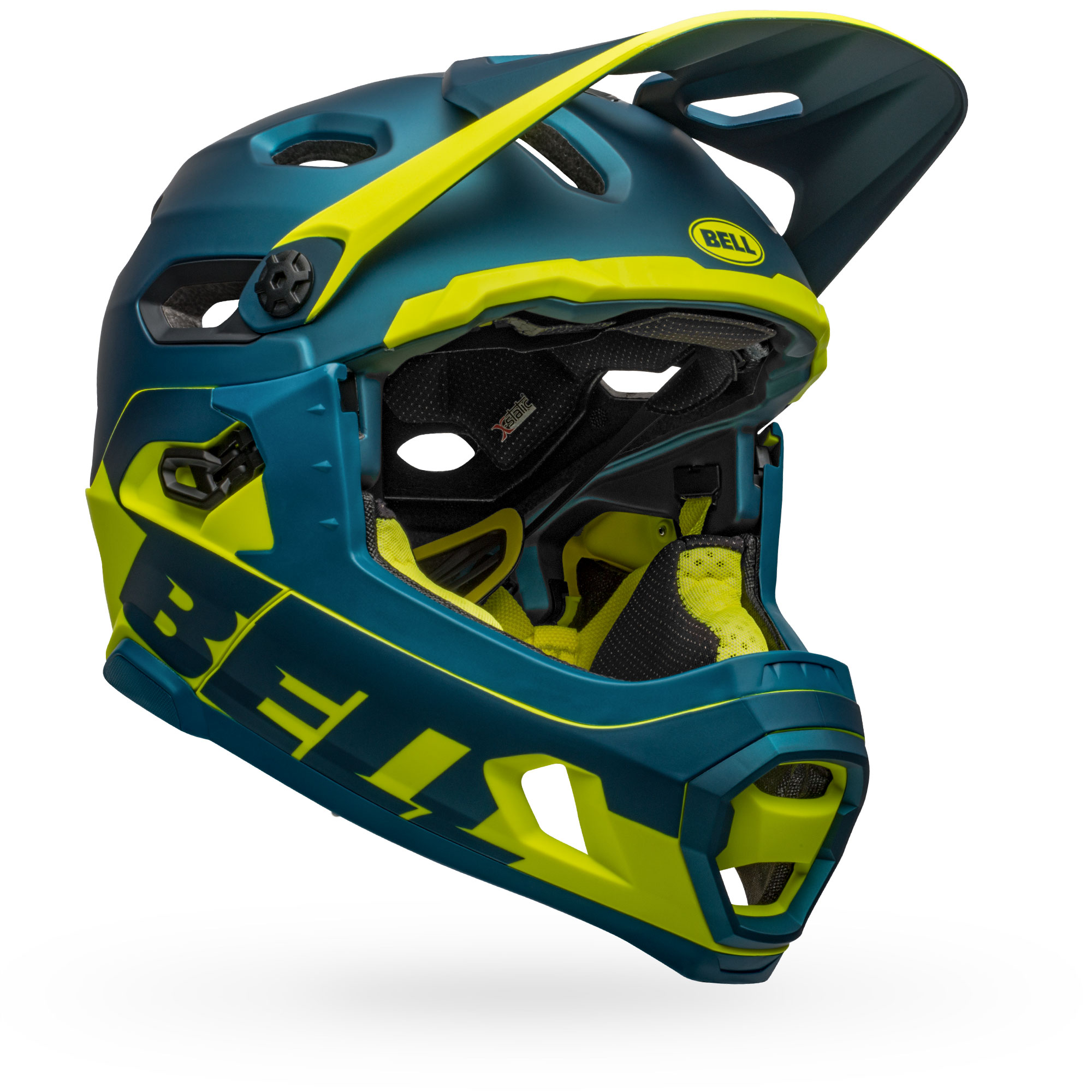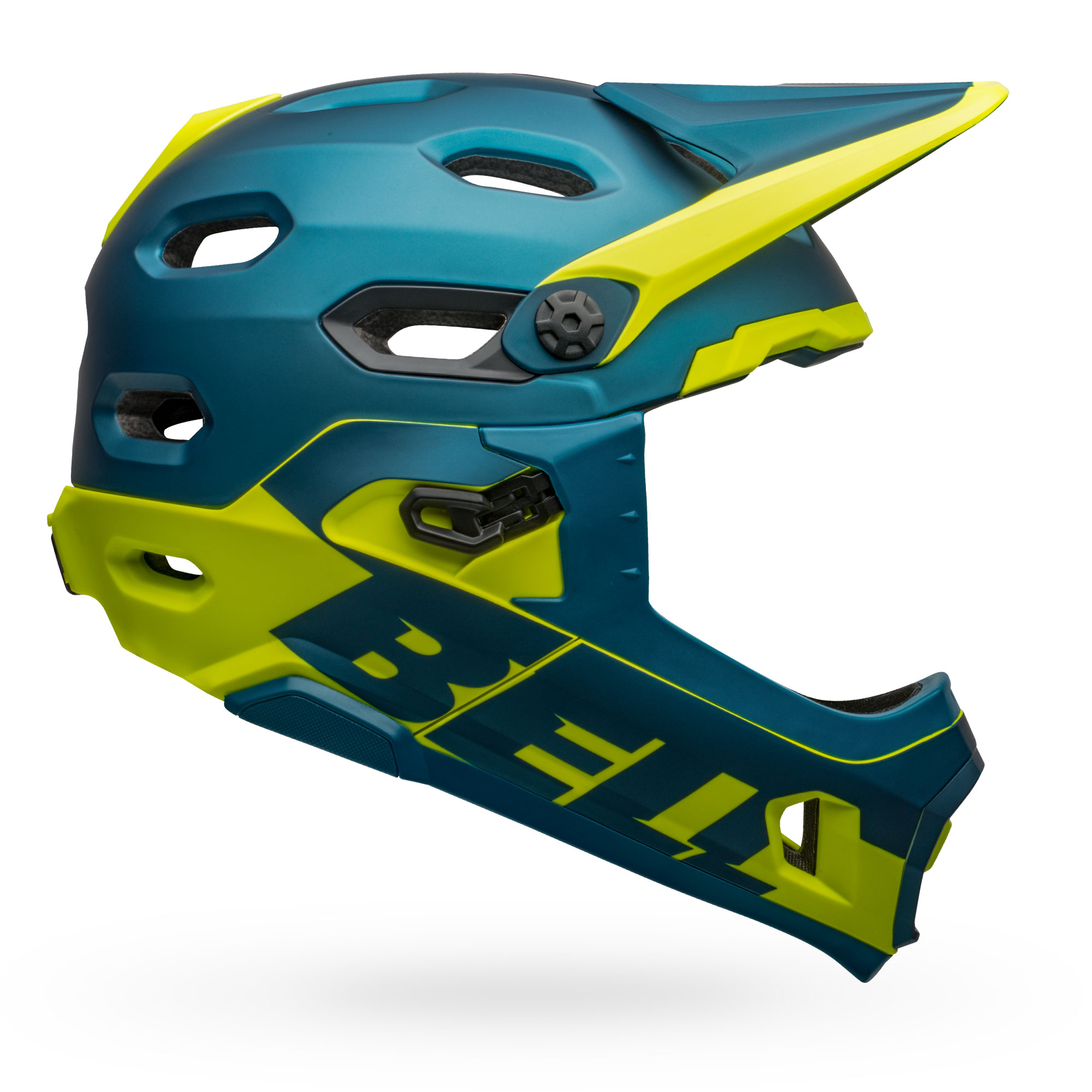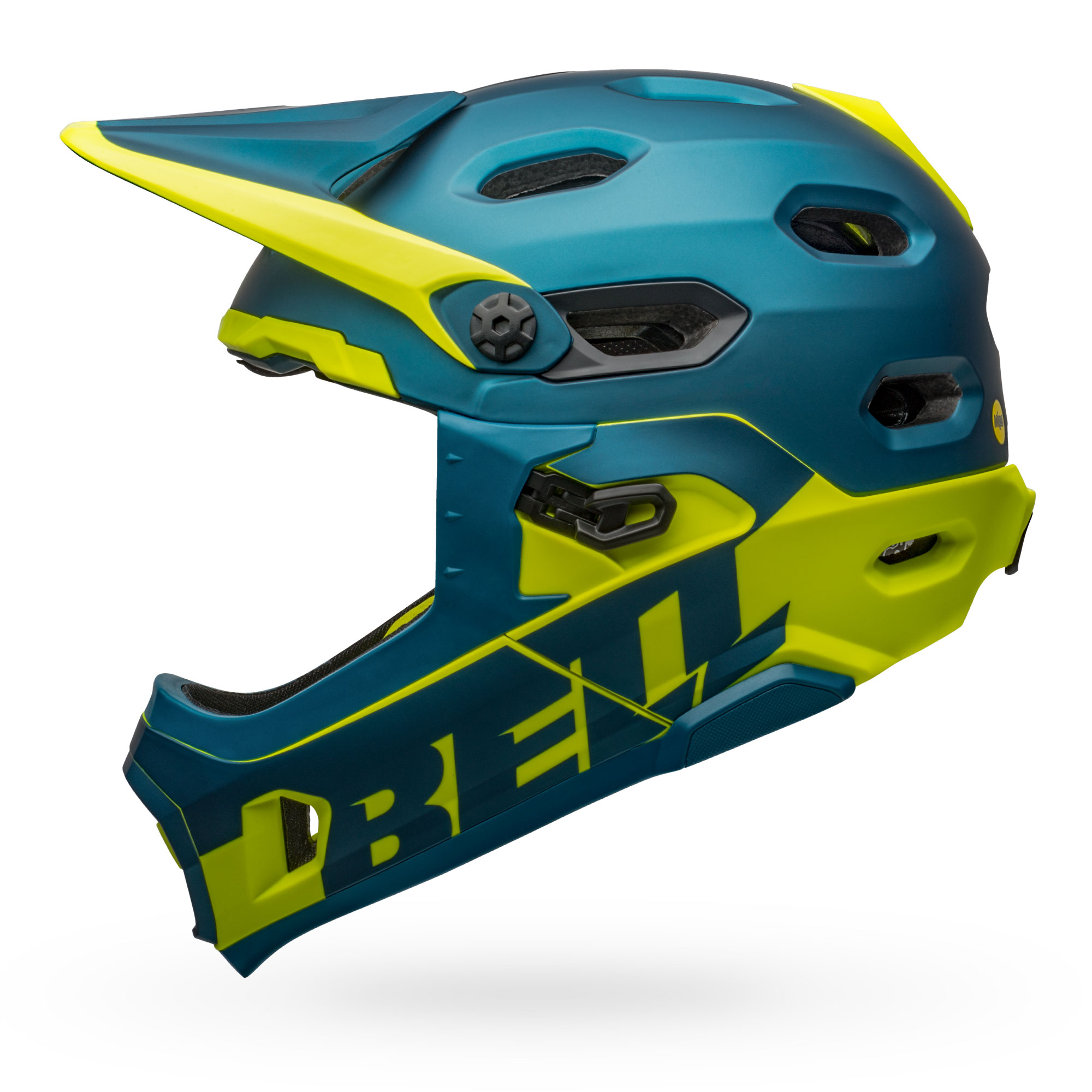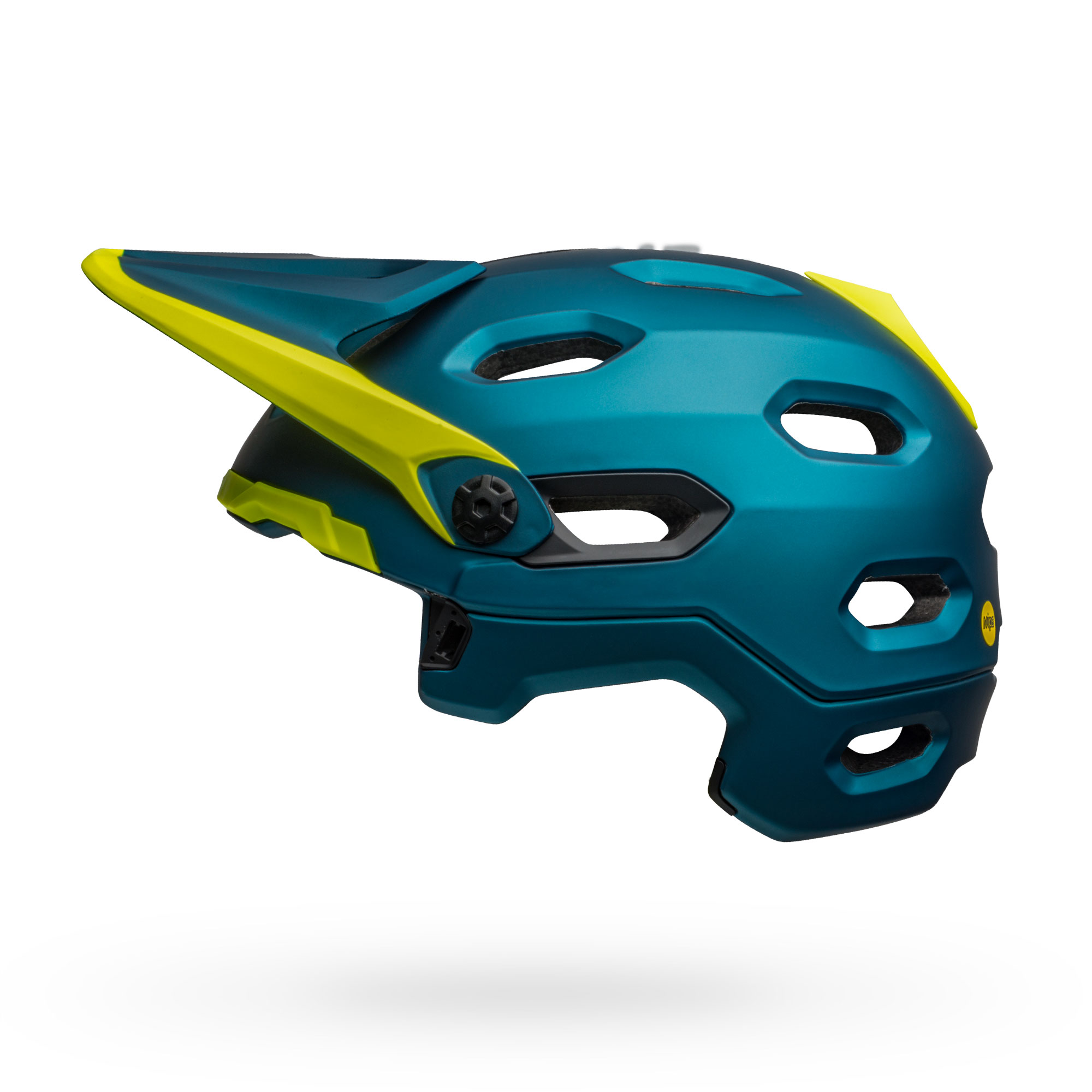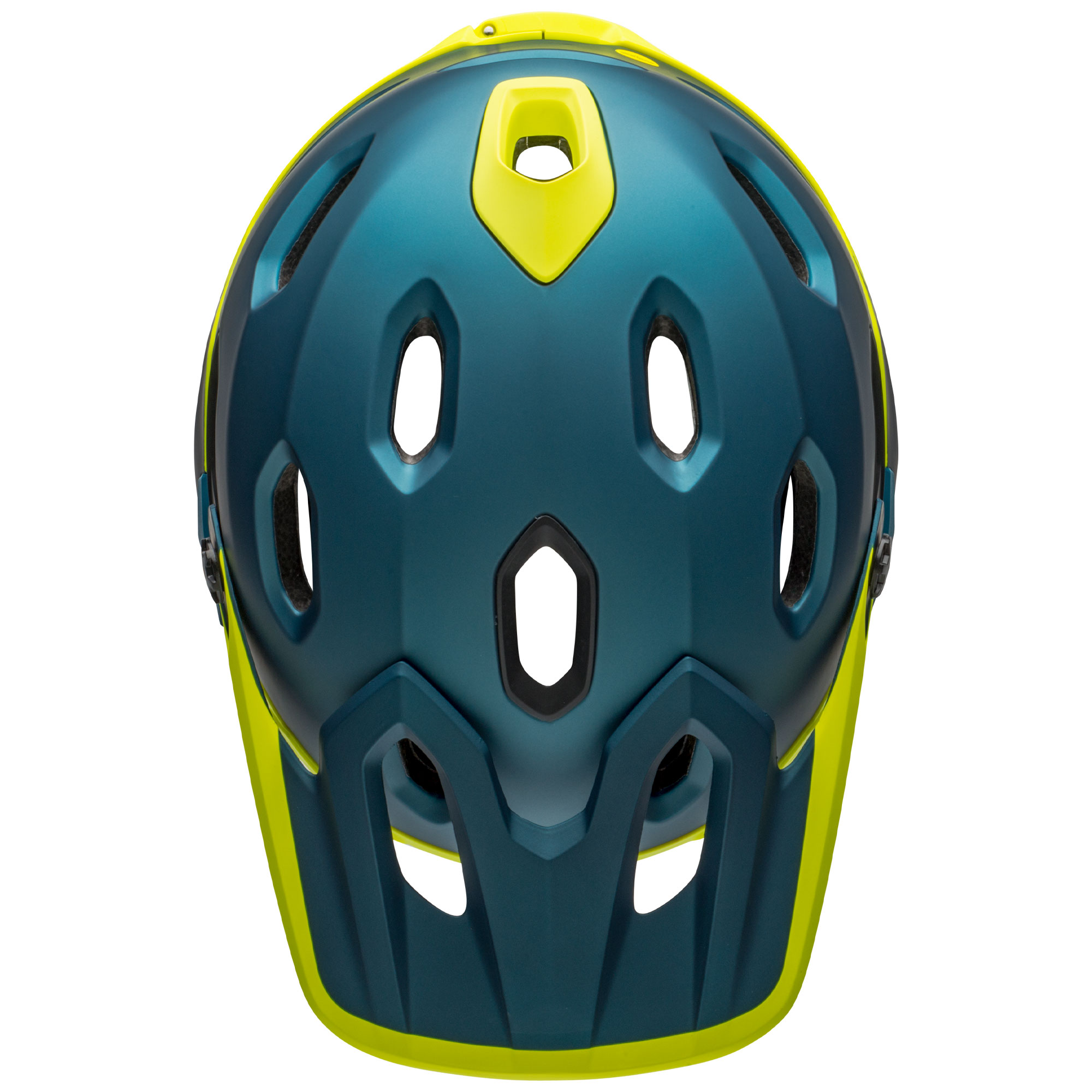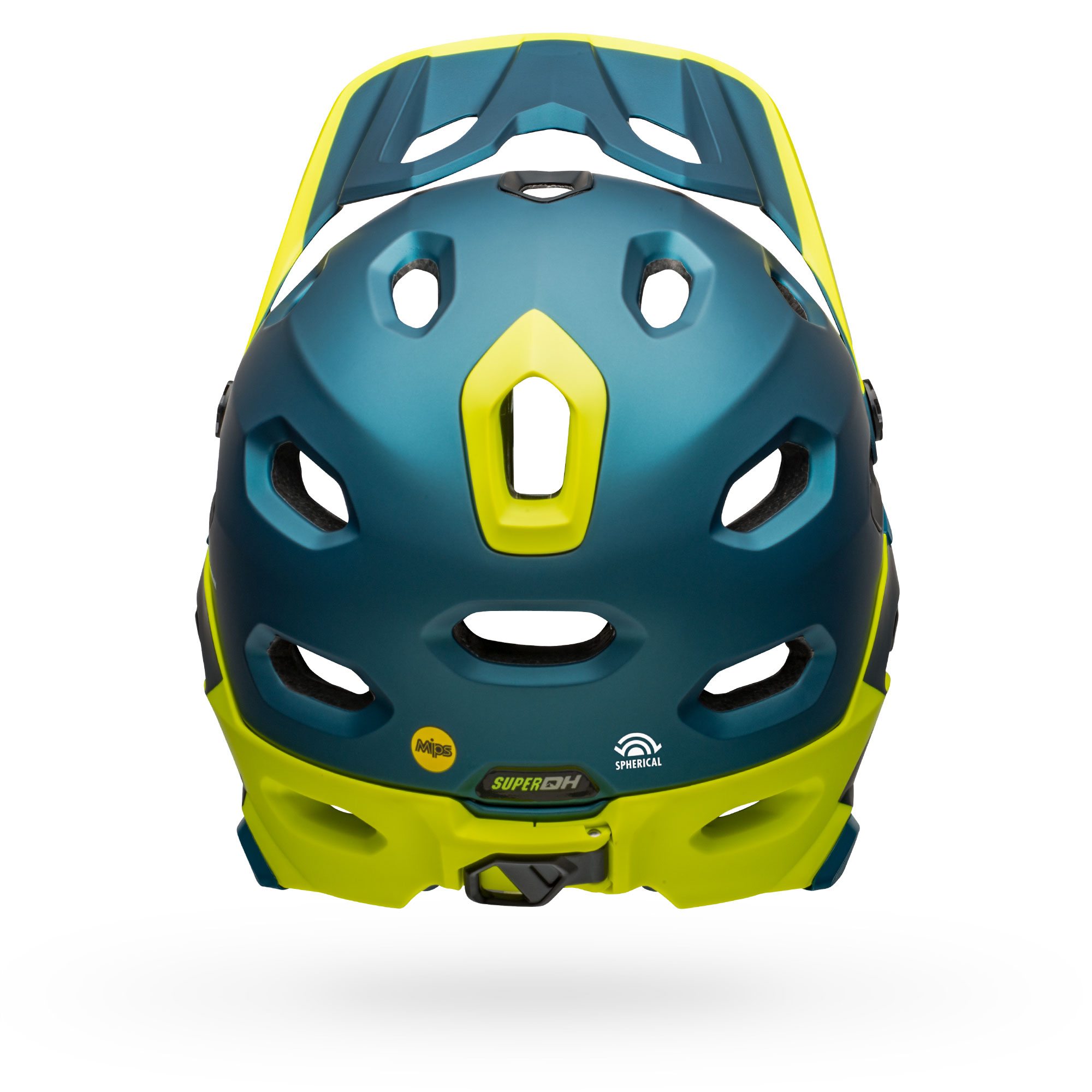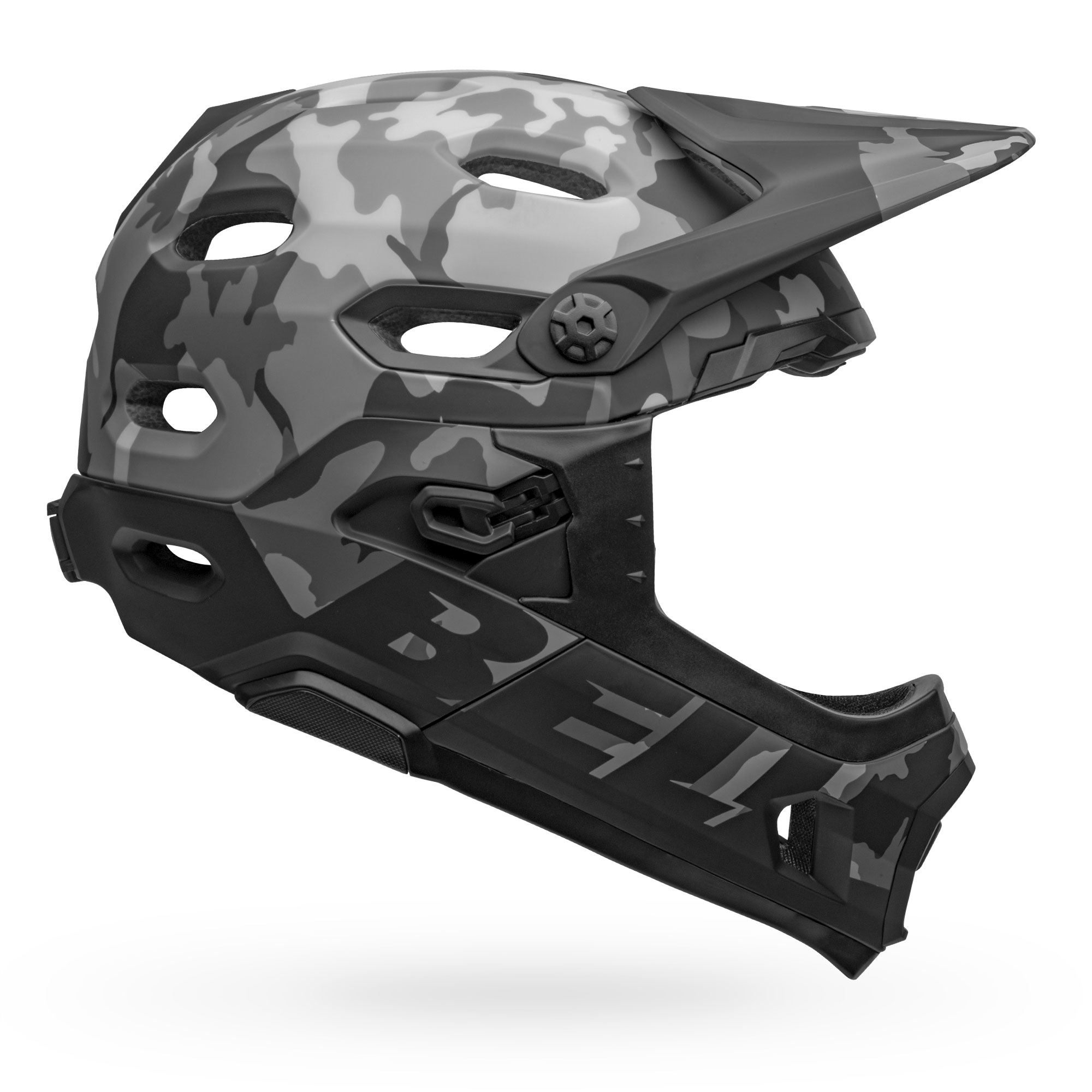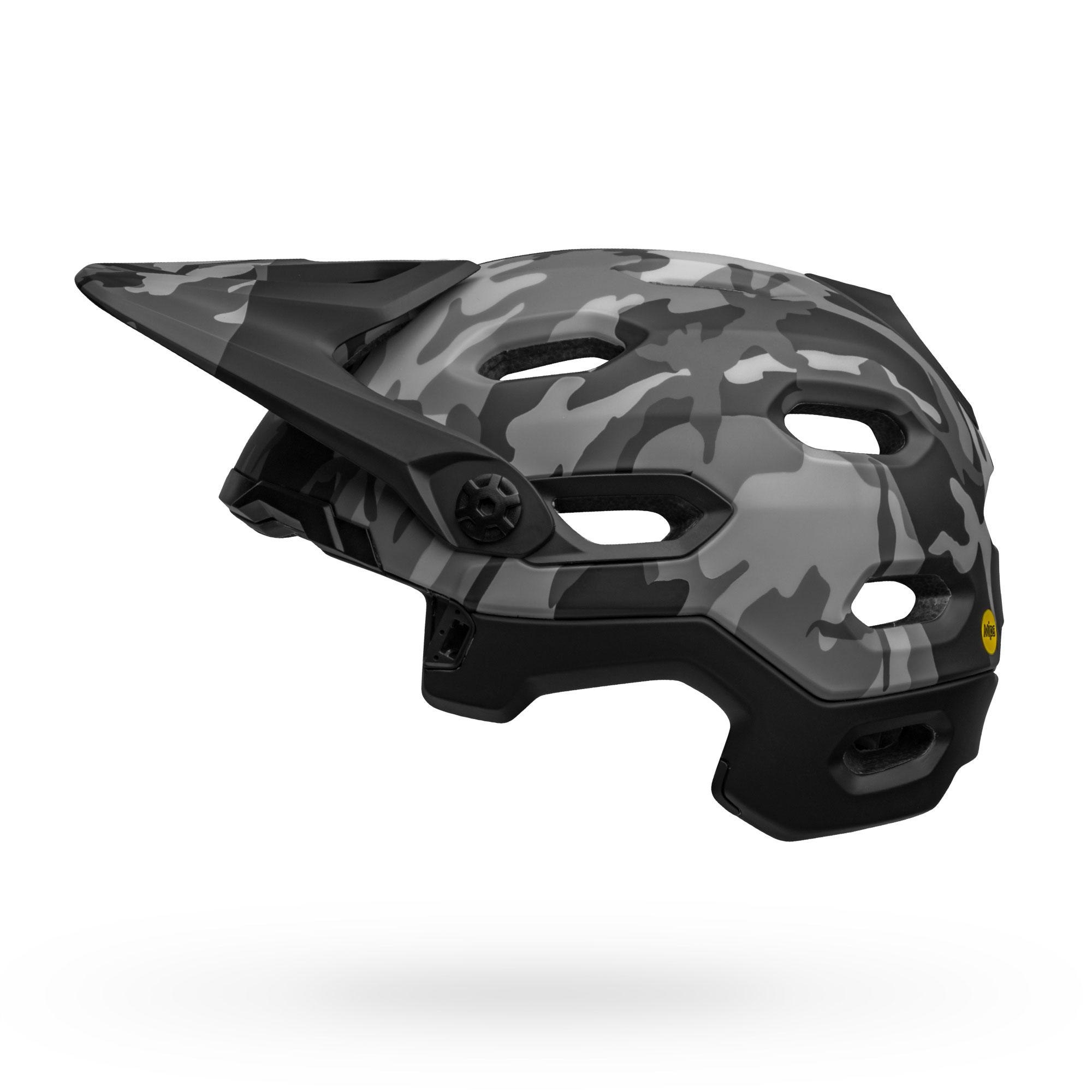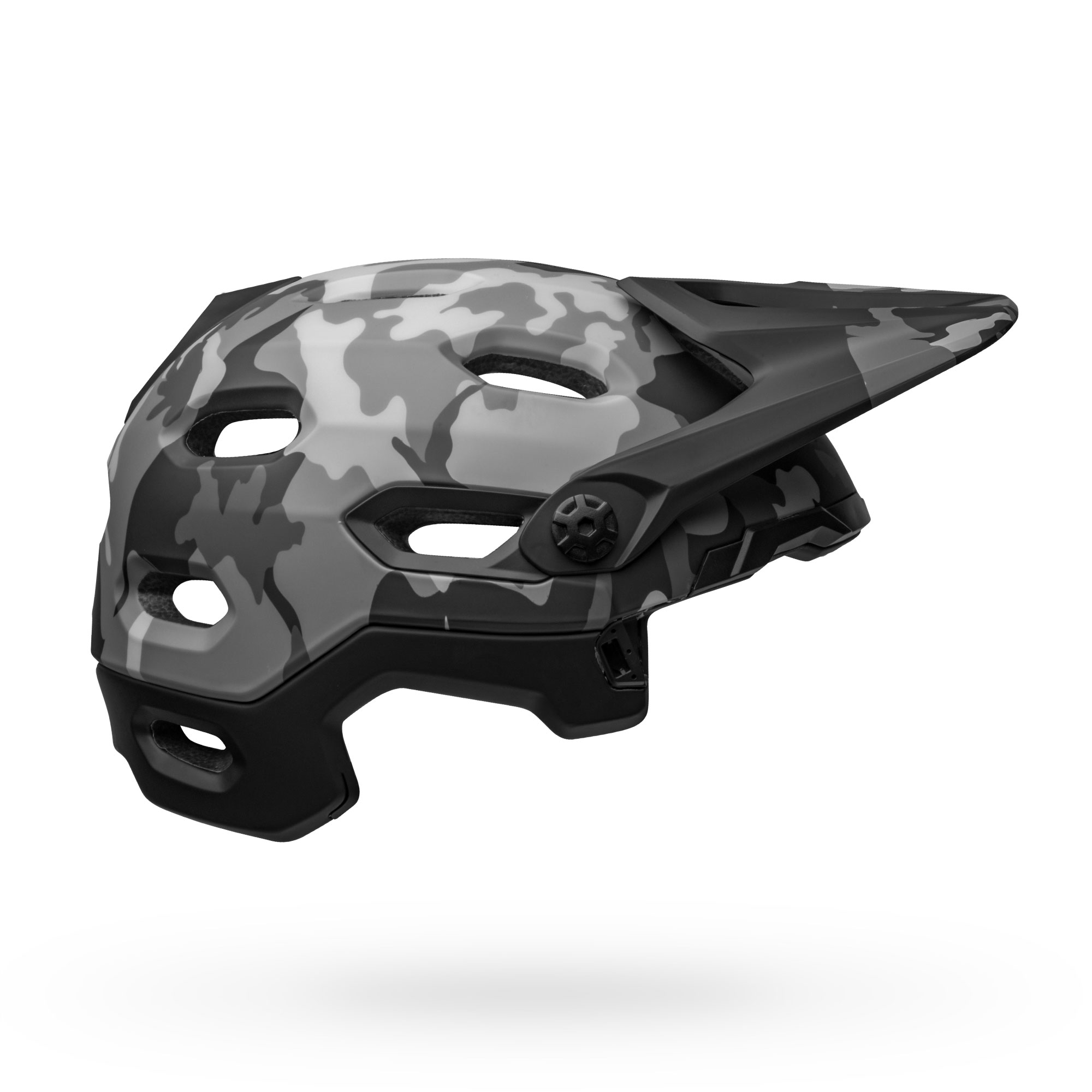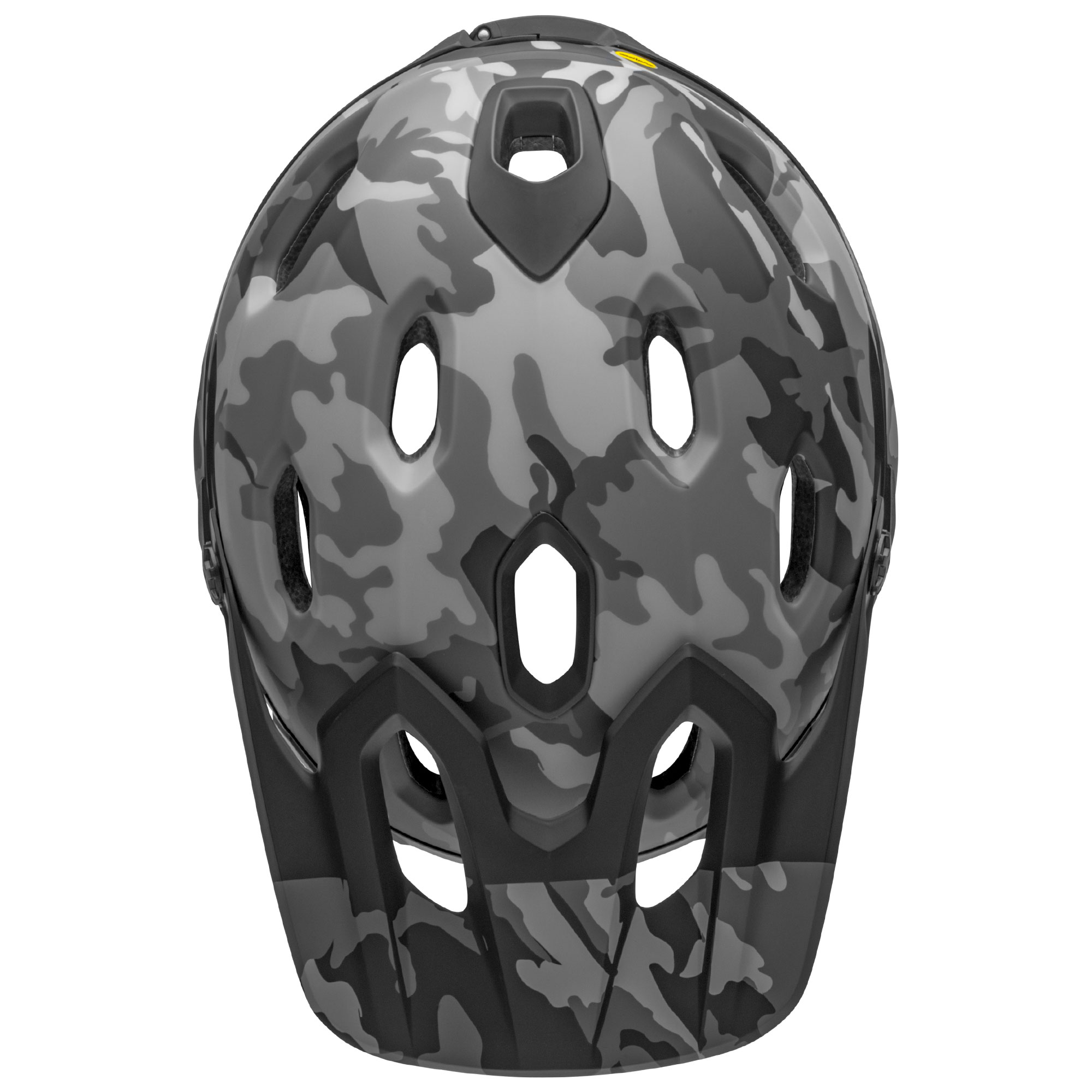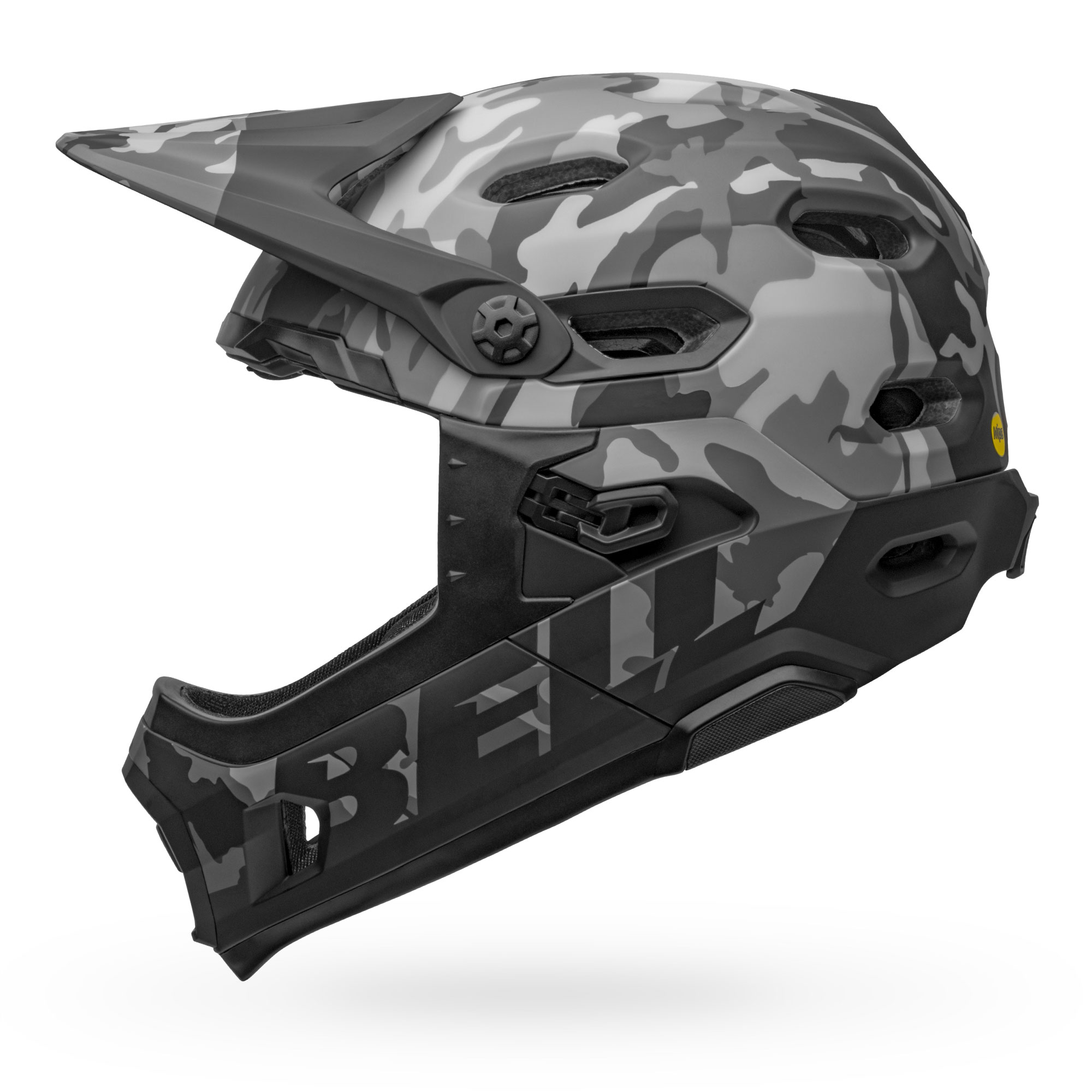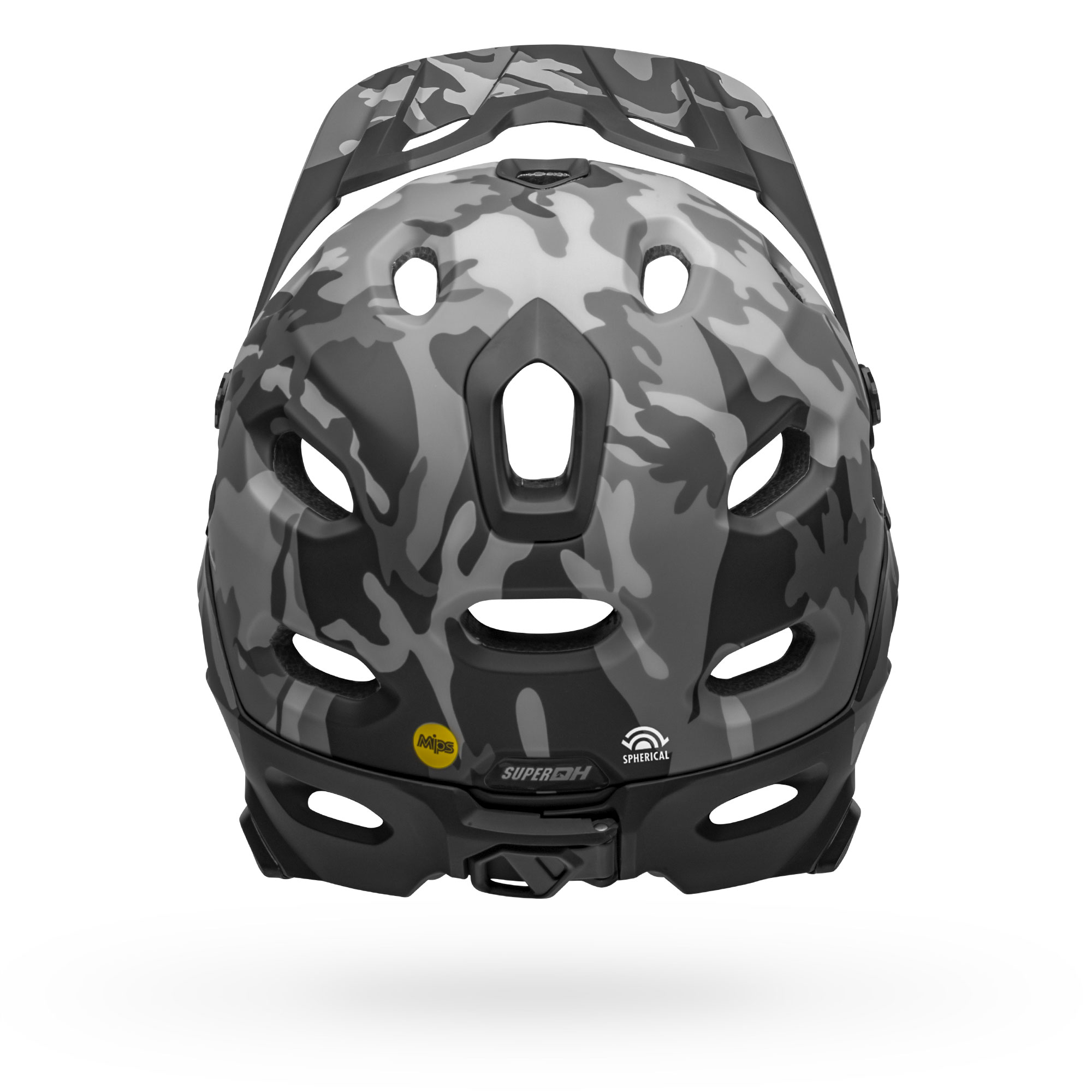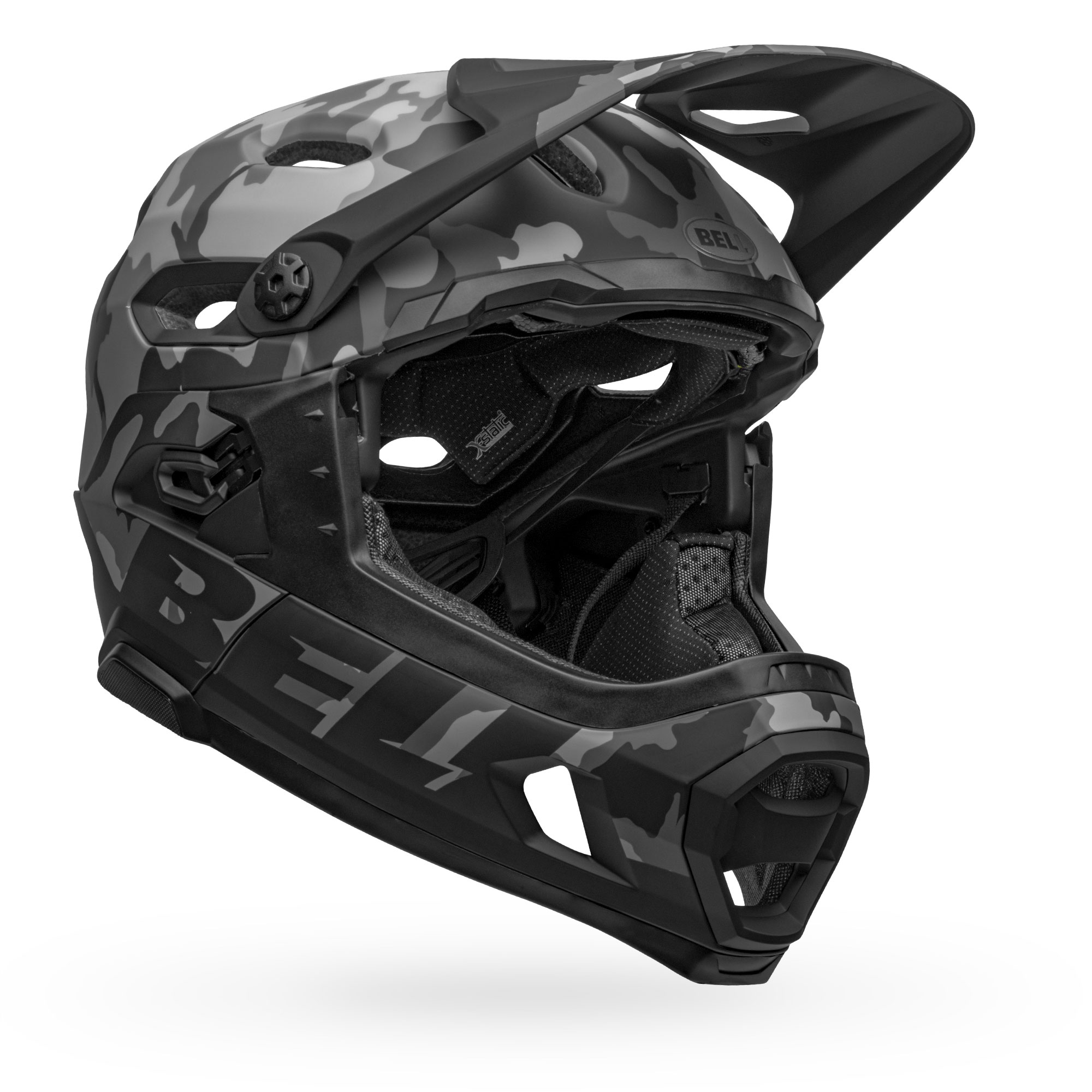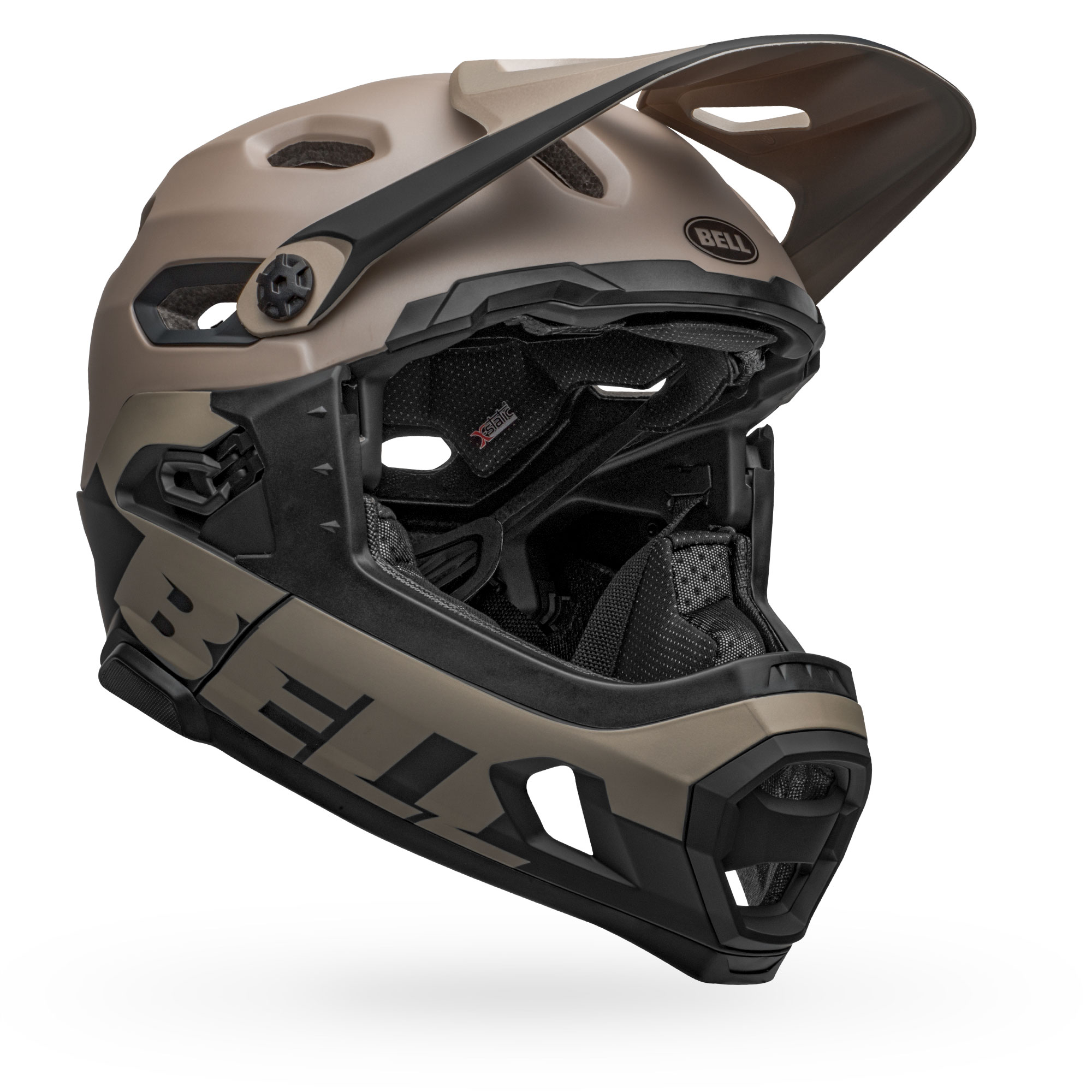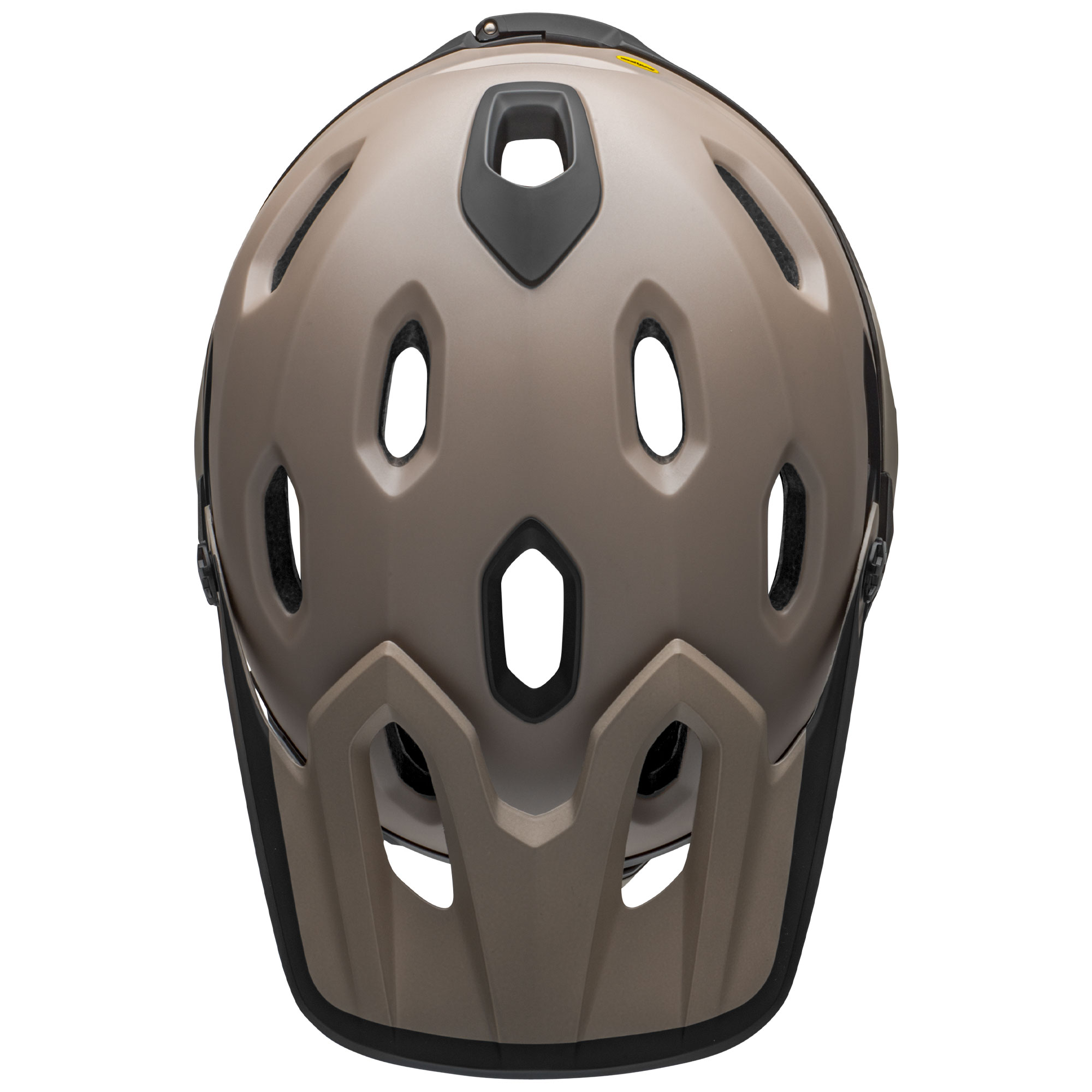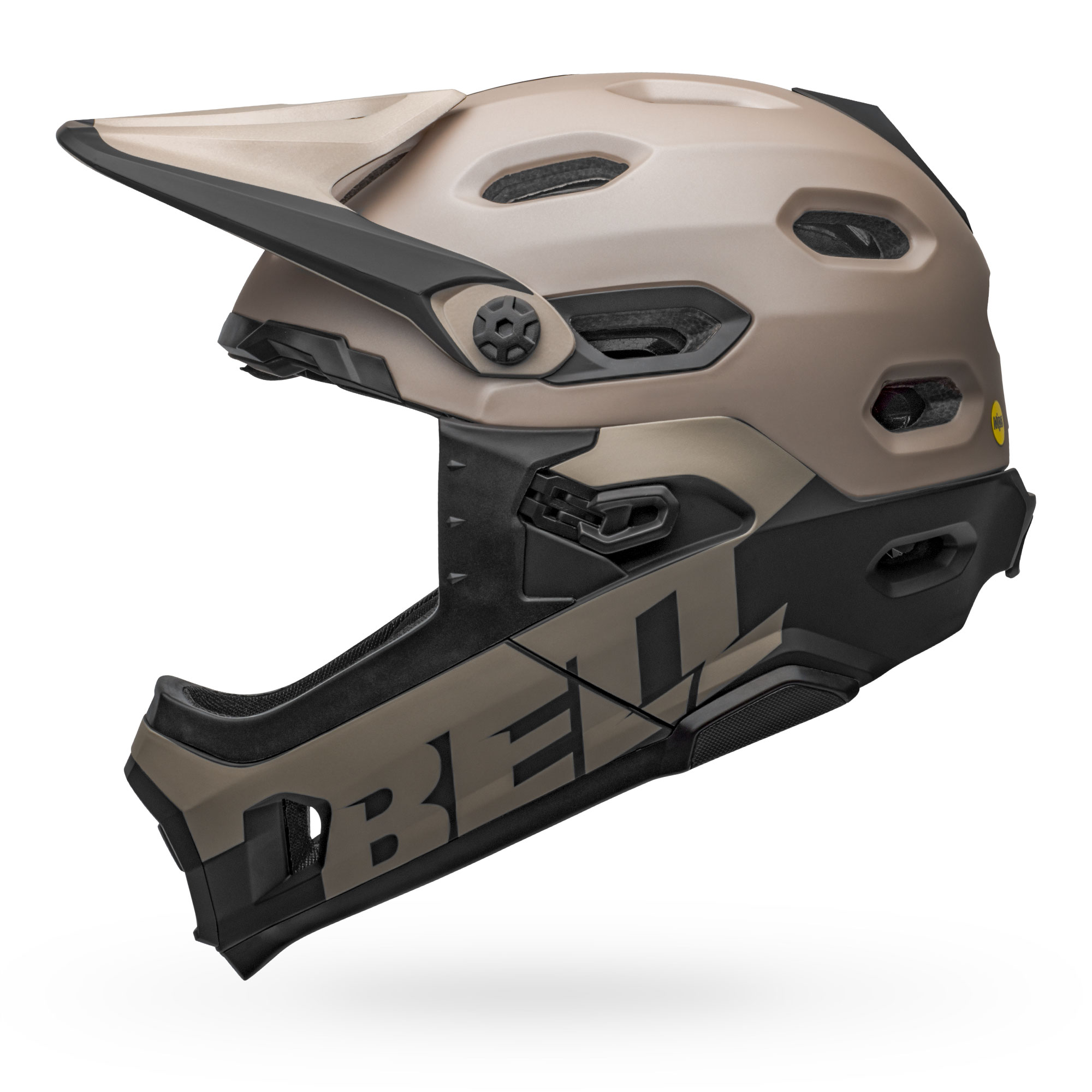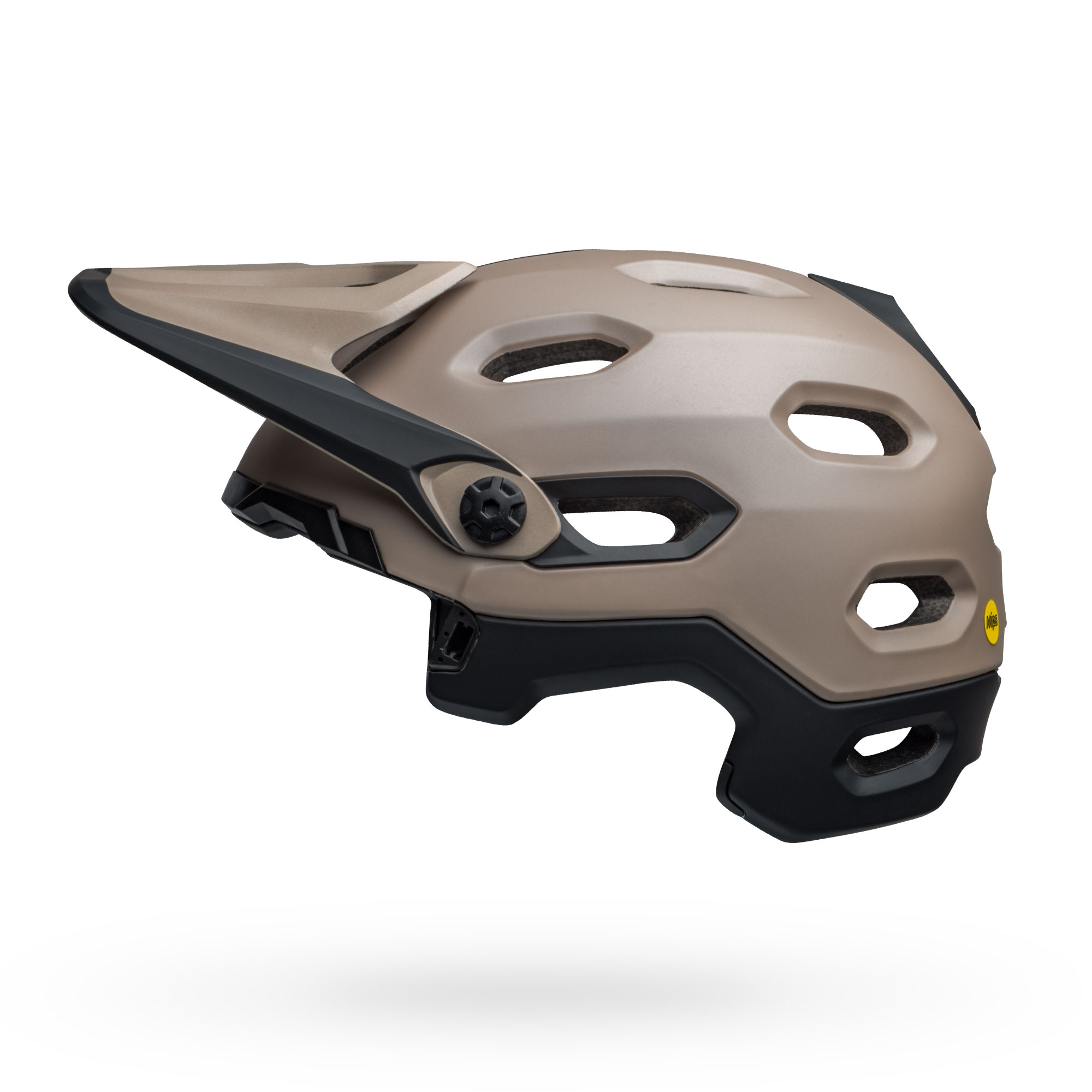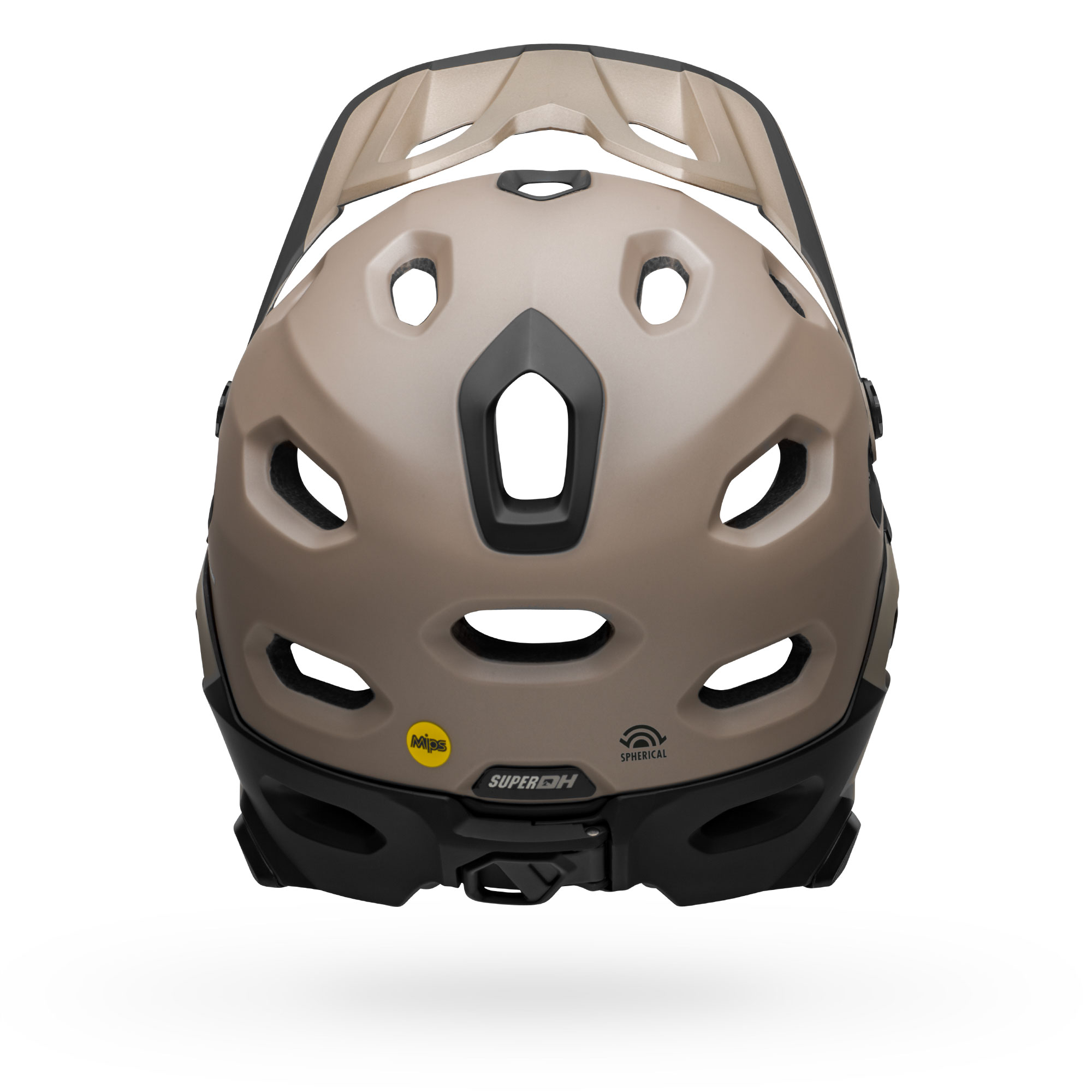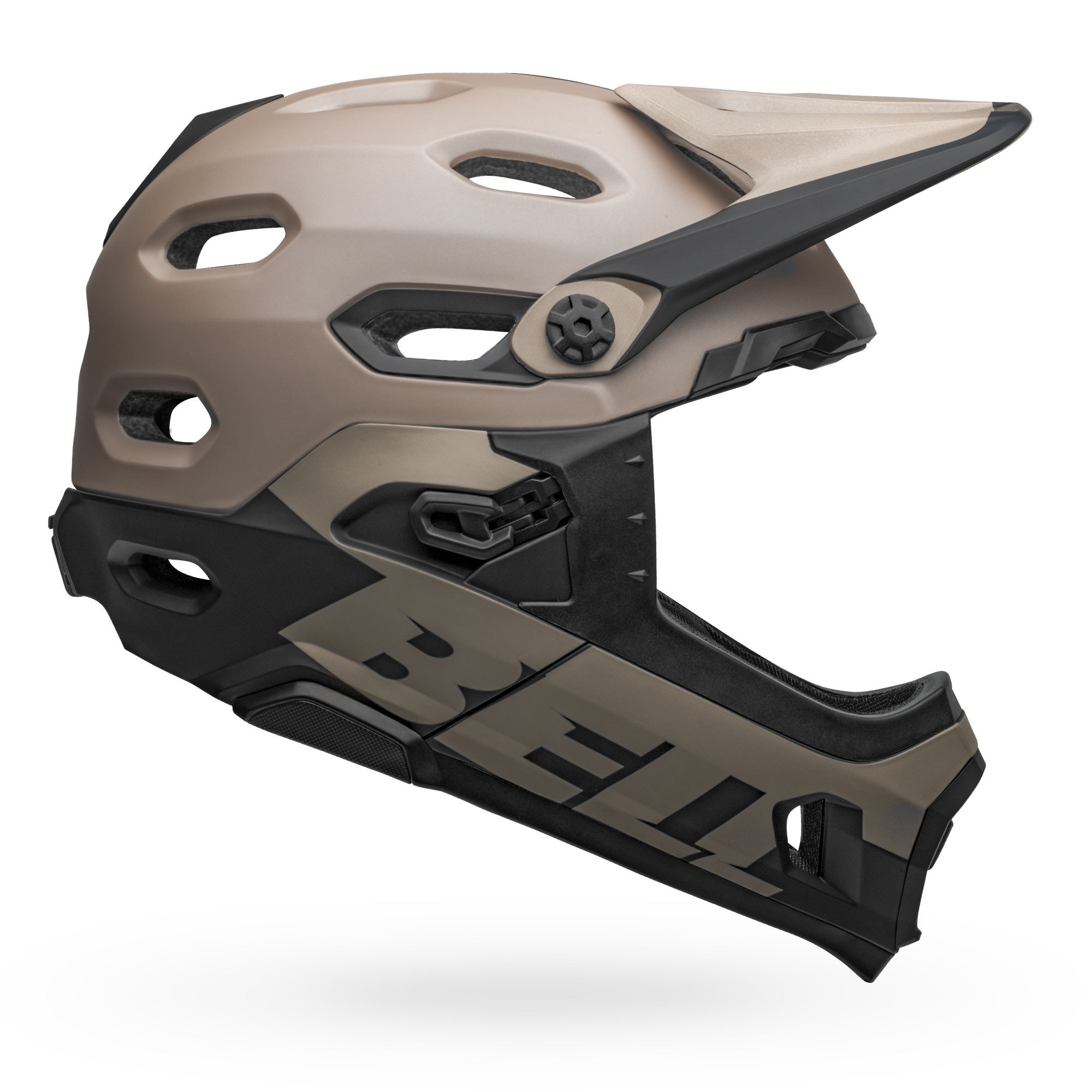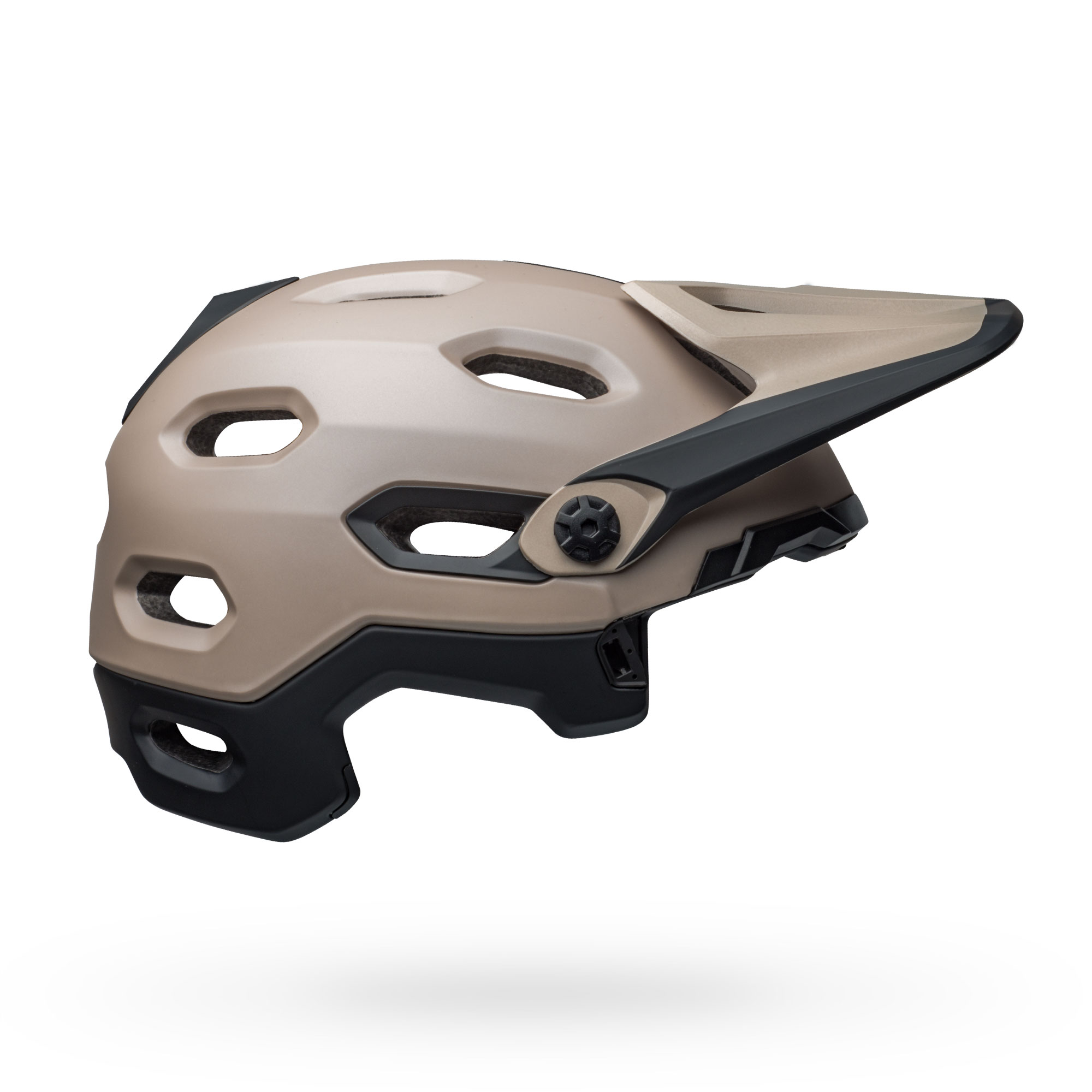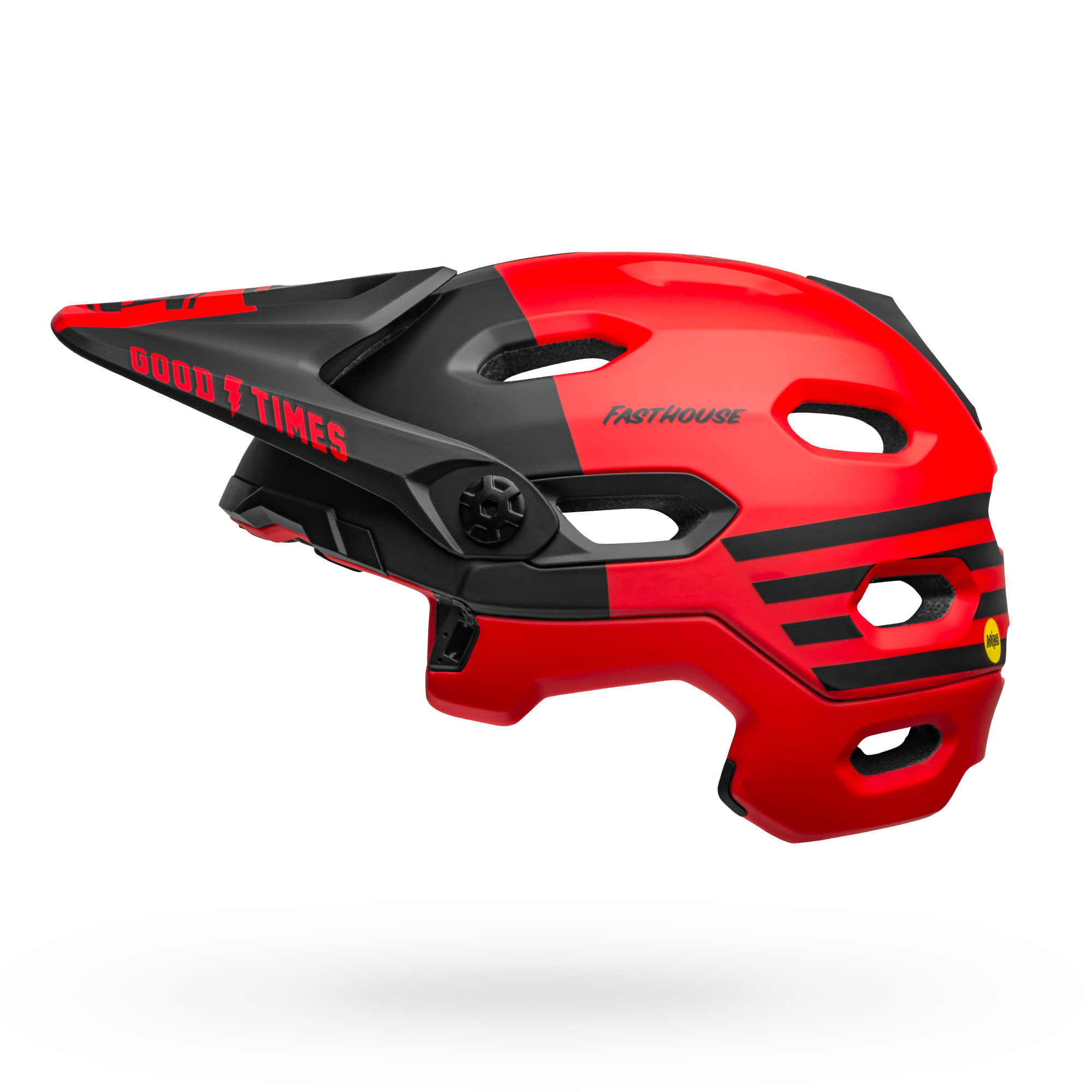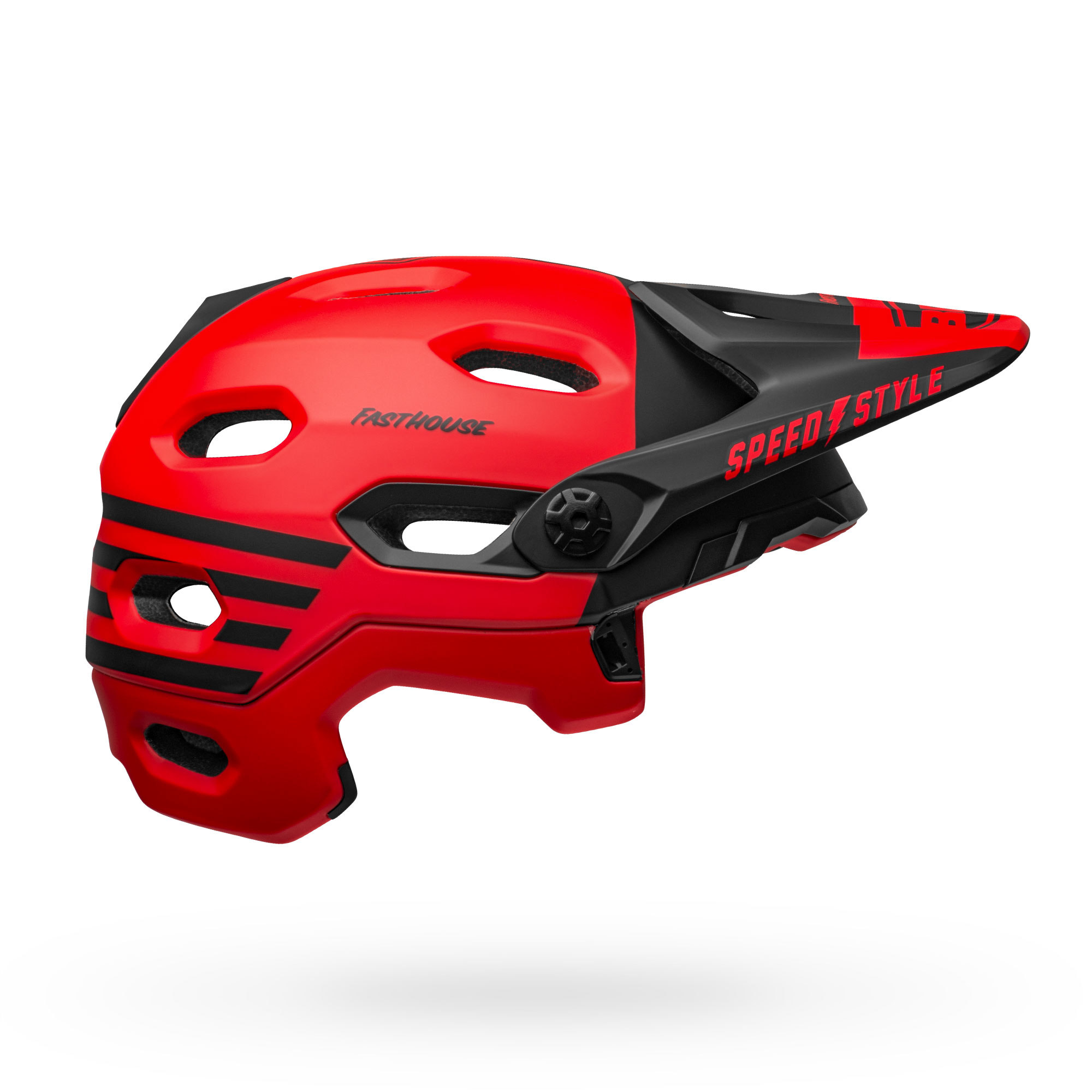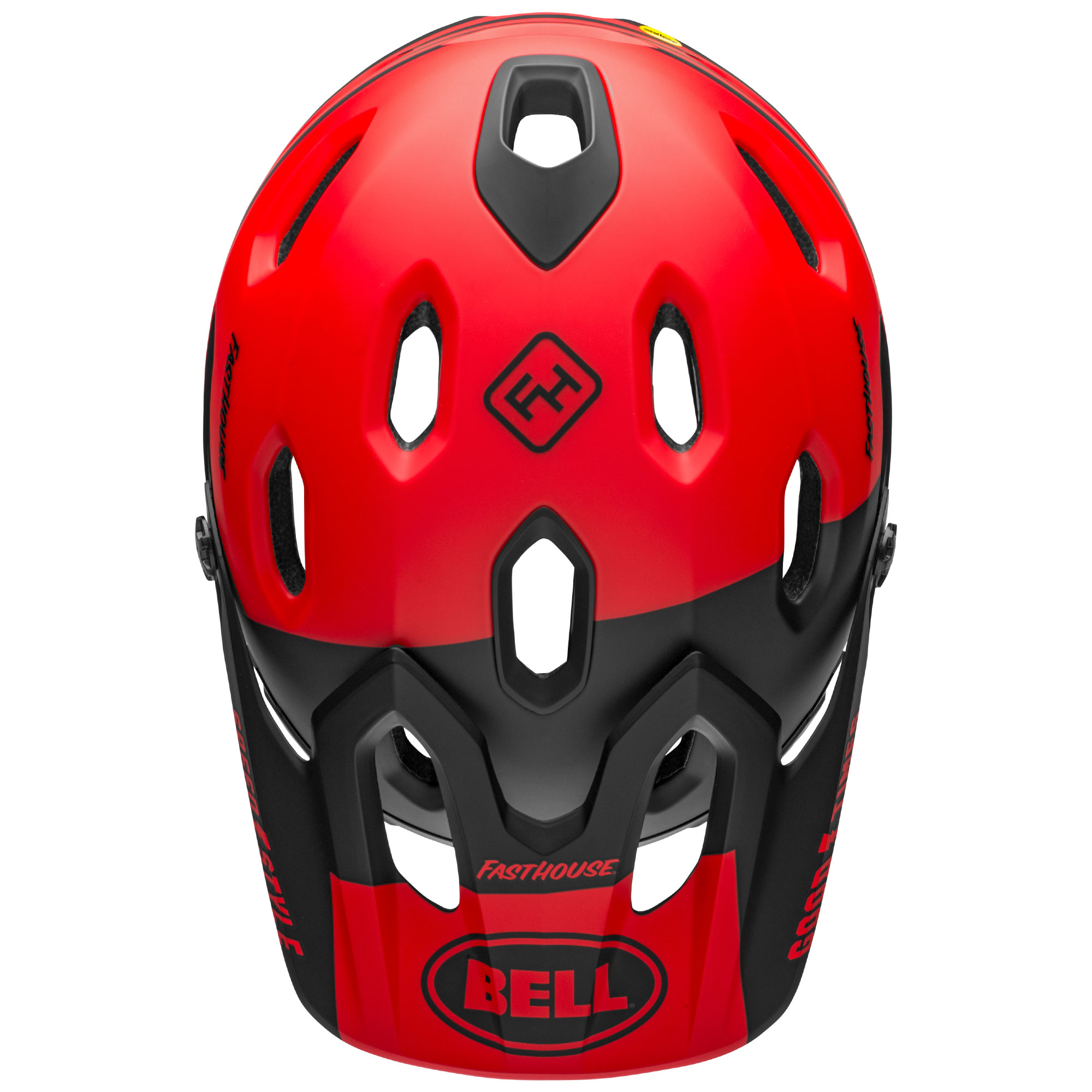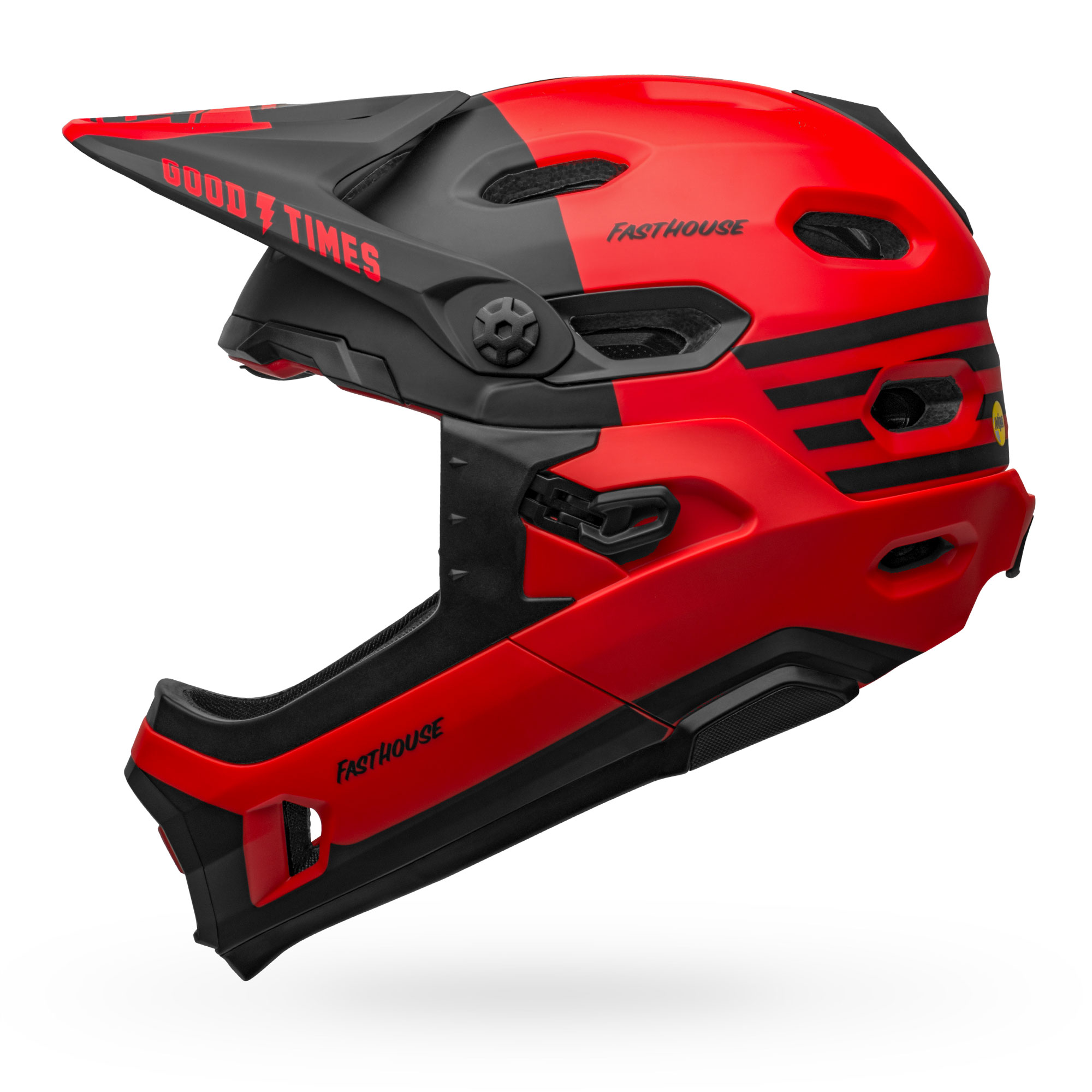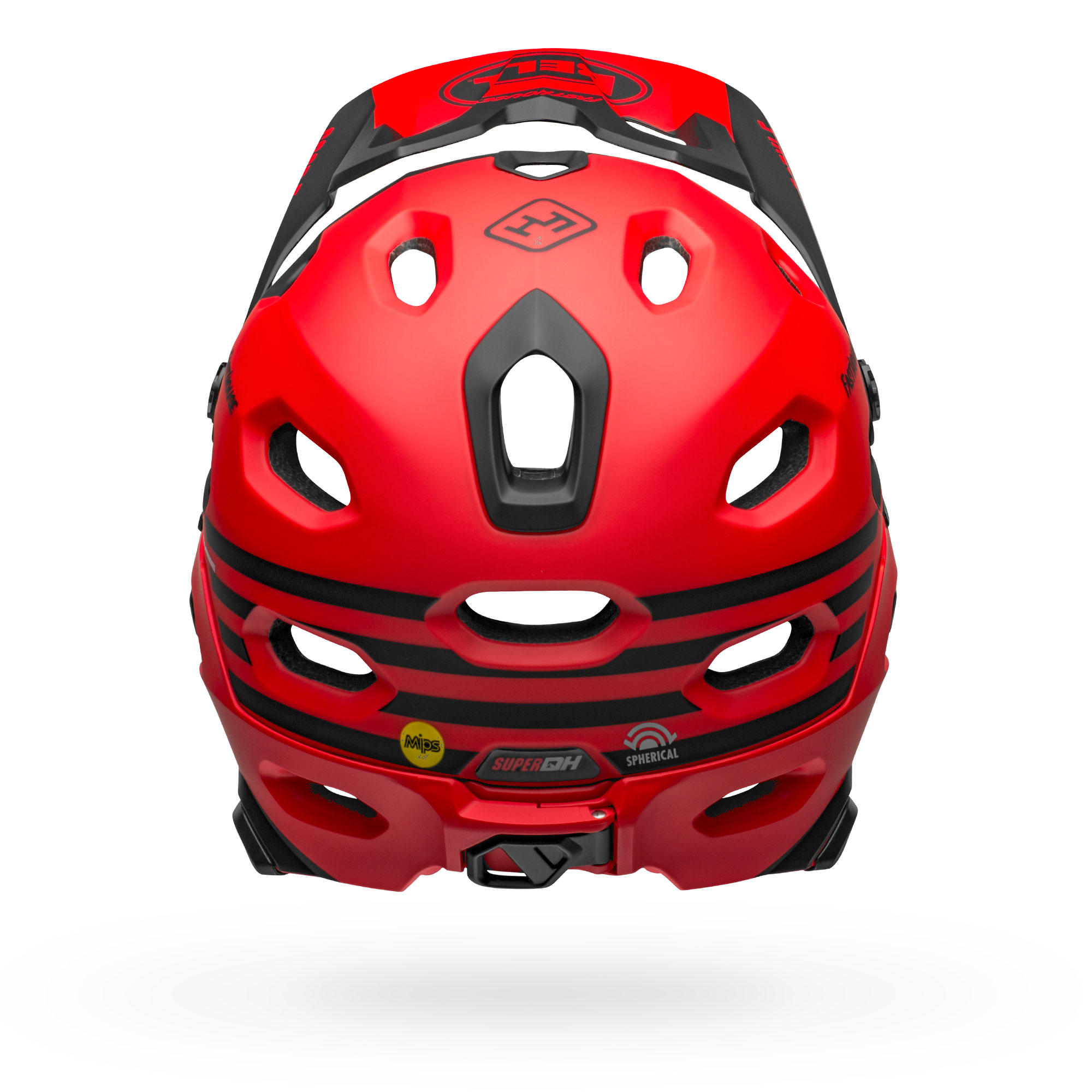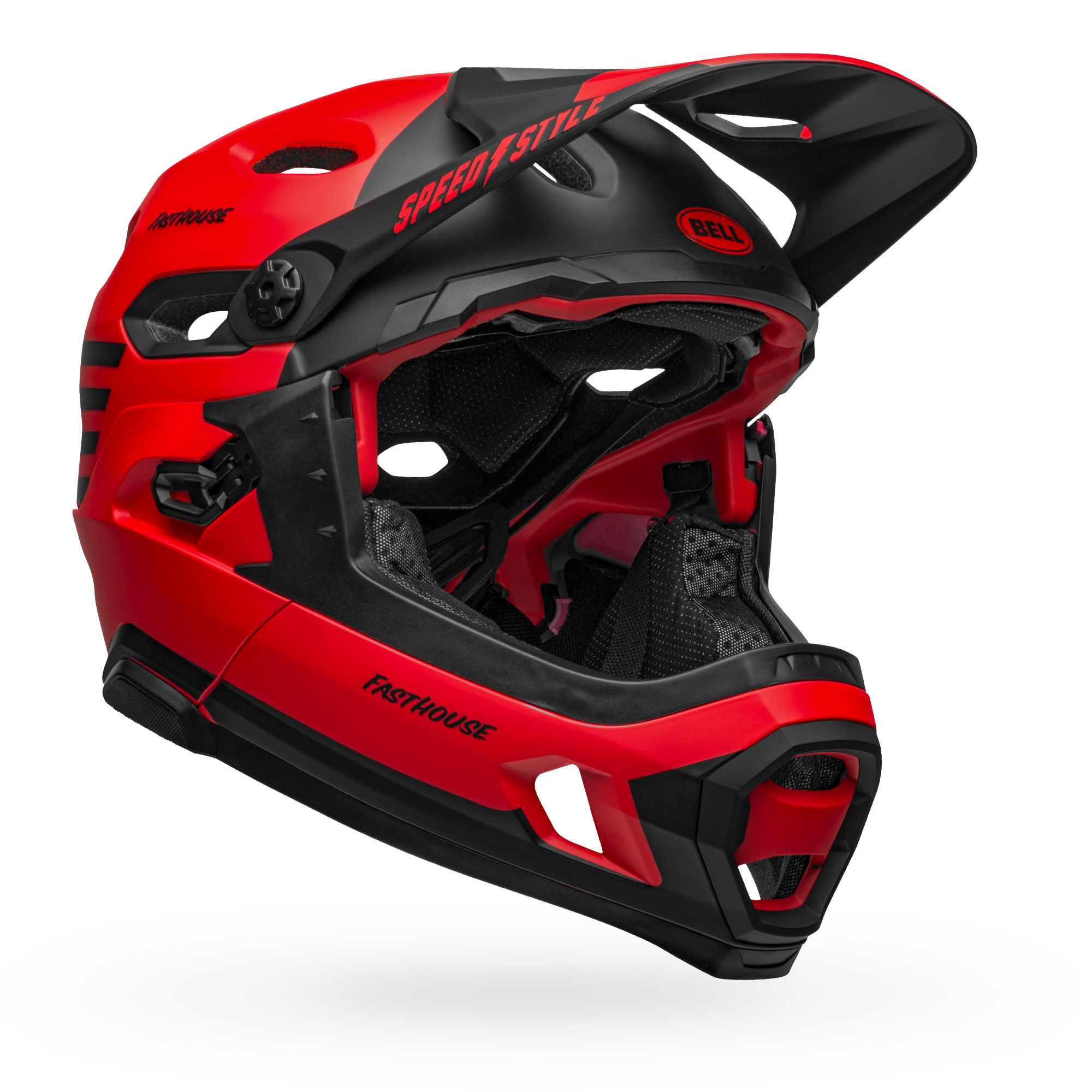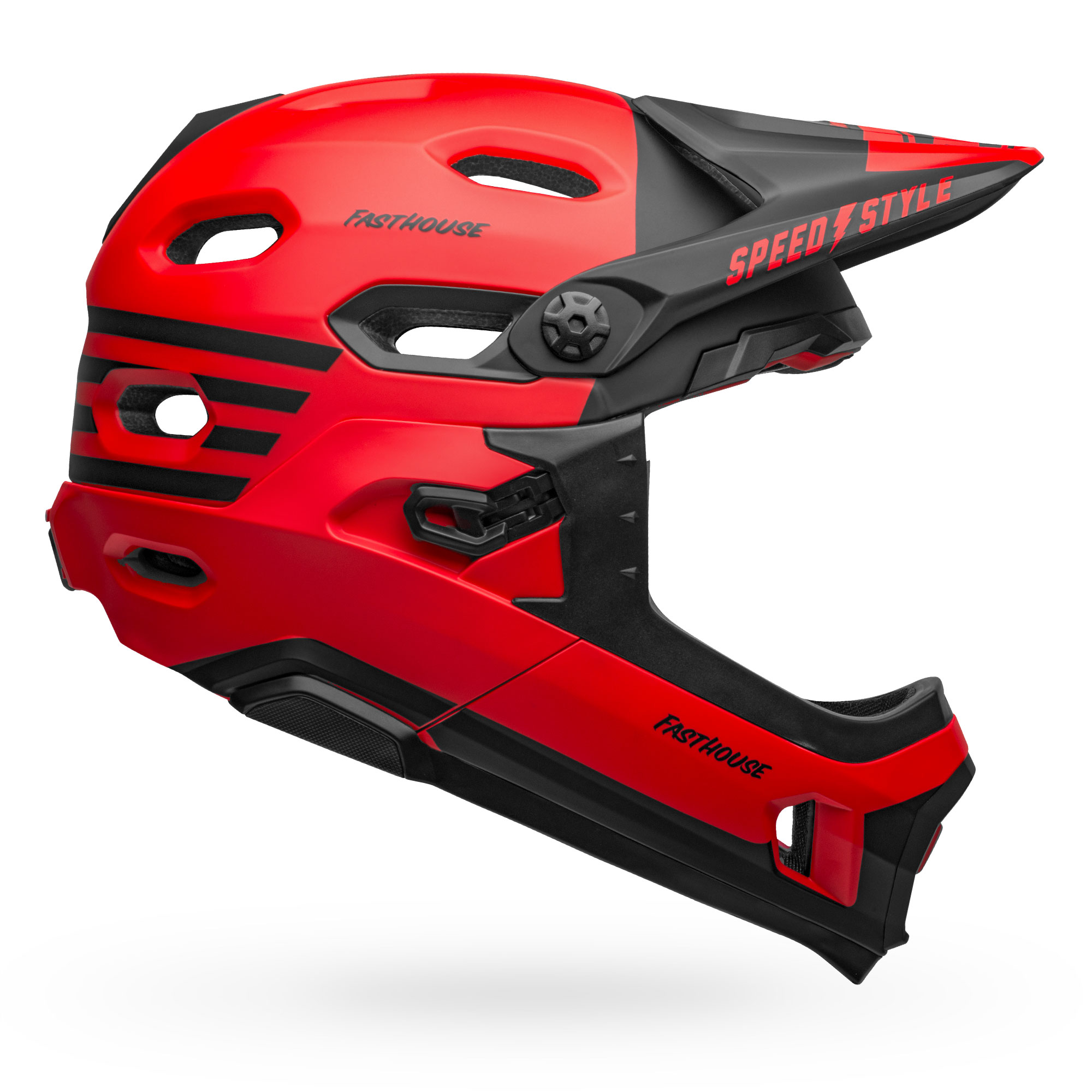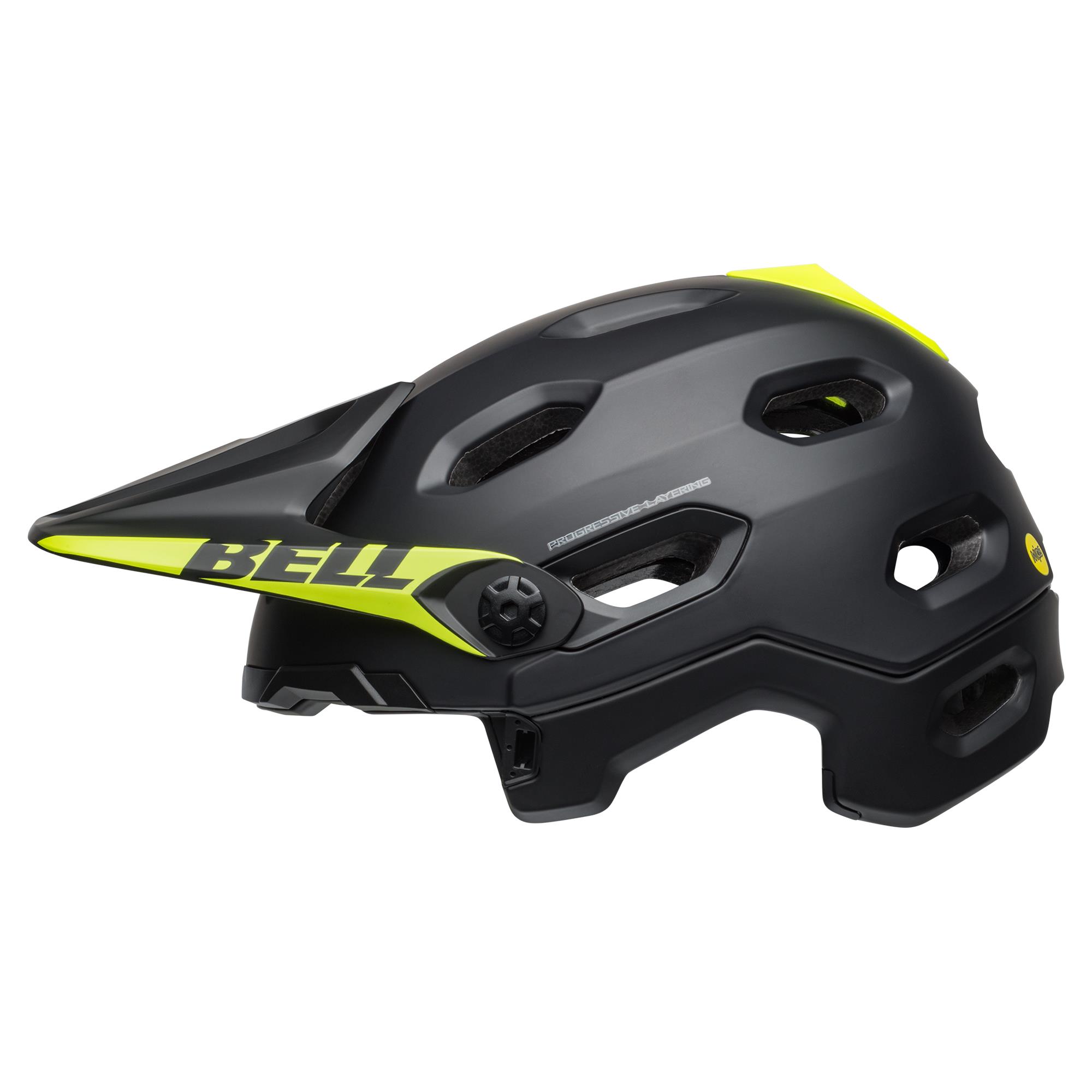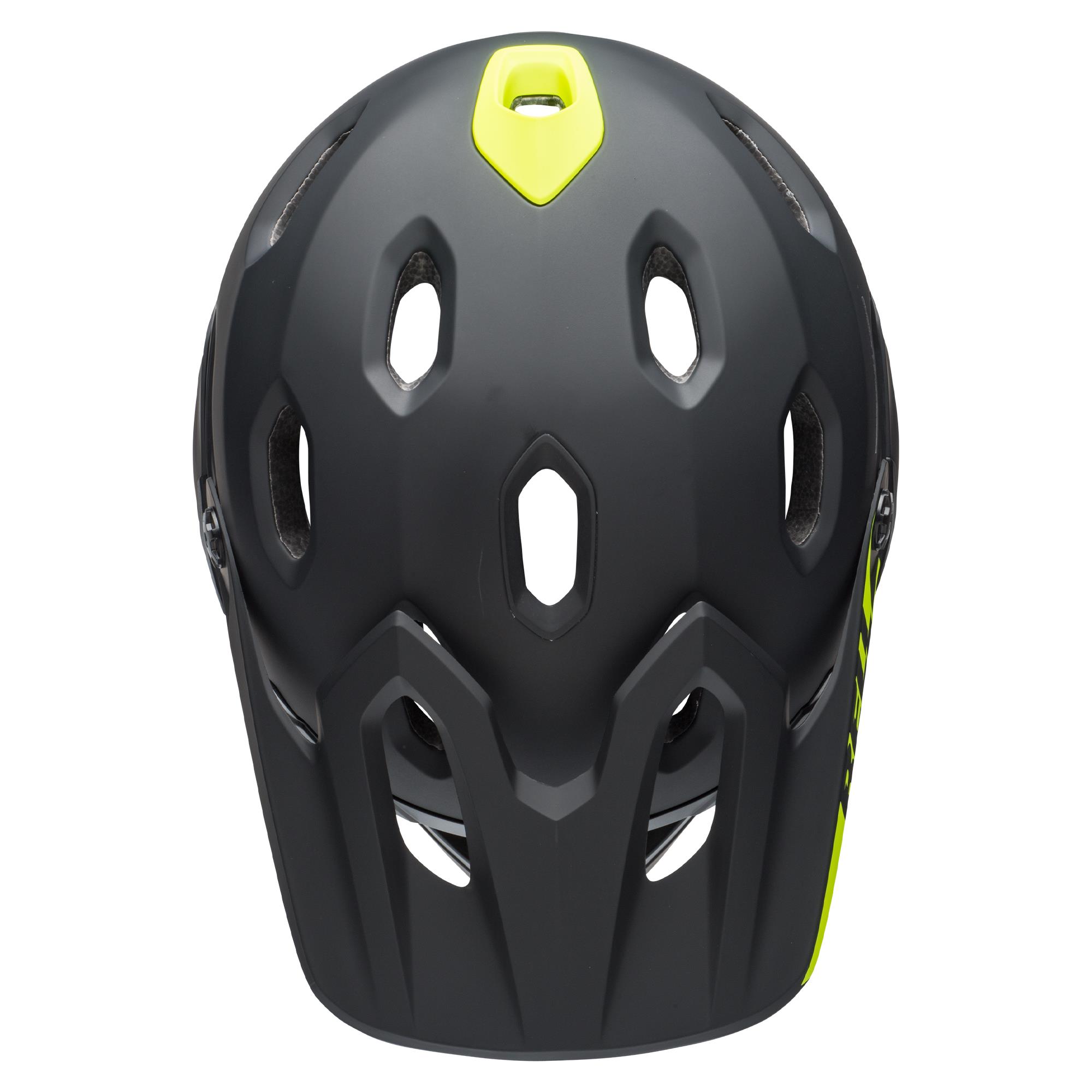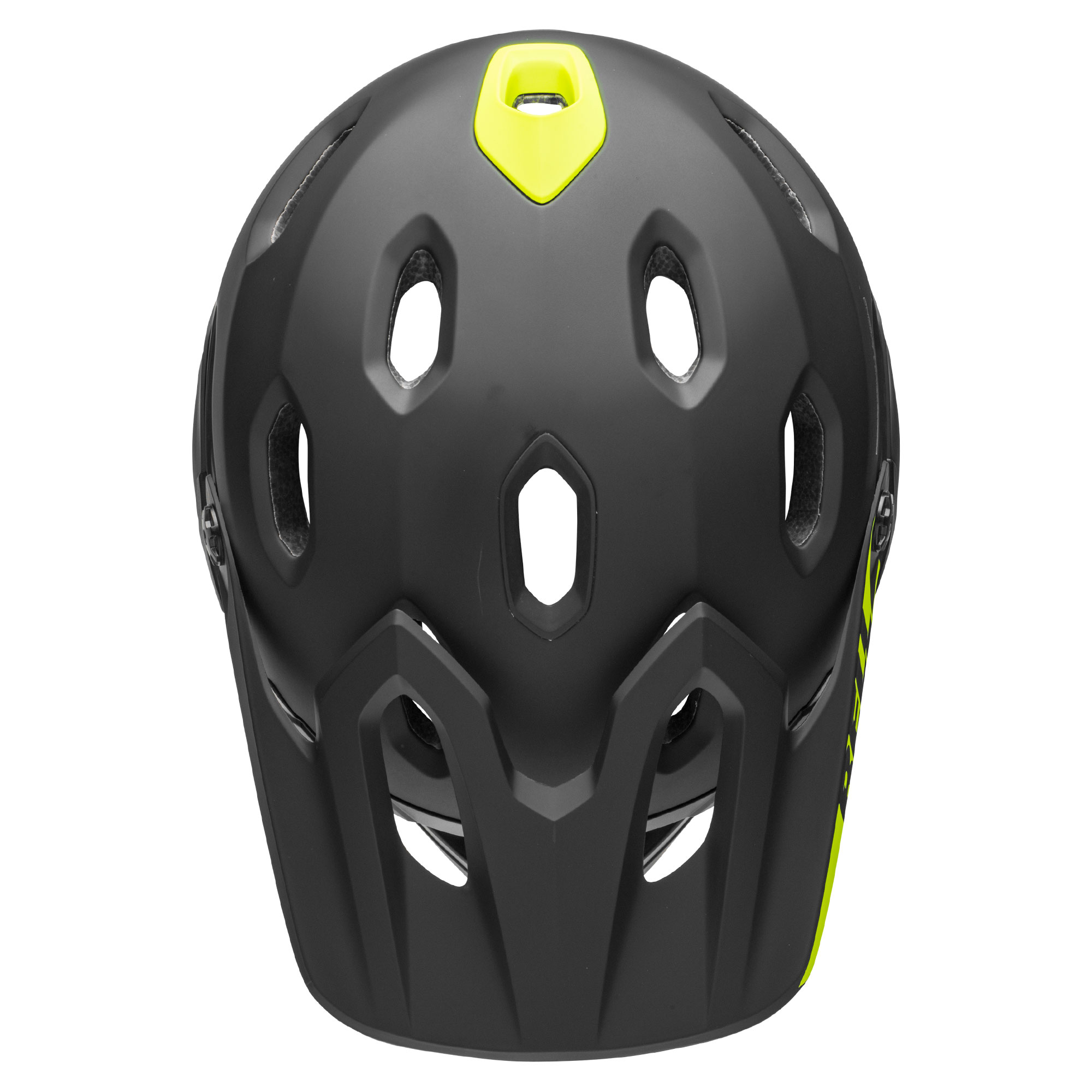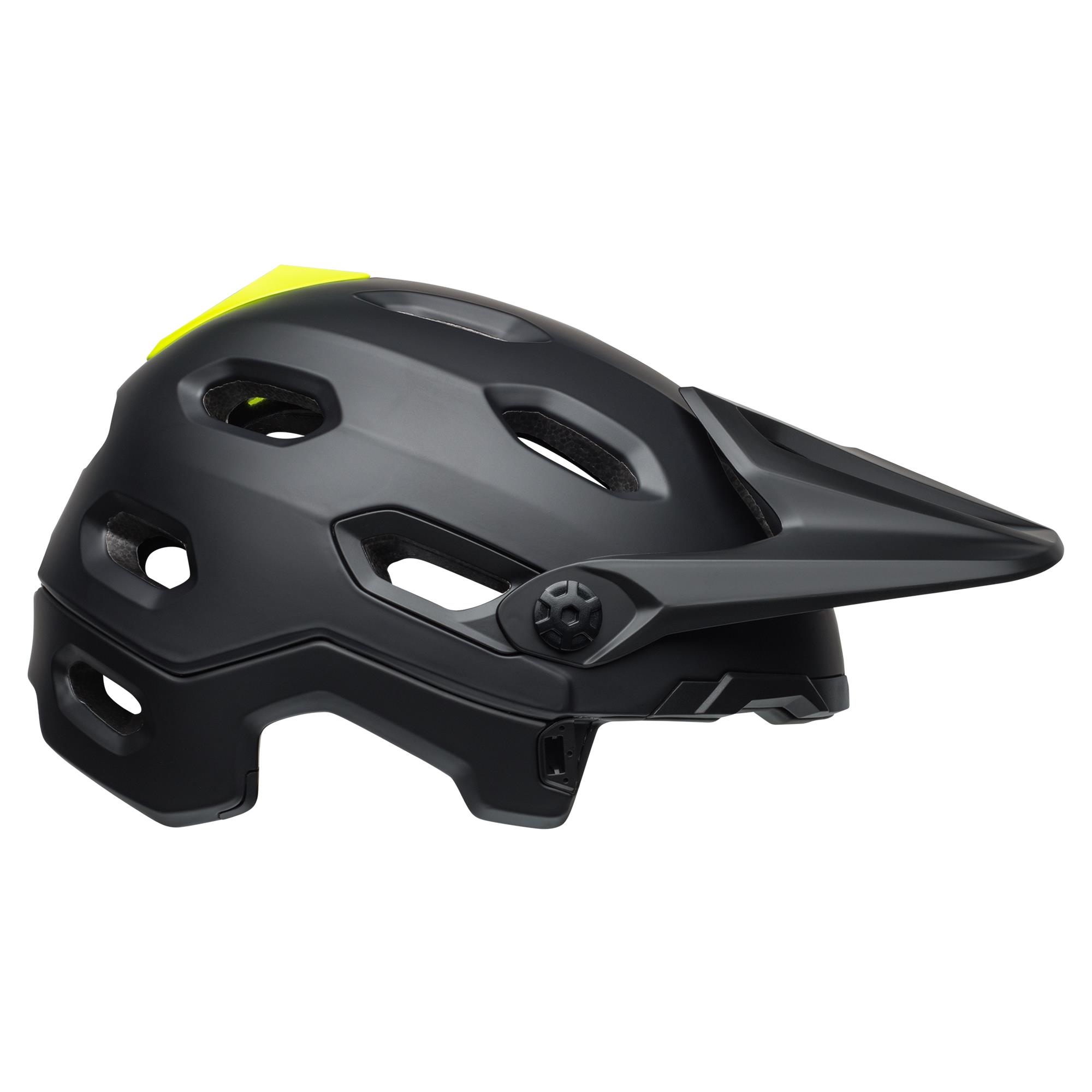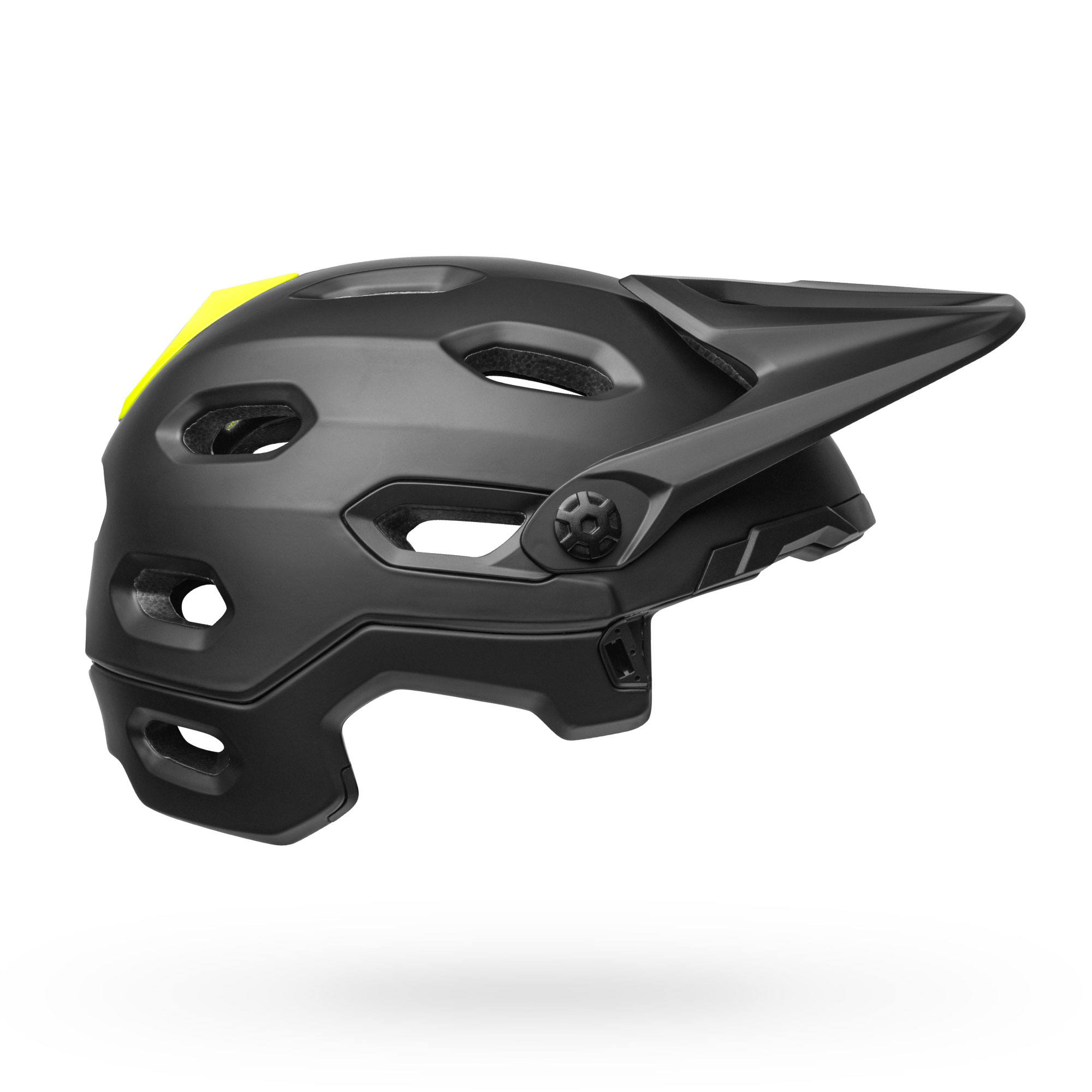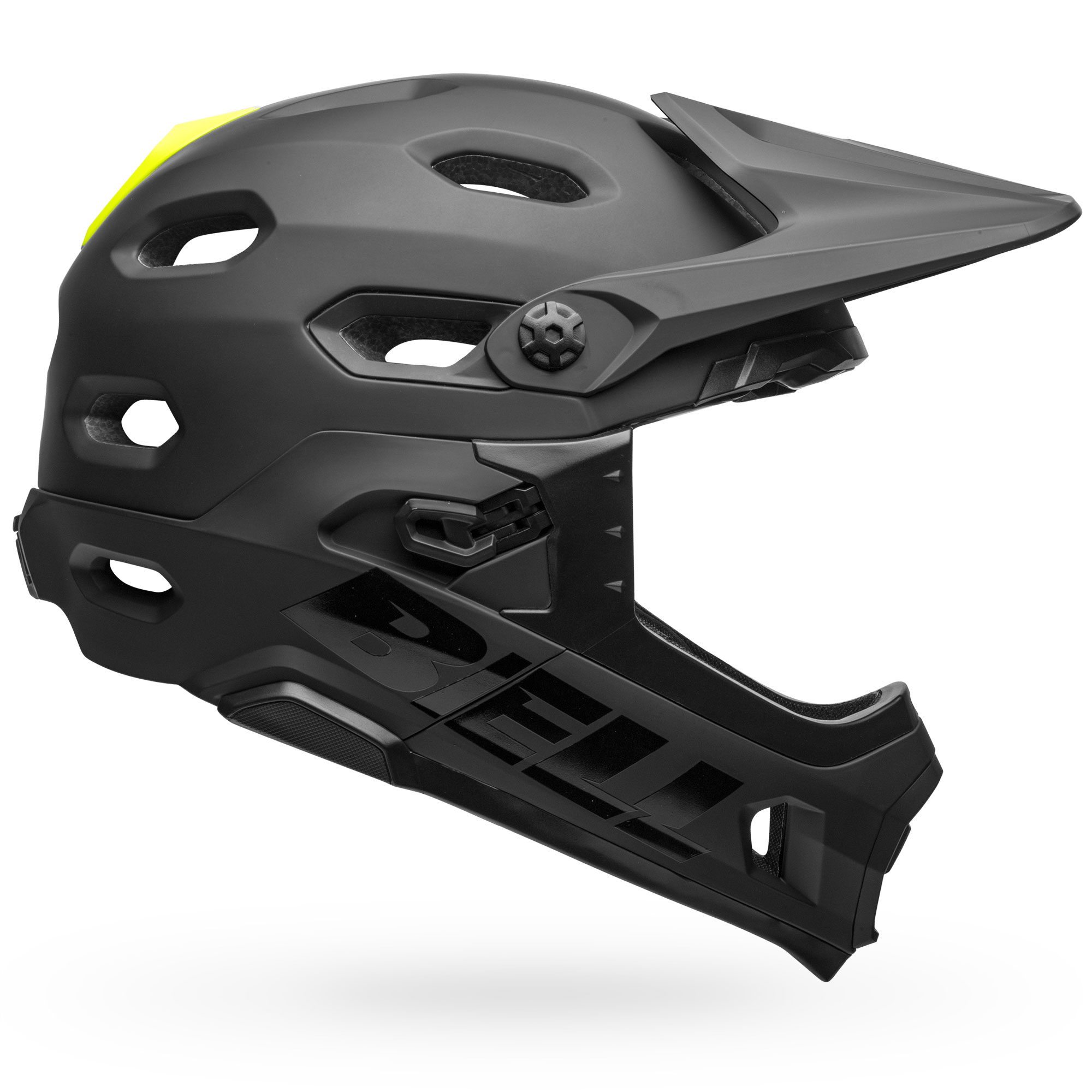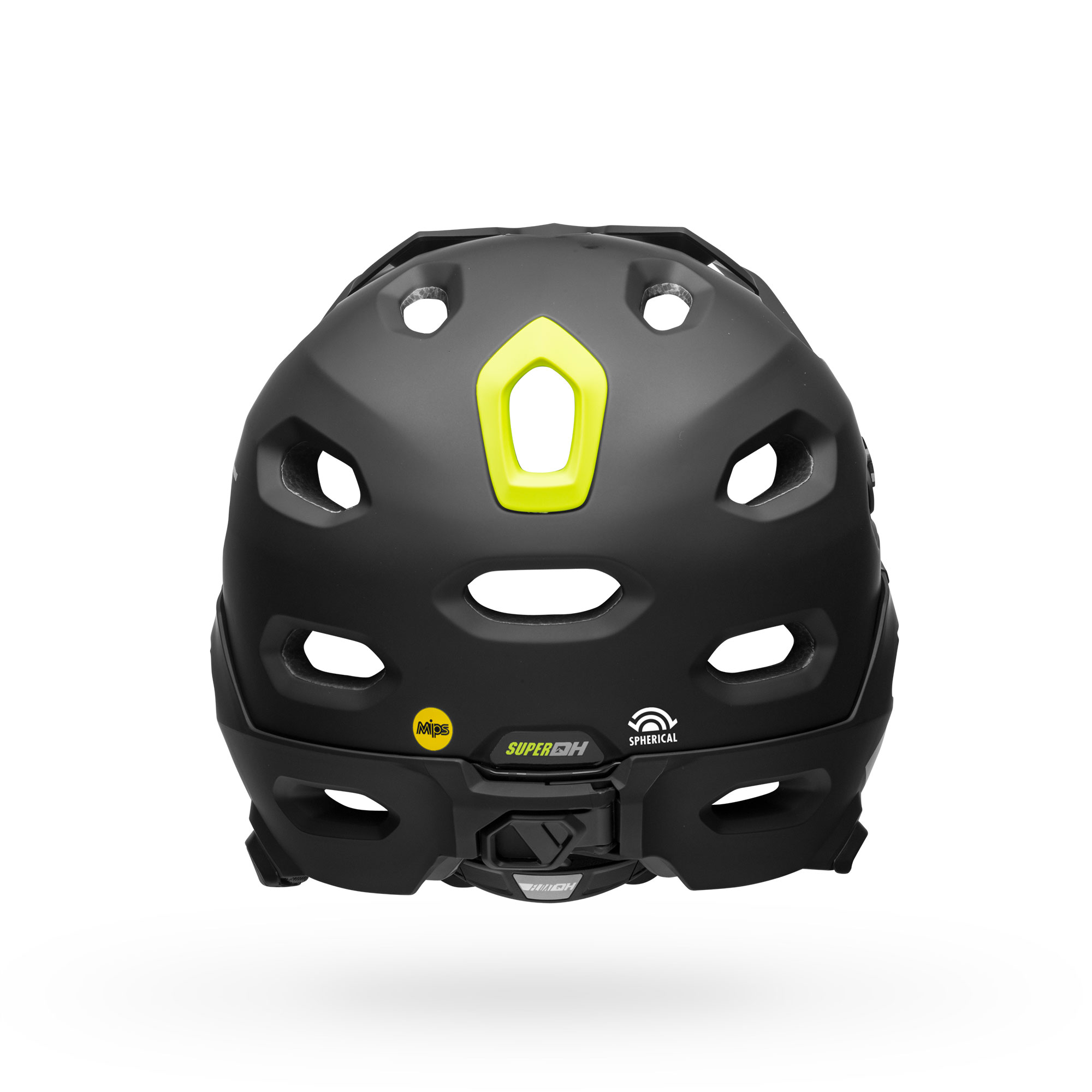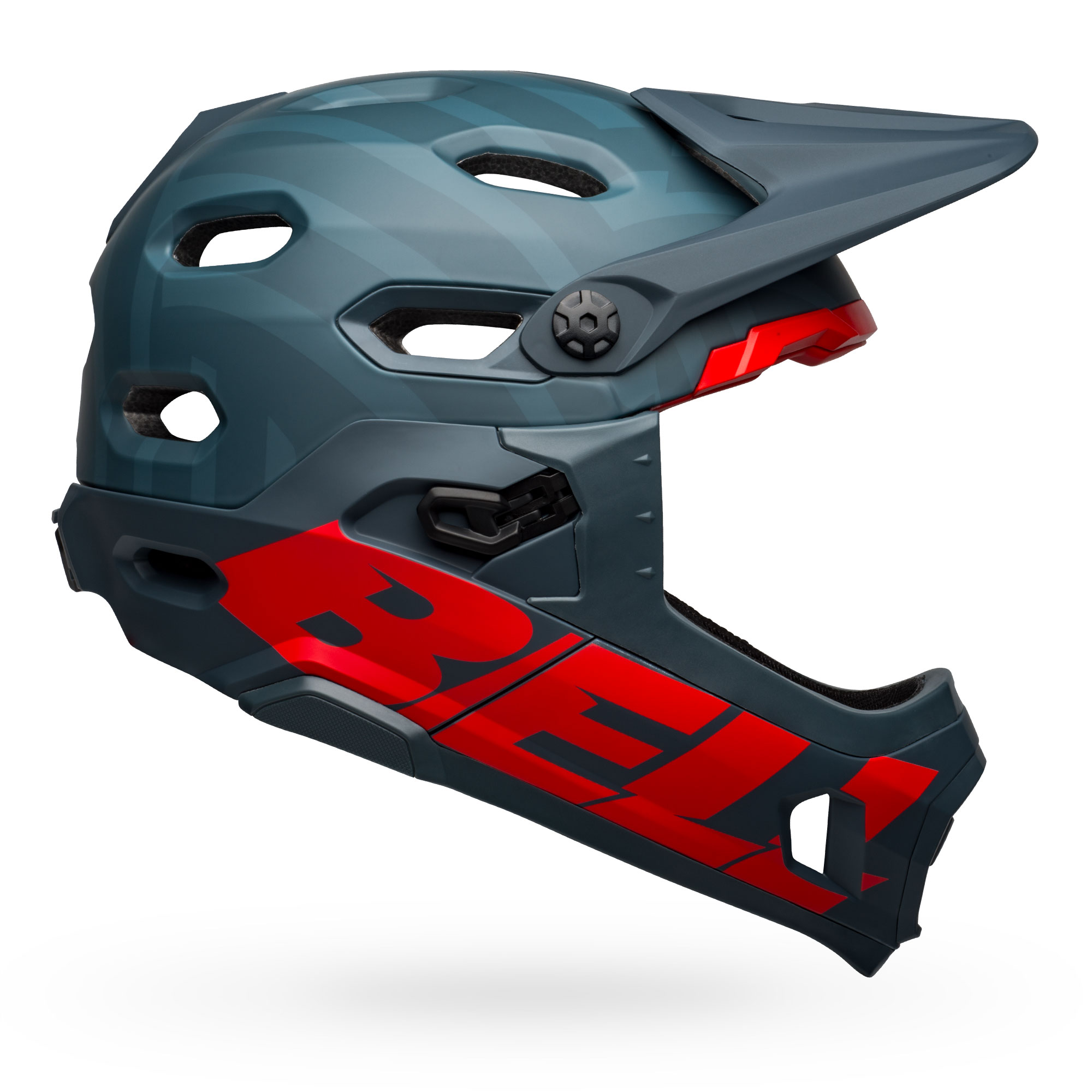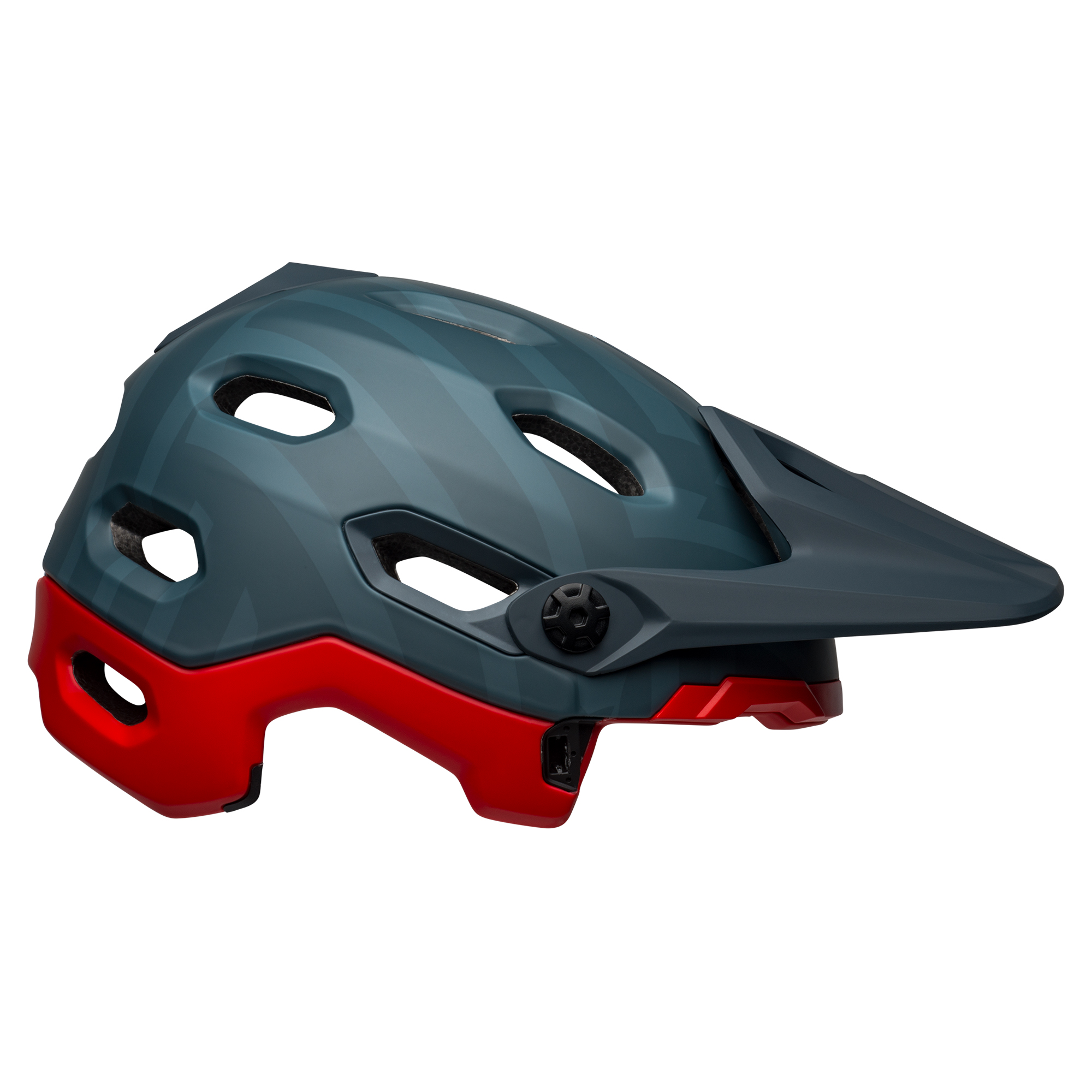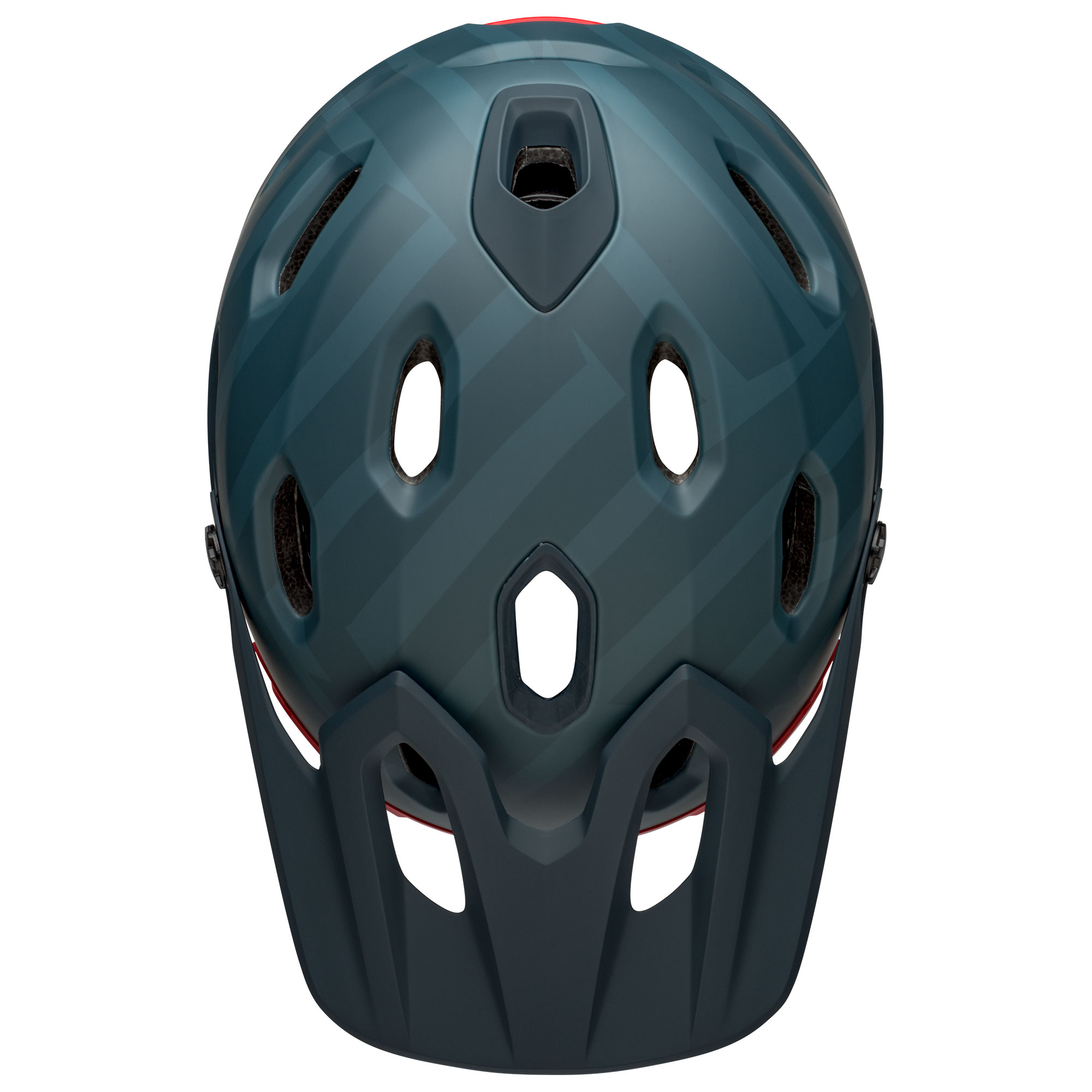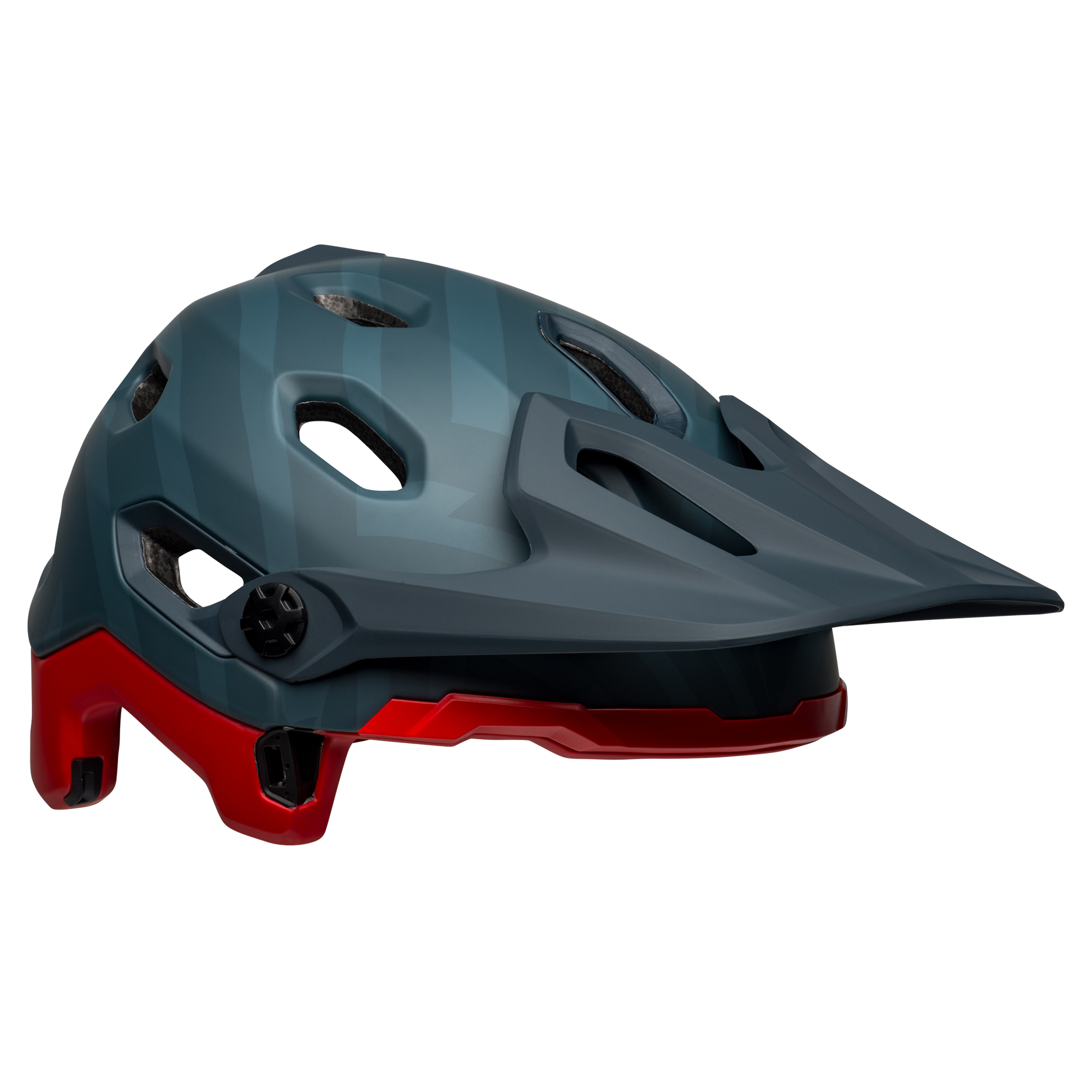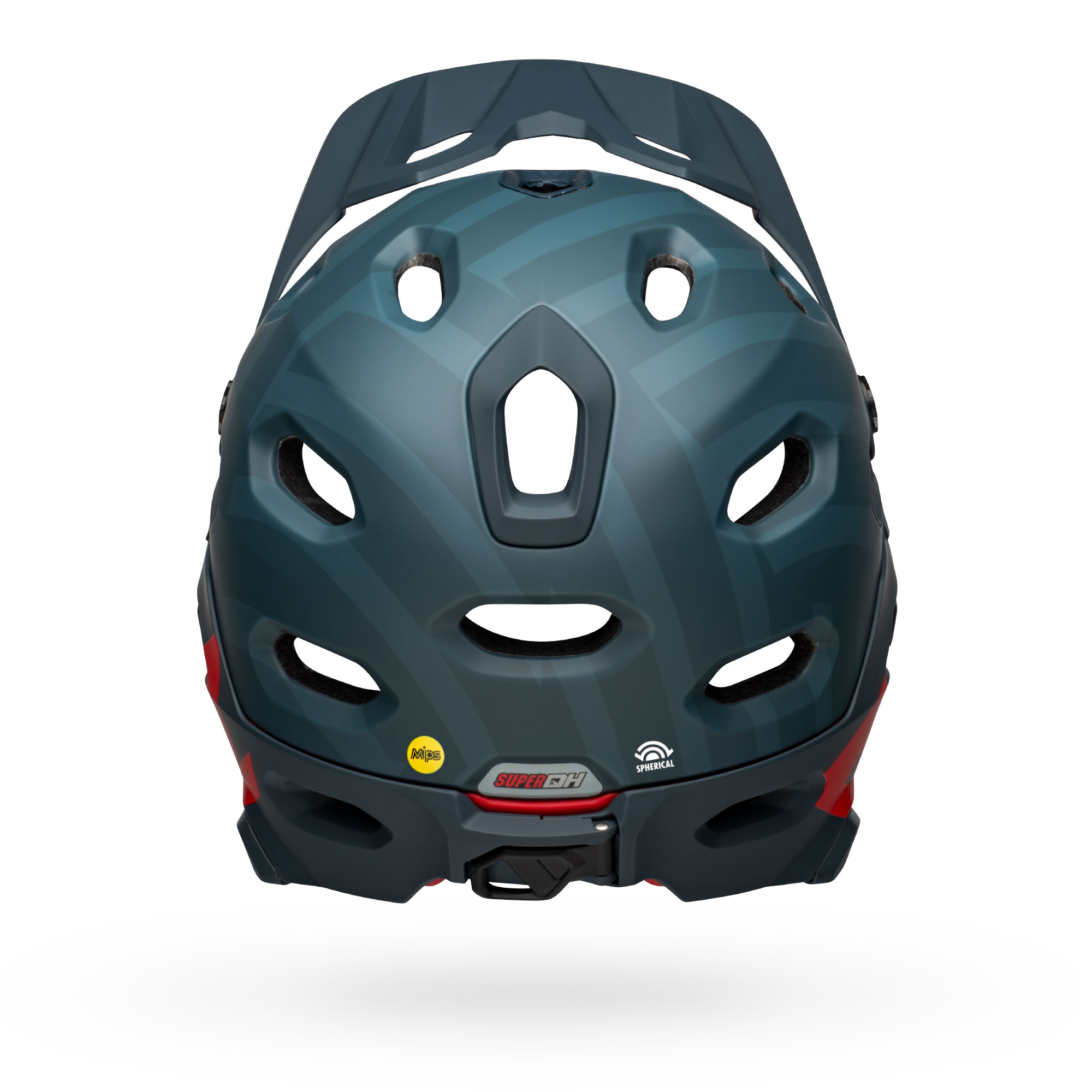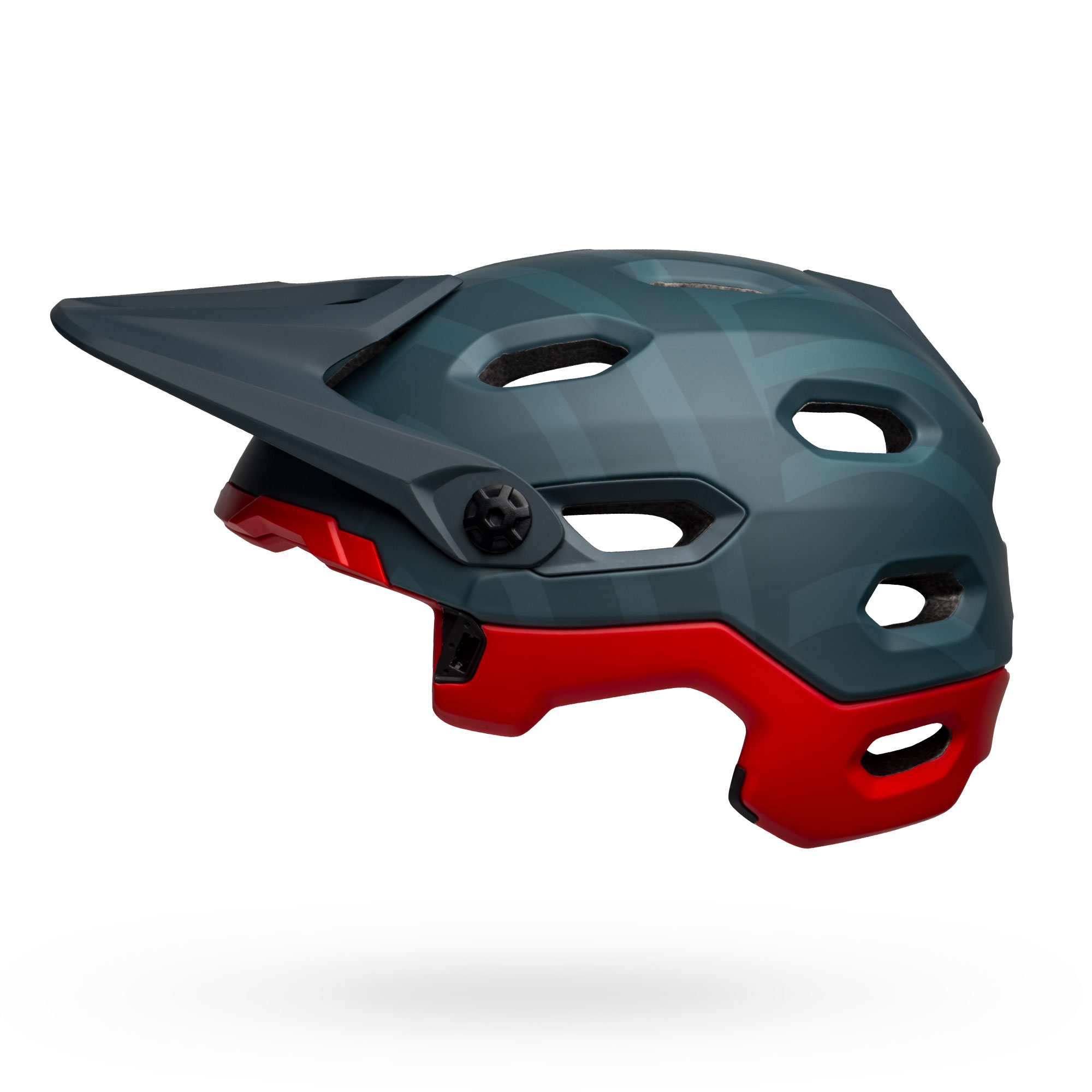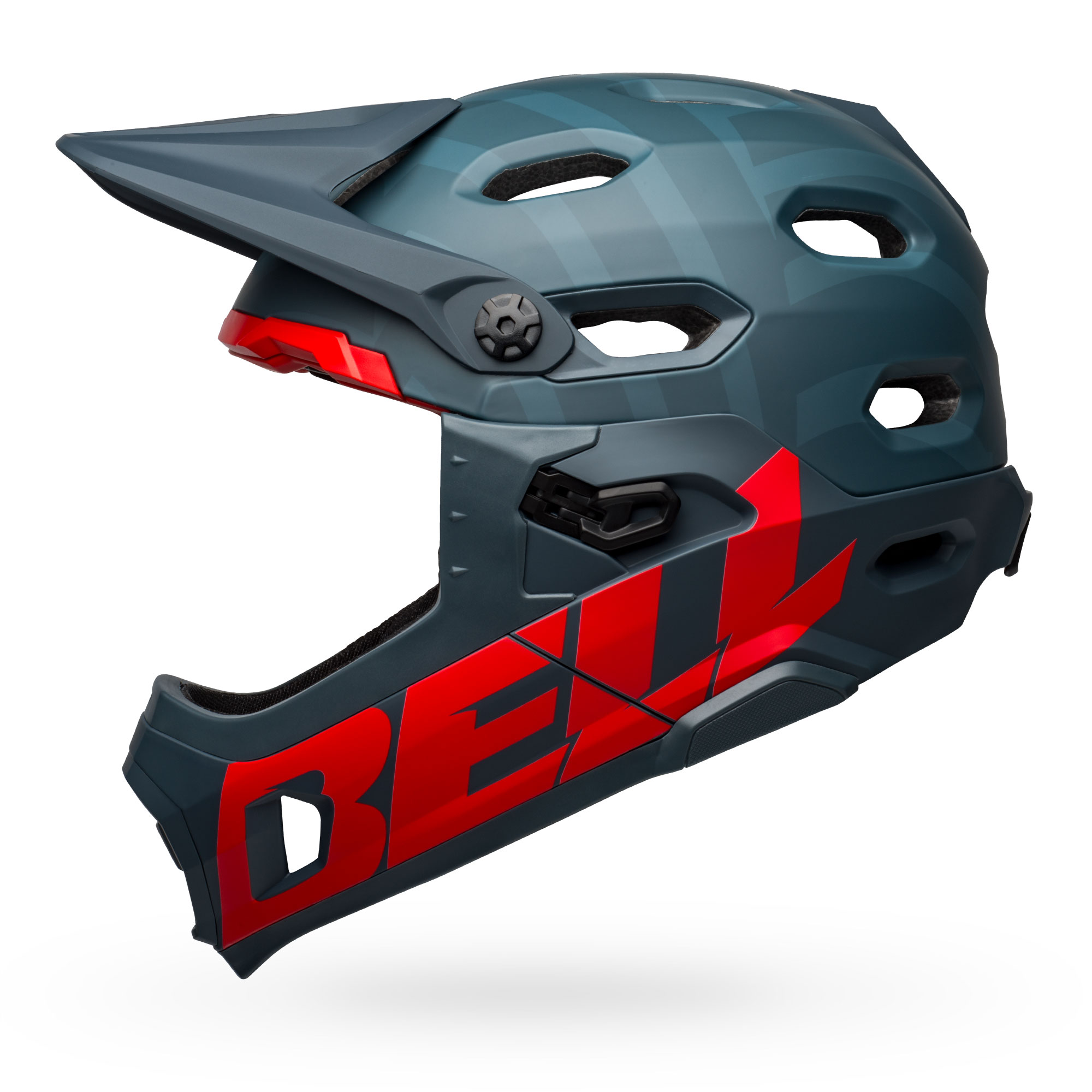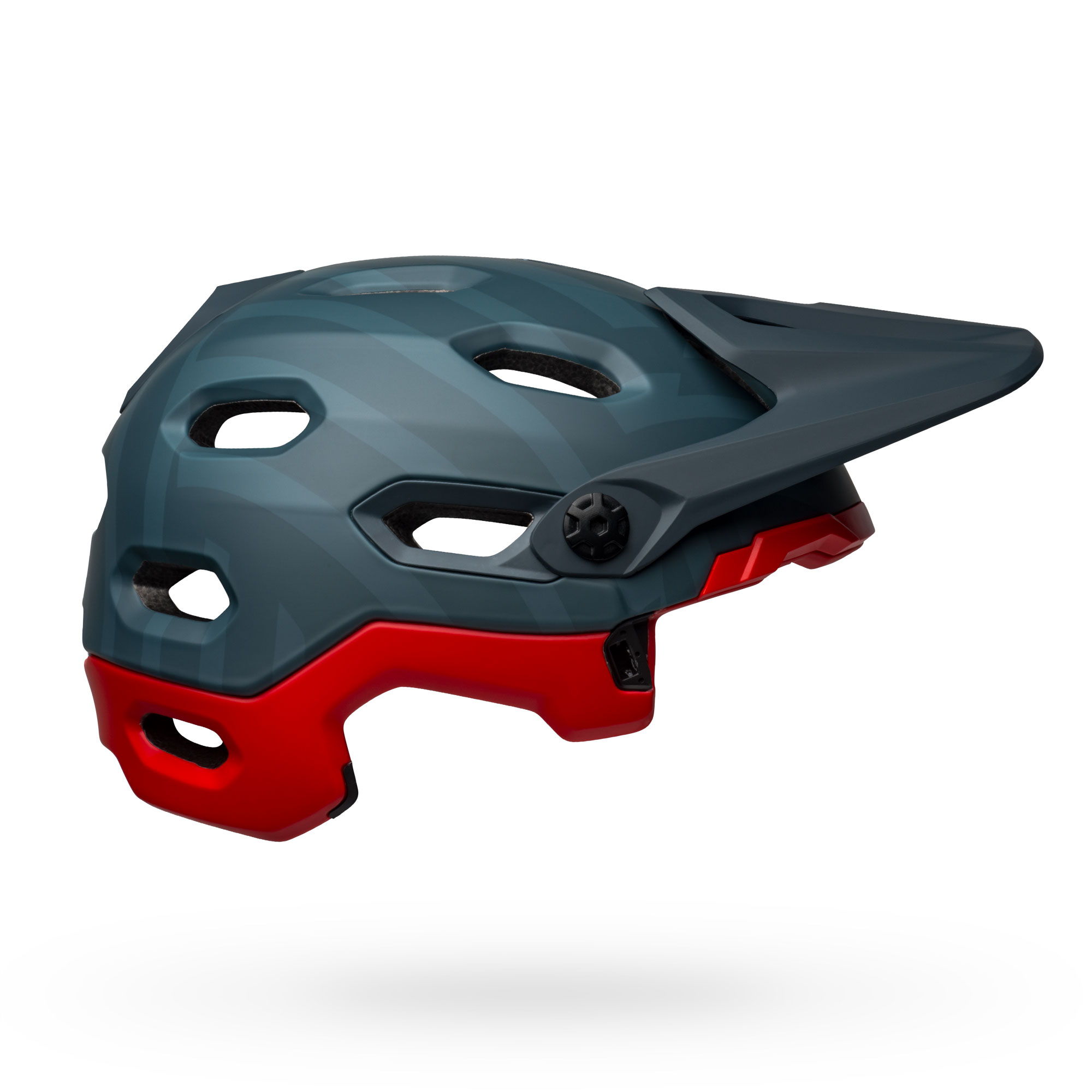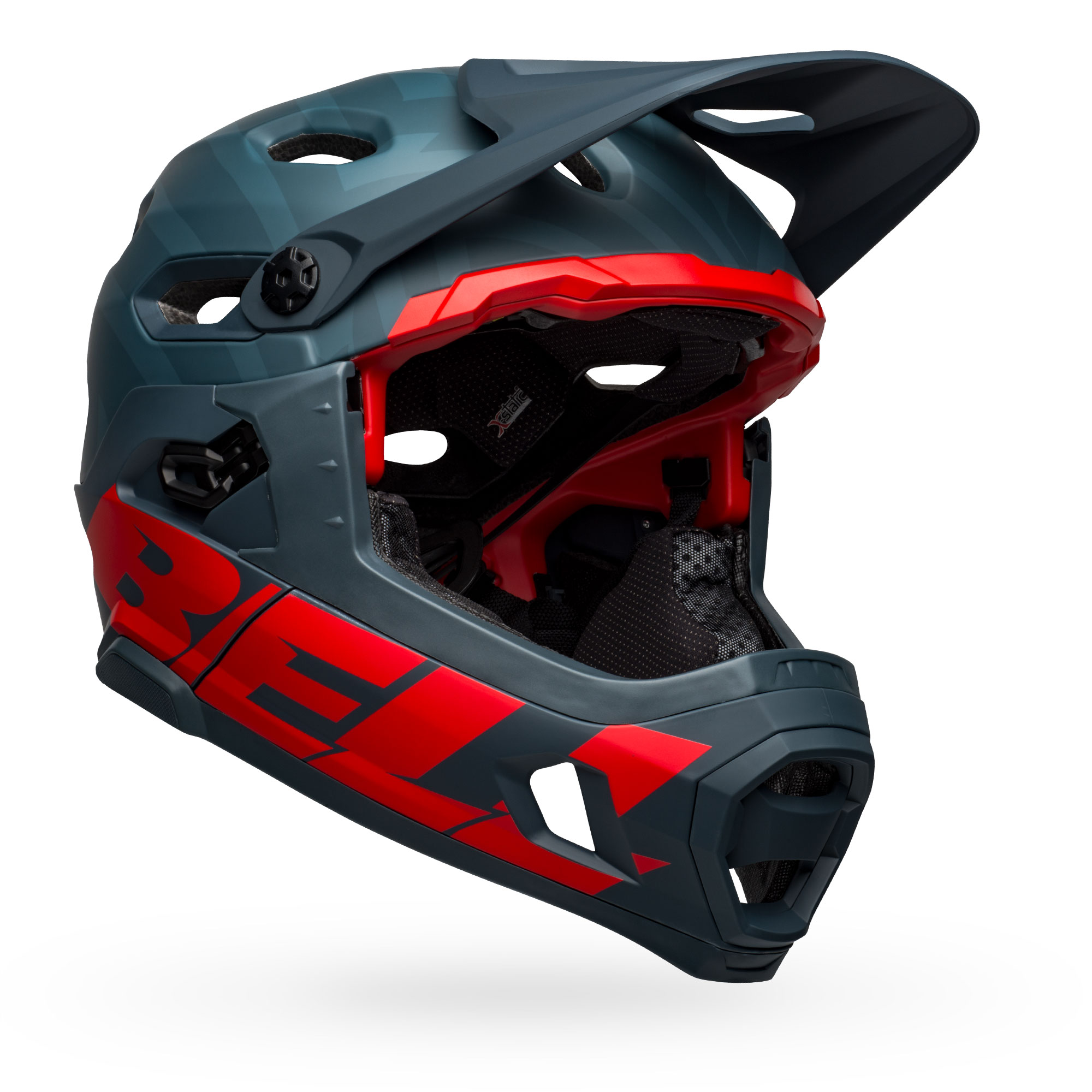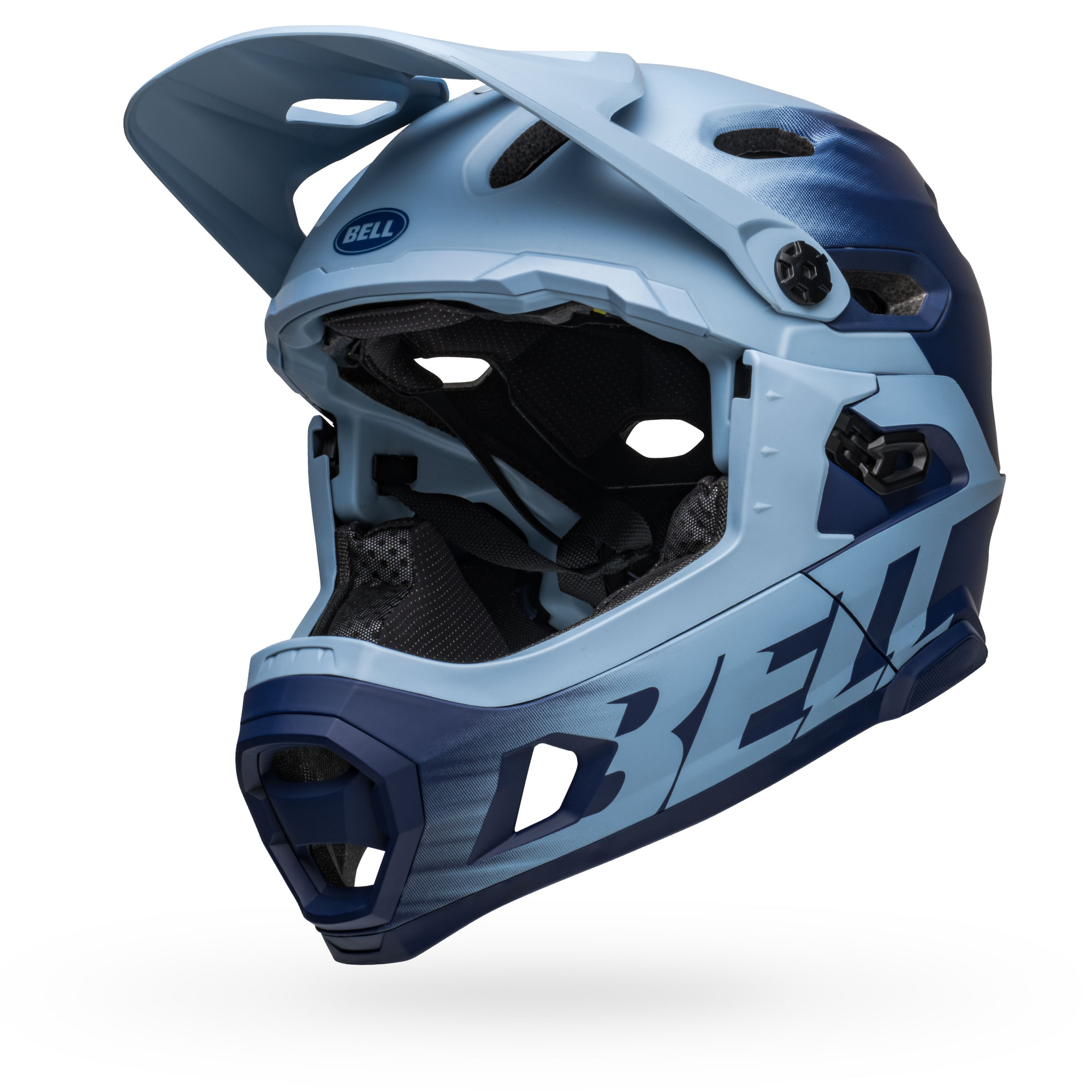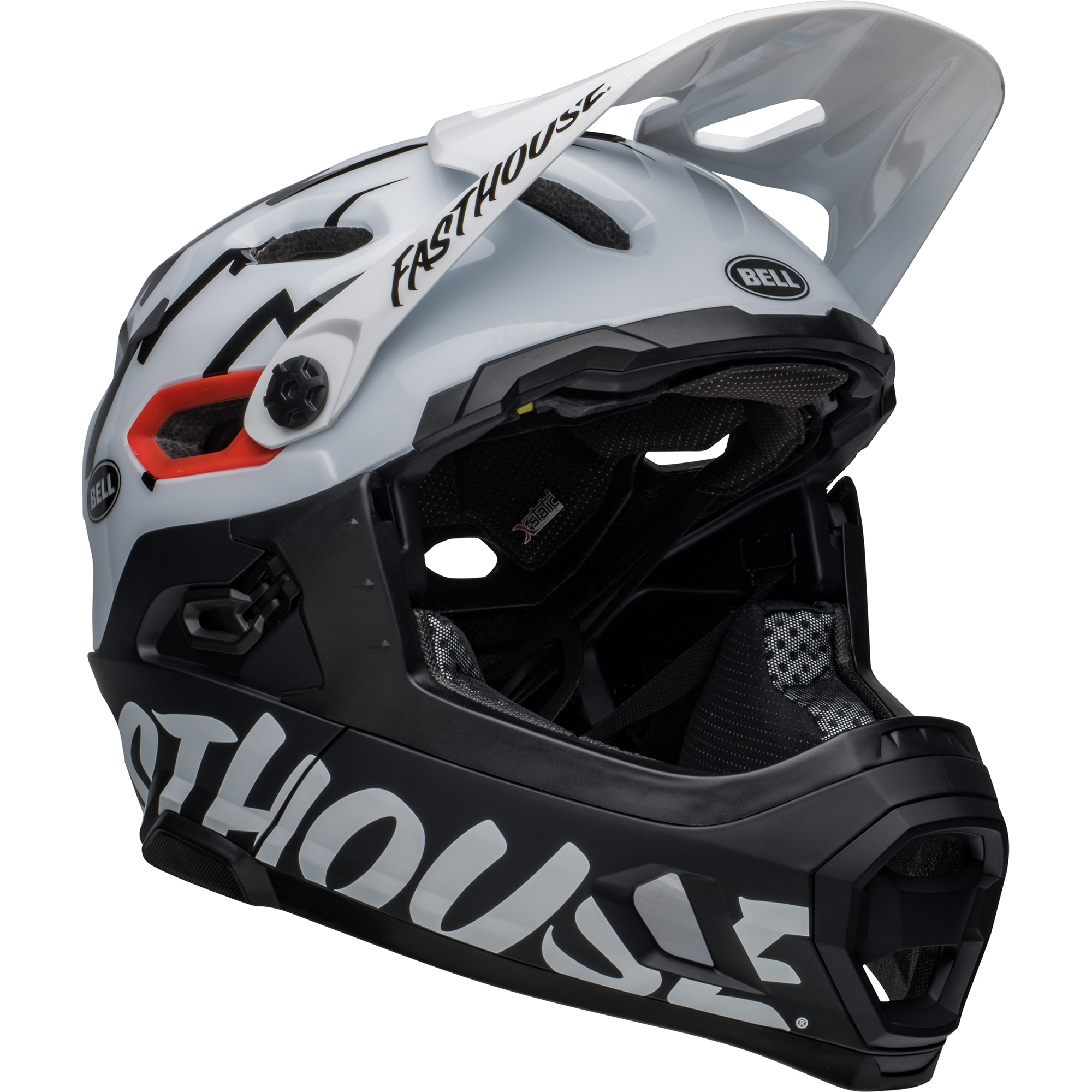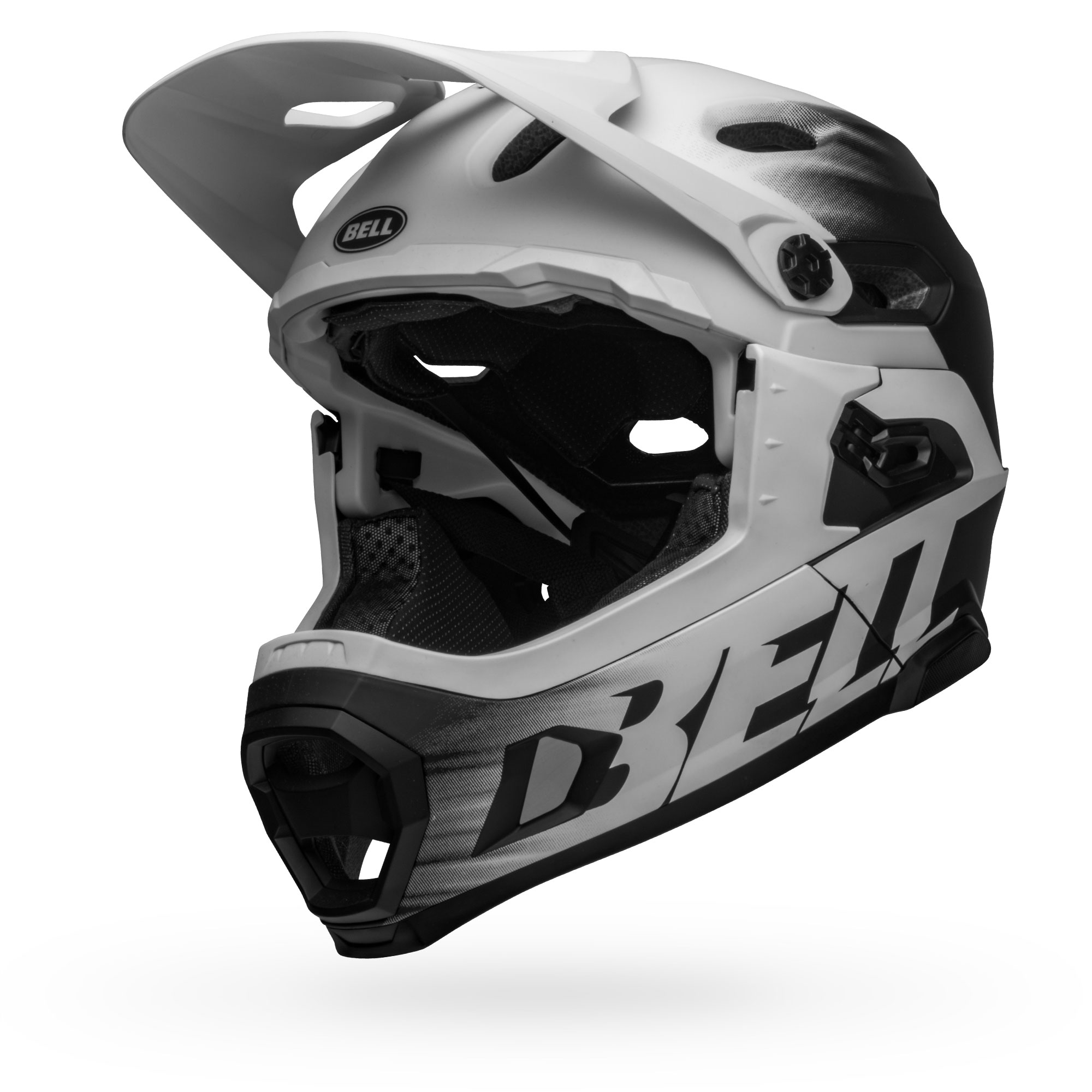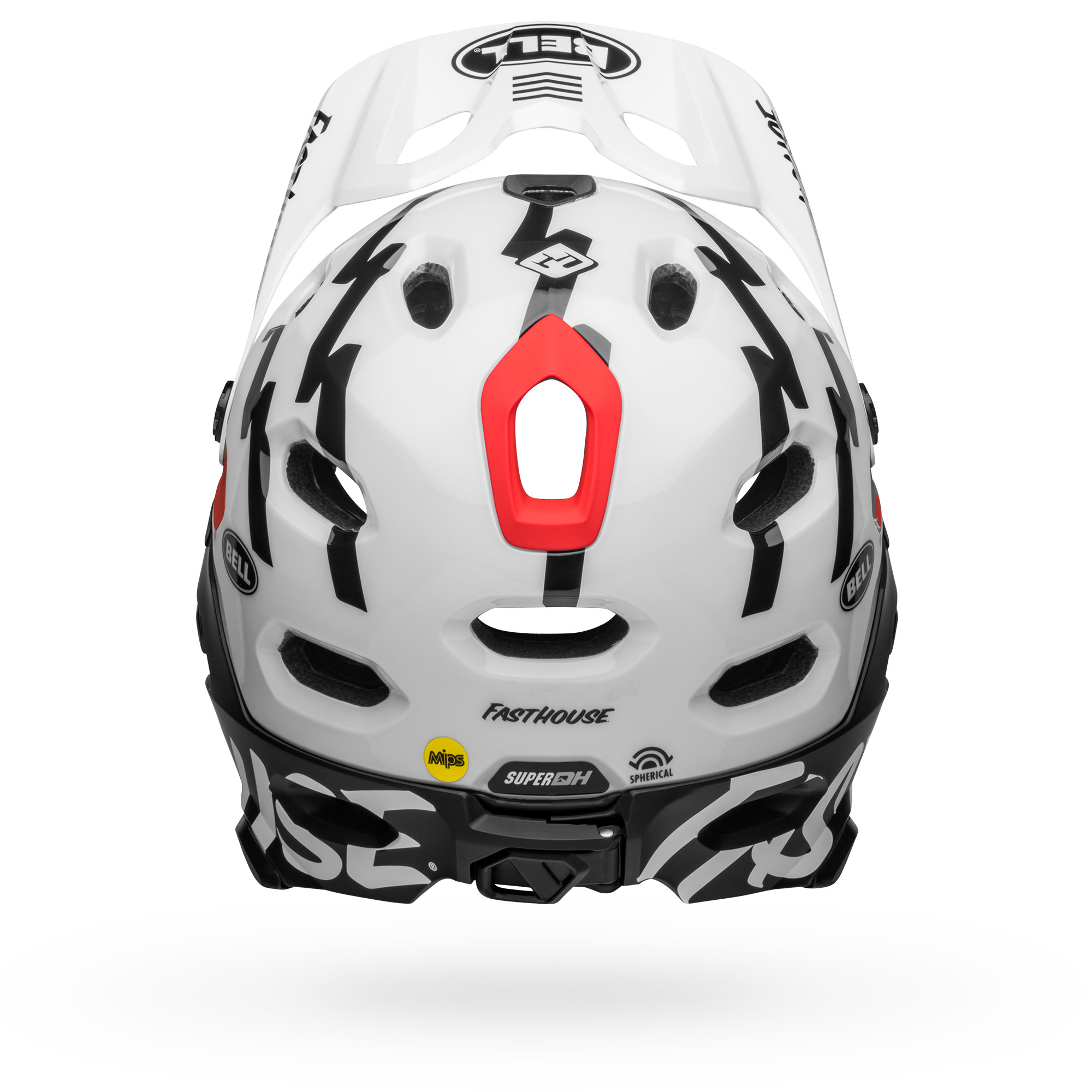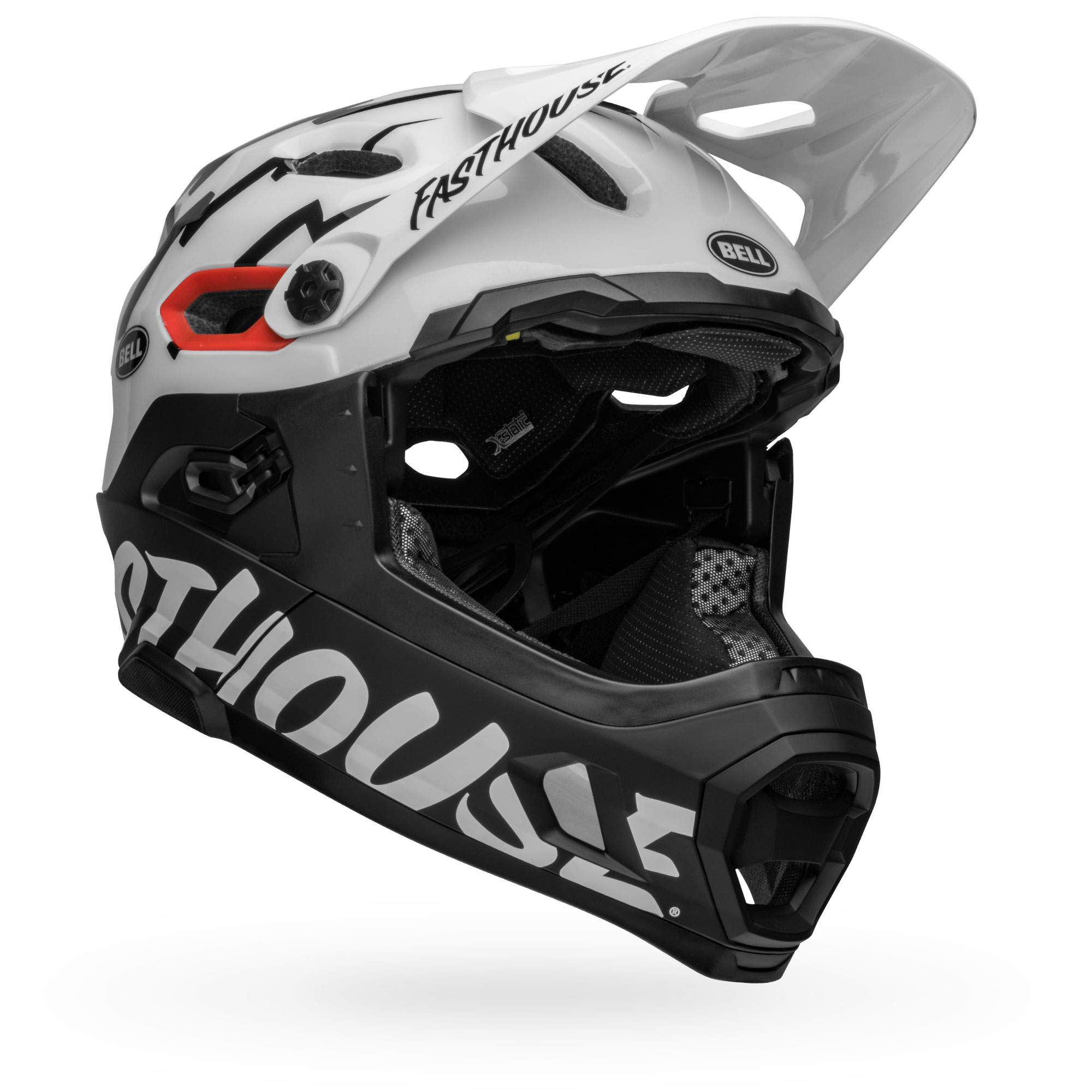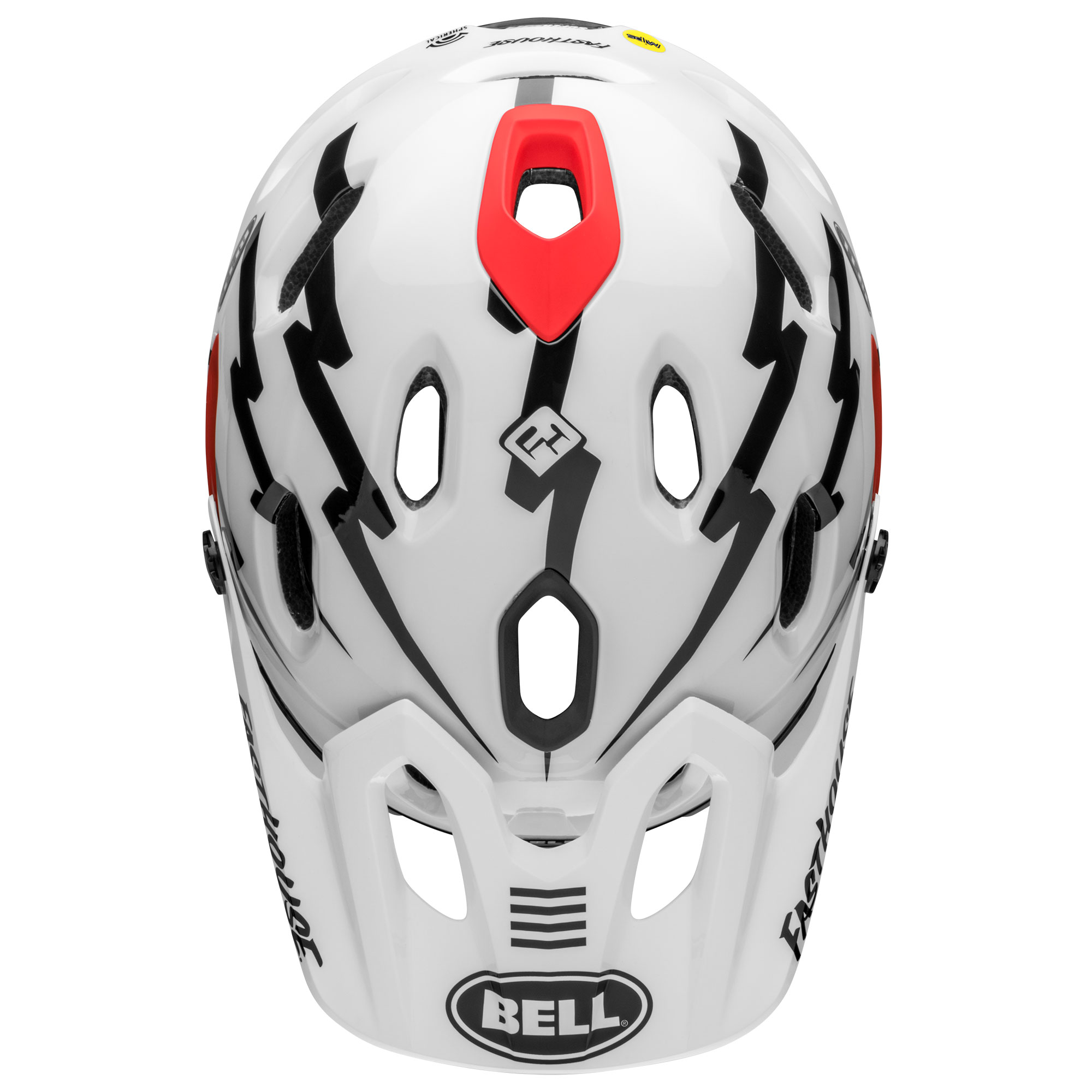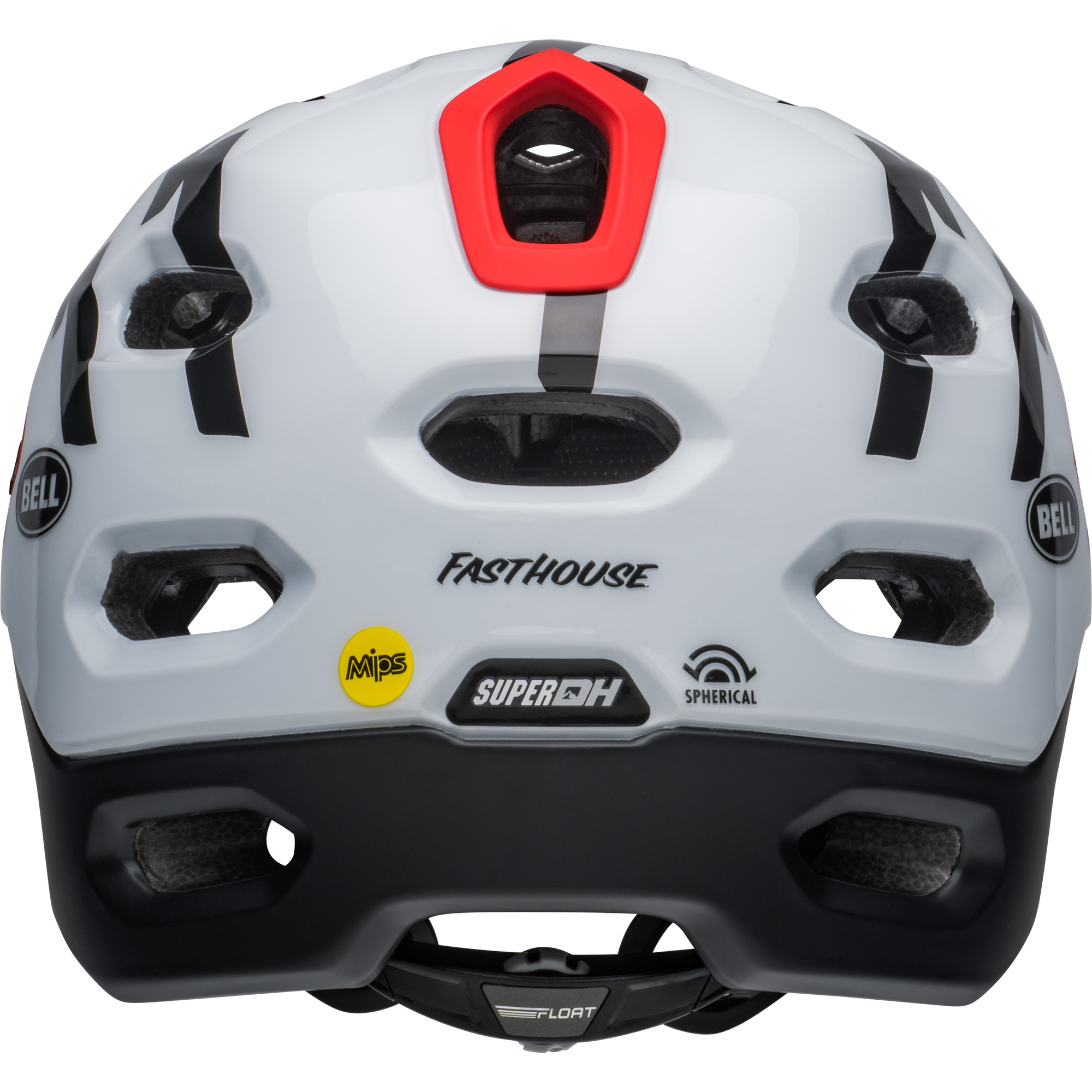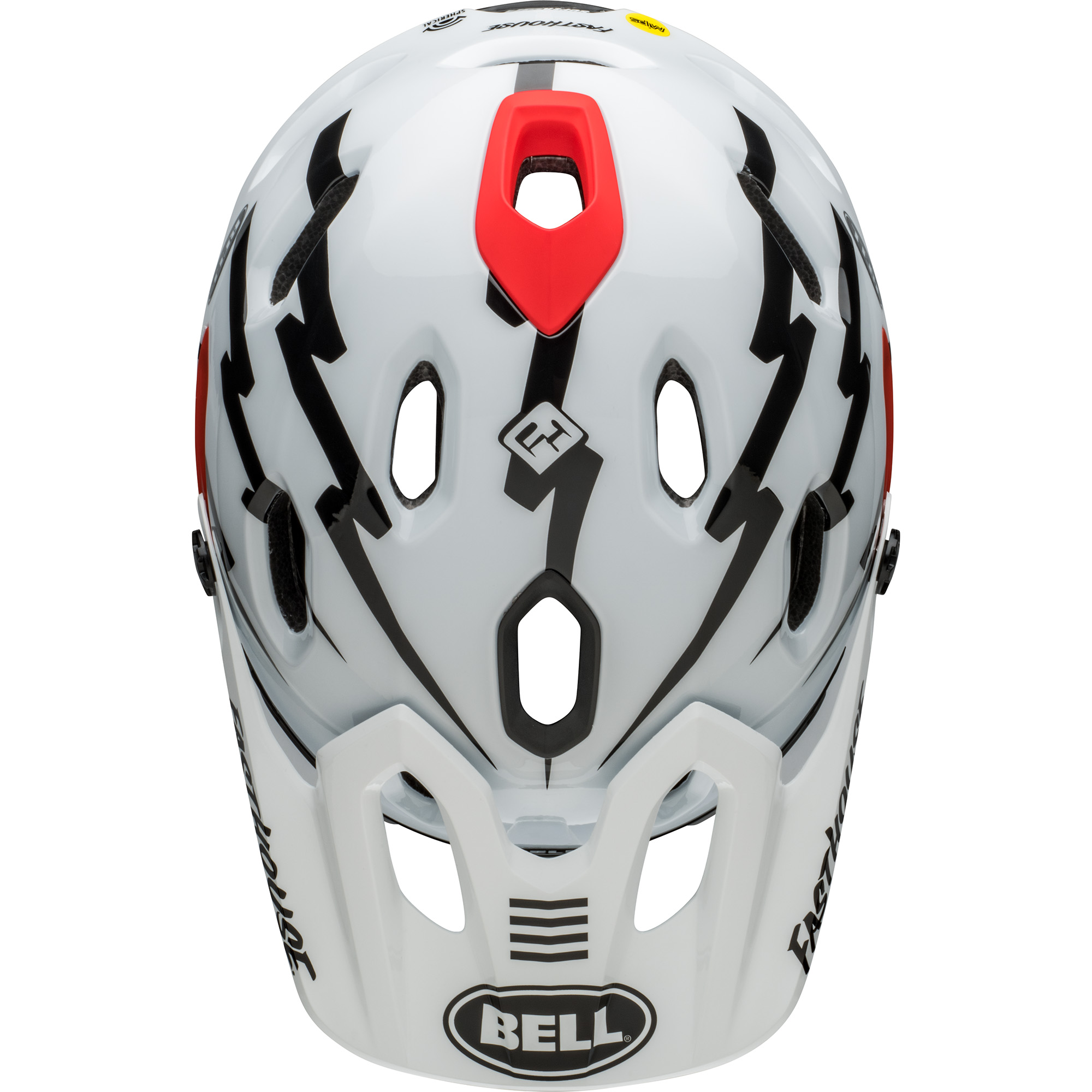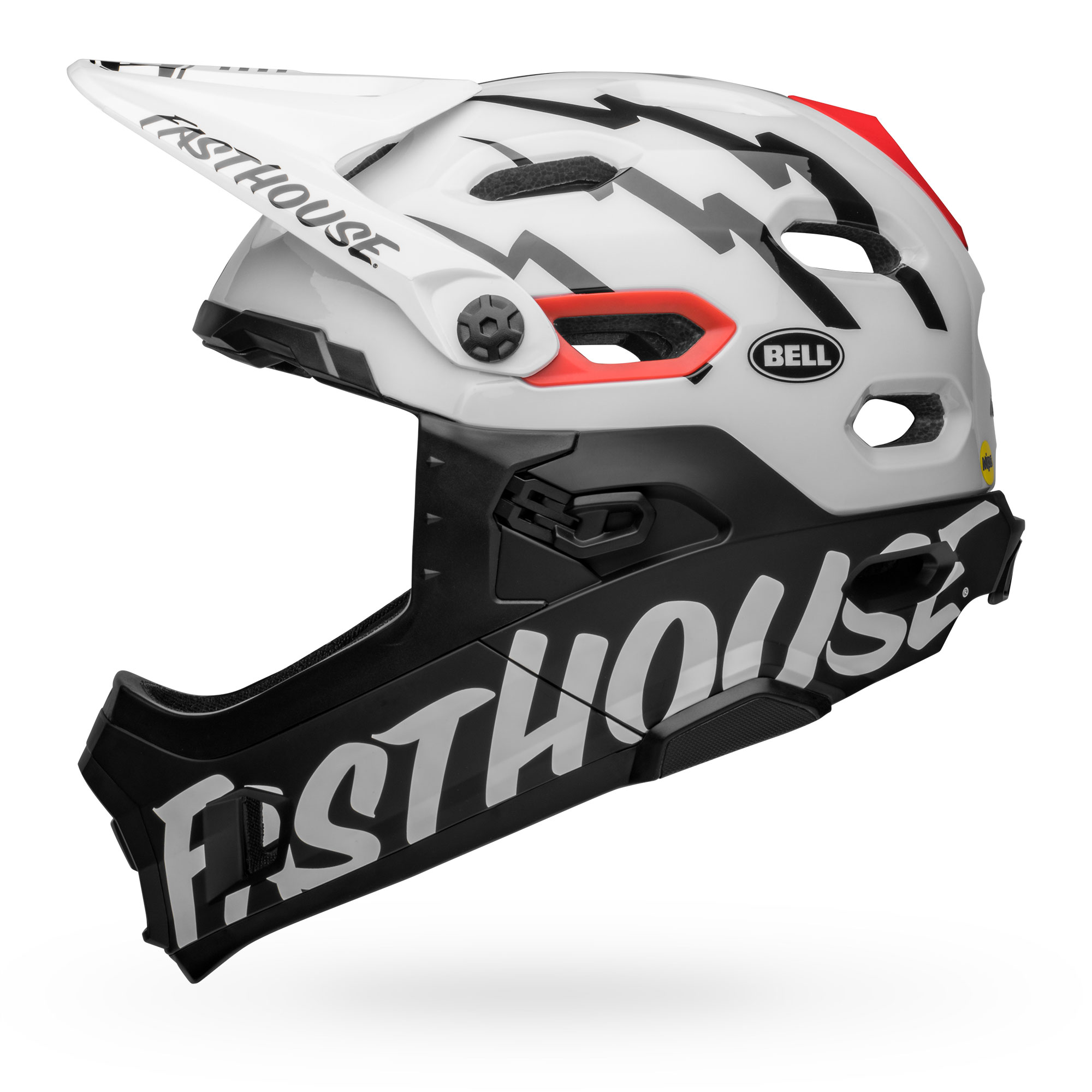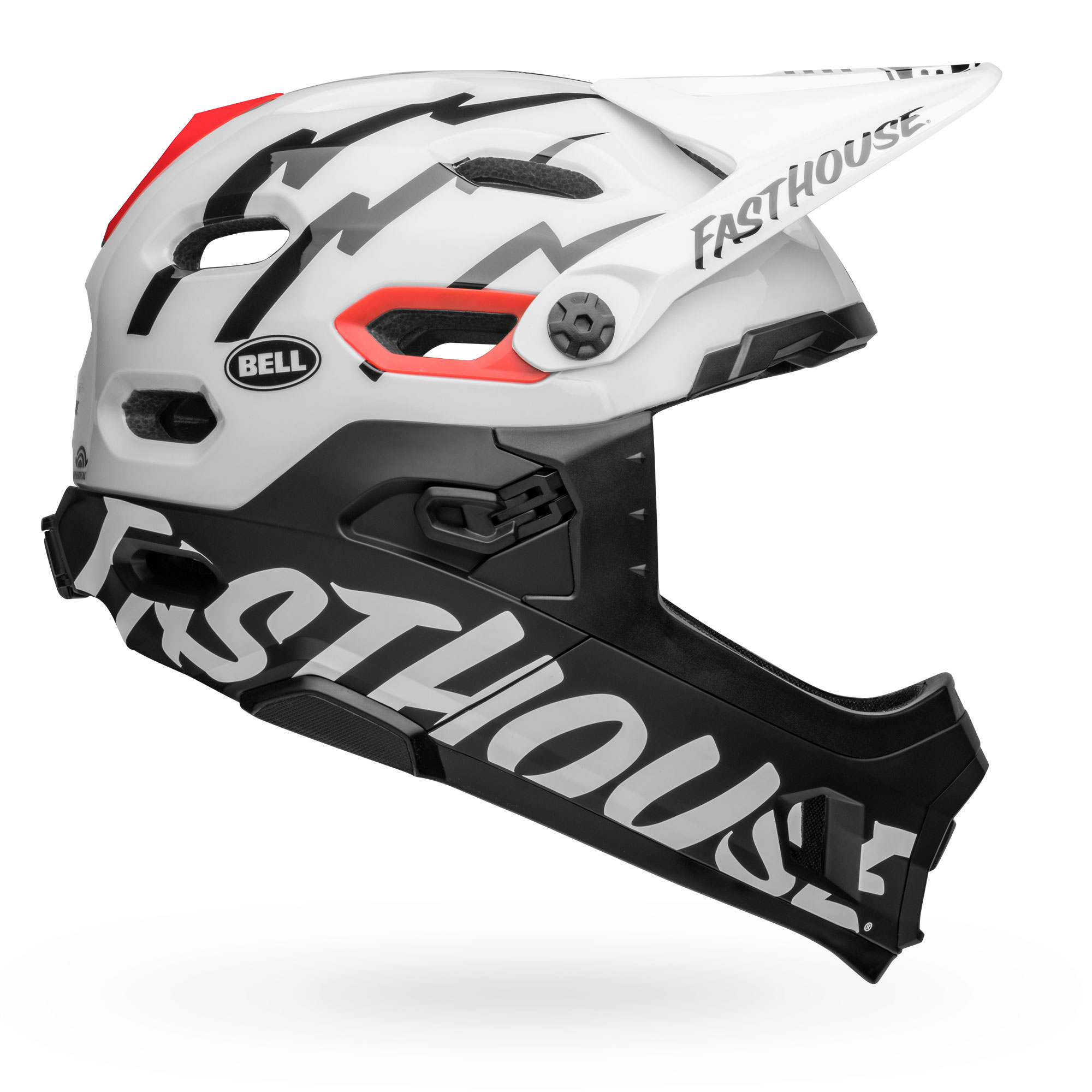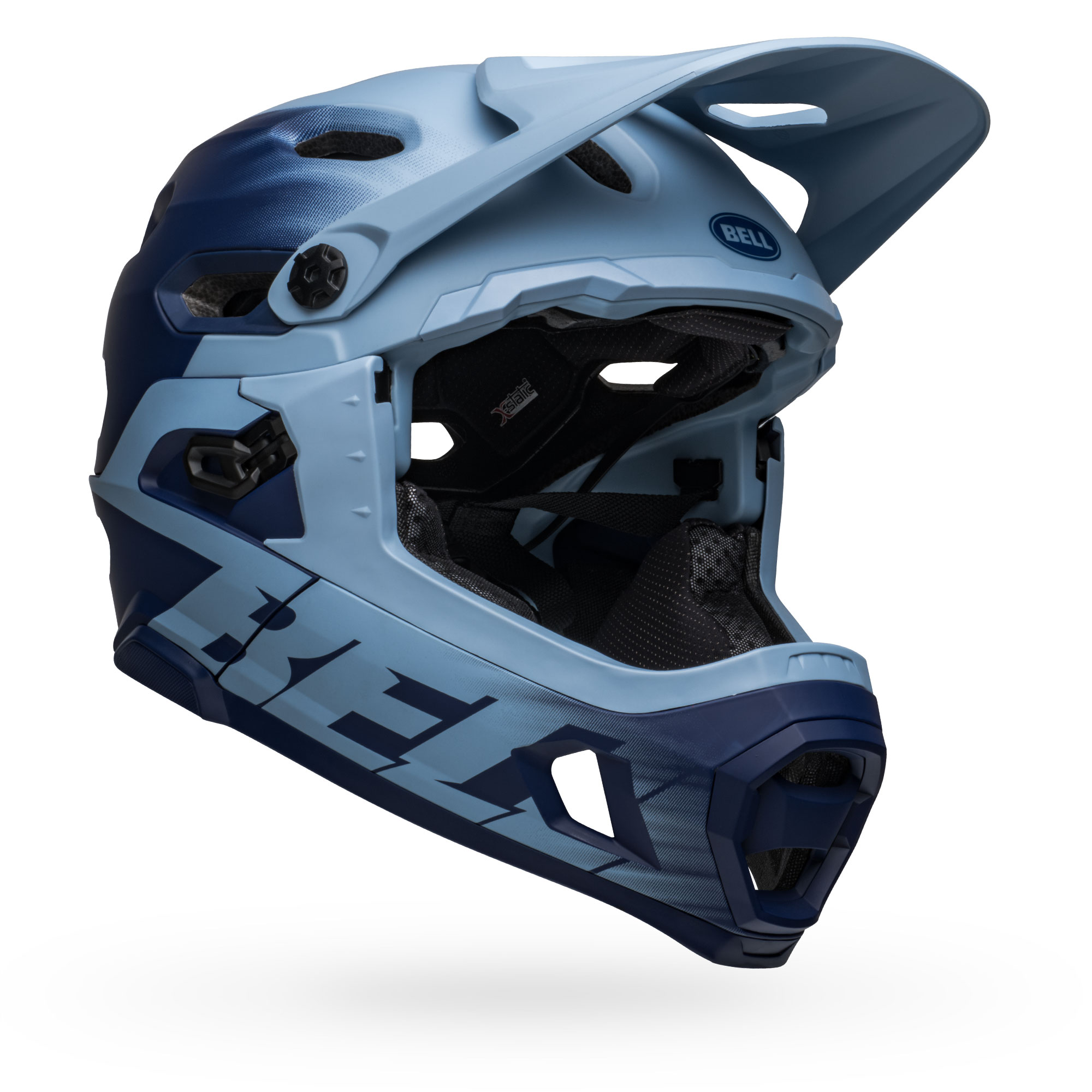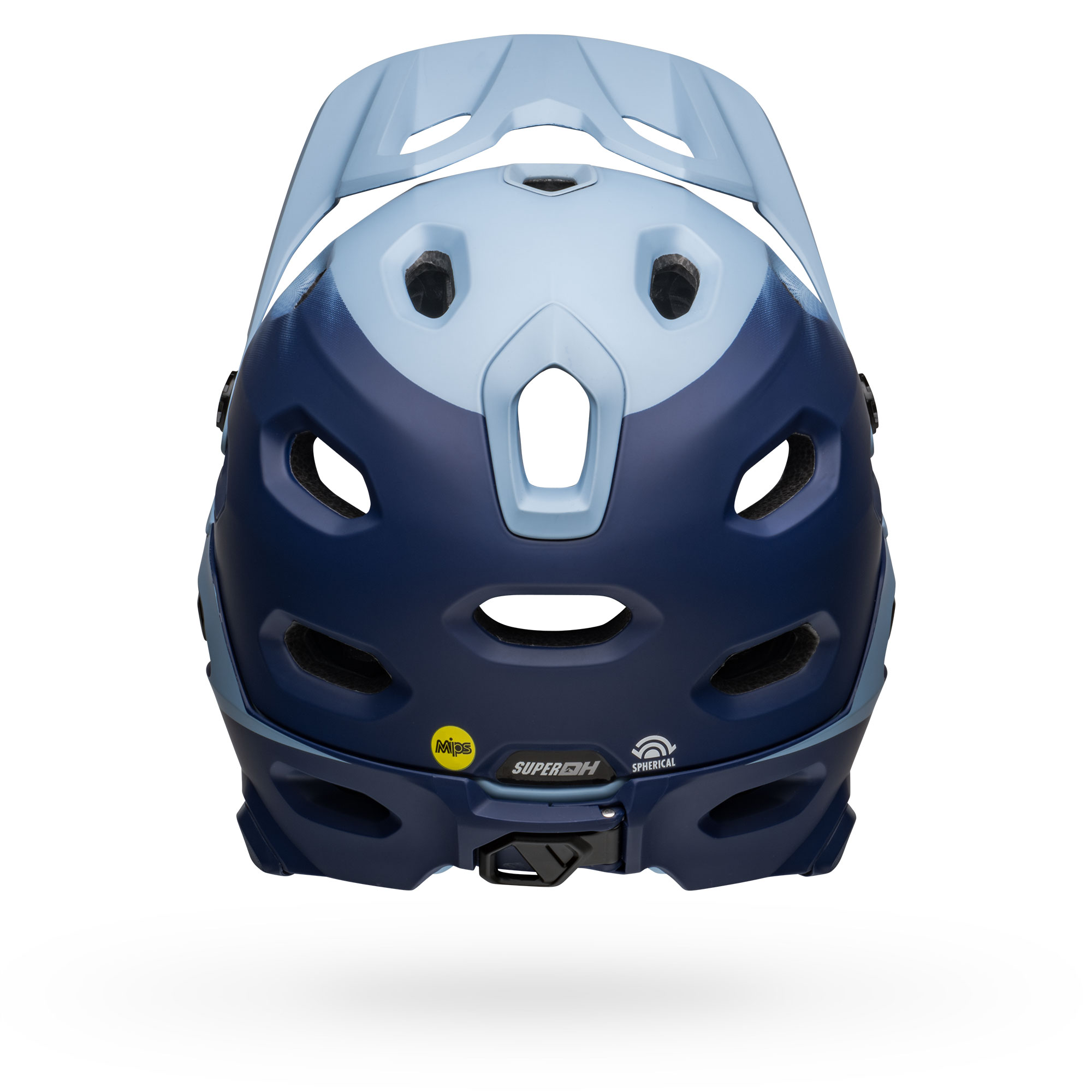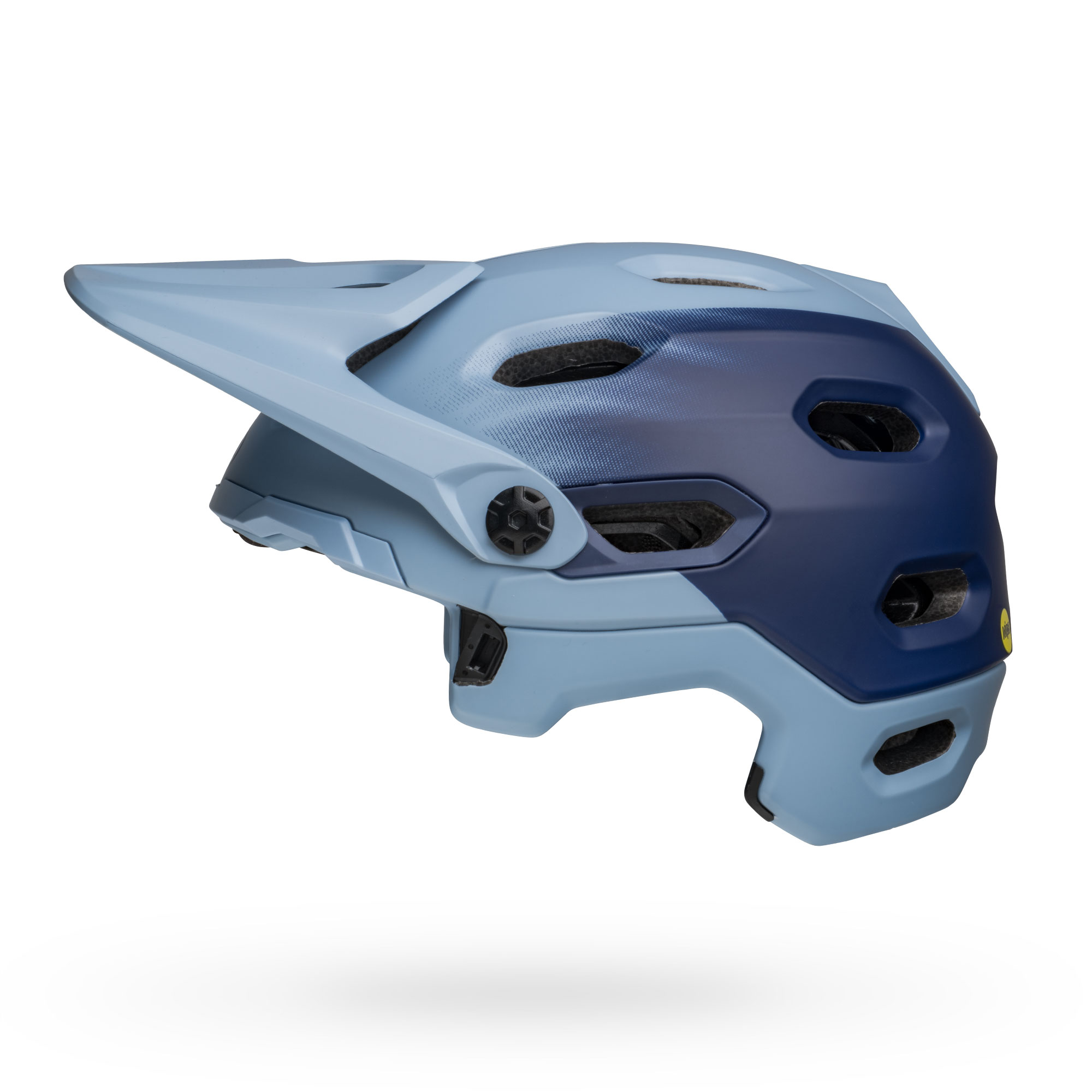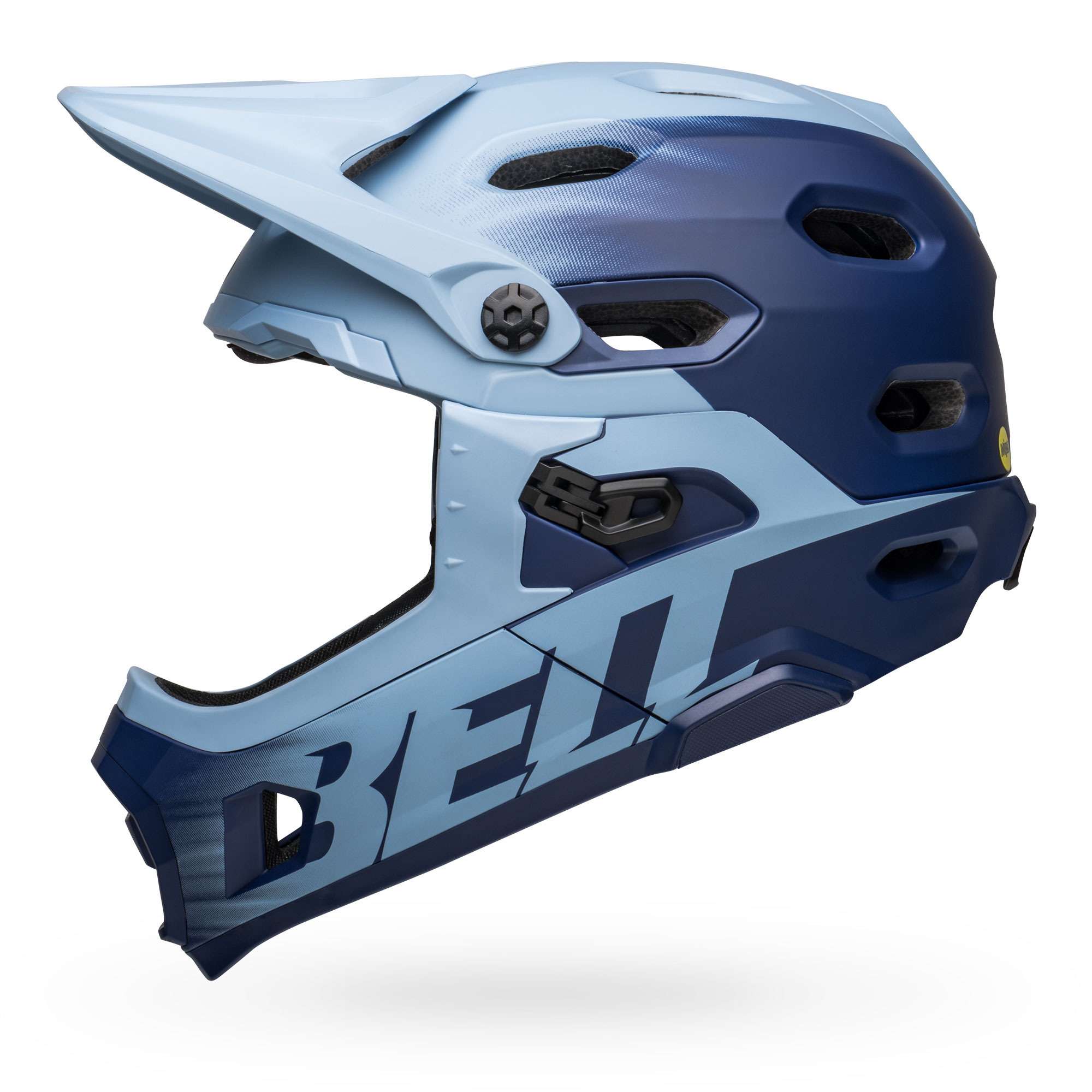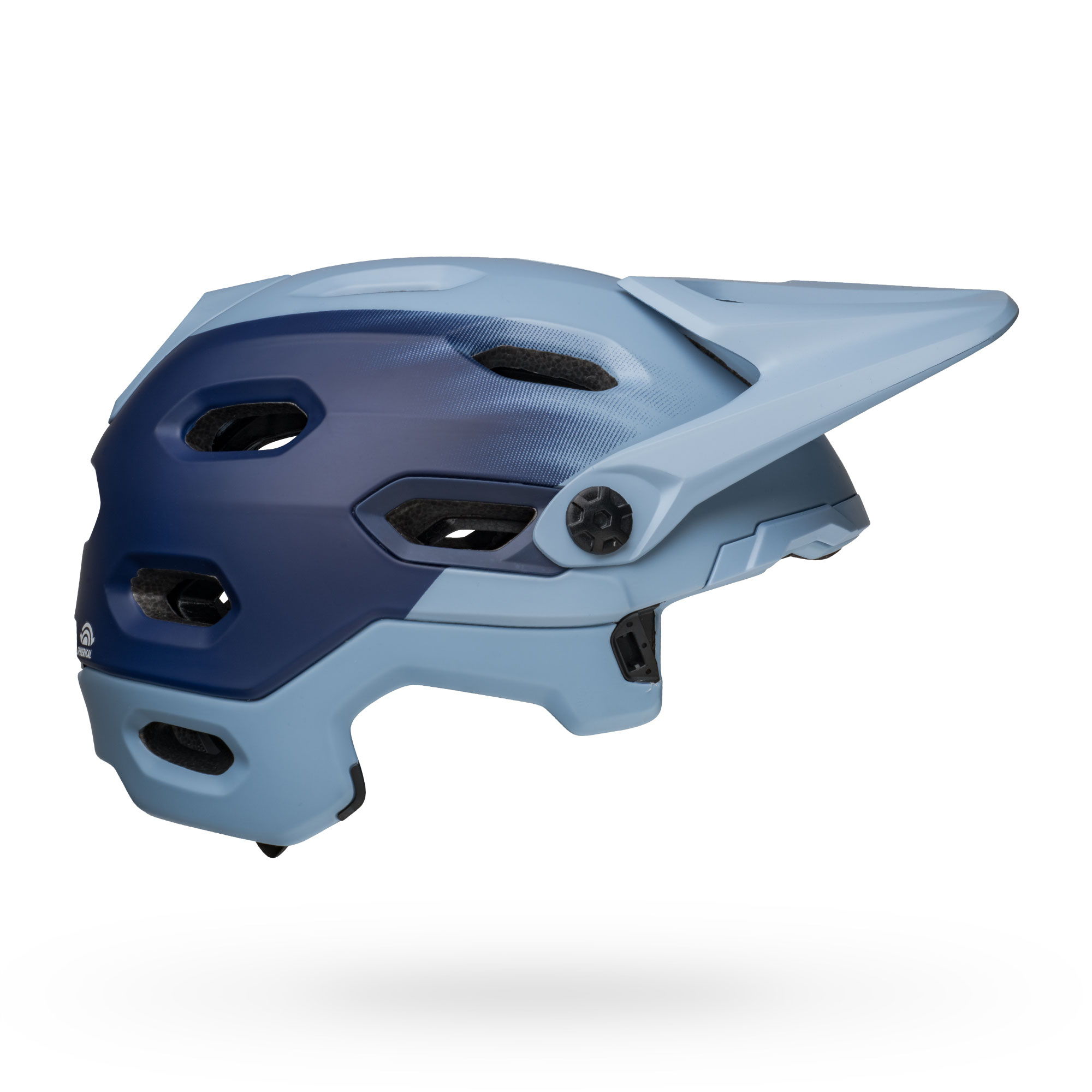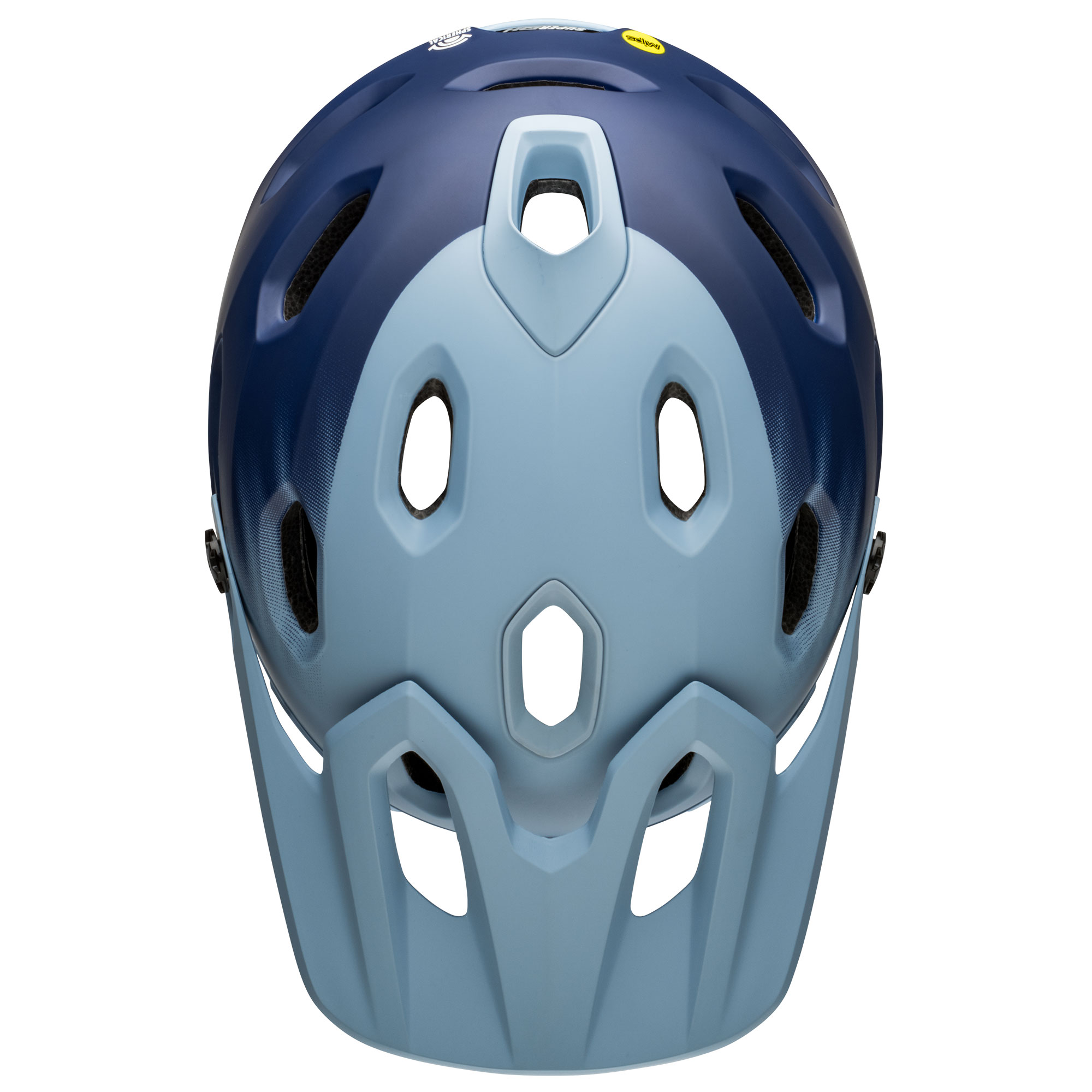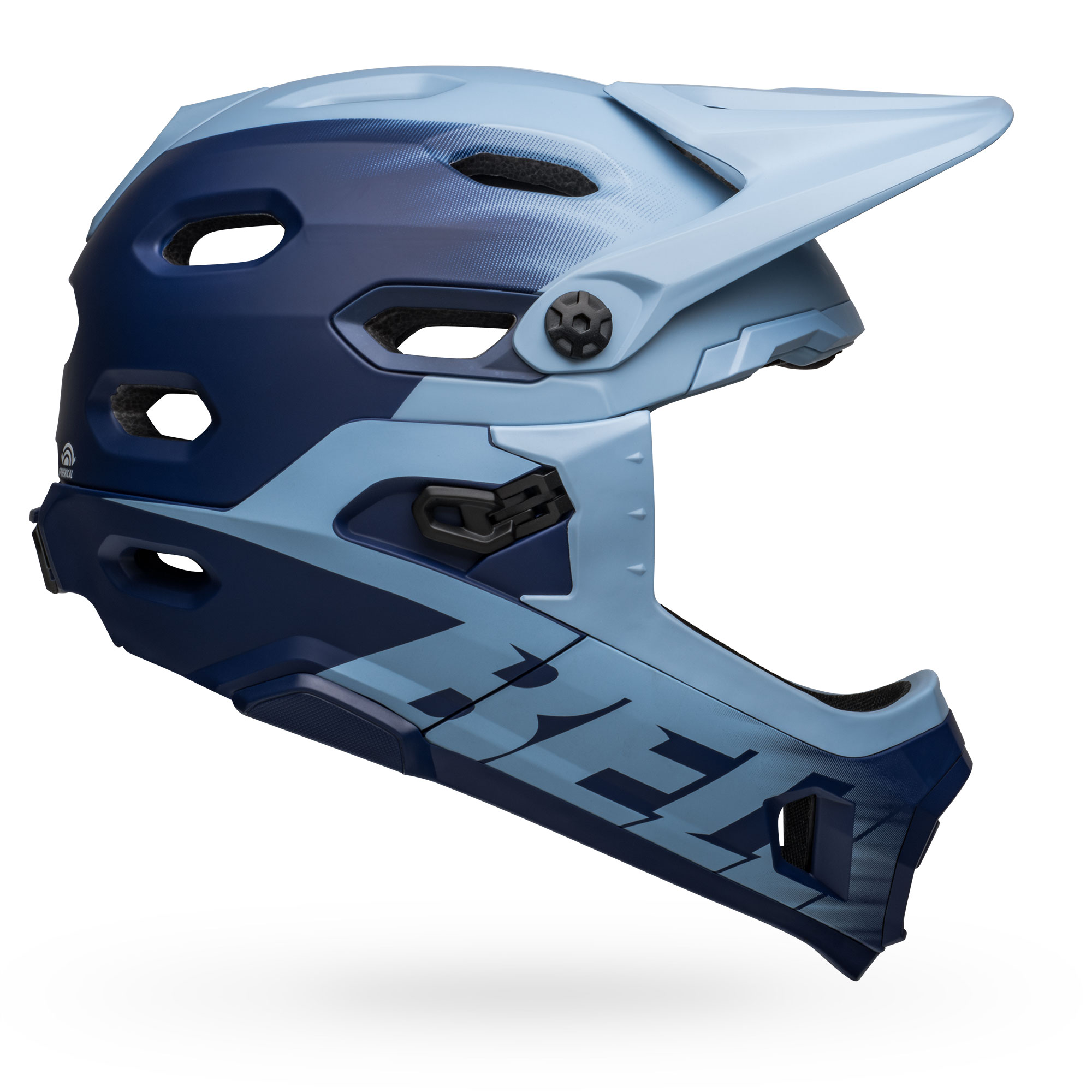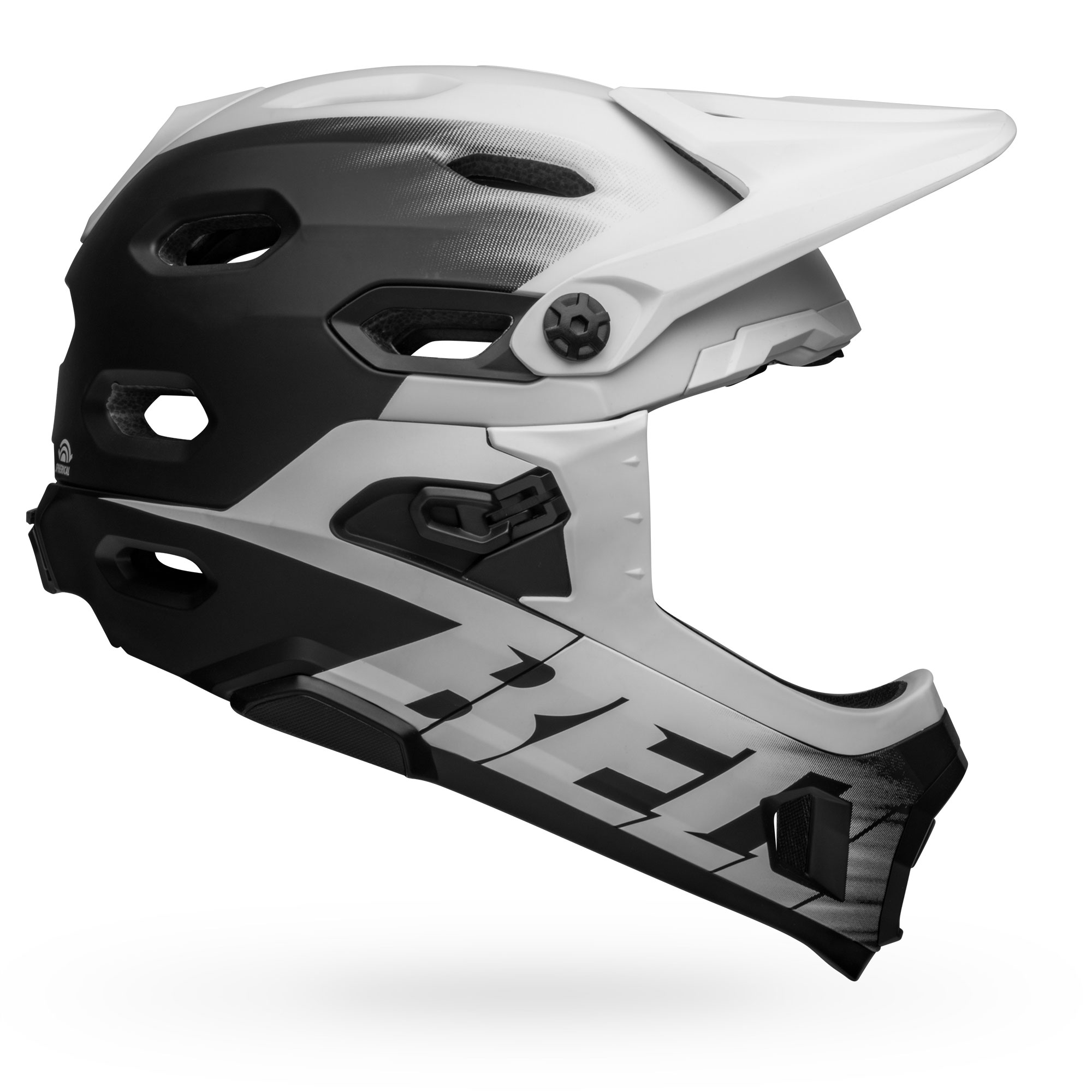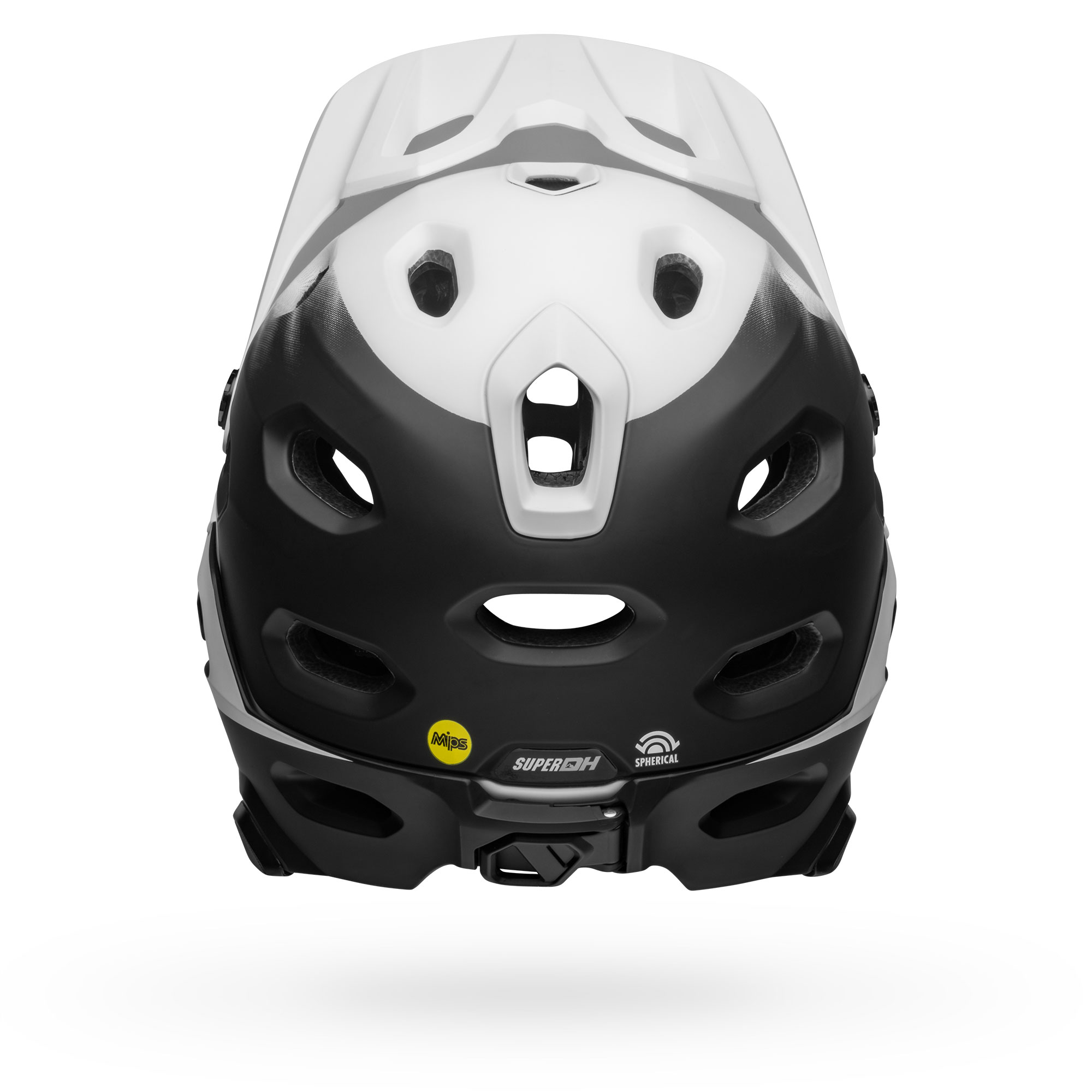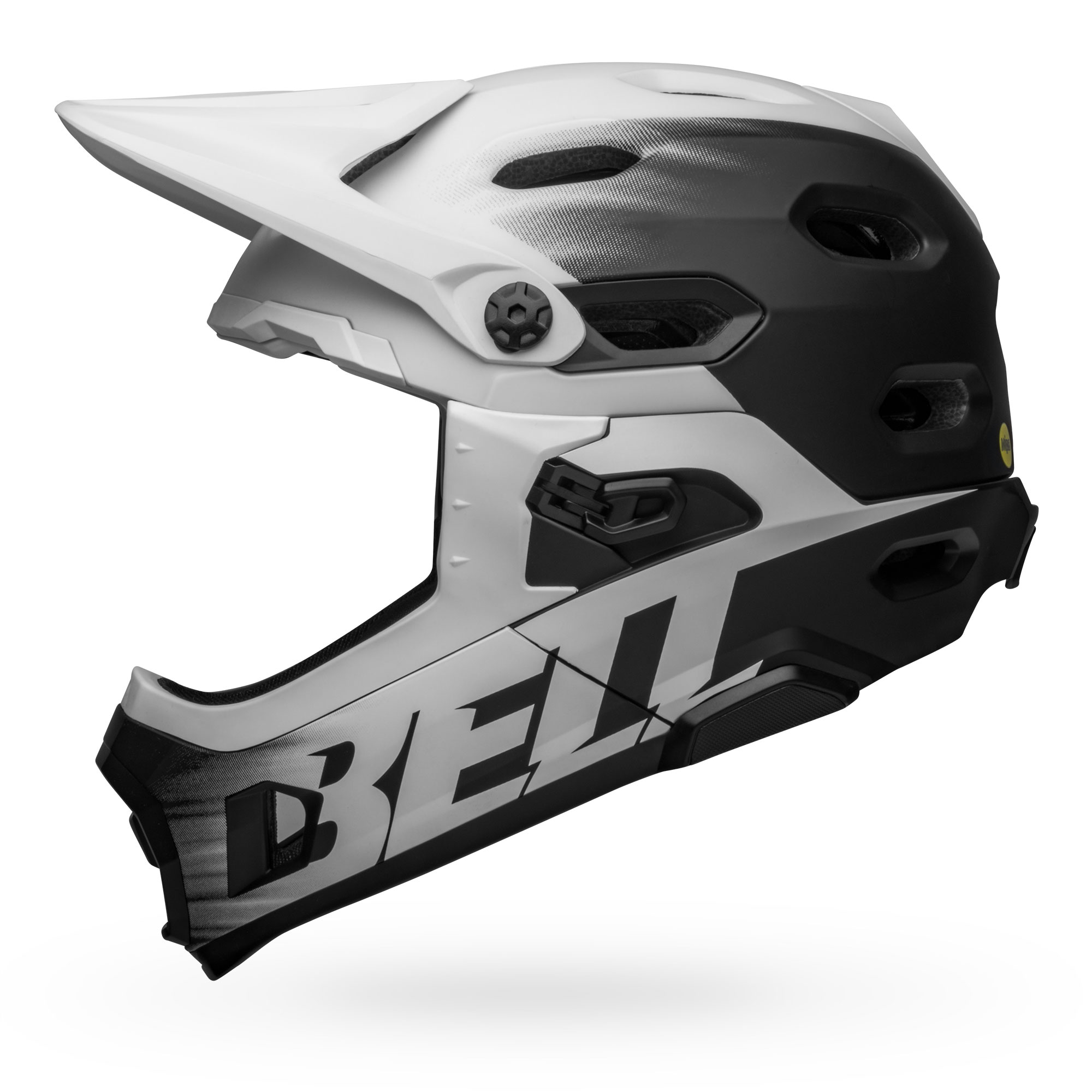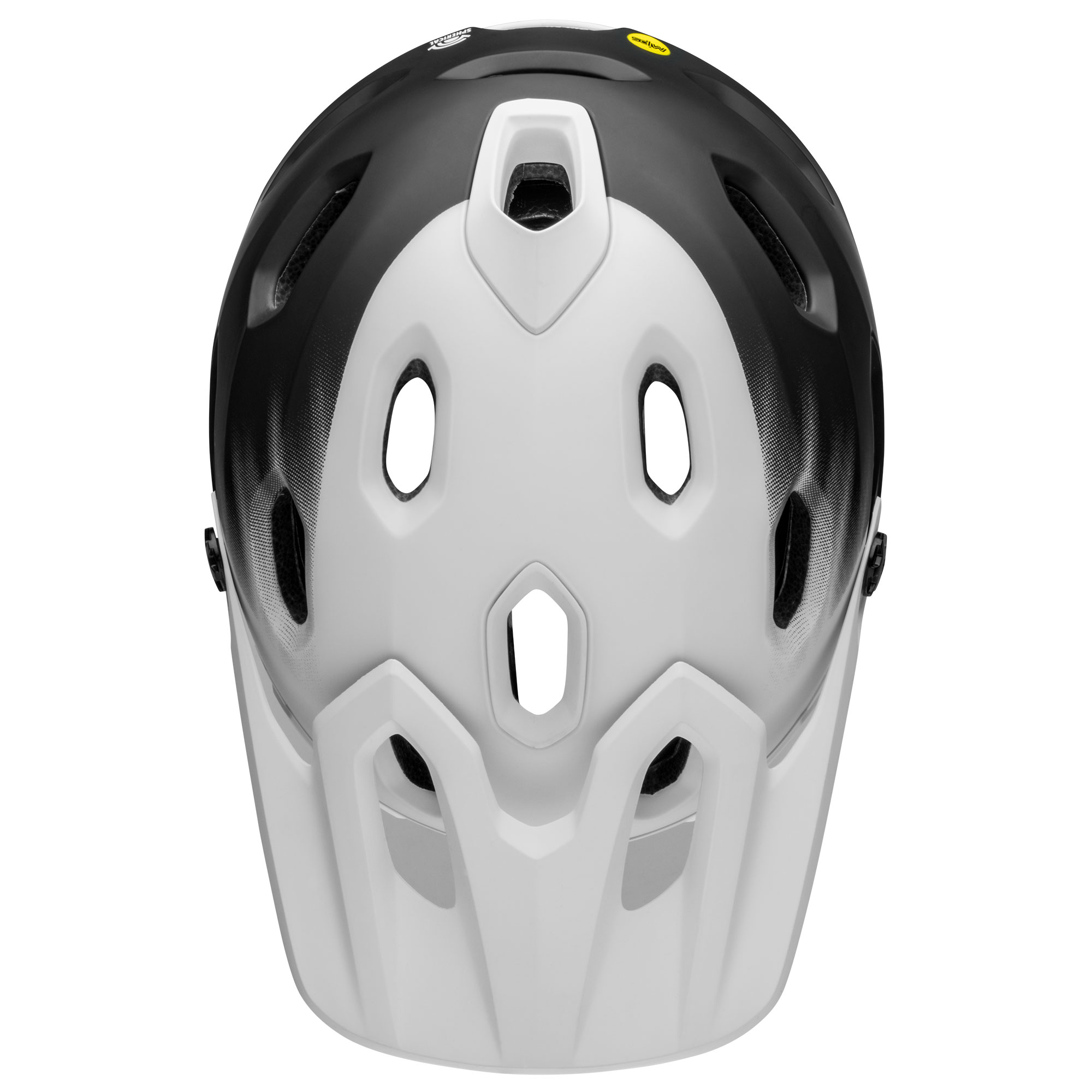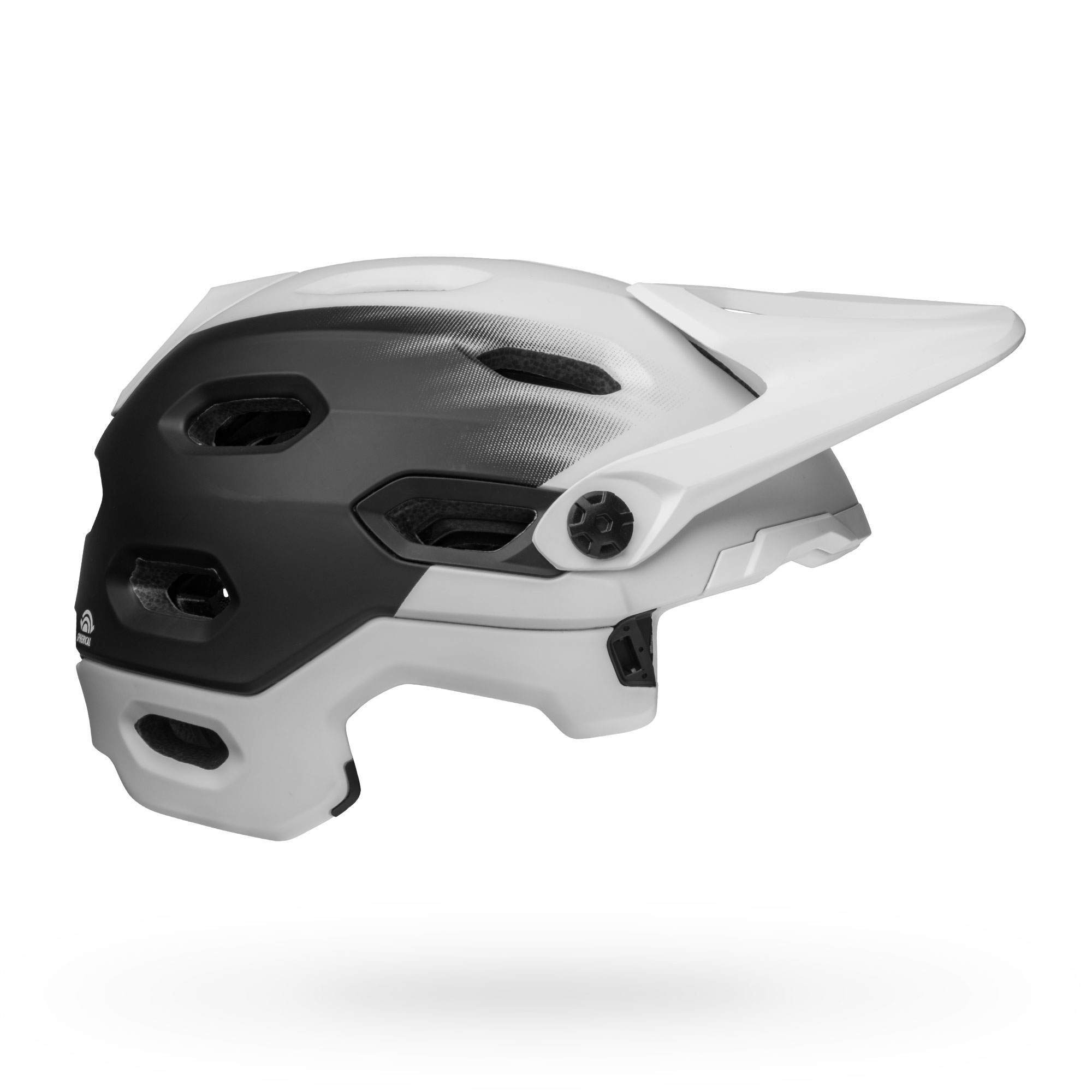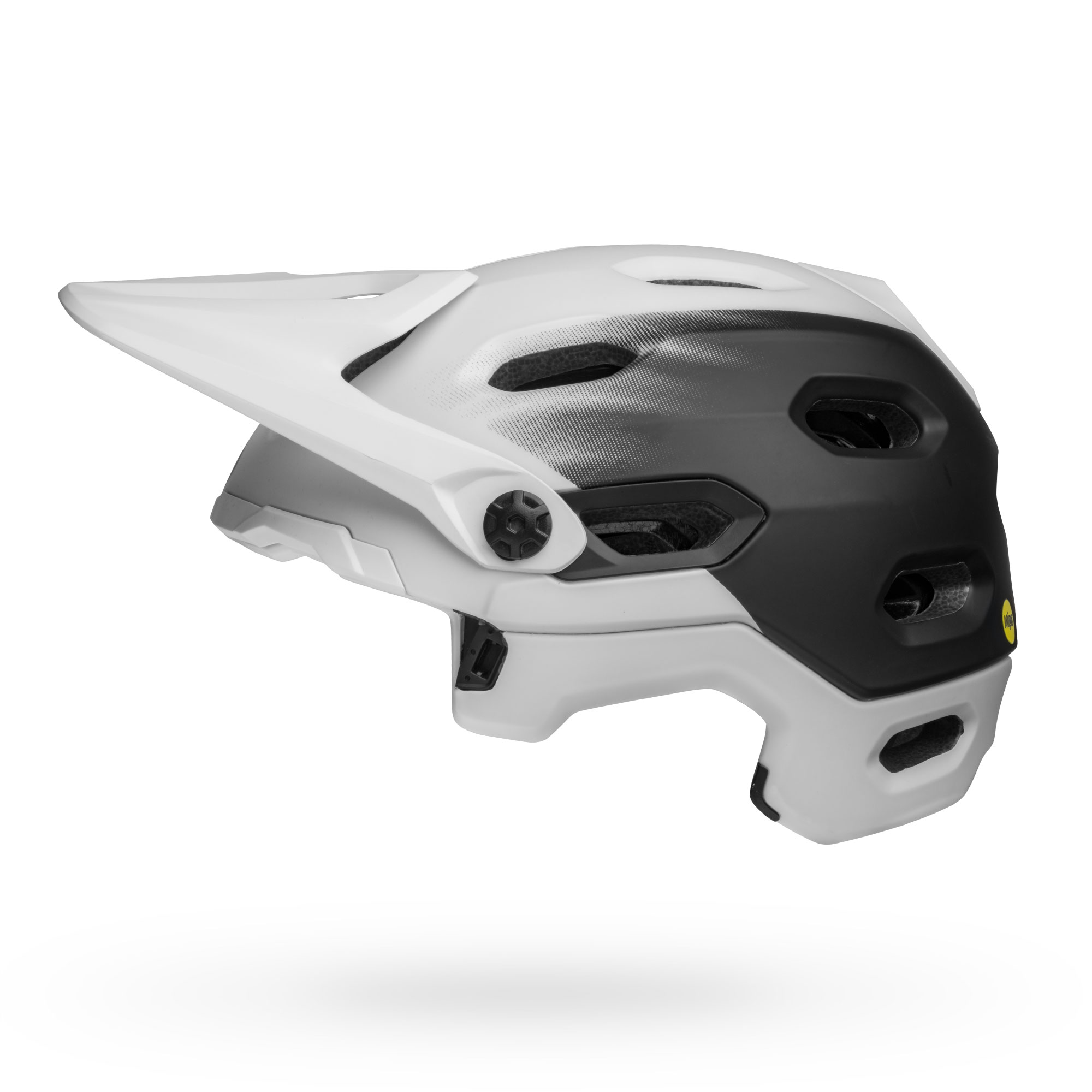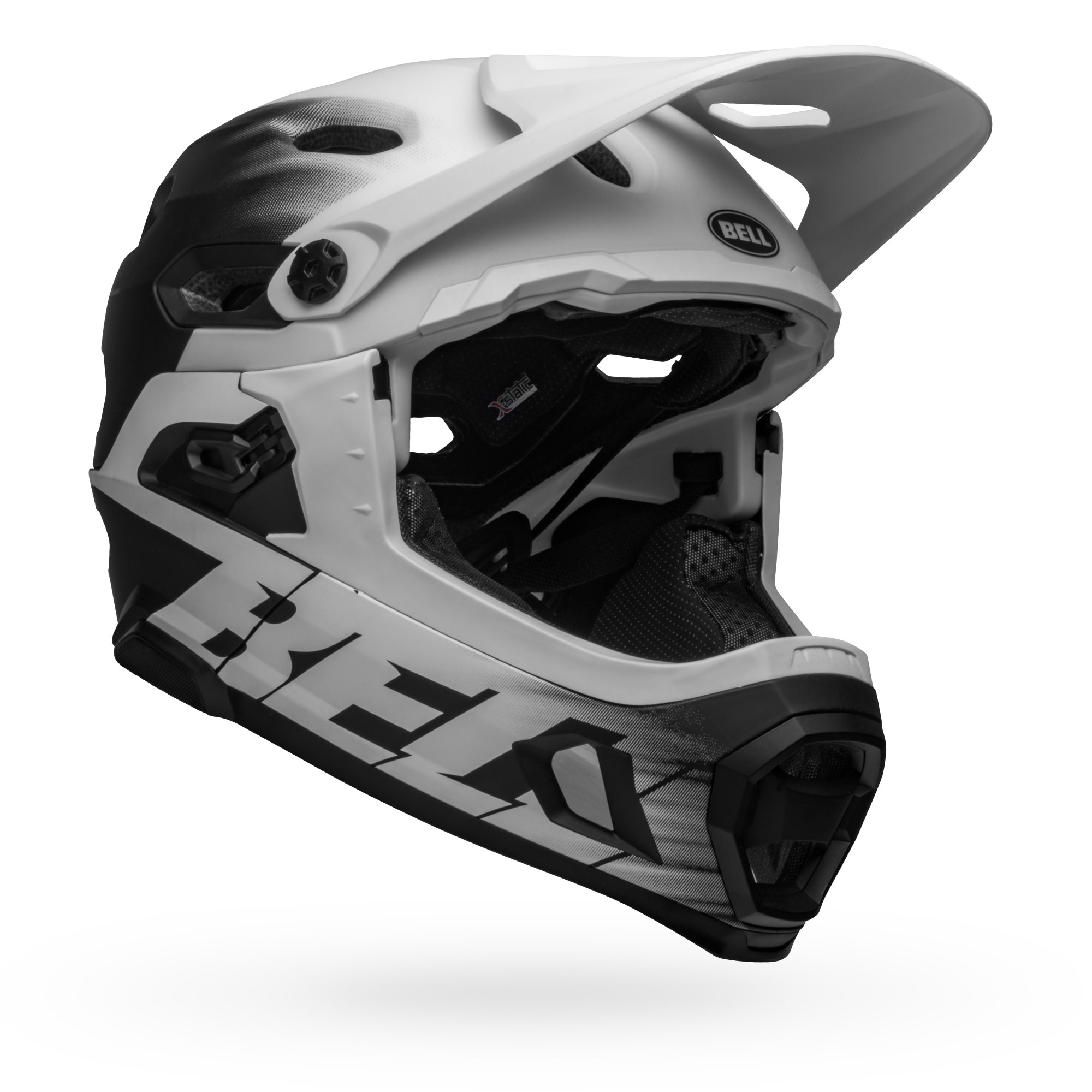 BELL SUPER DH MIPS MTB HELMET
Code:BEHSUDH
THE HARD CHARGER
Sizes Available:
S 52-56CM
M 55-59CM
L 58-62CM
Colours Available:
FASTHOUSE MATTE RED/BLACK
MATT/GLOSS BLACK
MATTE/GLOSS BLACK CAMO
MATTE/GLOSS BLUE/HI-VIZ
PRIME MATTE BLUE/CRIMSON
£299.99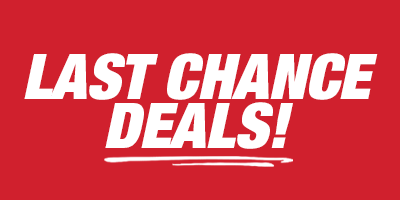 BELL - SUPER DH MIPS - MBR - 10 OUT OF 10 - JUNE 2018
MBR
01/06/2018
The Super DH takes the removable wrap-around chinbar to a whole new level of protection. 
Read More...
---
BELL - SUPER DH MIPS - SINGLETRACK - 31 JULY 2018
SINGLETRACK
31/07/2018
This is a superbly executed convertible helmet that offers very few compromises in either mode. It's comfortable, decently ventilated, and it comes with quality features.
Read More...
---