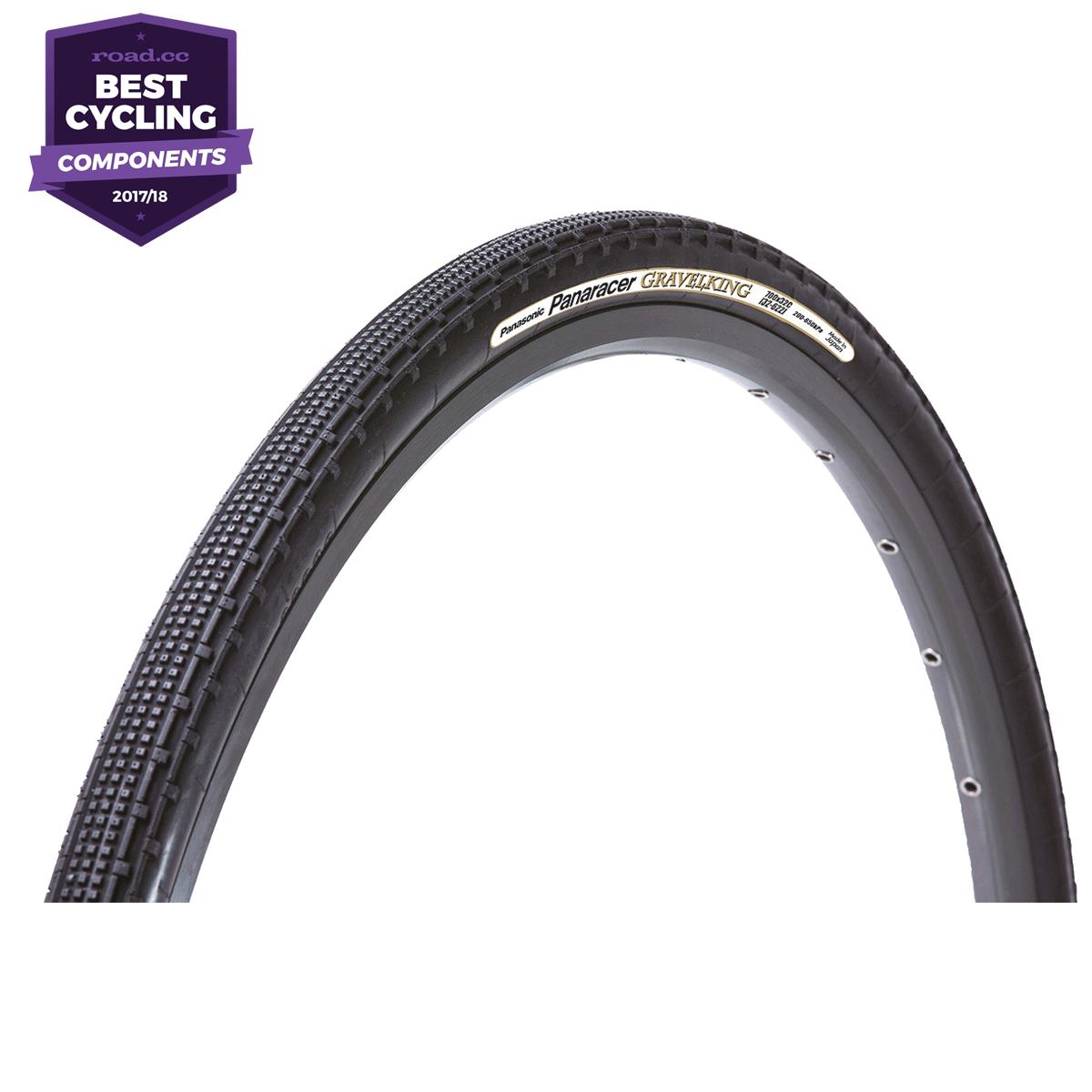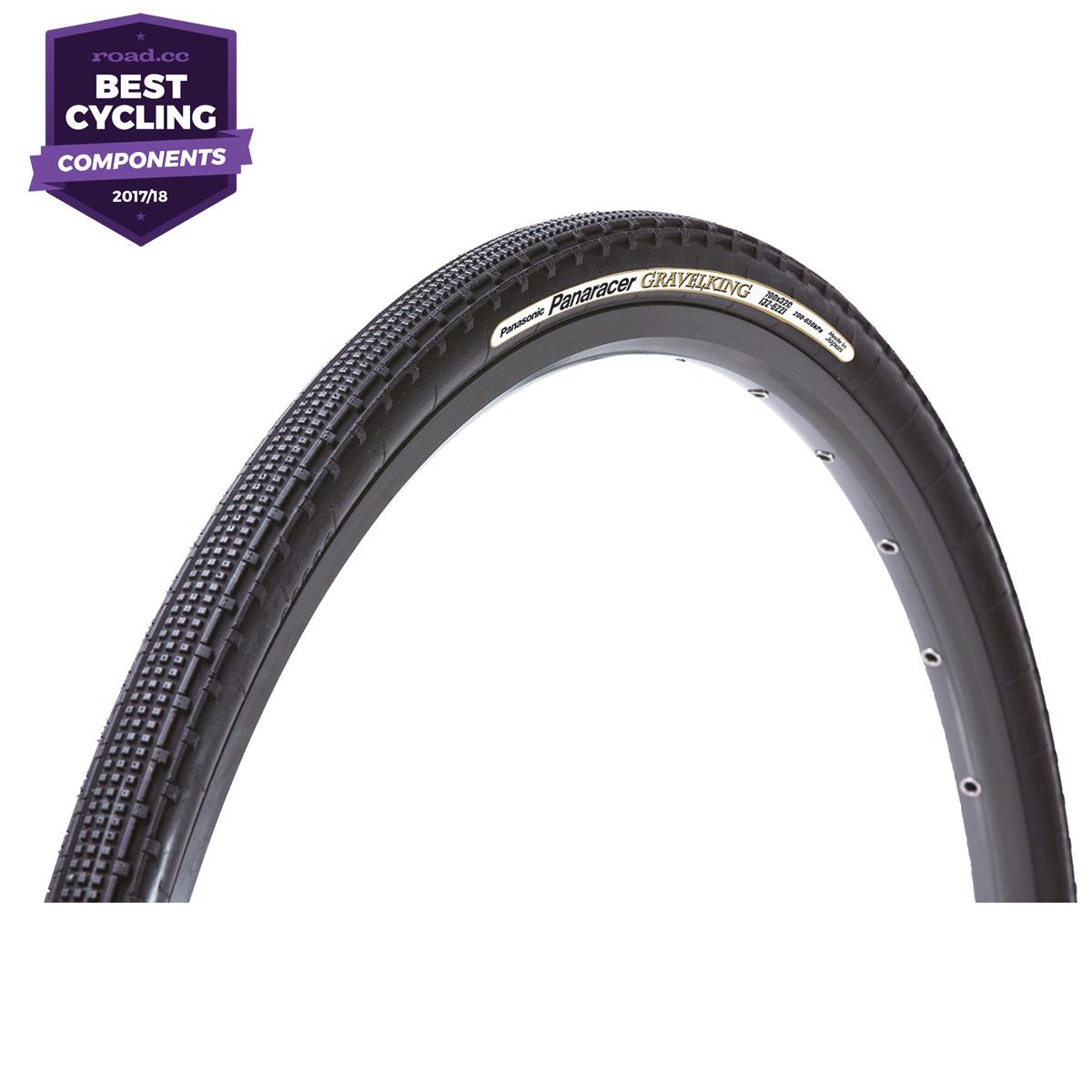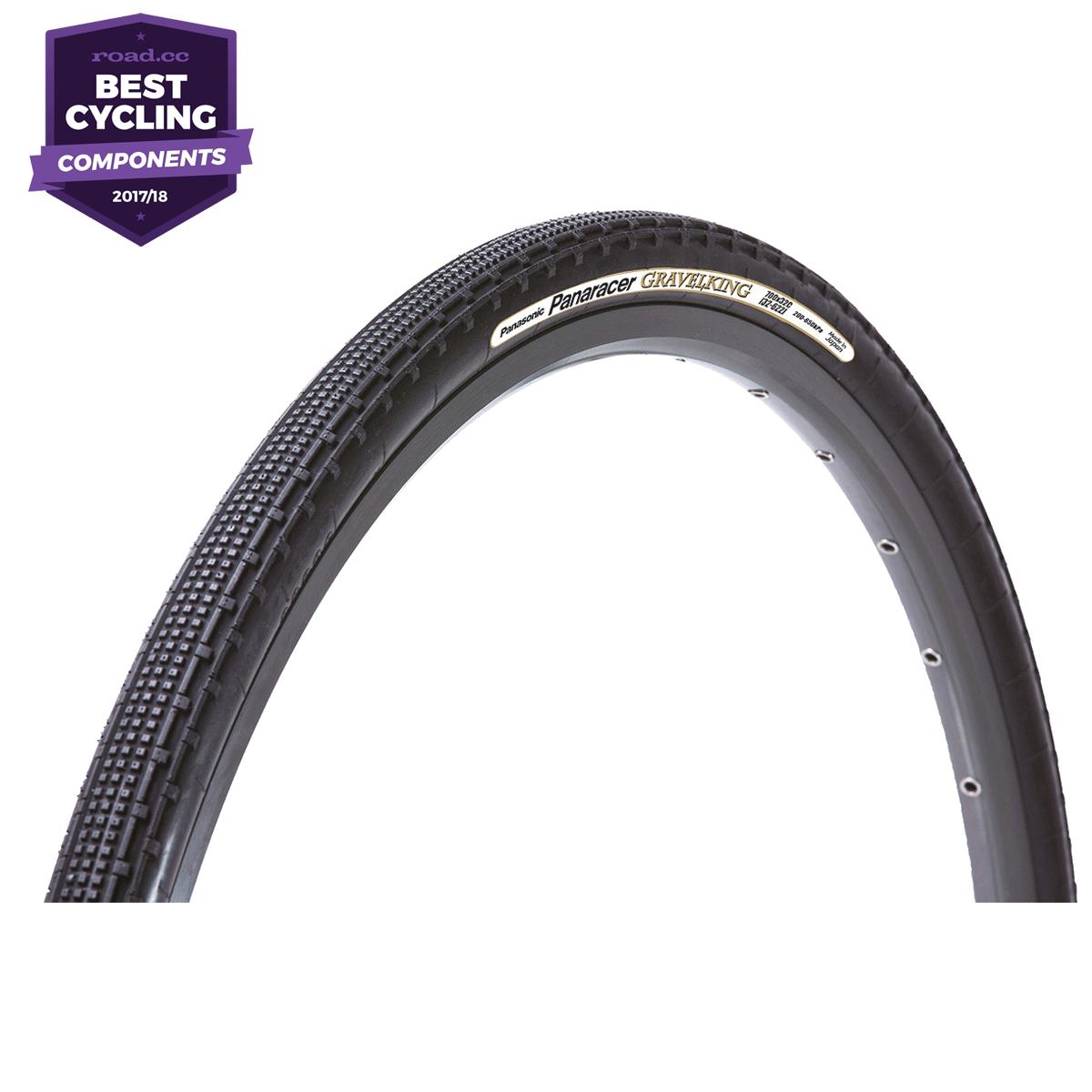 PANARACER GRAVELKING SK FOLDING TYRE
Code:PA700GRAVS
Bring it On! The GravelKing does it all! Low profile tread patterns means this King is quick and comfortable on and off road.
£49.99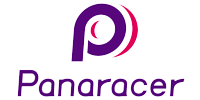 PANARACER - GRAVELKING SK - ROAD.CC - 9 OUT OF 10 - 4 AUGUST 2017
ROAD.CC
04/08/2017
A really good tubeless gravel tyre that works well on and off the road.
Read More...
---