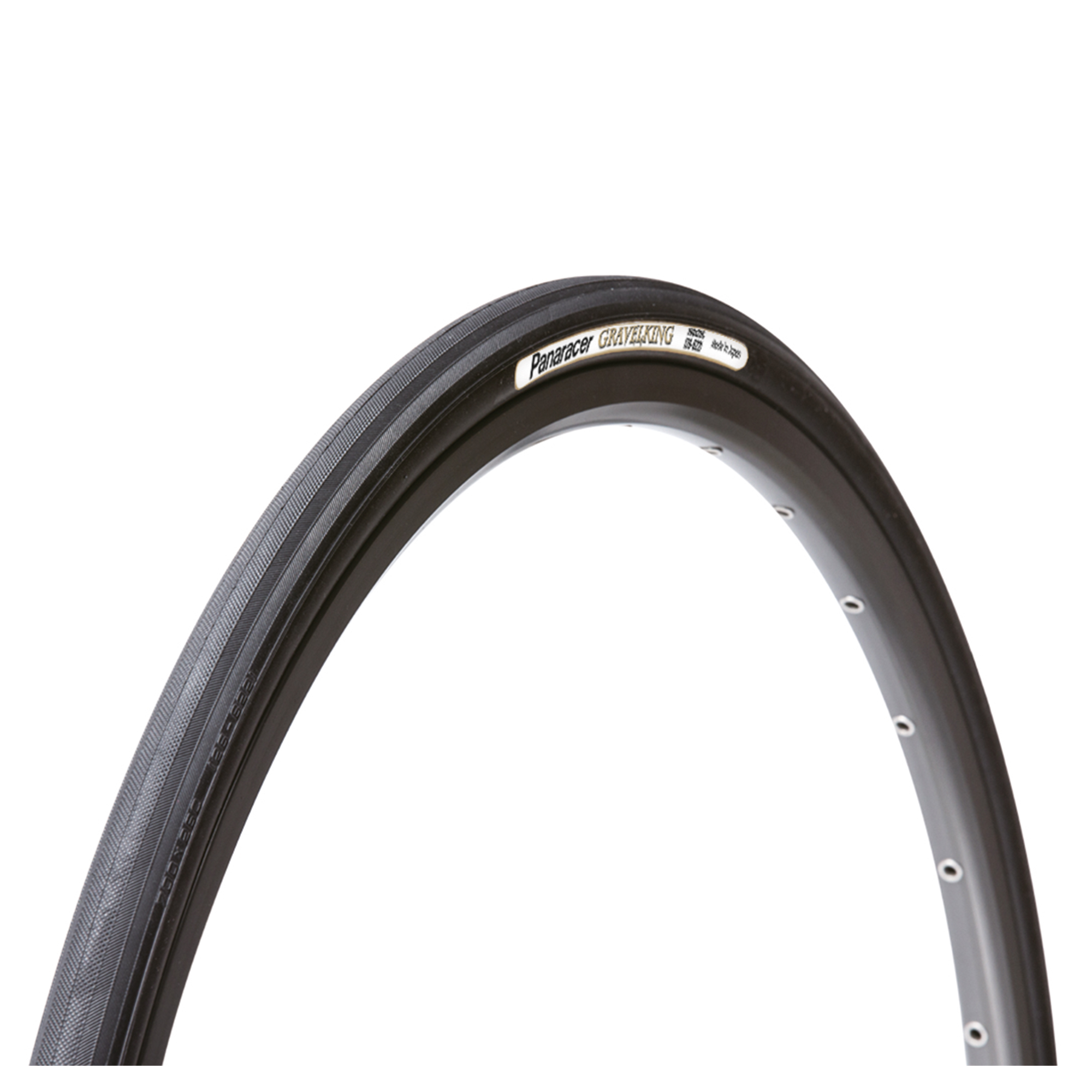 PANARACER GRAVELKING SLICK FOLDING TYRE
Code:PA700GRAVK
Ideal Use: Semi-Urban Performance
Need a fast tyre with a bit more bulk for comfort, sportives or even cross riding? Go almost anywhere with the GRAVELKING, the new tough semi-urban 26/28c volume tyre from Panaracer. Designed to give you speed on the road but grip the towpaths and cycle tracks, and toughened with PT protection will keep you puncture free.
Available in 700 x 23C, 26c, 28c and 32c folding black.
Sizes Available:
700 X 23C
700 X 26C
700 X 28C
£44.99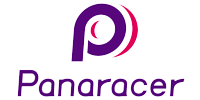 Panaracer Gravel King – LONDON CYCLIST – SPRING 2015
LONDON CYCLIST
31/03/2015
Available in three sizes - 23, 26, 28mm - it's the two wider ones that will interest most people for the added comfort they'll offer. Panaracer uses the same ZSG compound that's found in its other road tyres, with an 'anti-flat' casing to prevent punctures. As well as the mean streets, we've tried them on the bridleways, towpaths and rutted farm tracks and found them to be resilient, predictable and really grippy in the wet.
Read More...
---
PANARACER - GRAVEL KING - BIKES ETC - JANUARY 2015
BIKES ETC
20/01/2015
If you're looking for a versatile and tenacious winter tyre, Japanese brand Panaracer's new offering may be for you. These tyres have less in common with chunky off-road knobblies, instead resembling the designs favoured for the cobbles and farm tracks of the spring Classics.
Read More...
---
PANARACER - GRAVEL KING - 8 OUT OF 10 - CYCLING ACTIVE - JANUARY 2016
CYCLING ACTIVE
04/01/2016
The Gravelking stood out for being lightest on test and for how grippy the tread felt straight out the box
Read More...
---
PANARACER - GRAVELKING - CYCLING WEEKLY - 9 OUT OF 10 - 1 FEBRUARY 2017
CYCLING WEEKLY 
02/02/2017
I've been very impressed with the GravelKings from Panaracer. 
Read More...
---