GIRO PROLIGHT TECHLACE ROAD CYCLING SHOES
Code:GISPRT8
LIGHTWEIGHT REVOLUTION
At 160 grams the Prolight Techlace is truly revolutionary, offering pro-level performance at a gravity- defying weight. To make a shoe this light without compromise, we focused development on three key areas: an ultralight upper that conforms to your foot like a second skin without stretching thanks to the monofilament mesh reinforced with welded Teijin TPU film; our Techlace closure system that provides the comfort of laces with on-the-fly adjustability; and a TeXtreme carbon fiber outsole for ultimate stiffness. TeXtreme's unconventional composite is woven in flat sheets instead of threads, producing a carbon fiber that's ultra stiff, yet lighter because it requires less resin. When every gram matters and every second counts, the Prolight Techlace should be your first choice.
UPPER
• Techlace Pro retention
• Teijin welded SL monofilament mesh
OUTSOLE
• TeXtreme advanced carbon fiber outsole
• Replaceable heel walking pad
• Titanium hardware
FOOTBED
• Prolight footbed
• Prolight SuperNatural Fit Kit with adjustable arch support
• XT2 anti-microbial fiber top sheet
• Travel bag included
WEIGHT
• 160 grams (size 42.5)
Sizes Available:
40
41
42
43
44
45
46
47
48
40.5
41.5
42.5
43.5
44.5
45.5
46.5
£349.99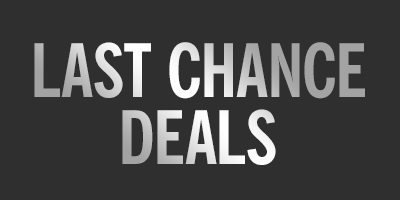 GIRO - PROLIGHT TECHLACE- ROAD.CC - 9 OUT OF 10 - 7 SEPTEMBER 2017
ROAD.CC
07/09/2017
Some of the lightest shoes available with comfort to match, these should be high on your list...
Read More...
---