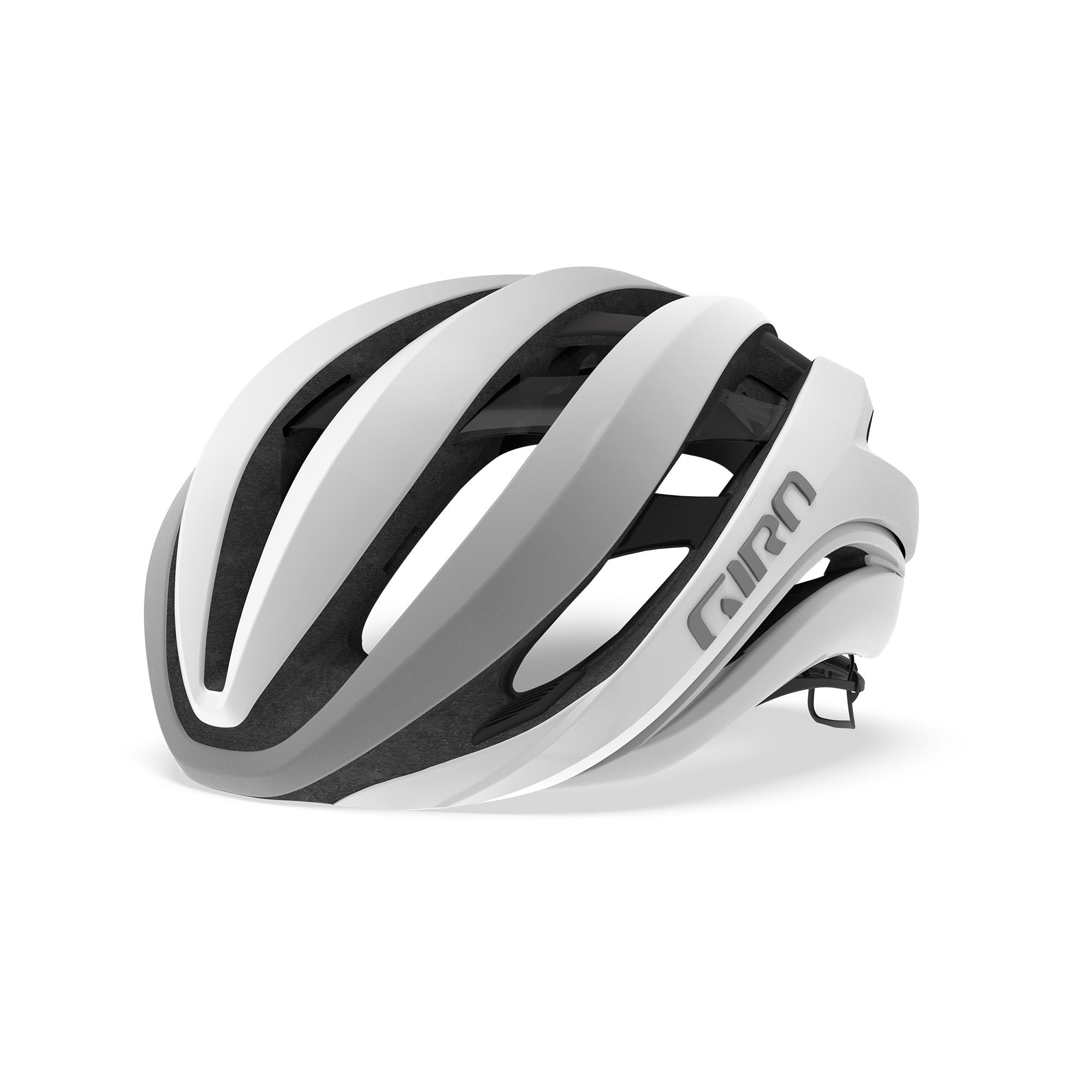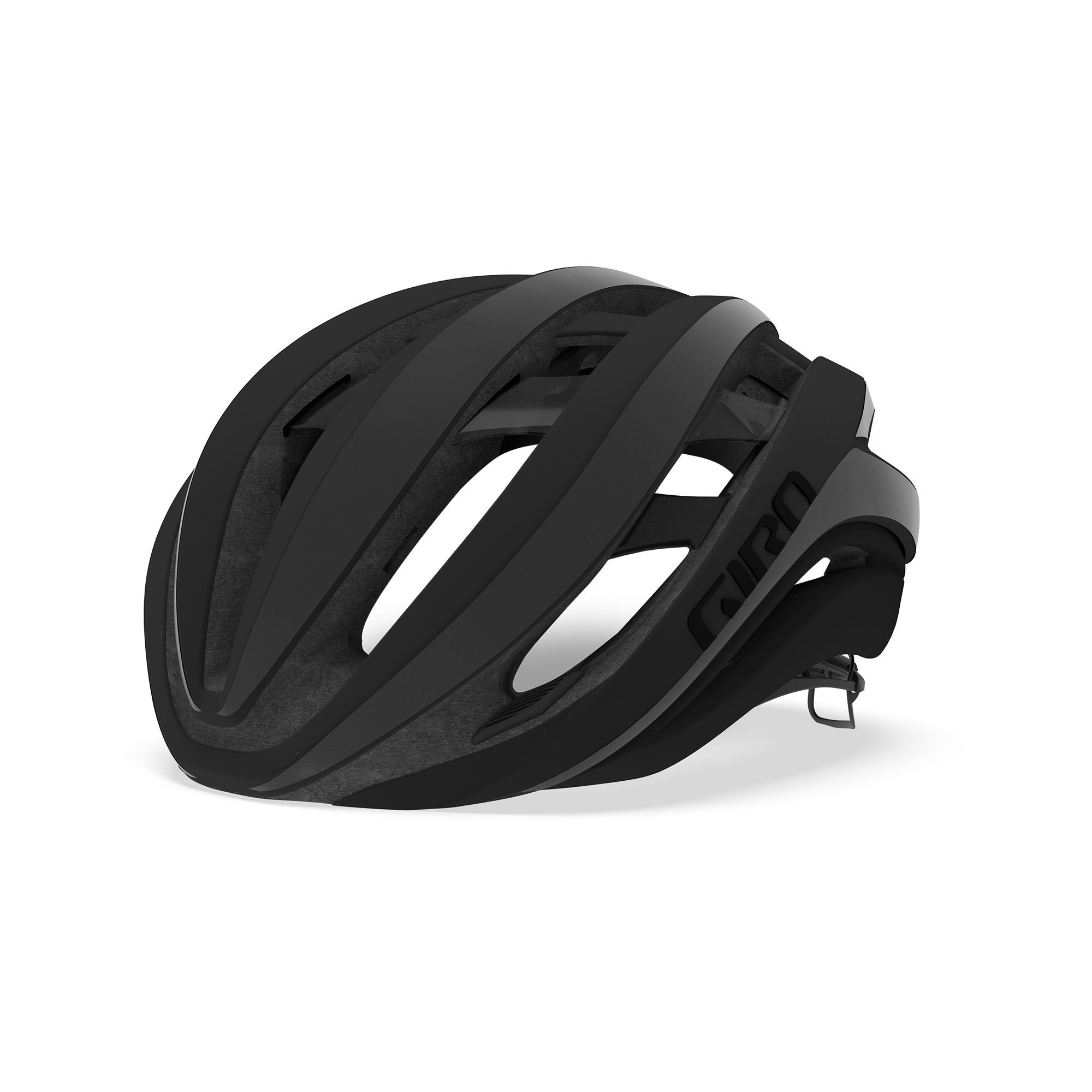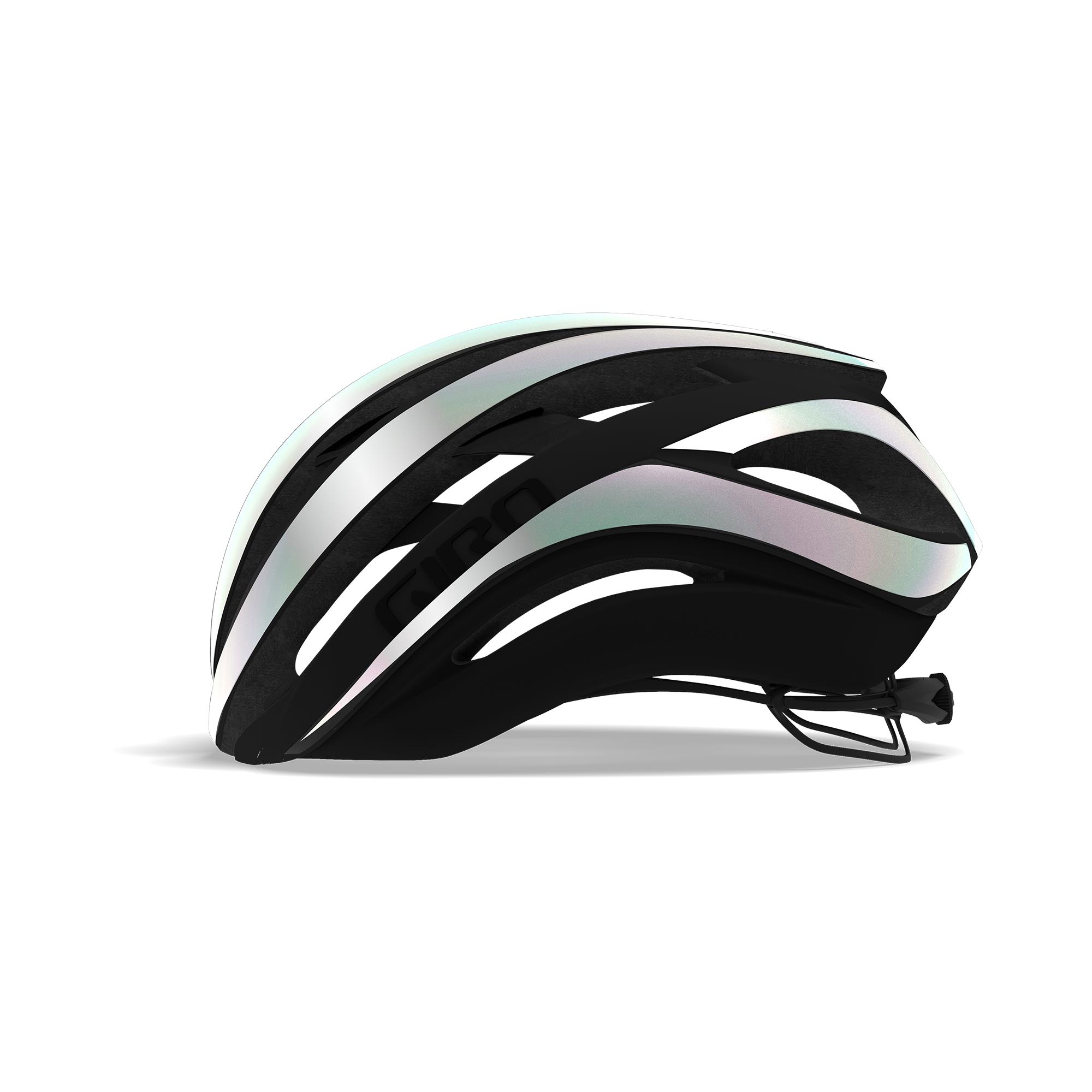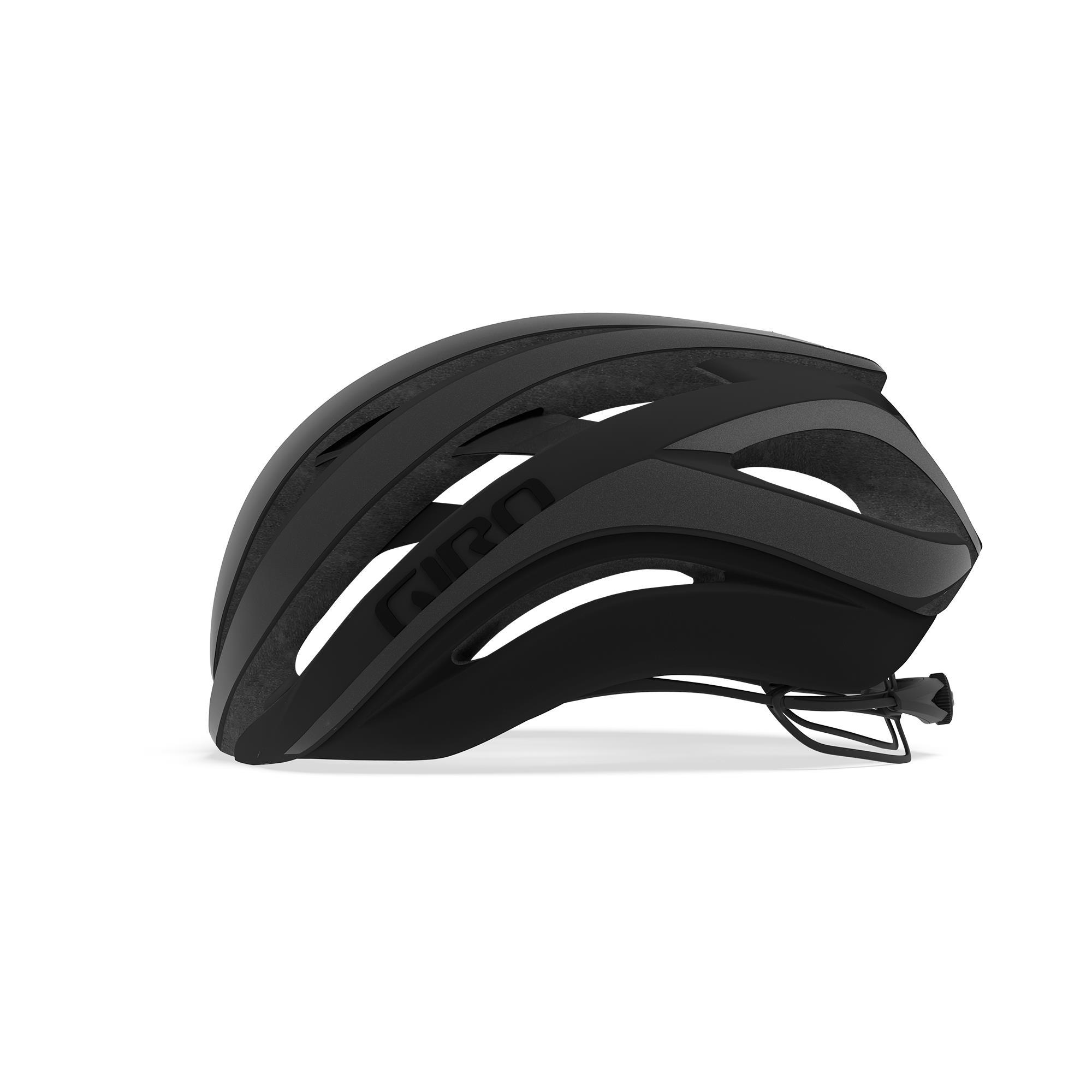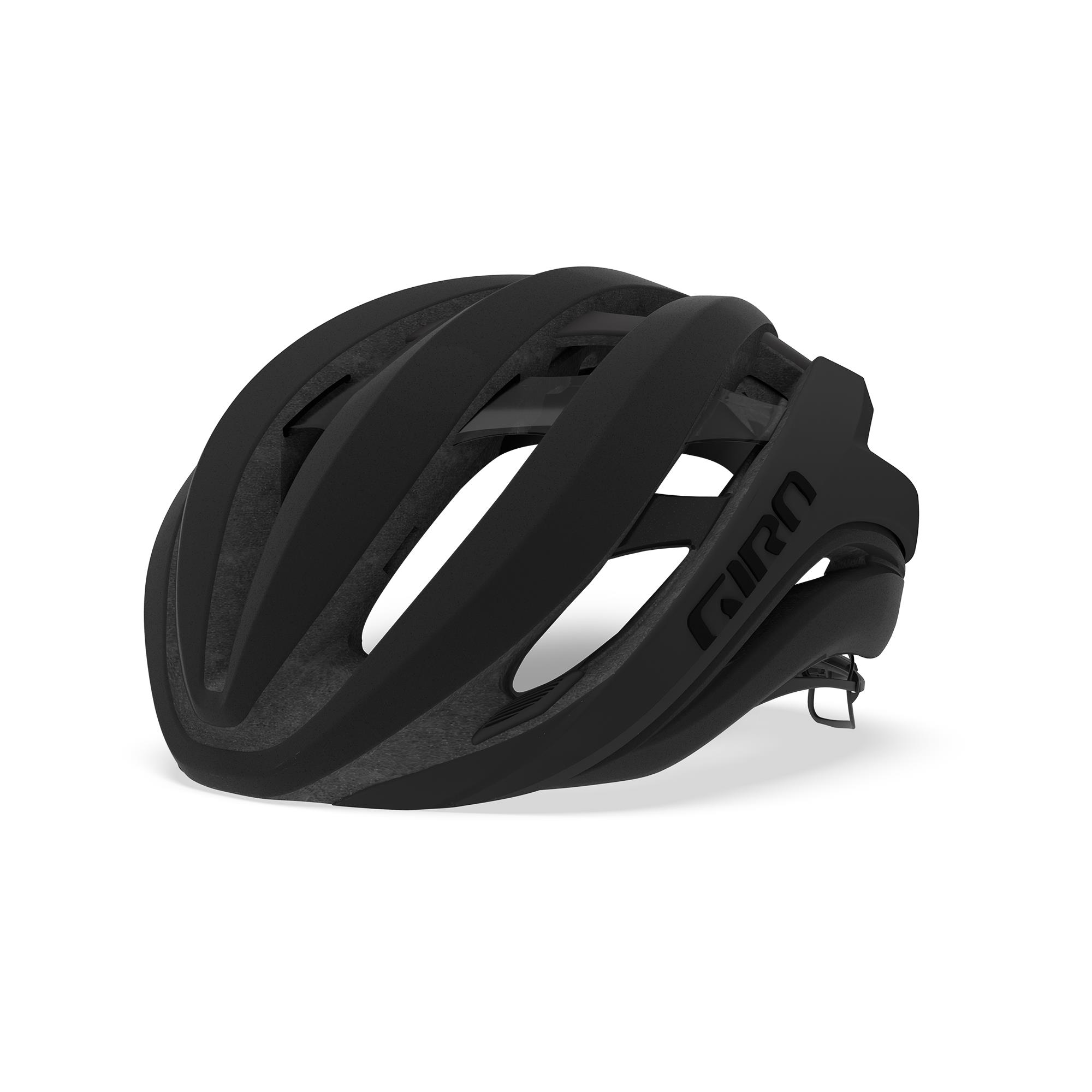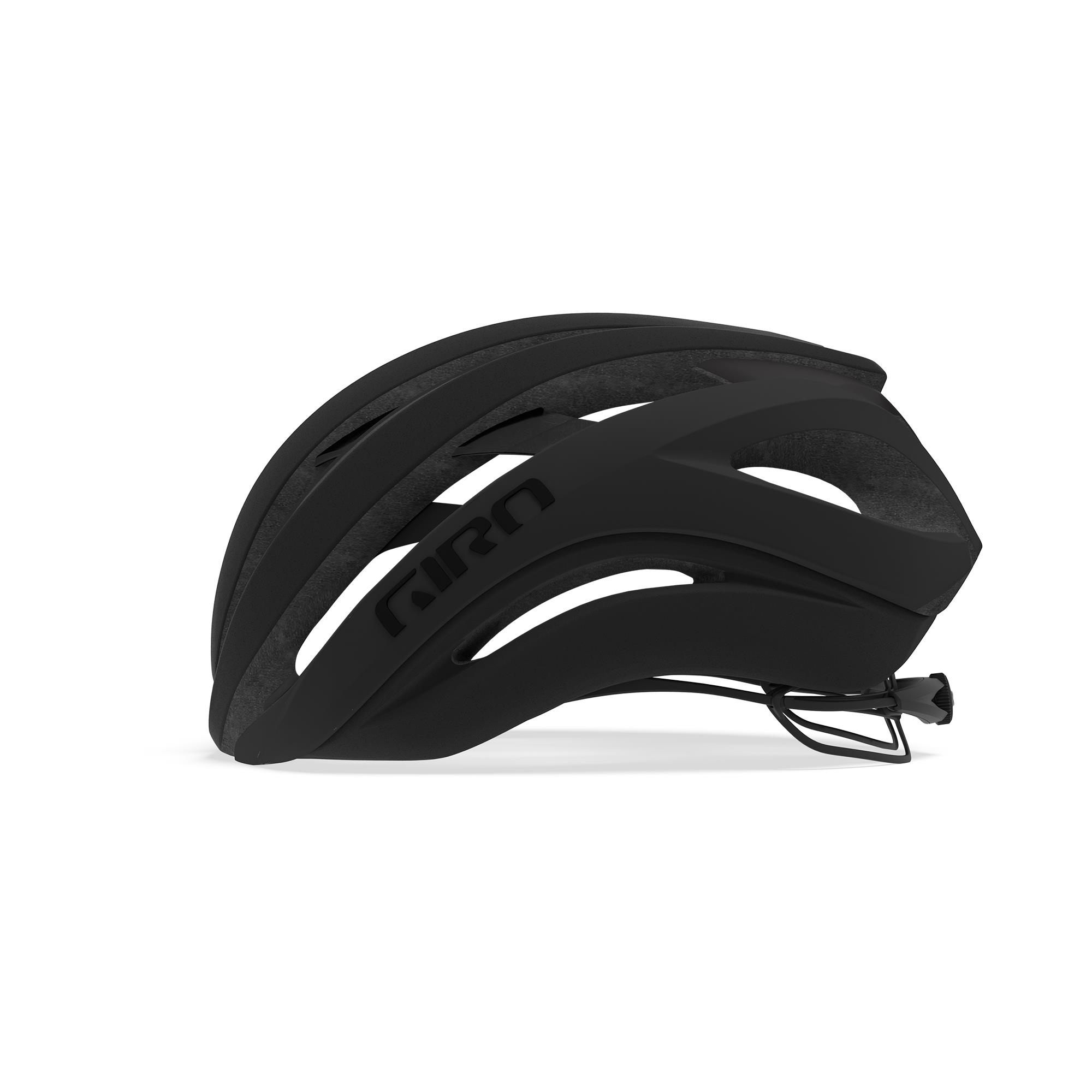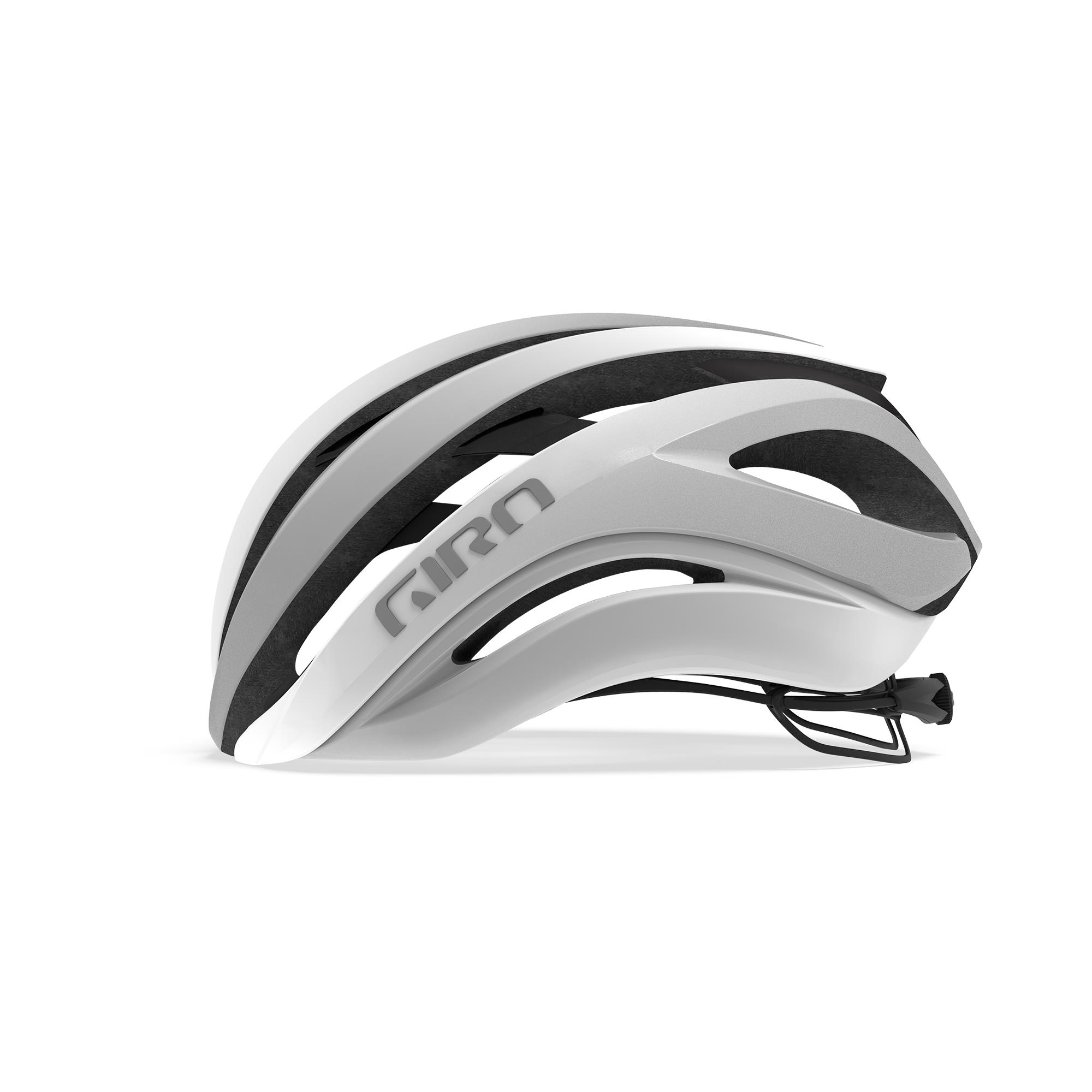 GIRO AETHER SPHERICAL ROAD HELMET
Code:GIAETHMIP
IMPACT IS EVERYTHING
The Aether MIPS combines airy, open design with a revolution in rotational energy management to advance head protection for cyclists. Inside the Aether, a dual-density EPS foam liner helps to manage a wide range of impact energies, while also boasting deep internal channeling to provide cooling airflow. Our proprietary MIPS Spherical technology is integrated between the layers of EPS foam – instead of against the rider's head – giving riders the benefits of MIPS without any obstruction to comfort or cooling power. Outside, a sleek 6-piece shell forms a stunning silhouette around the massive vents, which get added structural reinforcement via a shatter-resistant AURA reinforcing arch. The final touch is our Roc Loc 5+ Air fit system, featuring 3-way fit tuning, that allows easy adjustment in seconds for the ultimate in comfort.
VENTS
11 Wind Tunnel vents with internal channeing
CONSTRUCTION
Independent liners with spherical interface
In-Mold construction with EPS liner and progressive layering
Six-piece polycarbonate Hardbody
FIT SYSTEM
Roc Loc 5+ Air MIPS
OTHER TECH AND FEATURE
MIPS Spherical Technology — Independent liners with spherical interface
AURA reinforcing arch
Nanobead EPS foam
Eyeglass grippers
CoolFit anti-microbial padding
Sizes Available:
L 59-63CM
M 55-59CM
S 51-55CM
Colours Available:
MATTE BLACK
MATTE BLACK FLASH
MATTE WHITE/SILVER
£289.99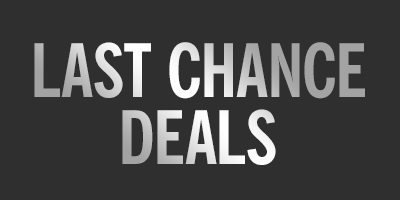 GIRO - AETHER MIPS - CYCLIST.CO.UK - 5 OUT OF 5 - 23 OCTOBER 2018
CYCLIST.CO.UK
23/10/2018
Giro has delivered a superb helmet, and set a new benchmark. 
Read More...
---
GIRO - AETHER MIPS - CYCLING PLUS - BEST ON TEST, 4.5 OUT OF 5 - JANUARY 2O18
CYCLING PLUS 
01/01/2019
Giro has turned modern helmet design on its head with the innovative Aether. 
Read More...
---