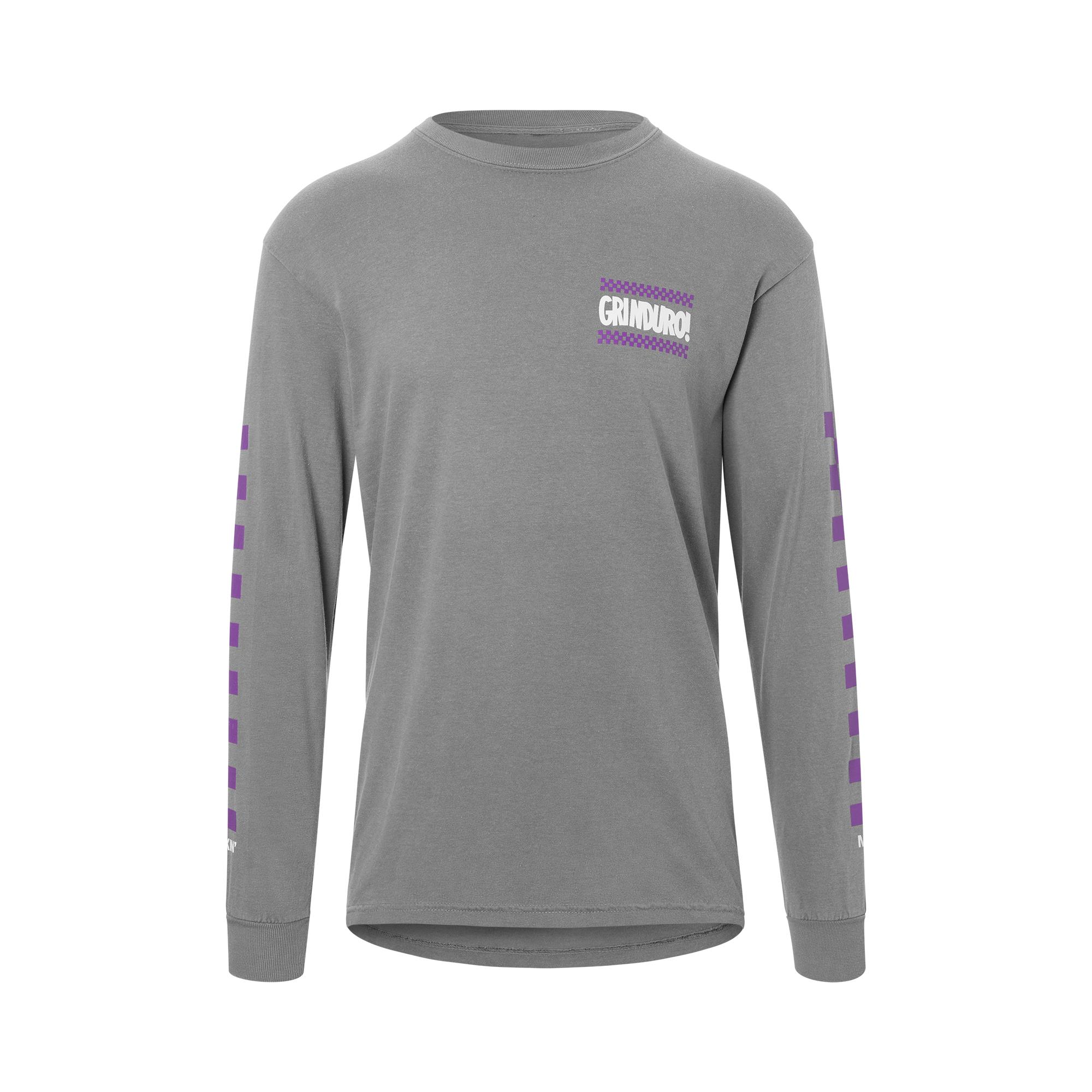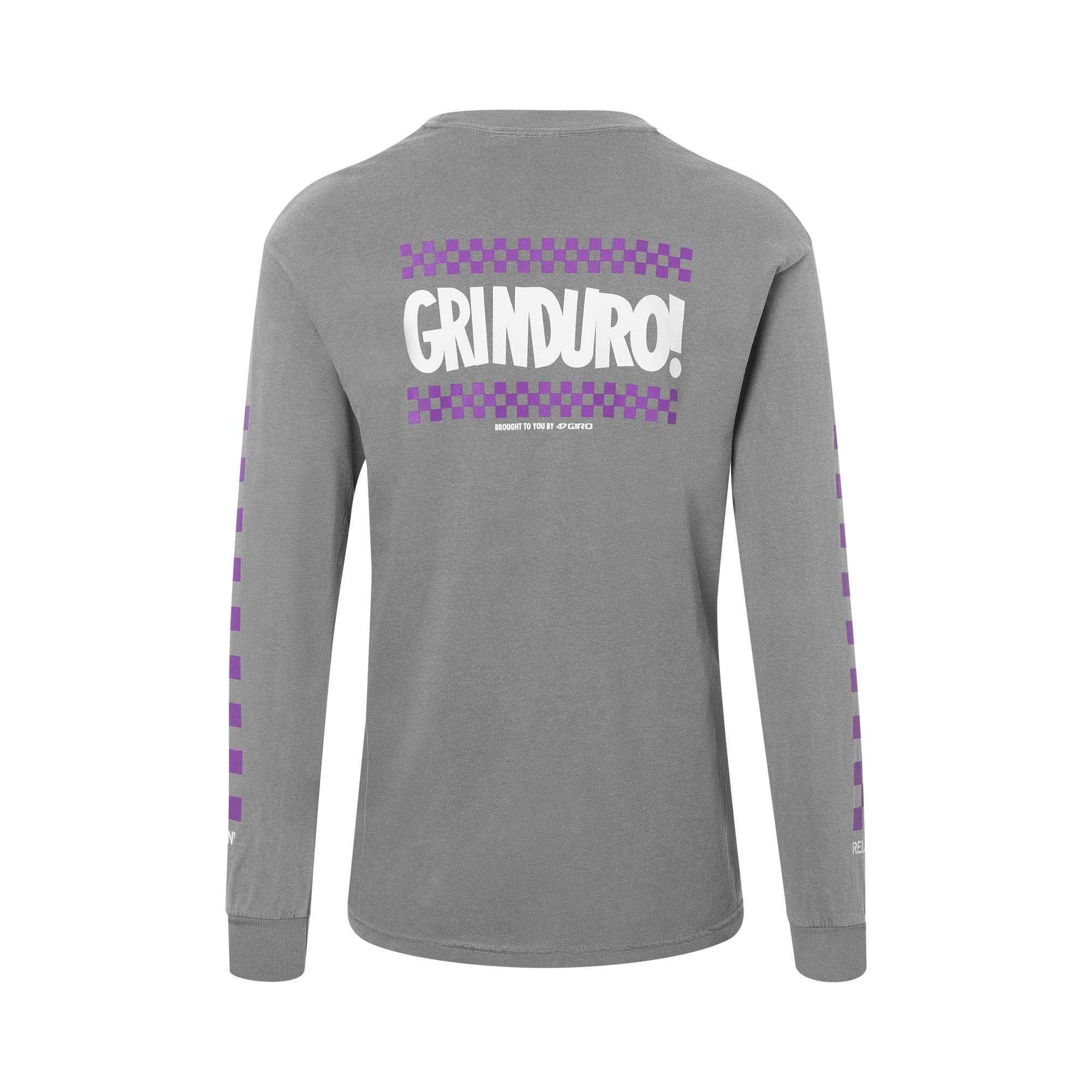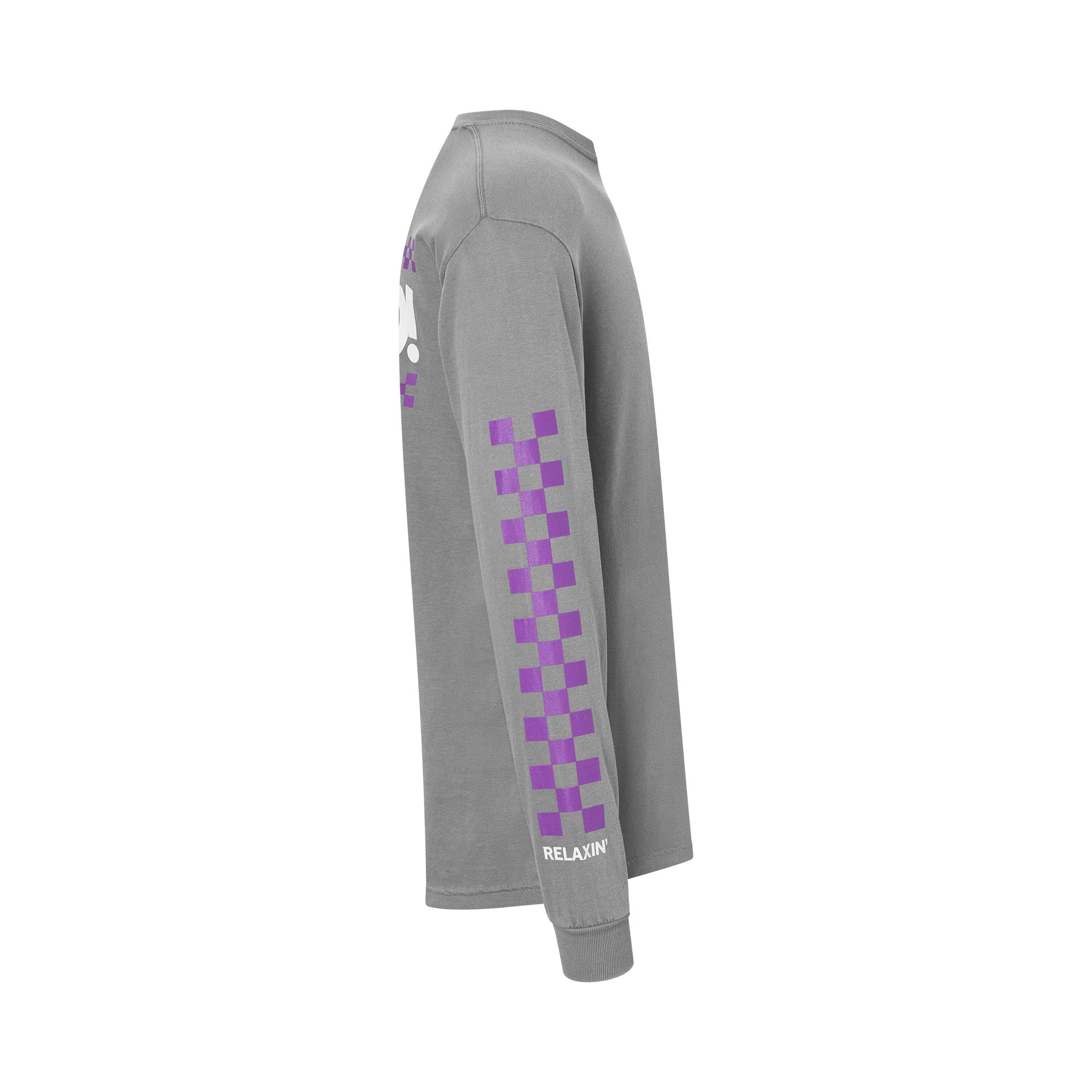 GIRO GRINDURO MEN'S LONG SLEEVE JERSEY
Code:GI21GRDROLS
Whether you're exploring a new trail or just getting on with your day, nothing feels better than a great tee shirt.
Our Long Sleeve Tee features a modern fit and is made from 100% a cotton.
It's a great alternative to a standard jersey when hitting the trail, and it's a perfect choice for life on the move.
£49.99