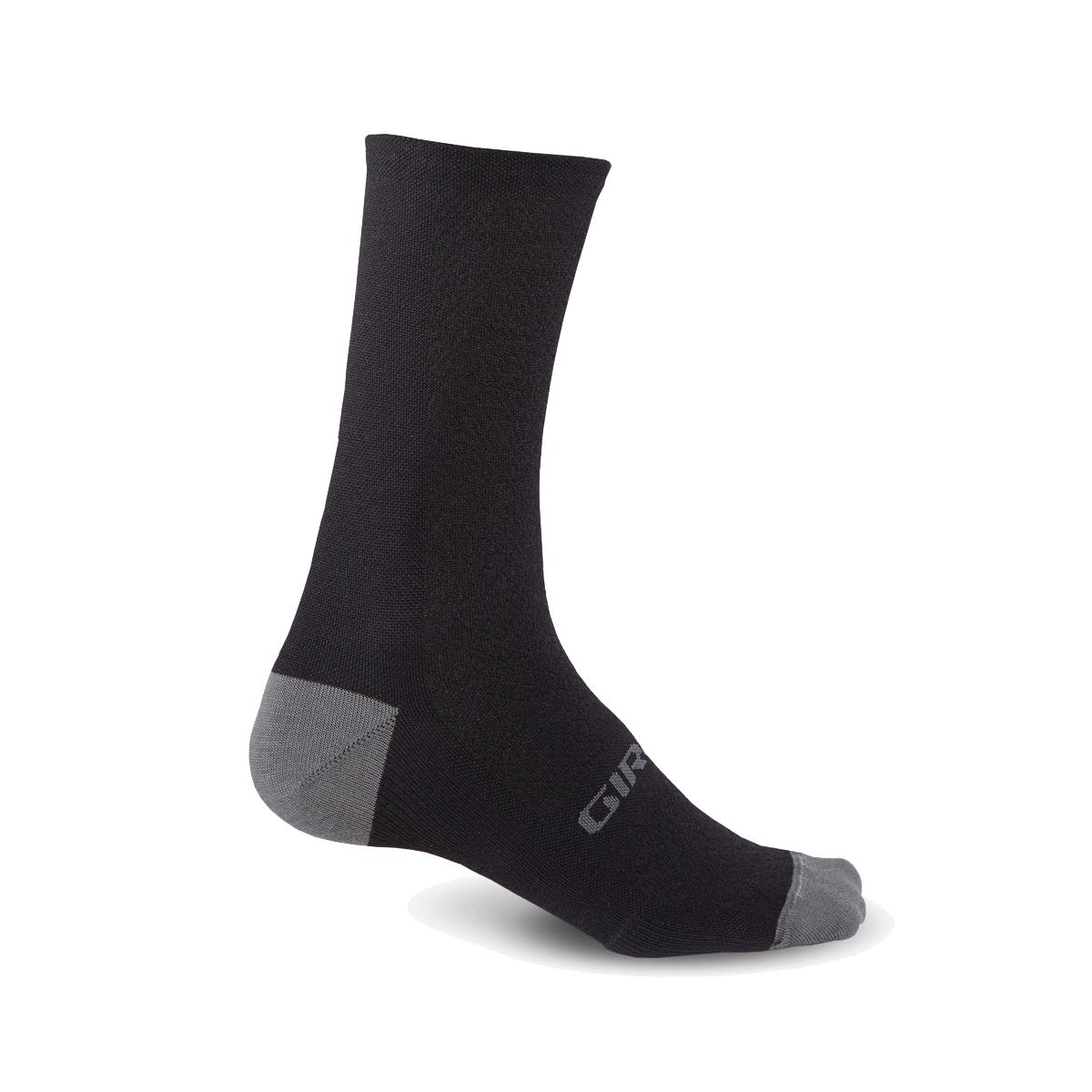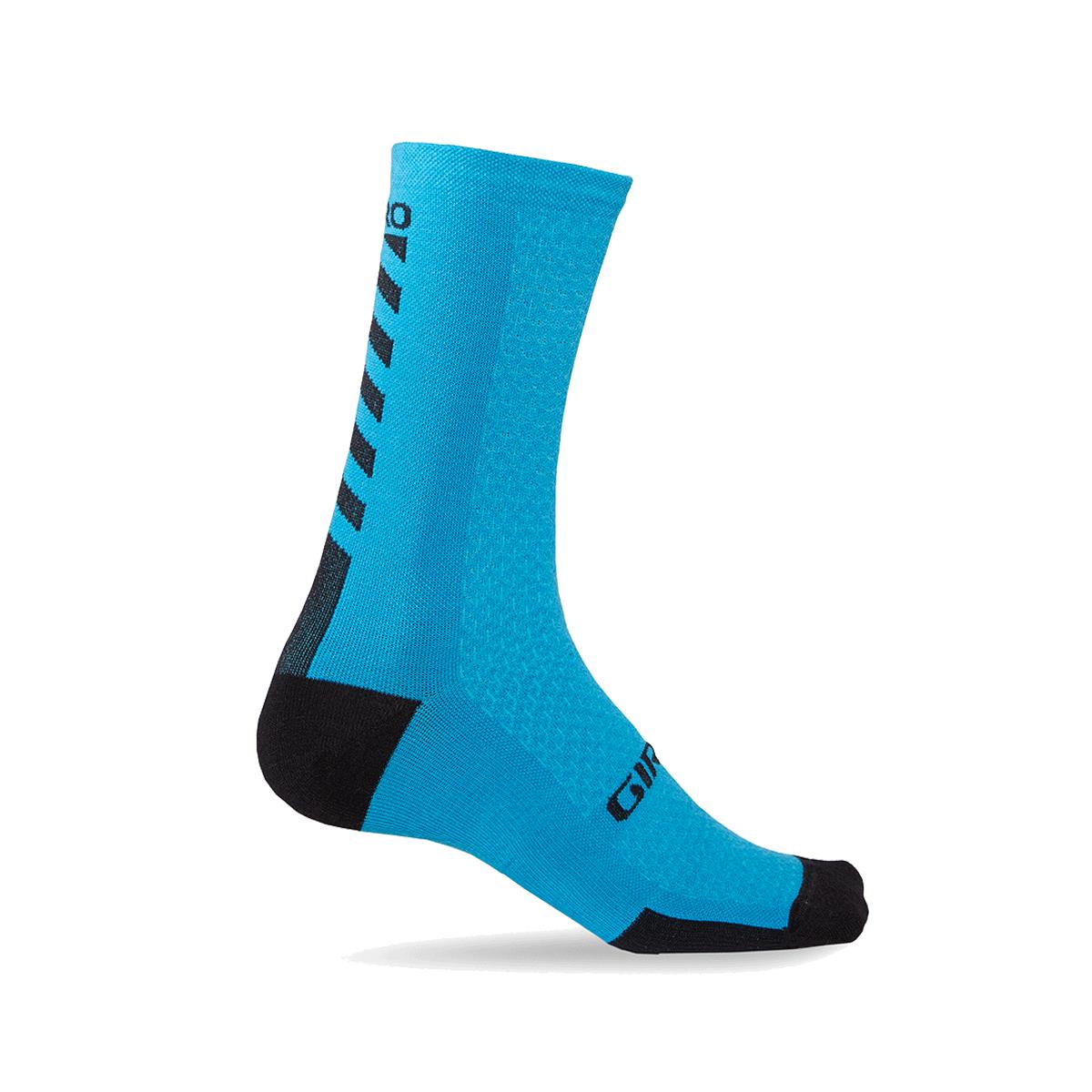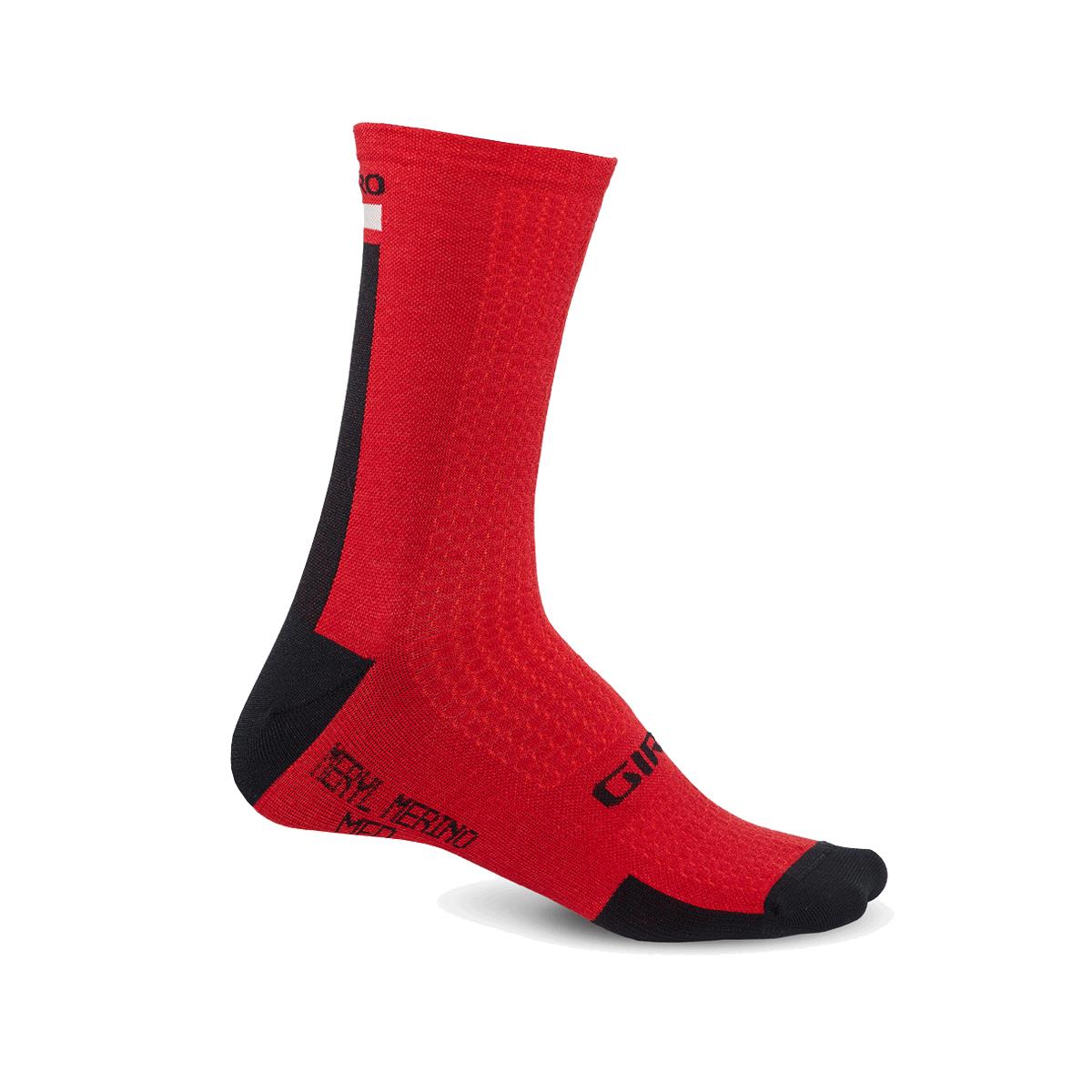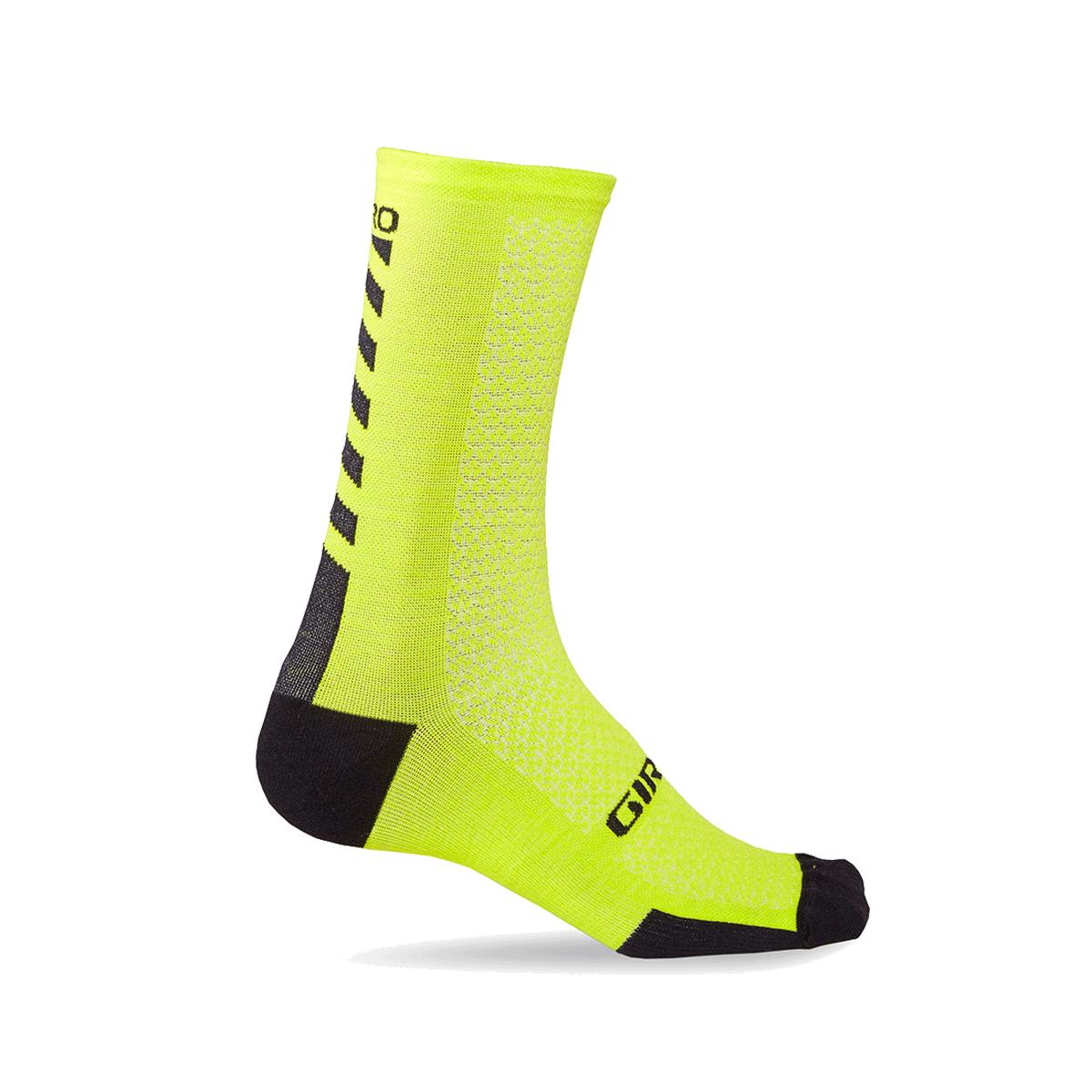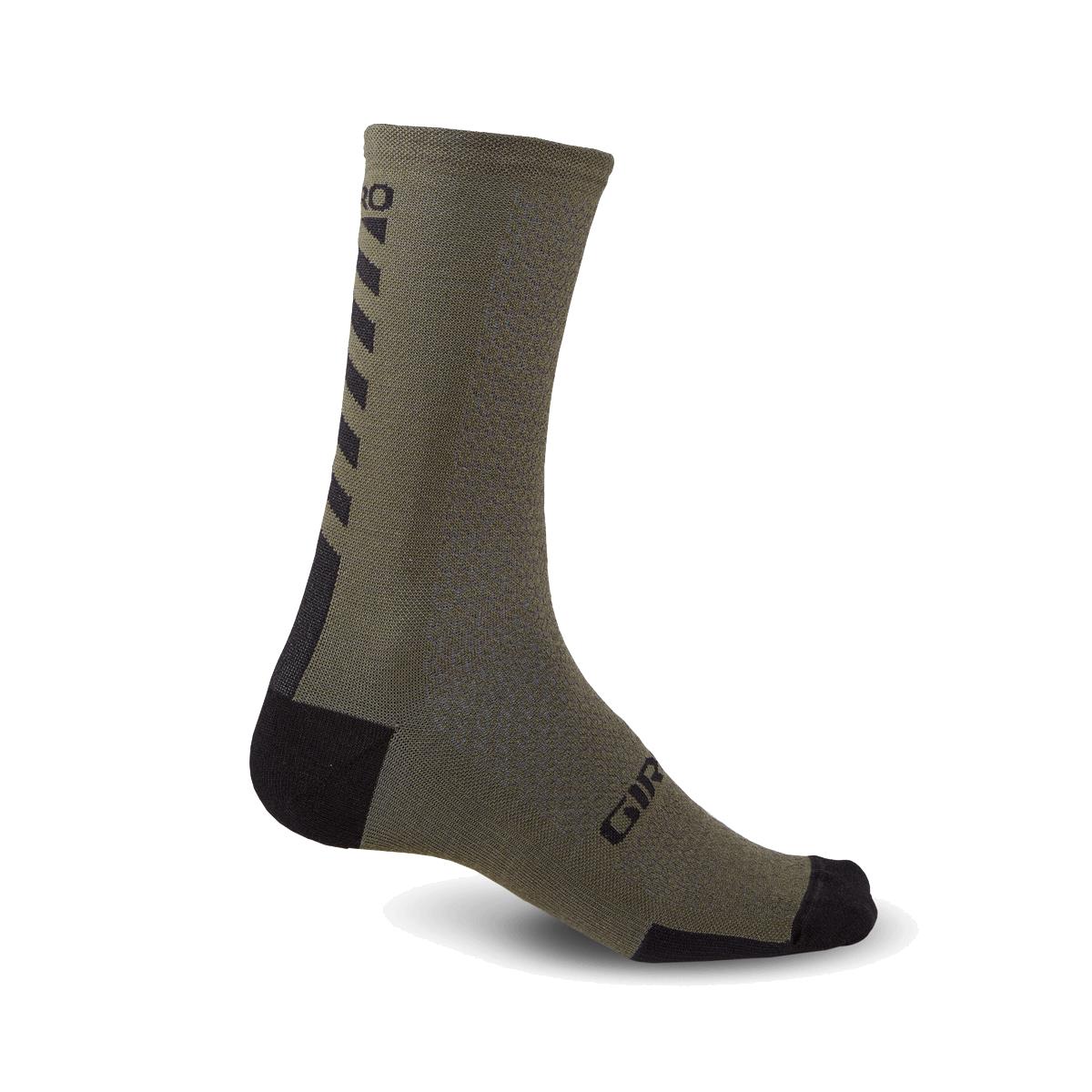 GIRO HRC+ MERINO WOOL CYCLING SOCKS
Code:GI14HRM
COMPRESSIVE TRAIL PERFORMANCE IN WOOL
The HRc Team sock has become Giro's most-loved sock for riders who demand performance. It is now available with a core spun Meryl Merino wool yarn that adds the soft touch of wool for mountain biking and some warmth for cool-weather riding. The compressive qualities of the HRc+Merino wool sock promote increased circulation with greater arch support, and the extra-reinforced toe and heel improve durability. With a 7" cuff height, you have protection on the trail and warmth when the weather gets cool.
FEATURES
• Core-spun Merino wool and Meryl Skinlife construction
• Nylon-reinforced toe and heel
• High-rise 7" cuff
• Made in Italy
FABRIC & CONSTRUCTION
• Fabric: 30% Merino wool / 30% Polyamide / 35% Elastane / 5% Polypropylene
Colours Available:
BLACK/CHARCOAL
BLUE JEWEL/BLACK
BRIGHT LIME/BLACK
DARK RED/BLACK/GREY
MIL SPEC/BLACK
From £21.99 - £22.99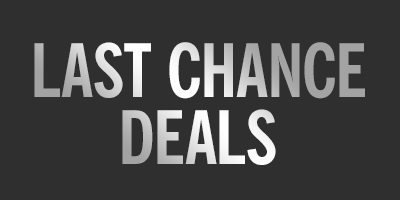 GIRO - HRC + CYCLING SOCK - BIKES ETC - 9 OUT OF 10 - OCTOBER 2017
BIKES ETC 
01/10/2017
These versatile, hard-wearing socks are equally ay home on road or trail. 
Read More...
---