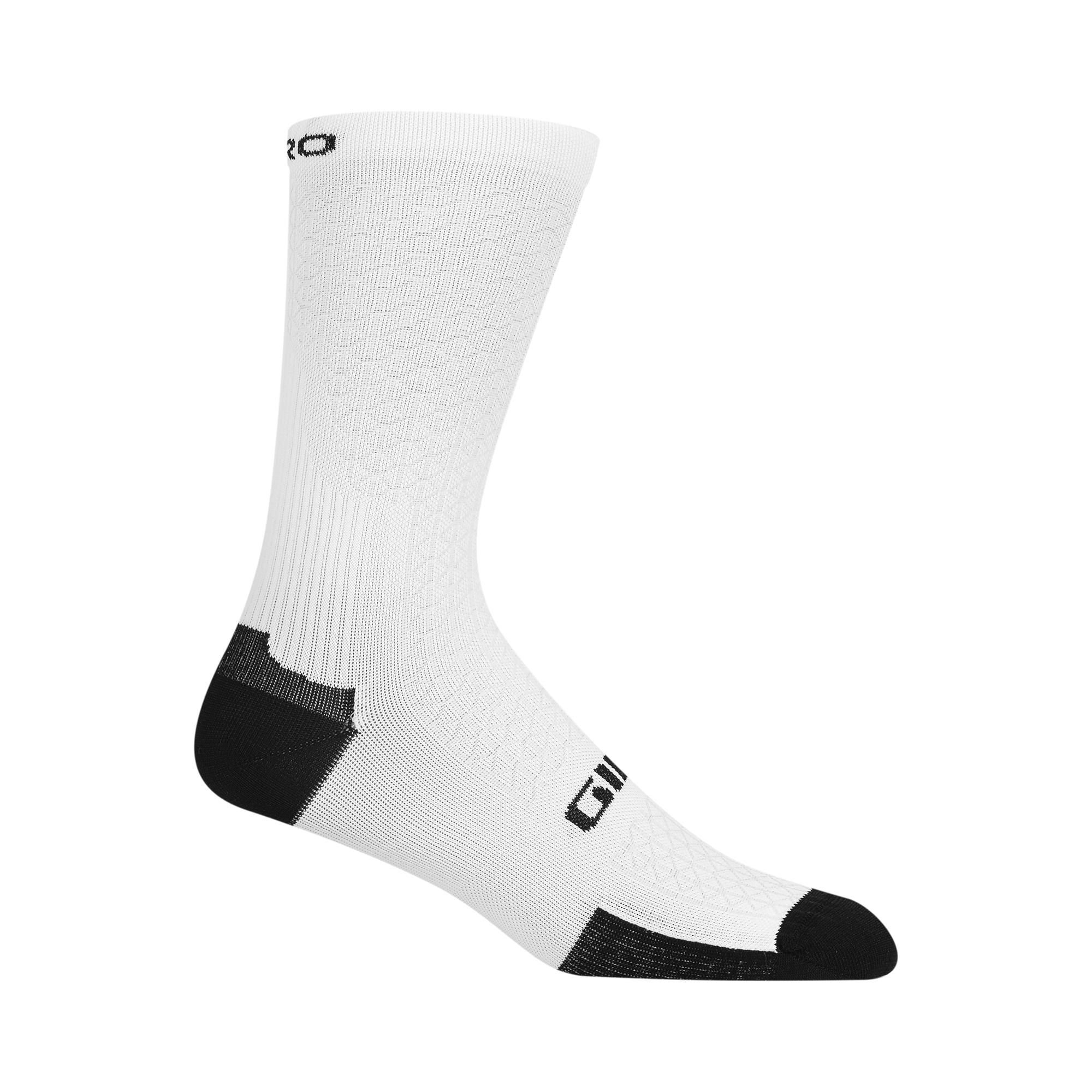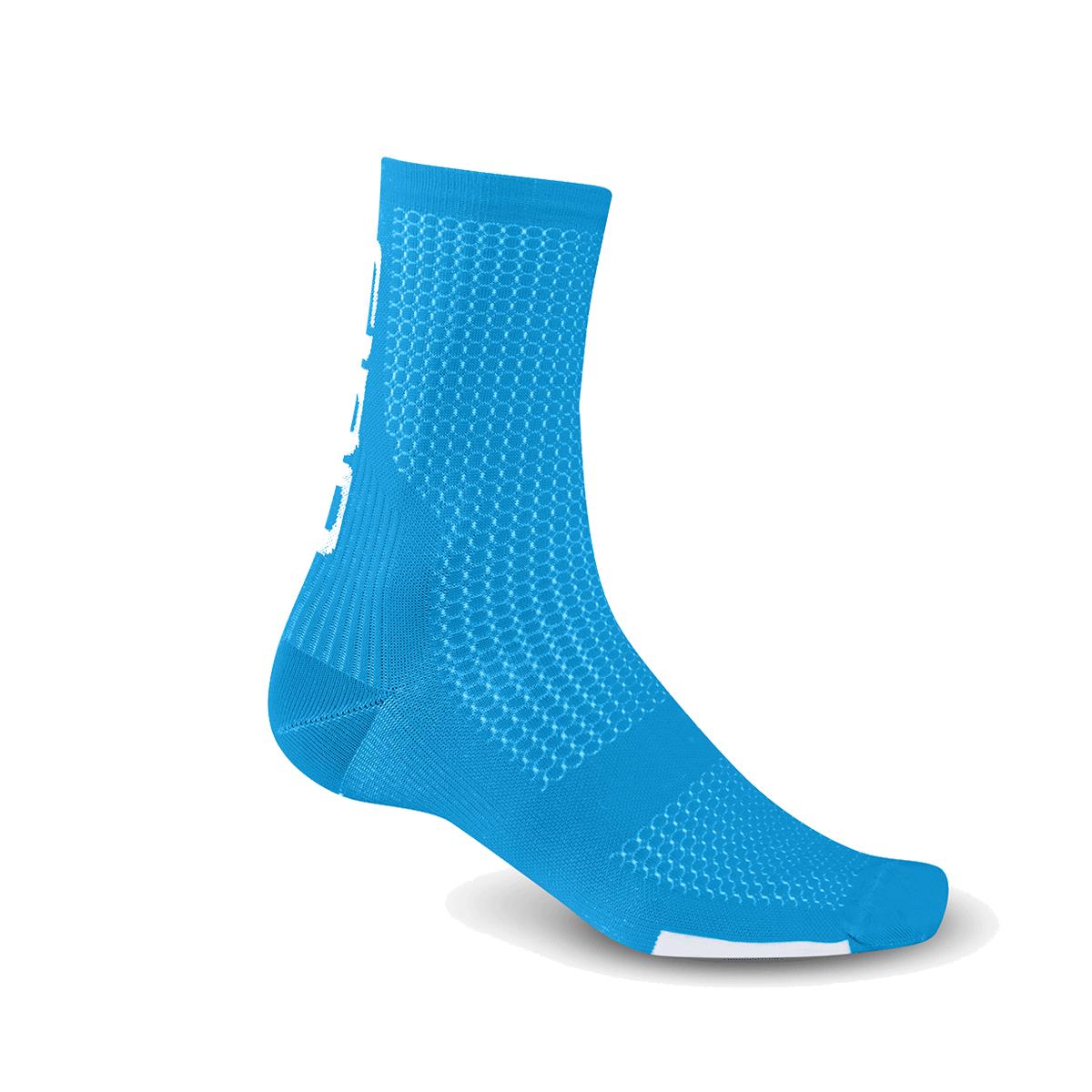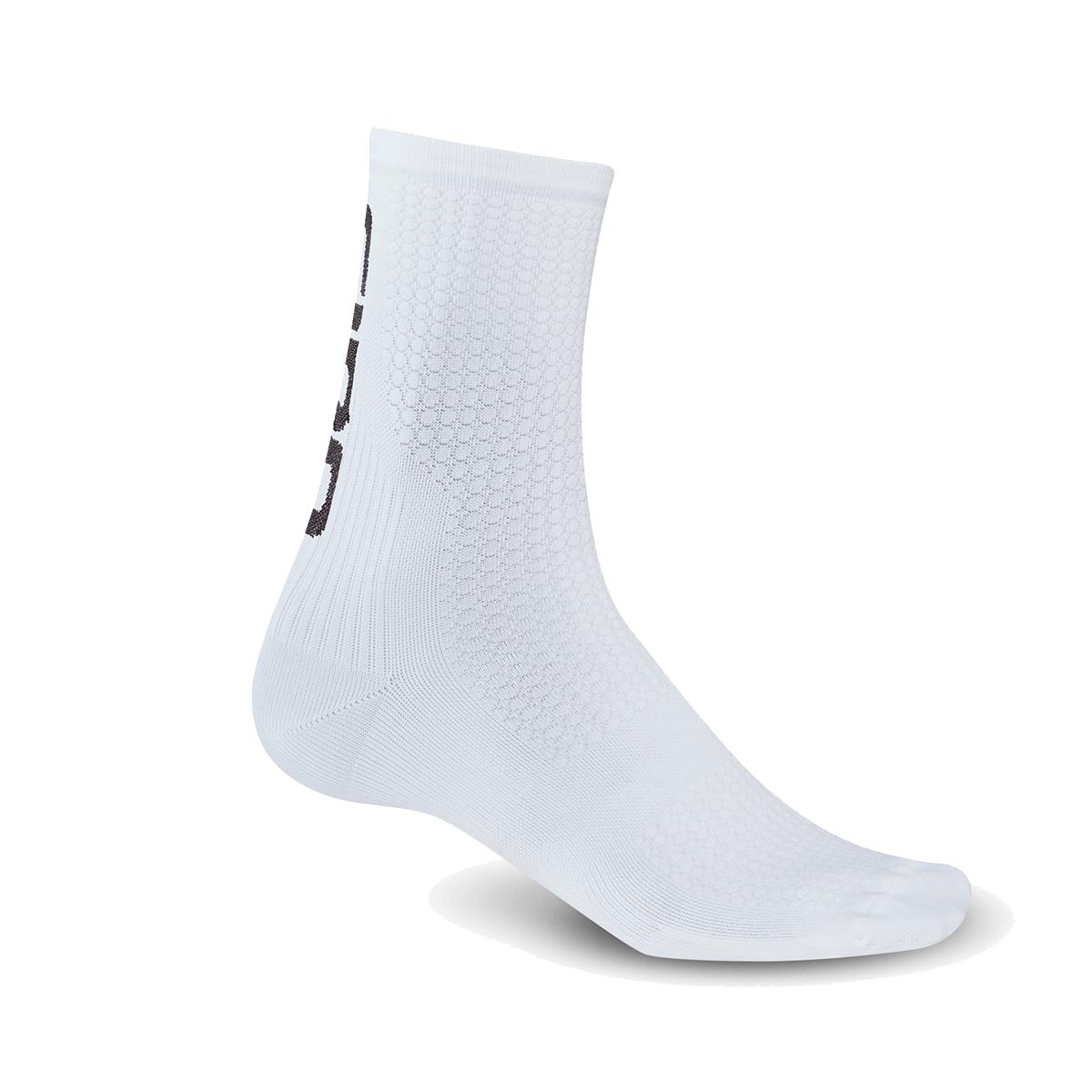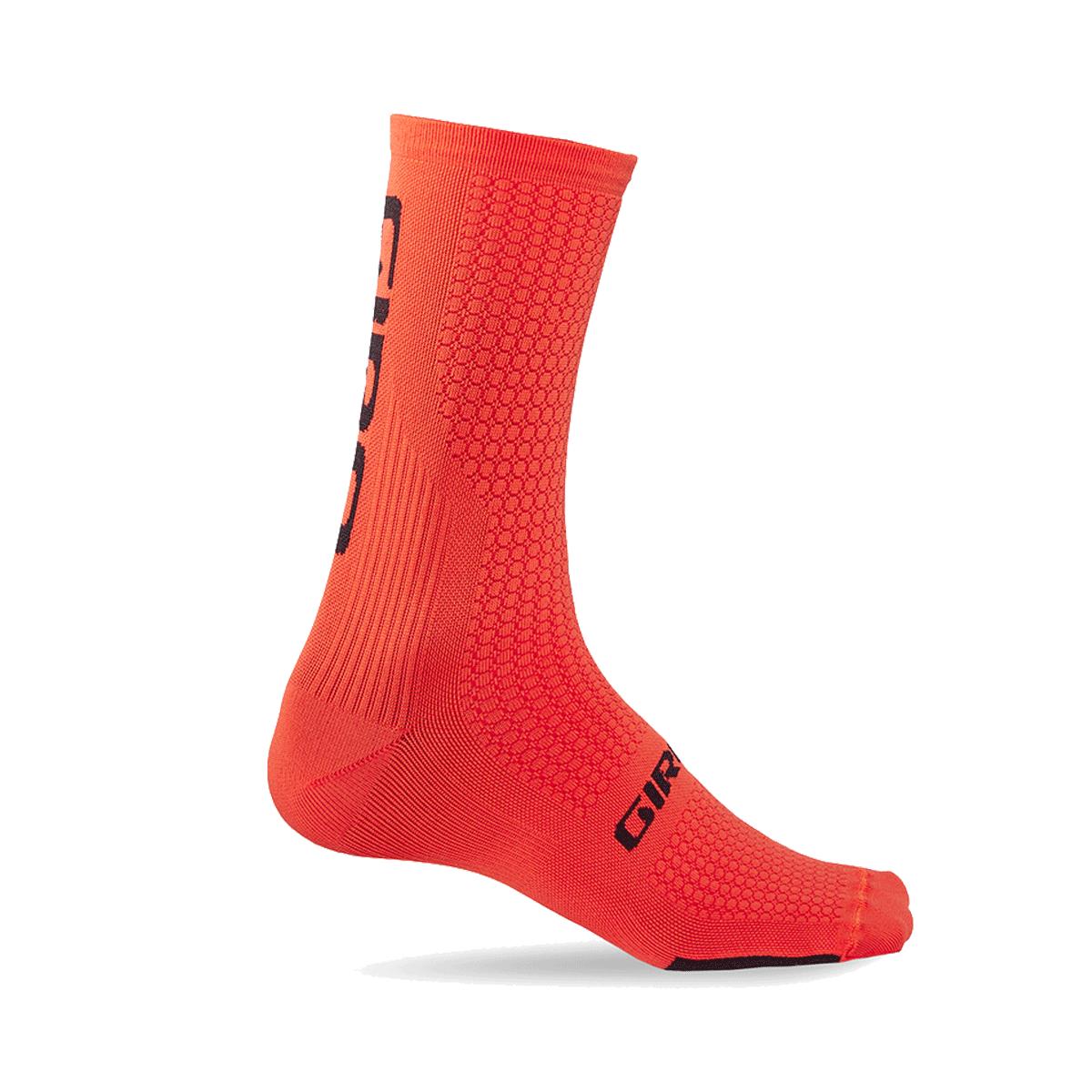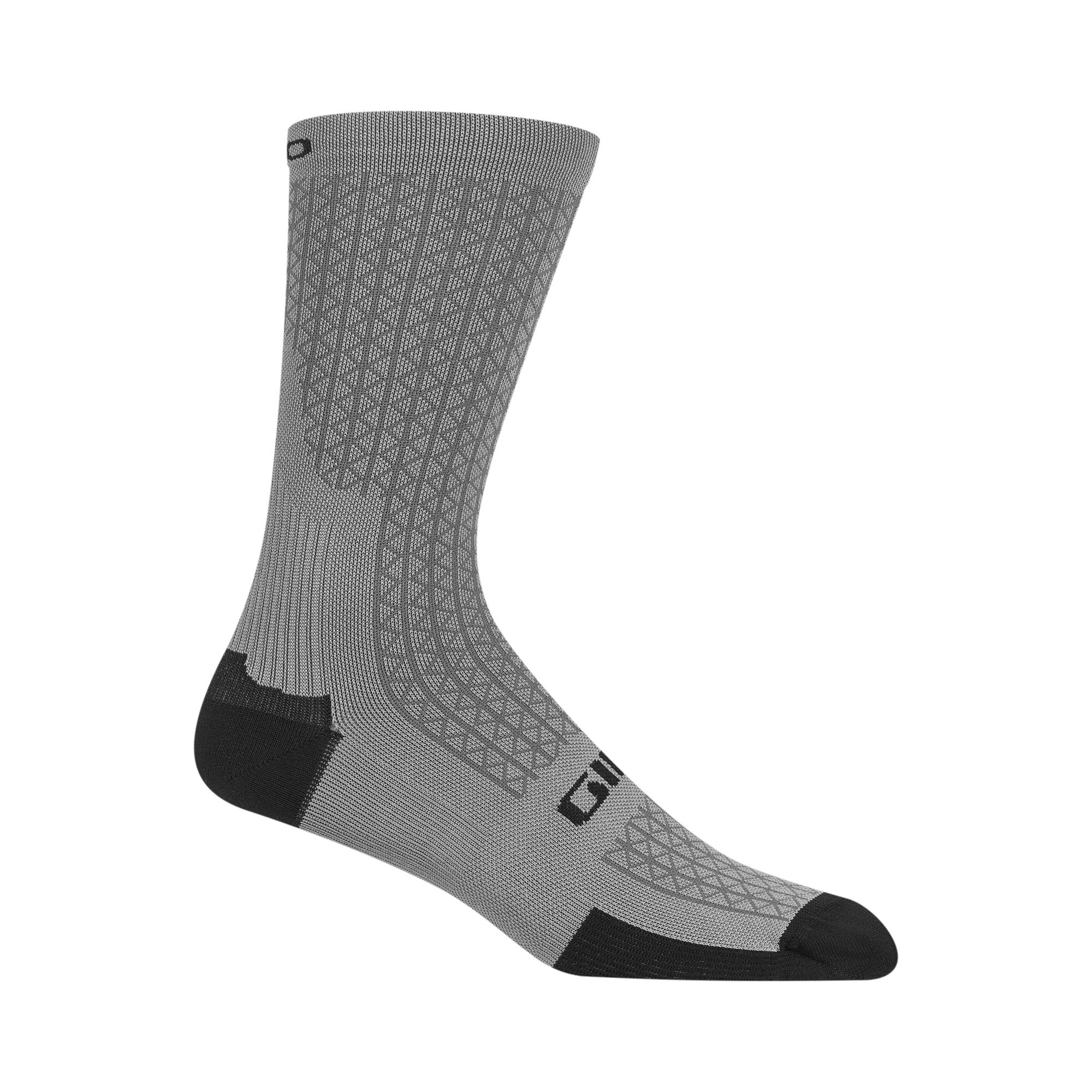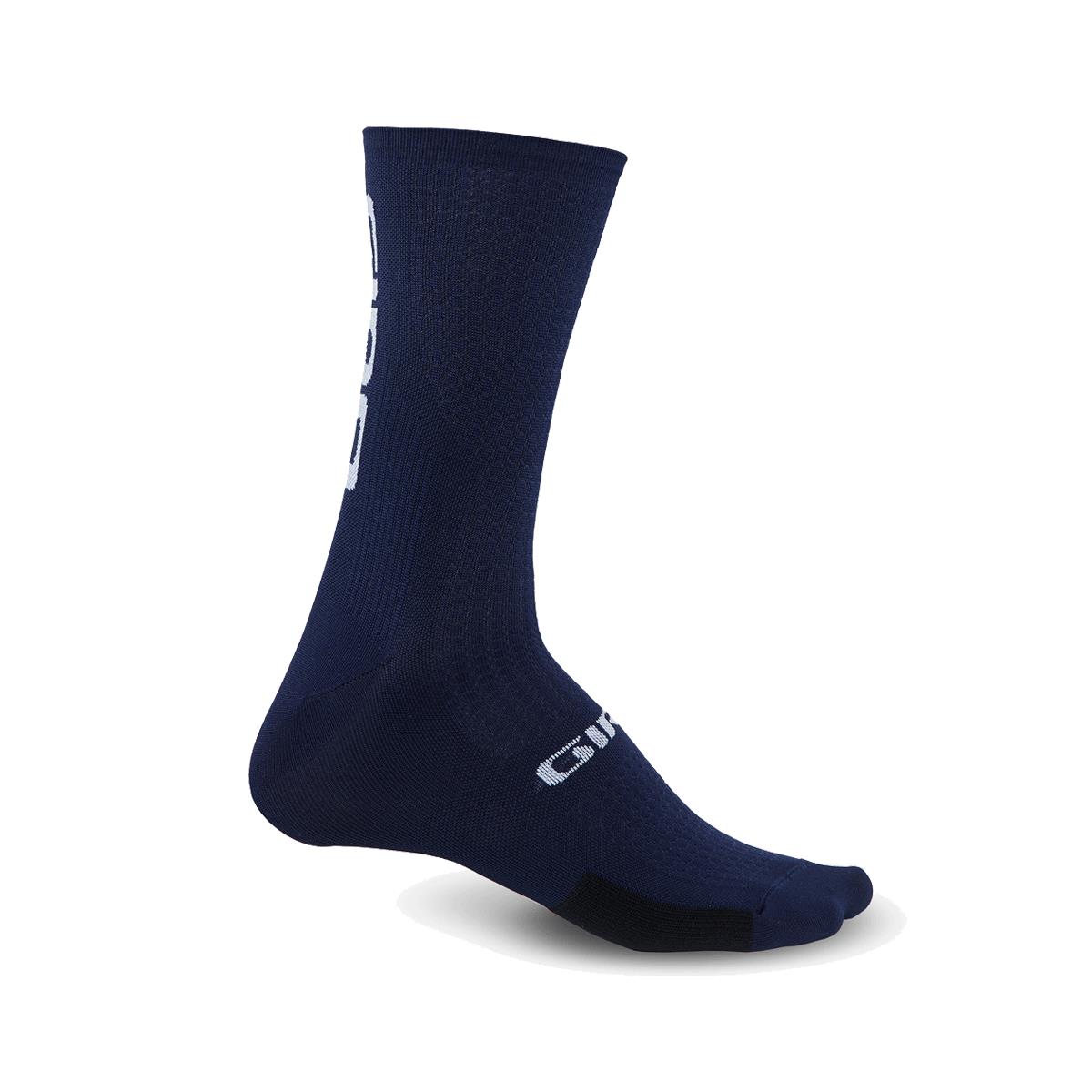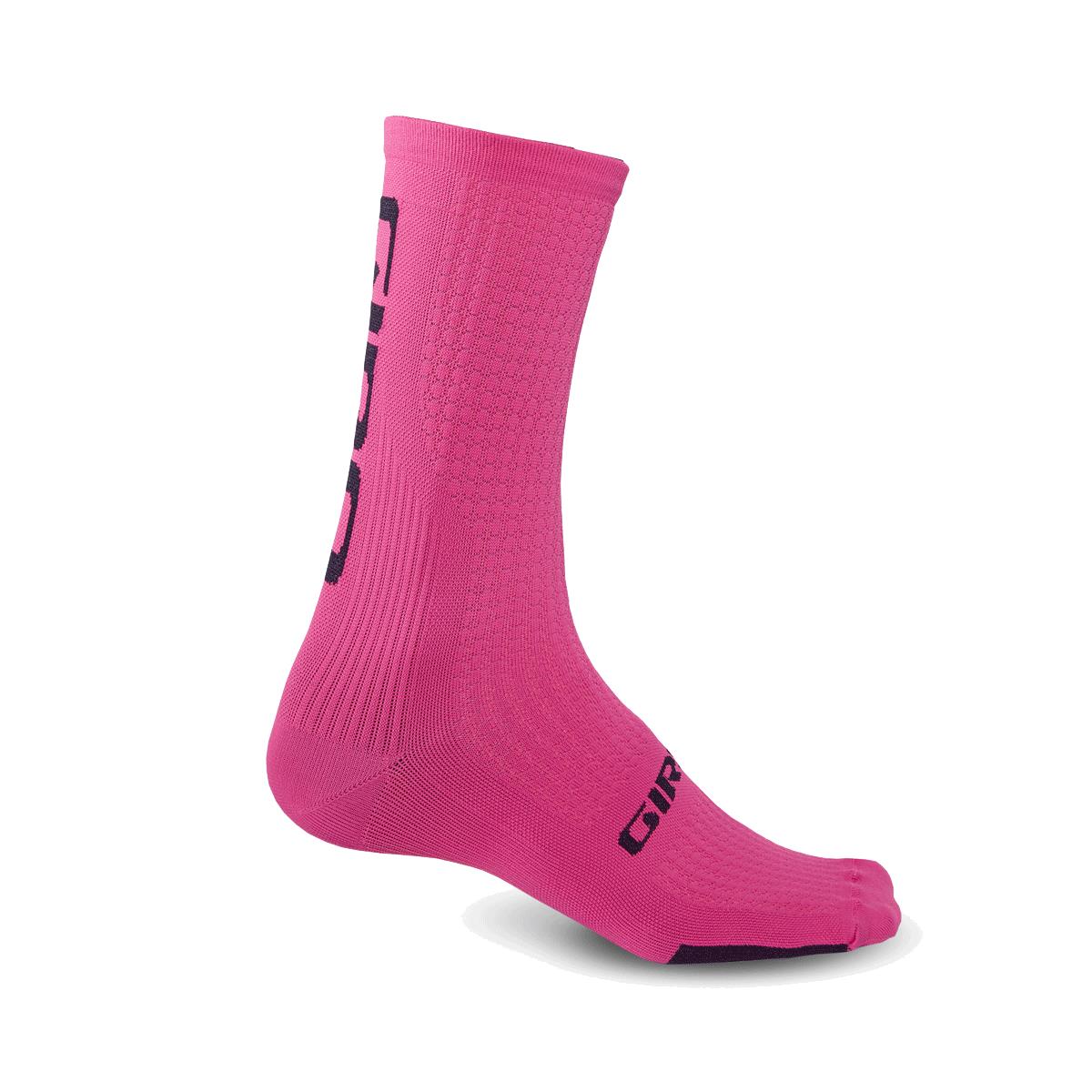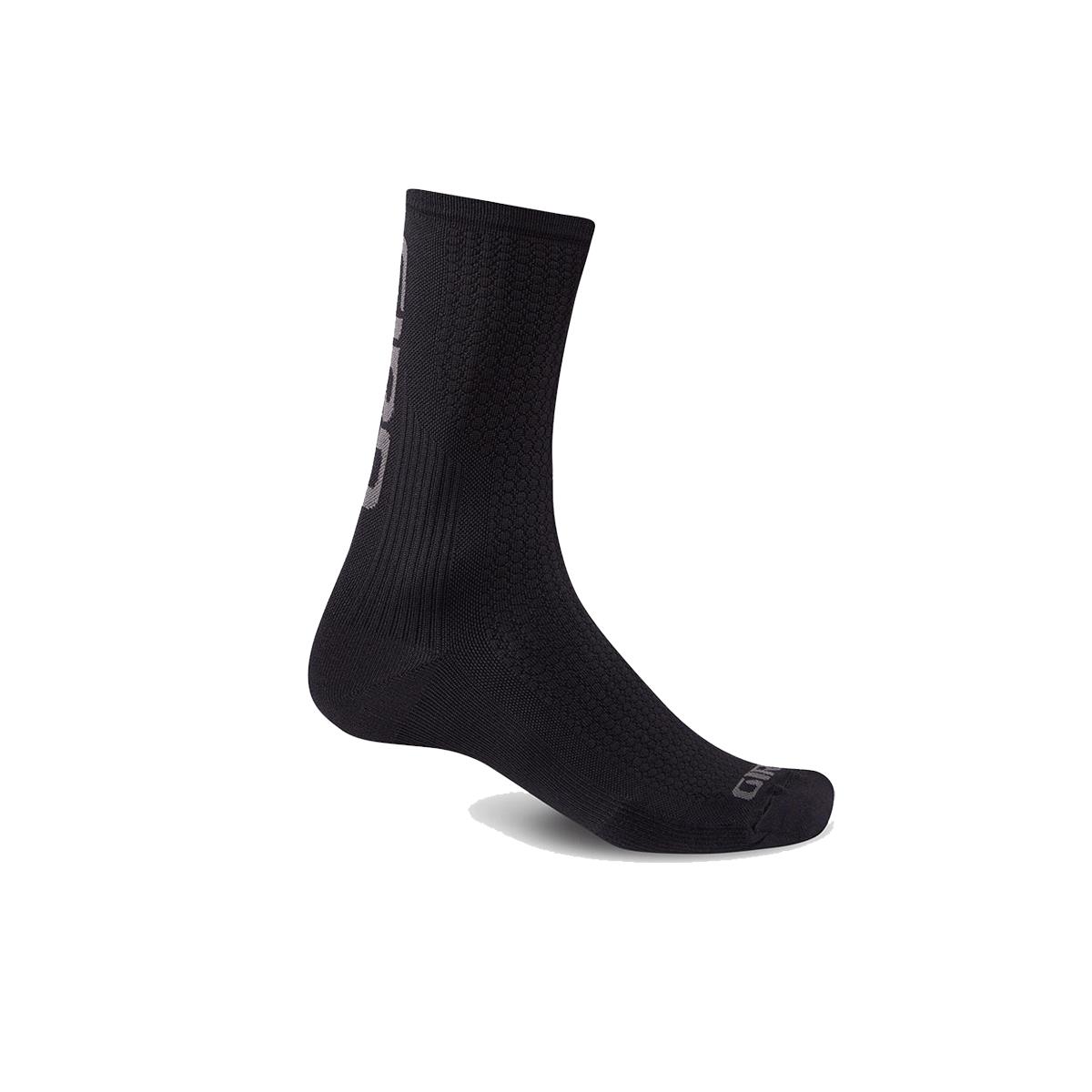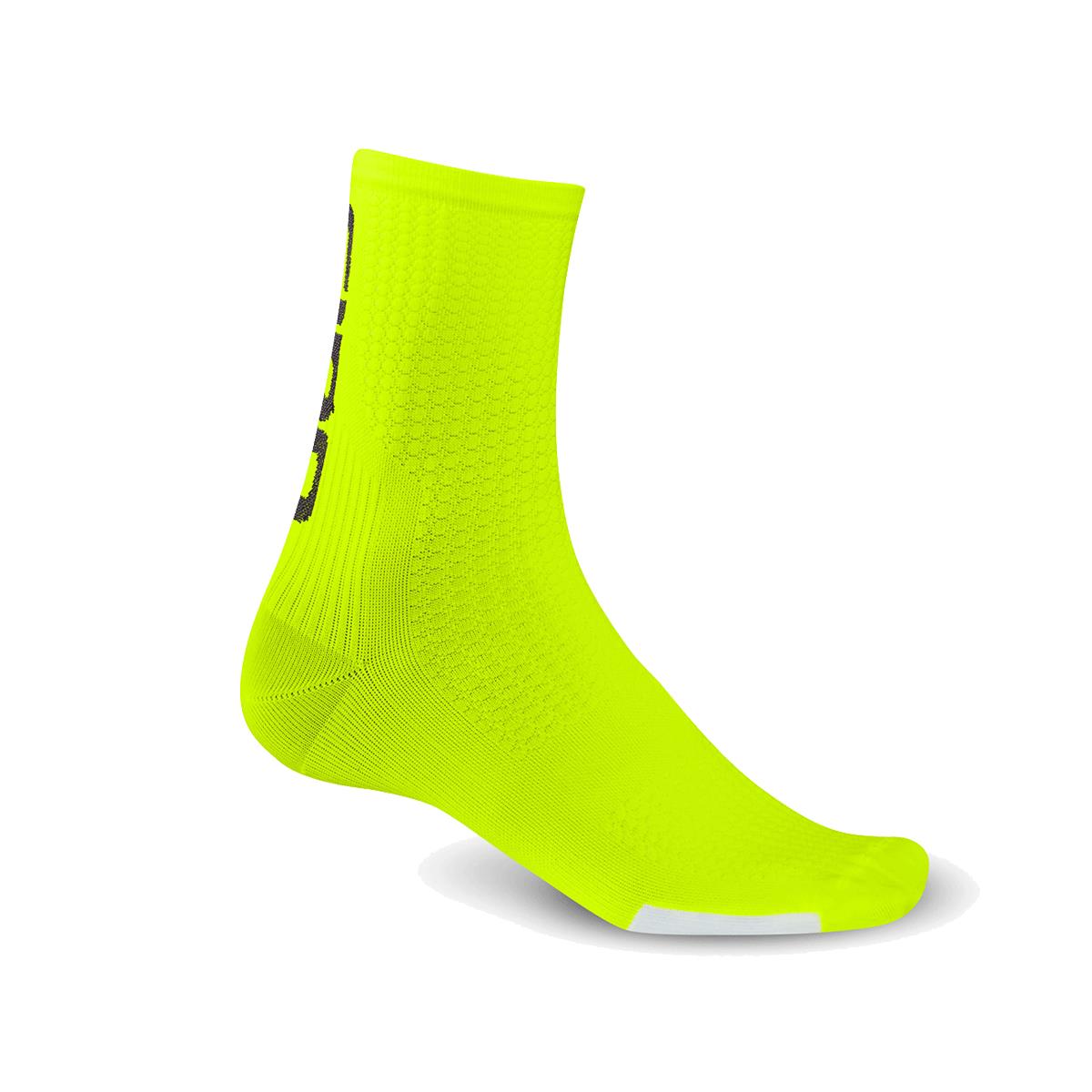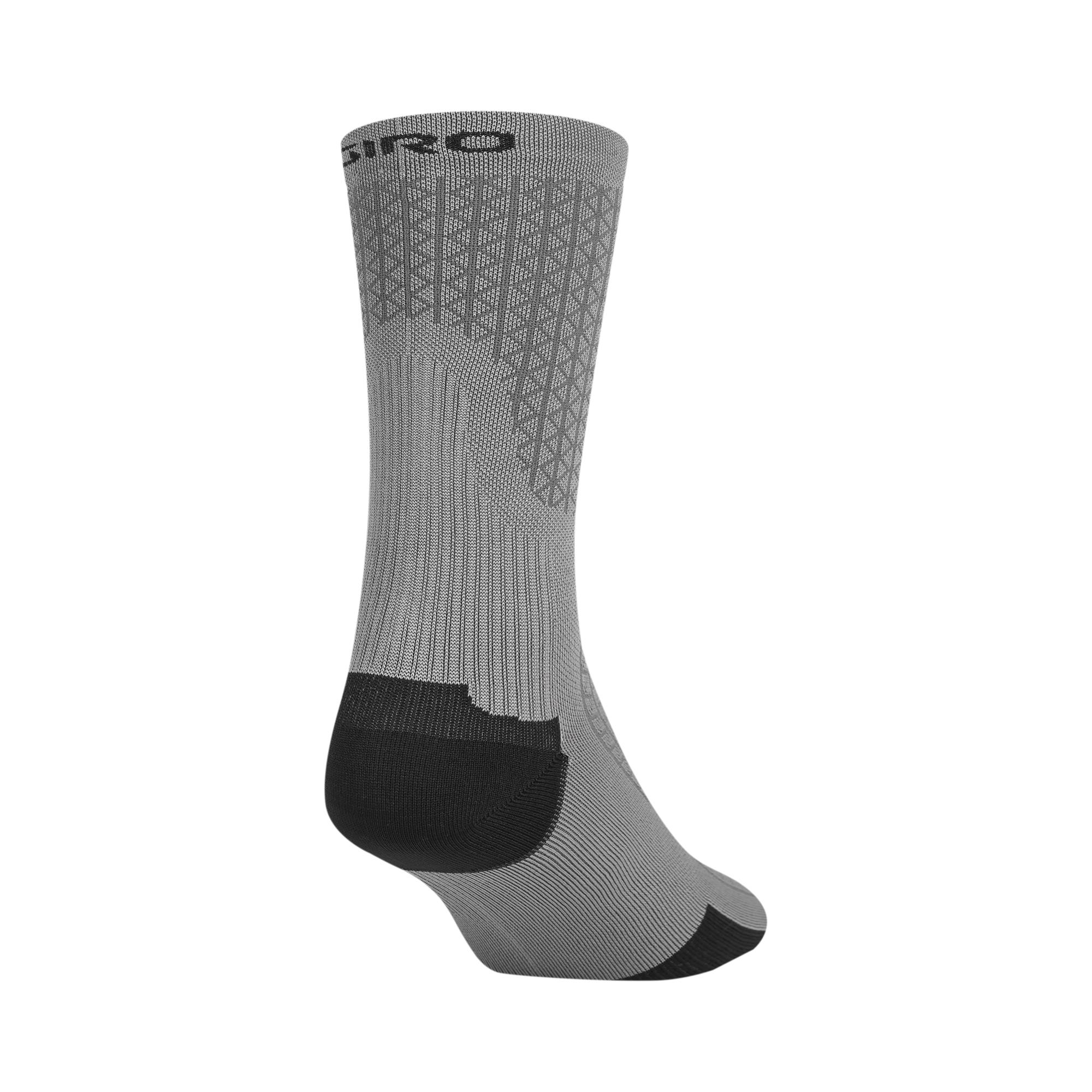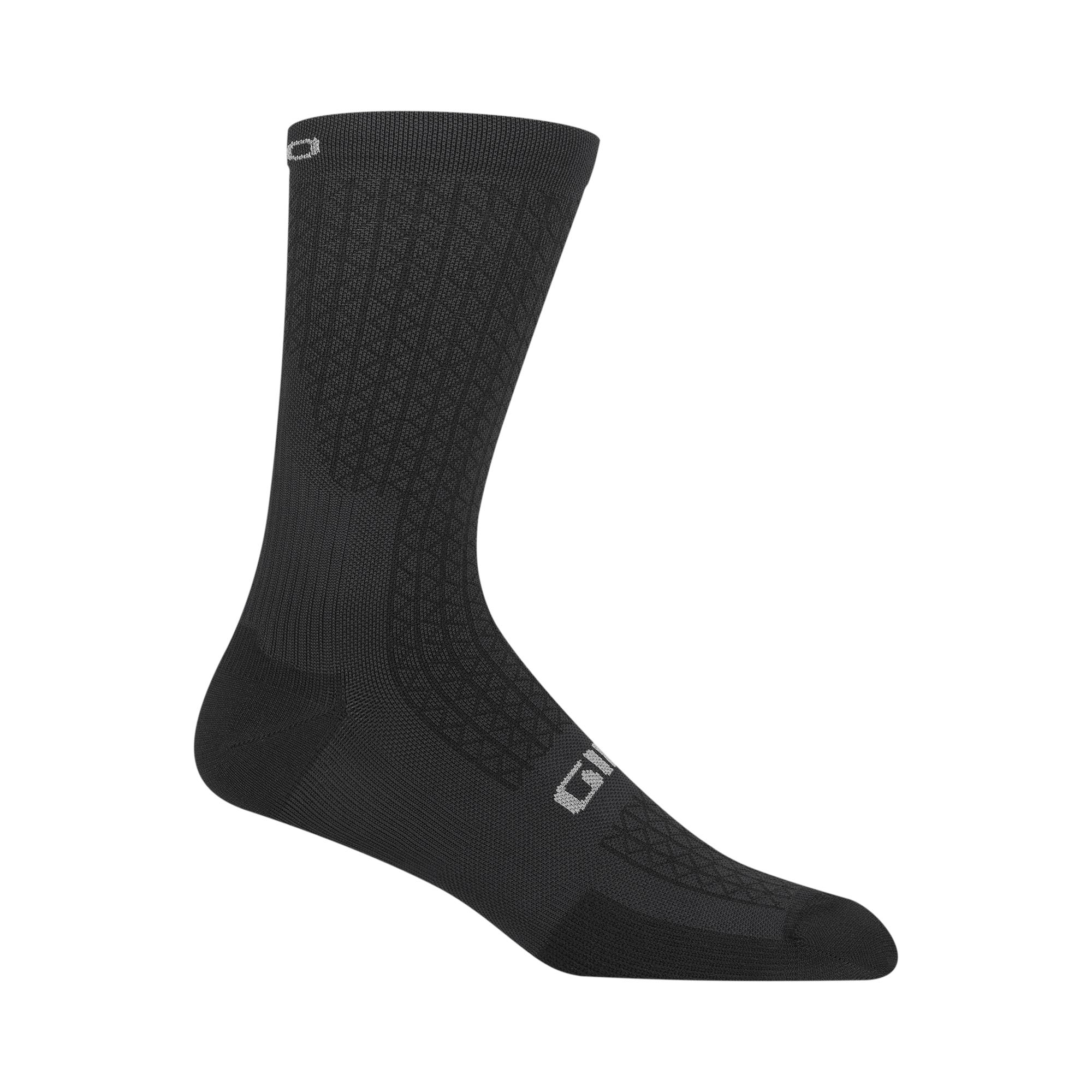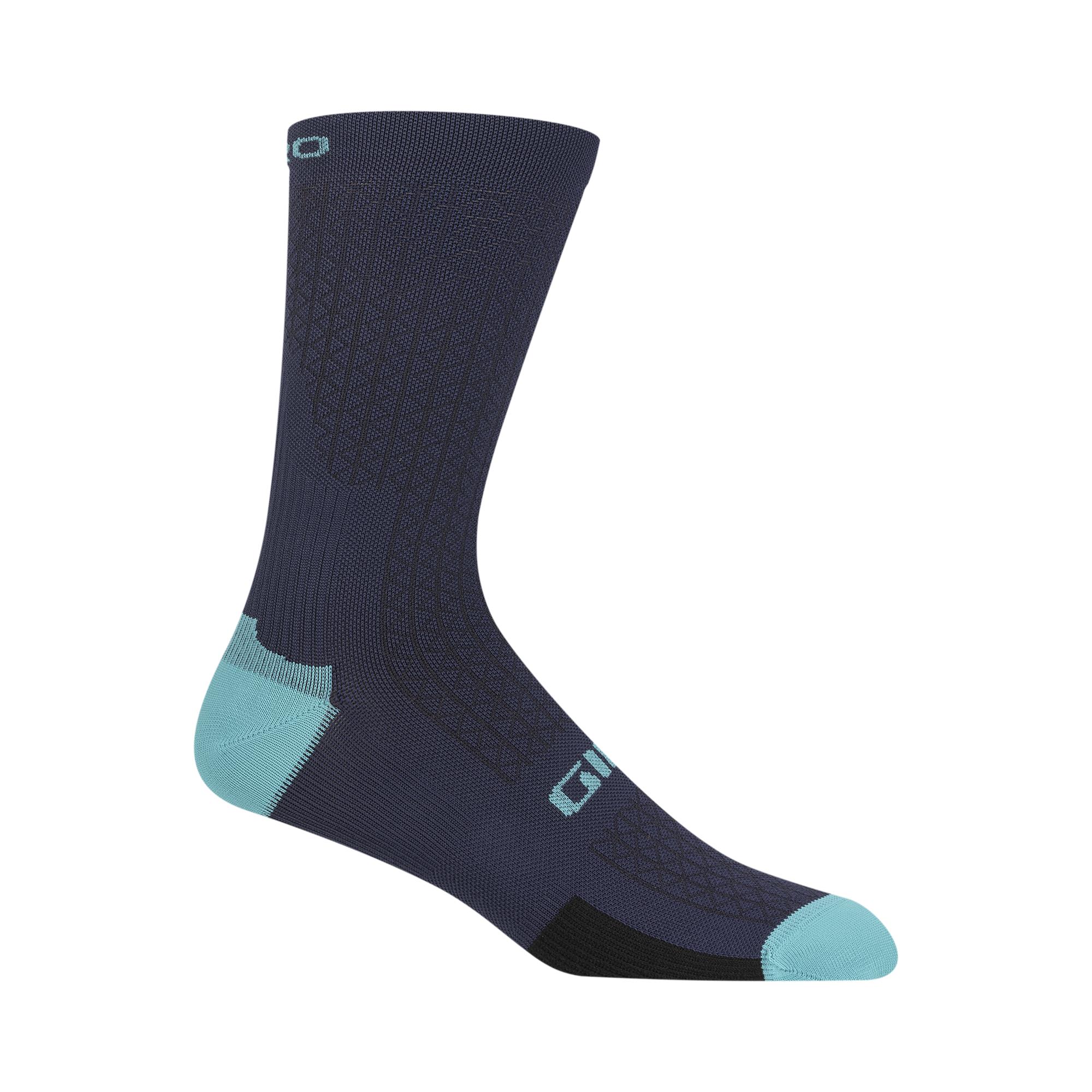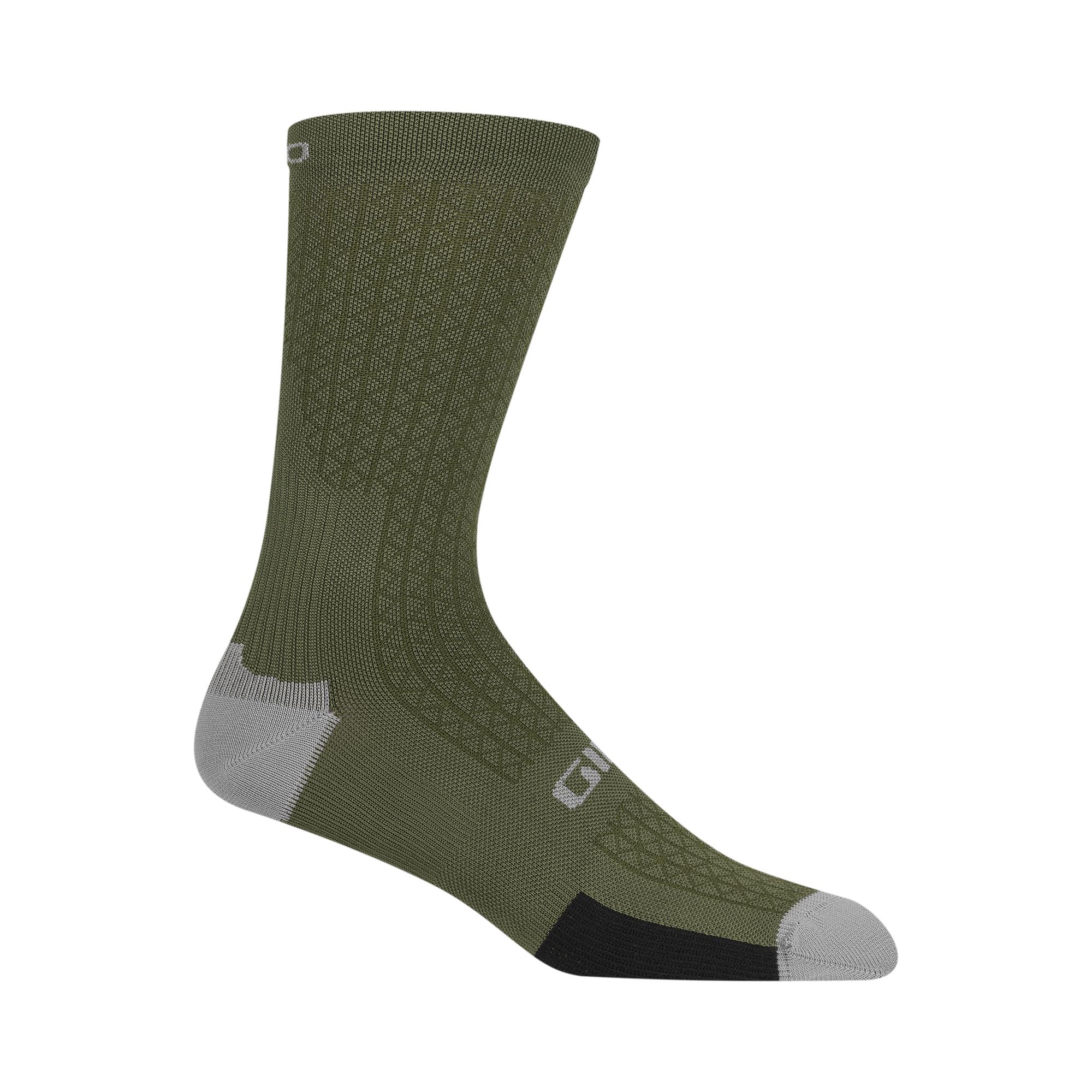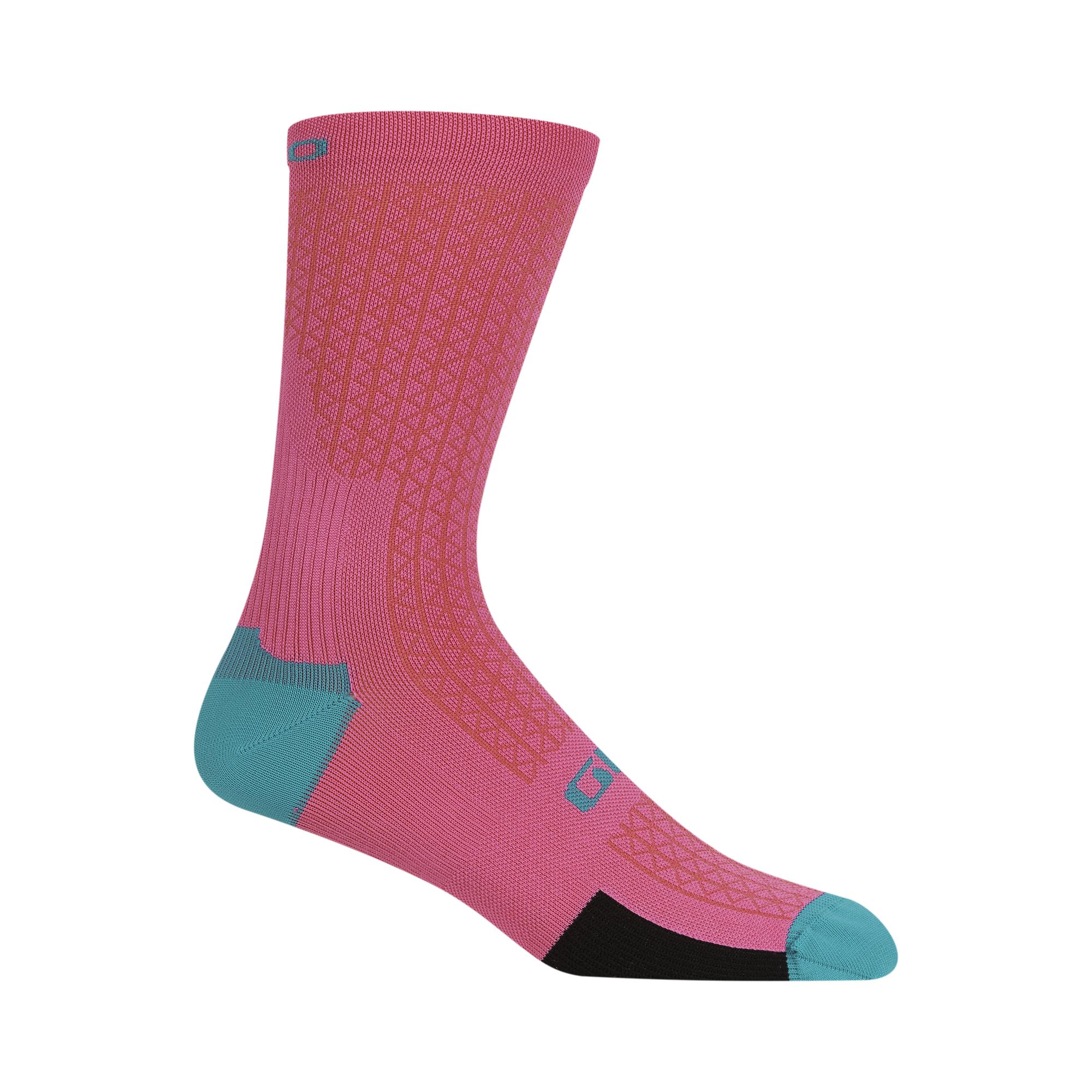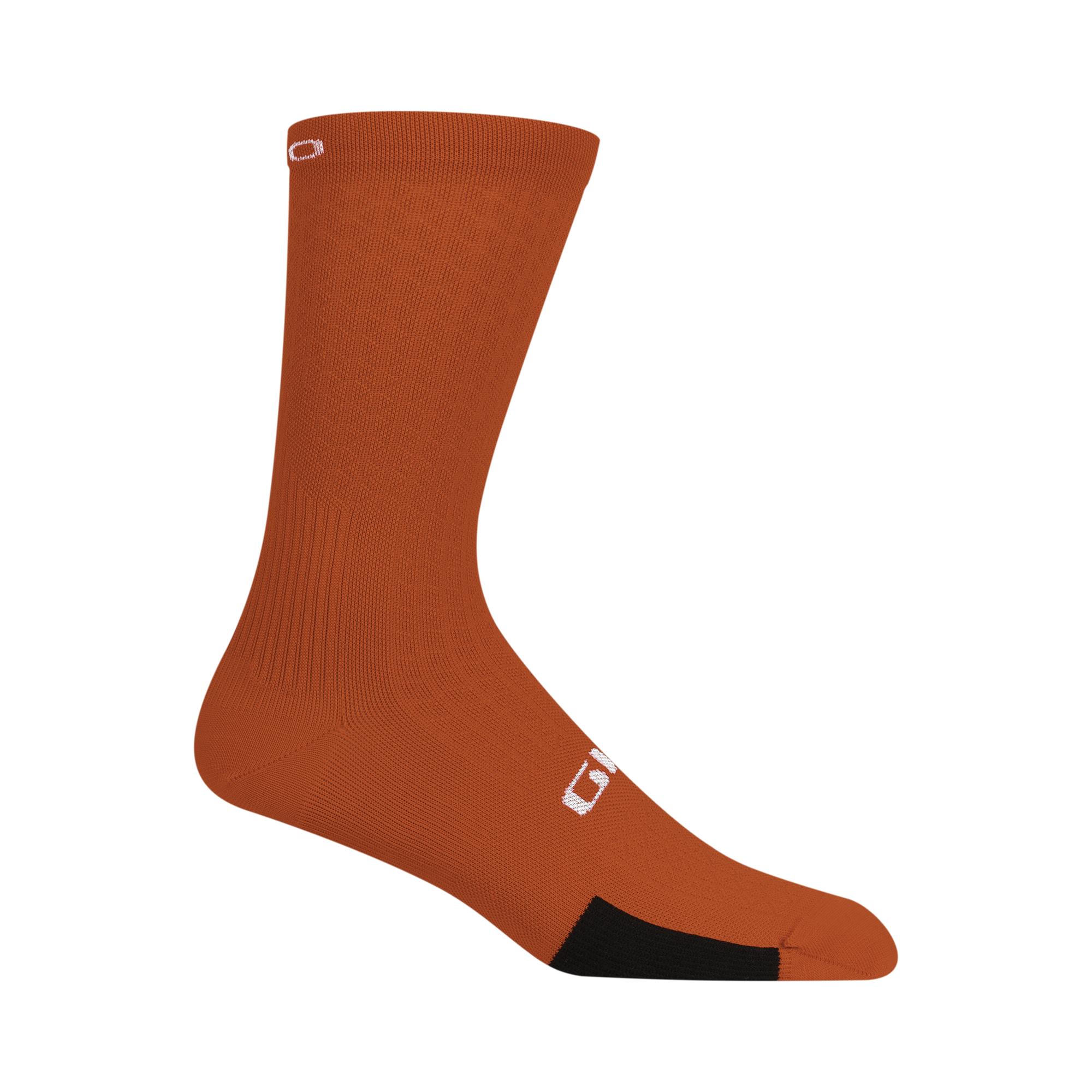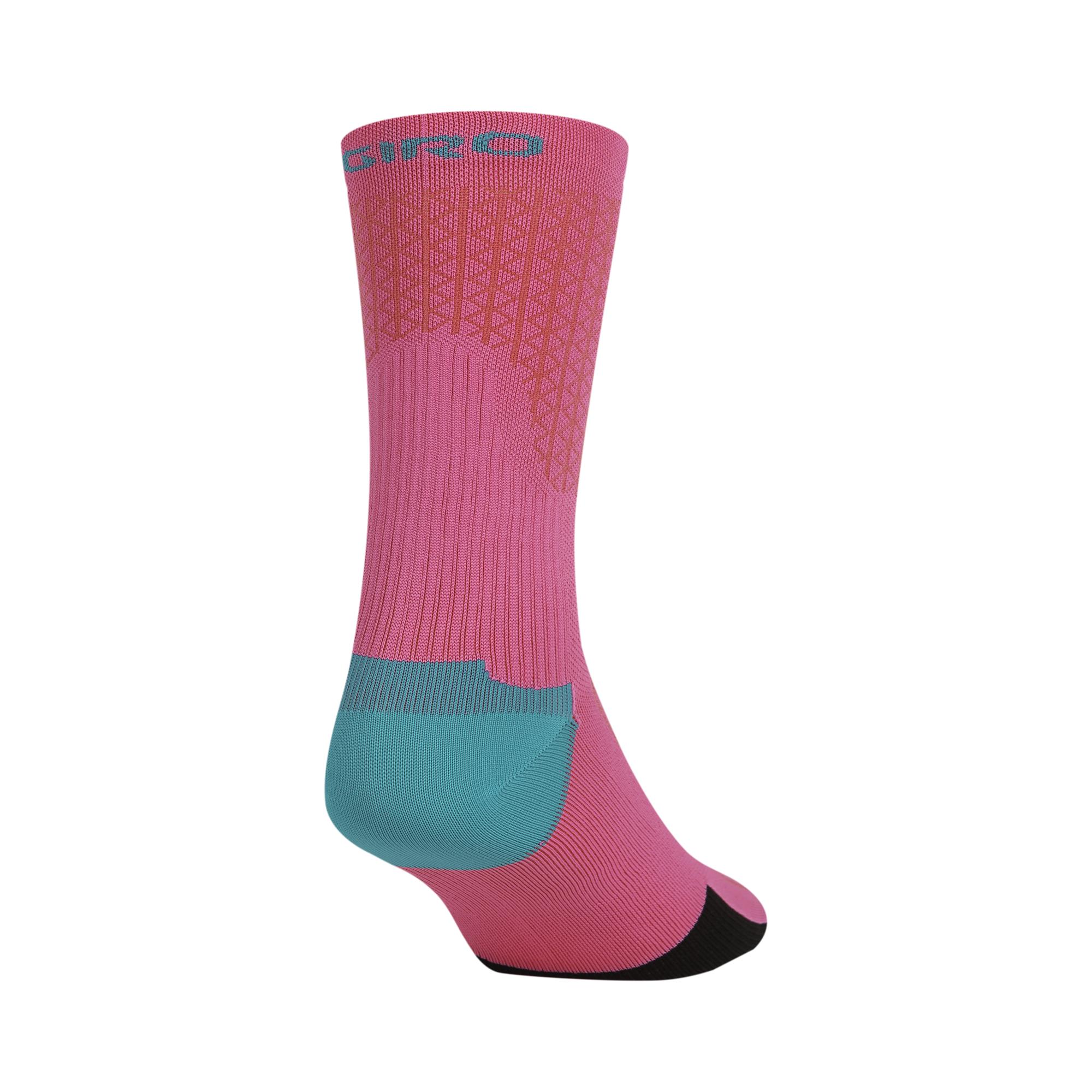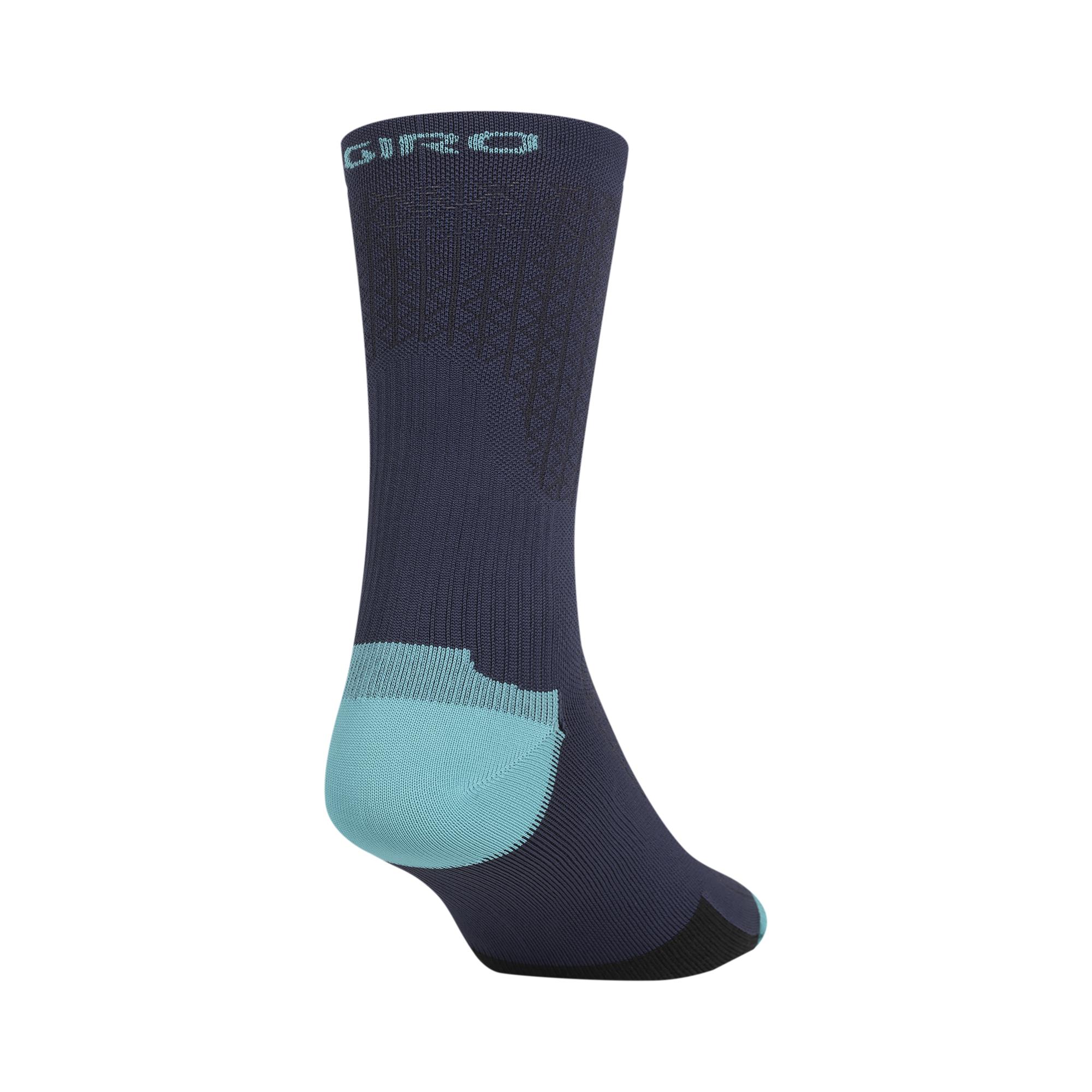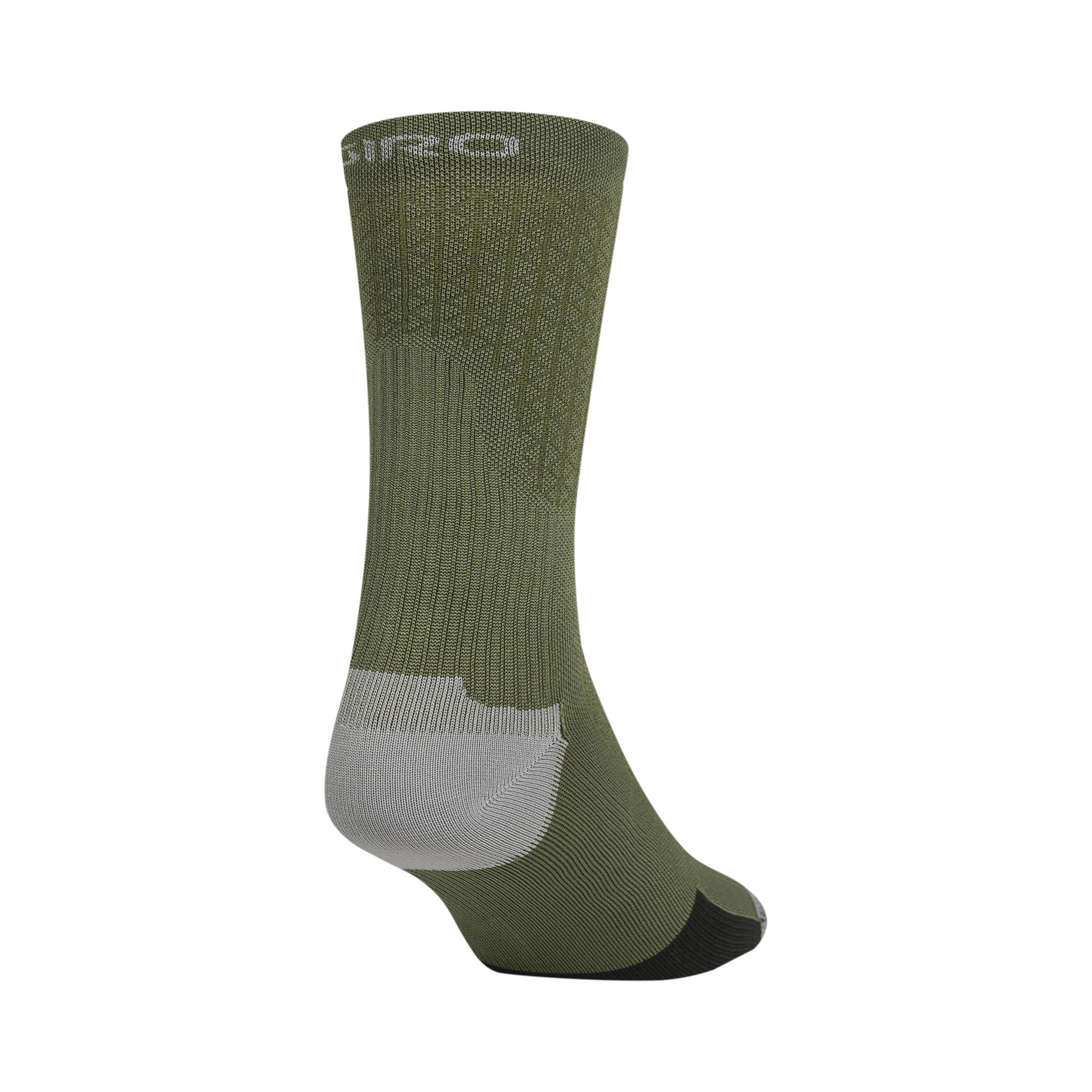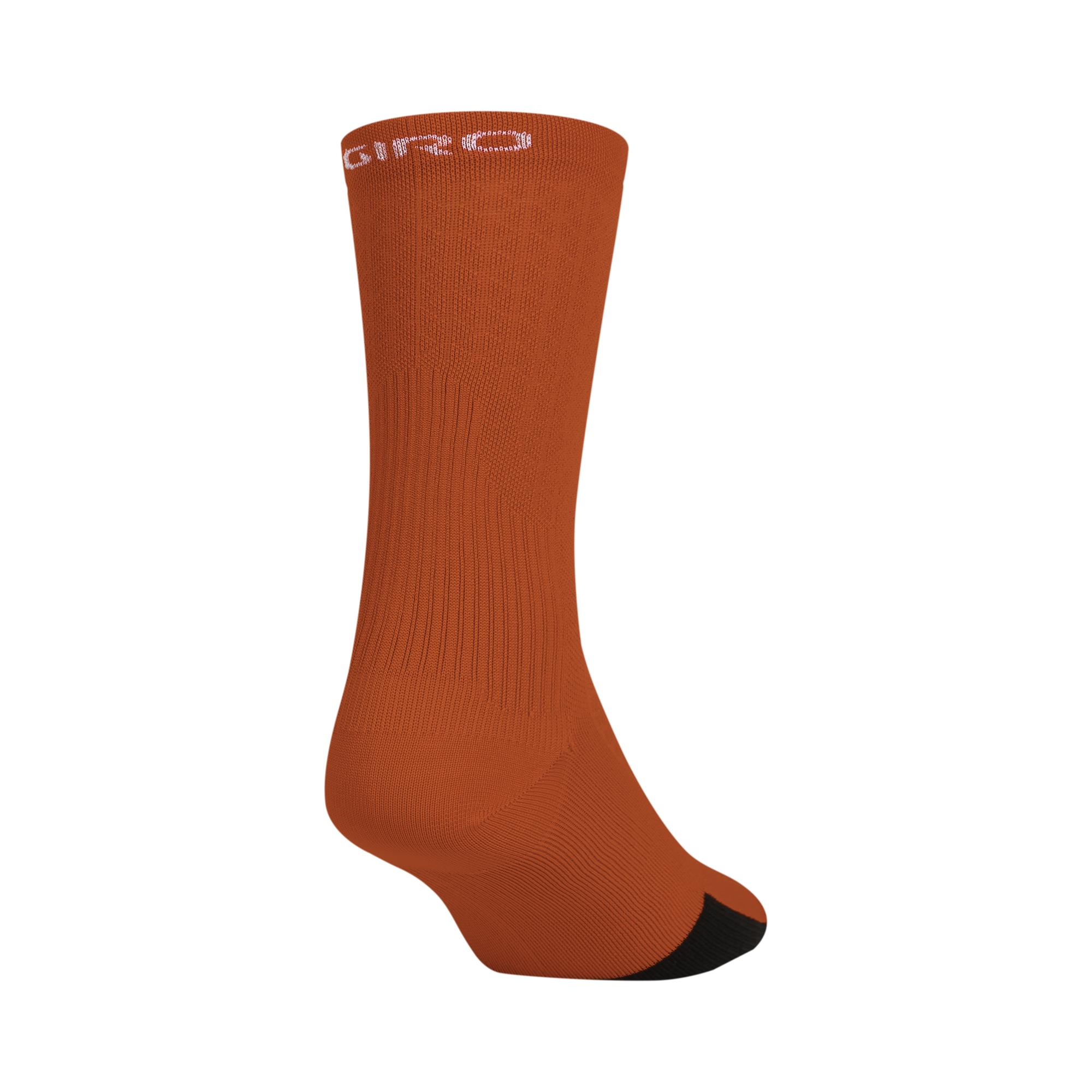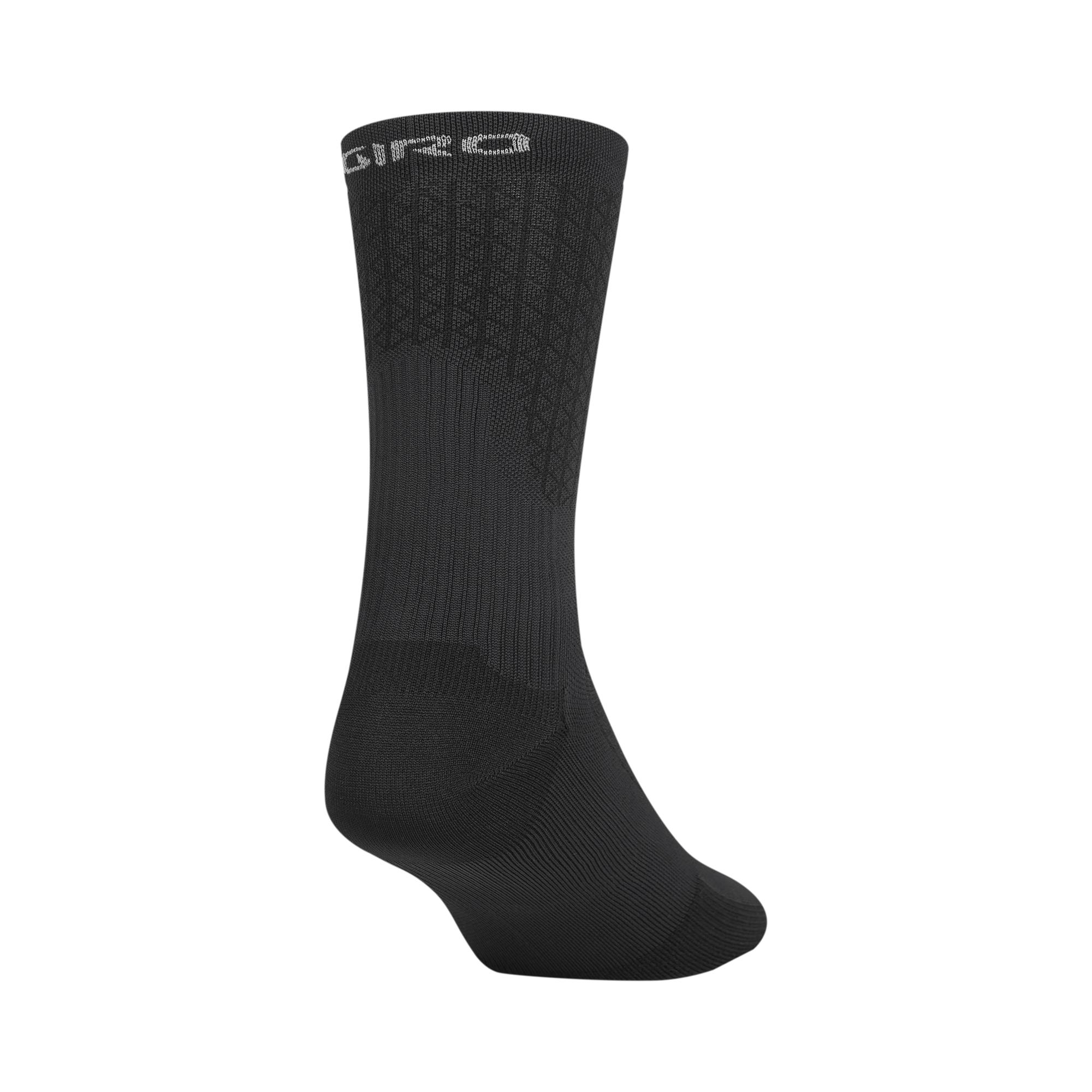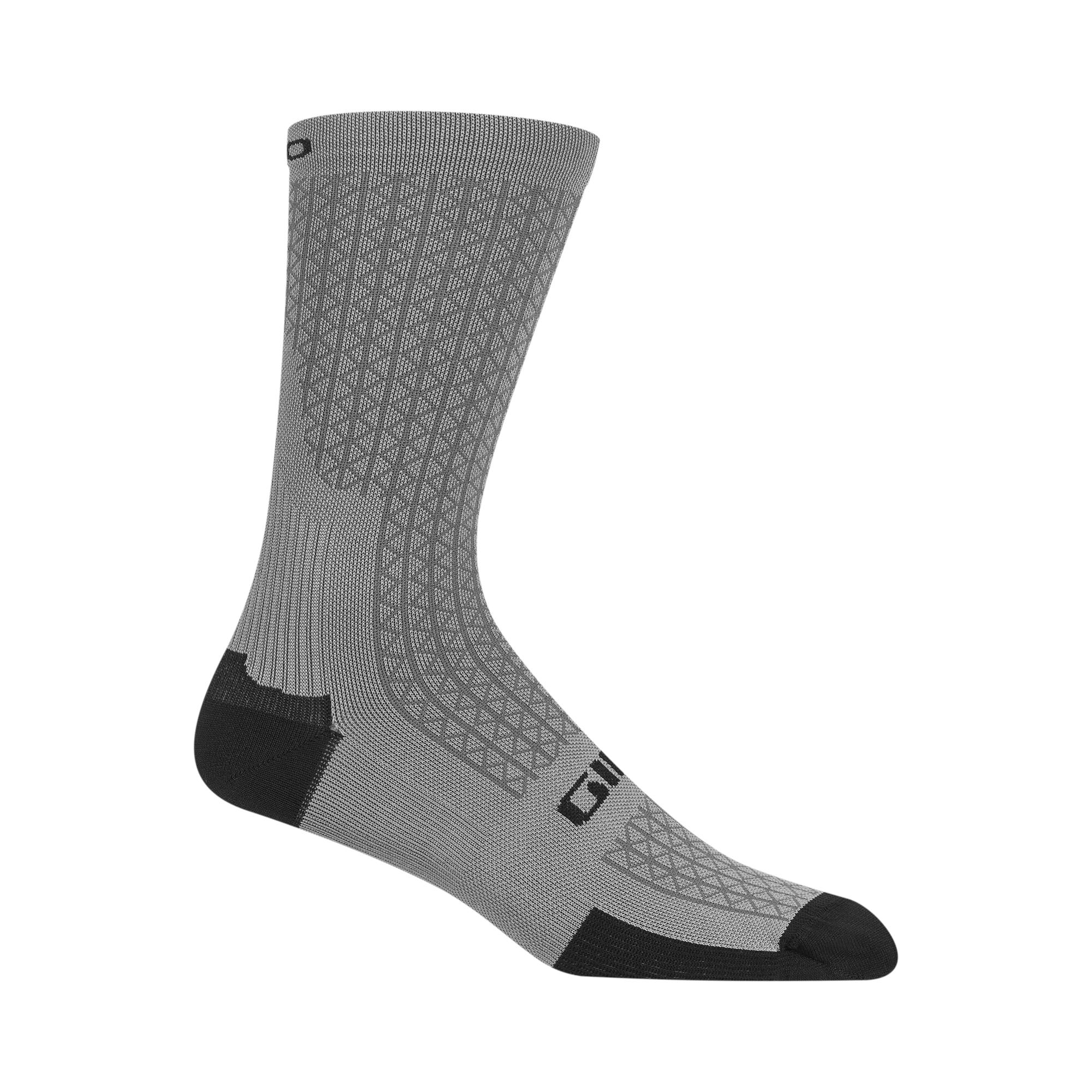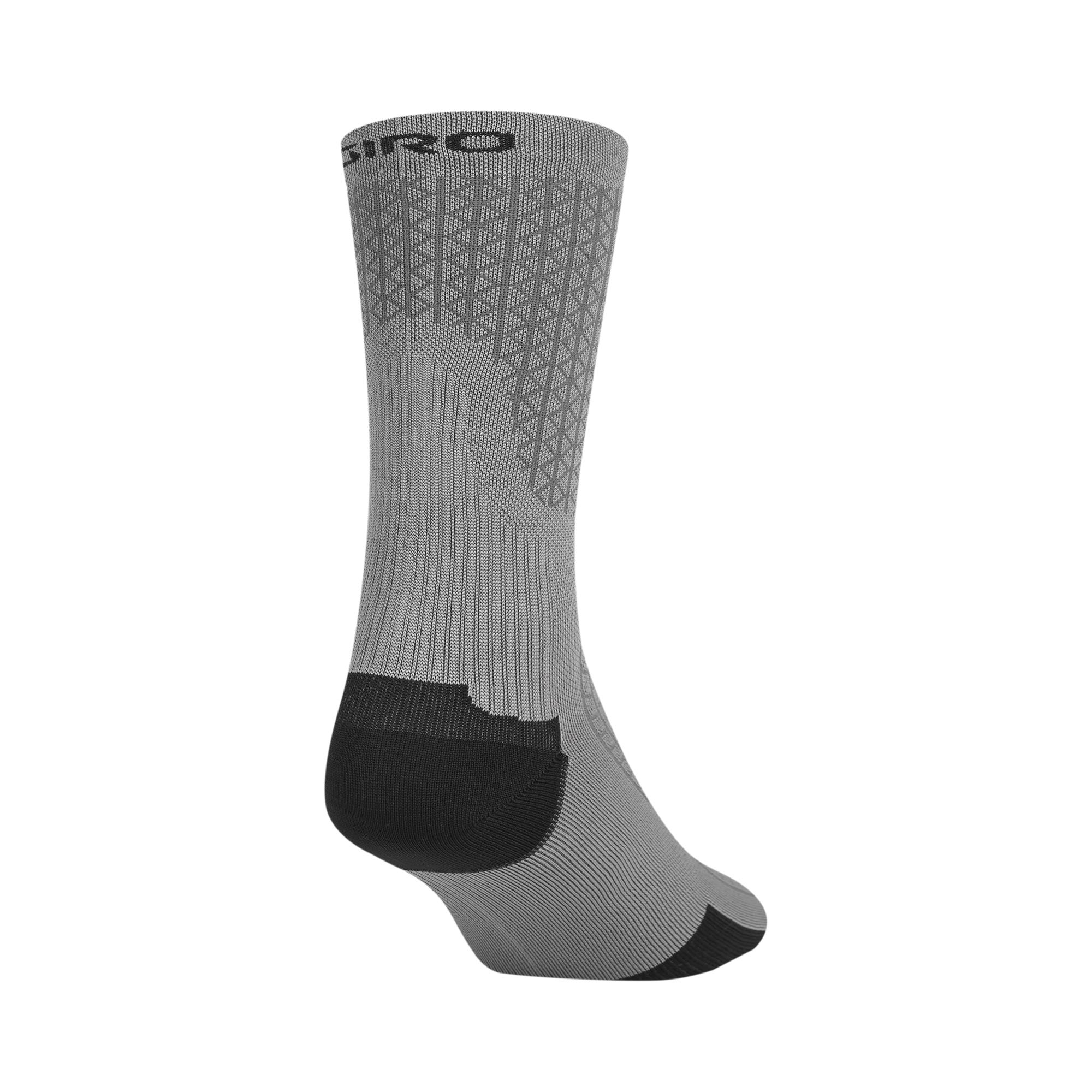 GIRO HRC TEAM CYCLING SOCKS
Code:GI14HRC
ALL-OUT PERFORMANCE & LUXURY
Colours Available:
BLACK
BLACK/DARK SHADOW
BLUE JEWEL/WHITE
BRIGHT PINK/BLACK
CHARCOAL
CHARCOAL (UPDATED DESIGN)
HIGHLIGHT YELLOW/BLACK
MIDNIGHT
NEON PINK
PHANTOM BLUE
RED
TRAIL GREEN
VERMILLION/BLACK
WHITE
WHITE/BLACK
£17.99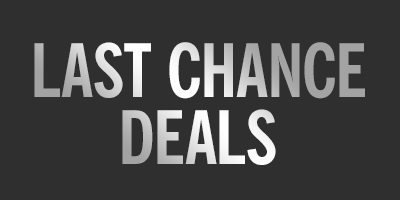 GIRO - HRC TEAM - 3.5 OUT OF 5 - CYCLING PLUS - JULY 2015
CYCLING PLUS
07/07/2015
What Giro has done differently is weave the socks in a honeycomb pattern that creates an almost compressive feel when worn. The thin fabric and surefooted fit make these some of the best around...
Read More...
---
GIRO - HRC TEAM - 9 OUT OF 10 - CYCLING WEEKLY - 27TH AUGUST 2015
CYCLING WEEKLY
27/08/2015
Having worn them in a cyclo-cross race on a particularly muggy evening, I can attest that they were comfortable, robust and kept my feet cool. Good for riding or wearing casually.
Read More...
---
GIRO - HRC TEAM SOCK - CYCLING ACTIVE - 9 OUT OF 10 - MAY 2016
CYCLING ACTIVE 
15/05/2016
The HRC's are very comfortable and robust. 
Read More...
---