WD-40 BIKE DEGREASER 500ML AEROSOL (BOX OF 12)
Code:44804
A very fast acting formula with a powerful blast spray action to help remove grease and old chain lube from your frame and drivetrain with minimum effort. It's safe to use on all surfaces.
500ml
Supplied in a case of 12.
£6.99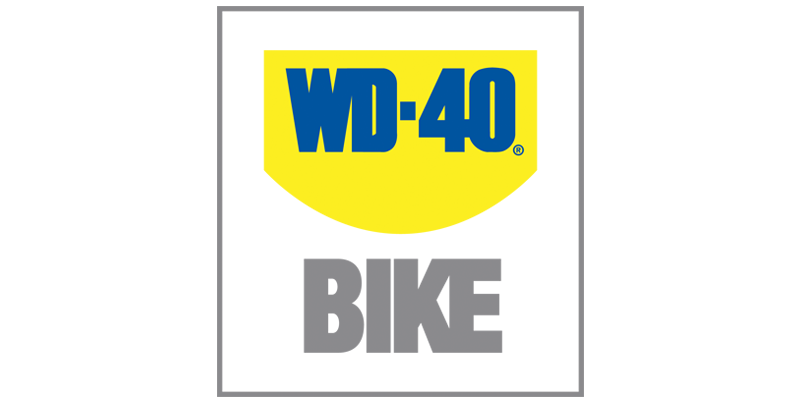 WD-40 - BIKE DEGREASER - ROAD.CC.CO.UK- 4.5 OUT OF 5 - 20 SEPTEMBER 2018
ROAD.CC
20/09/2018
Excellent solvent spray.
Read More...
---