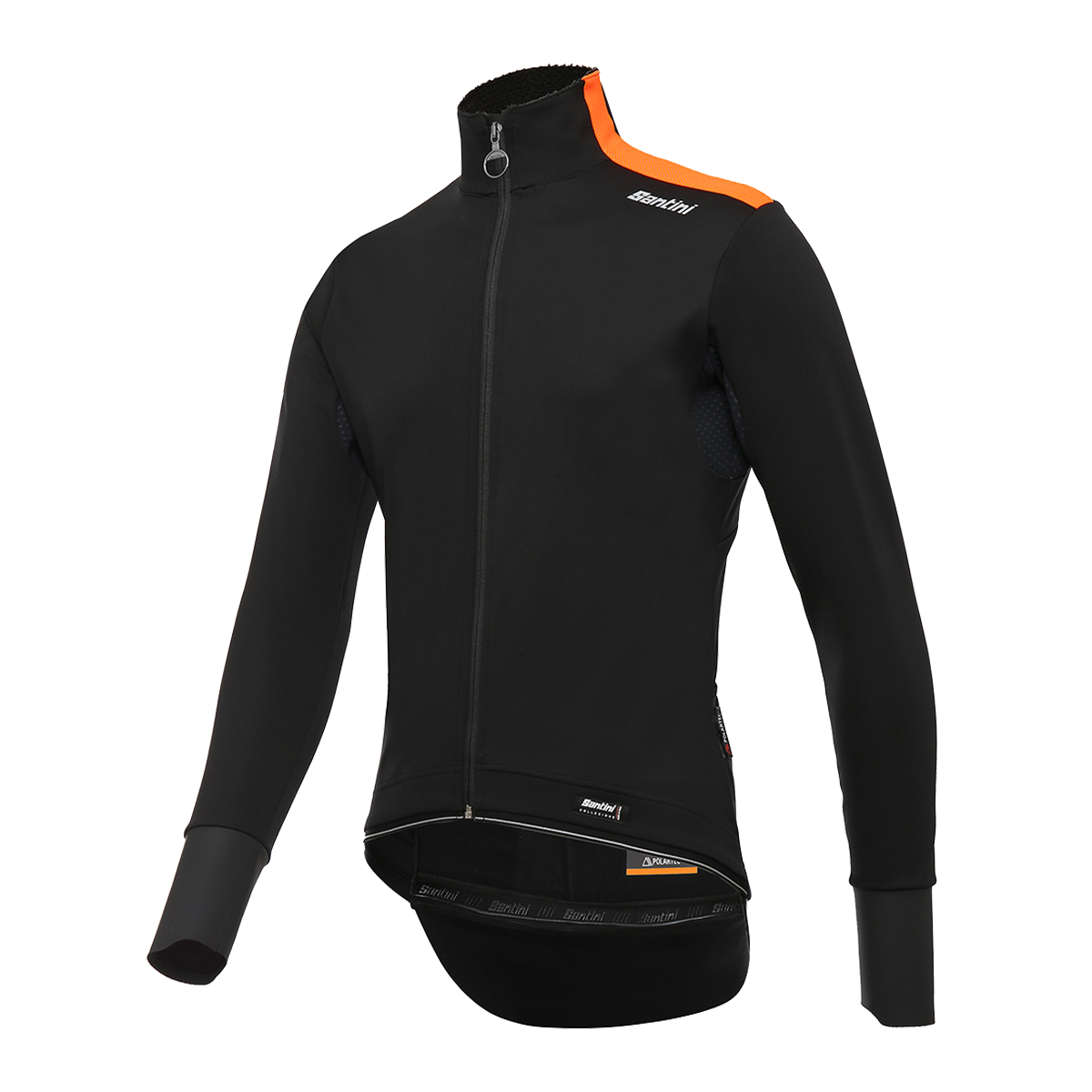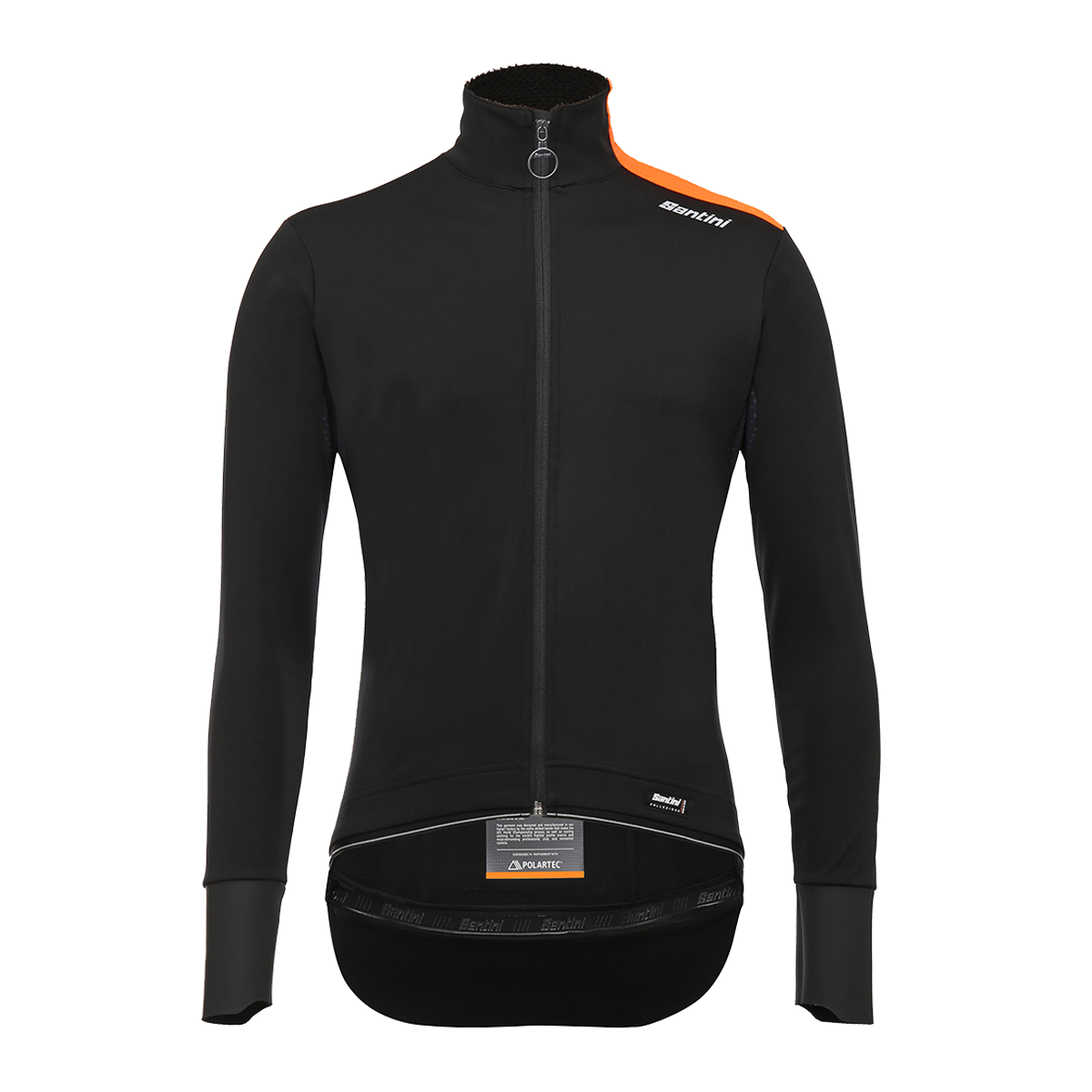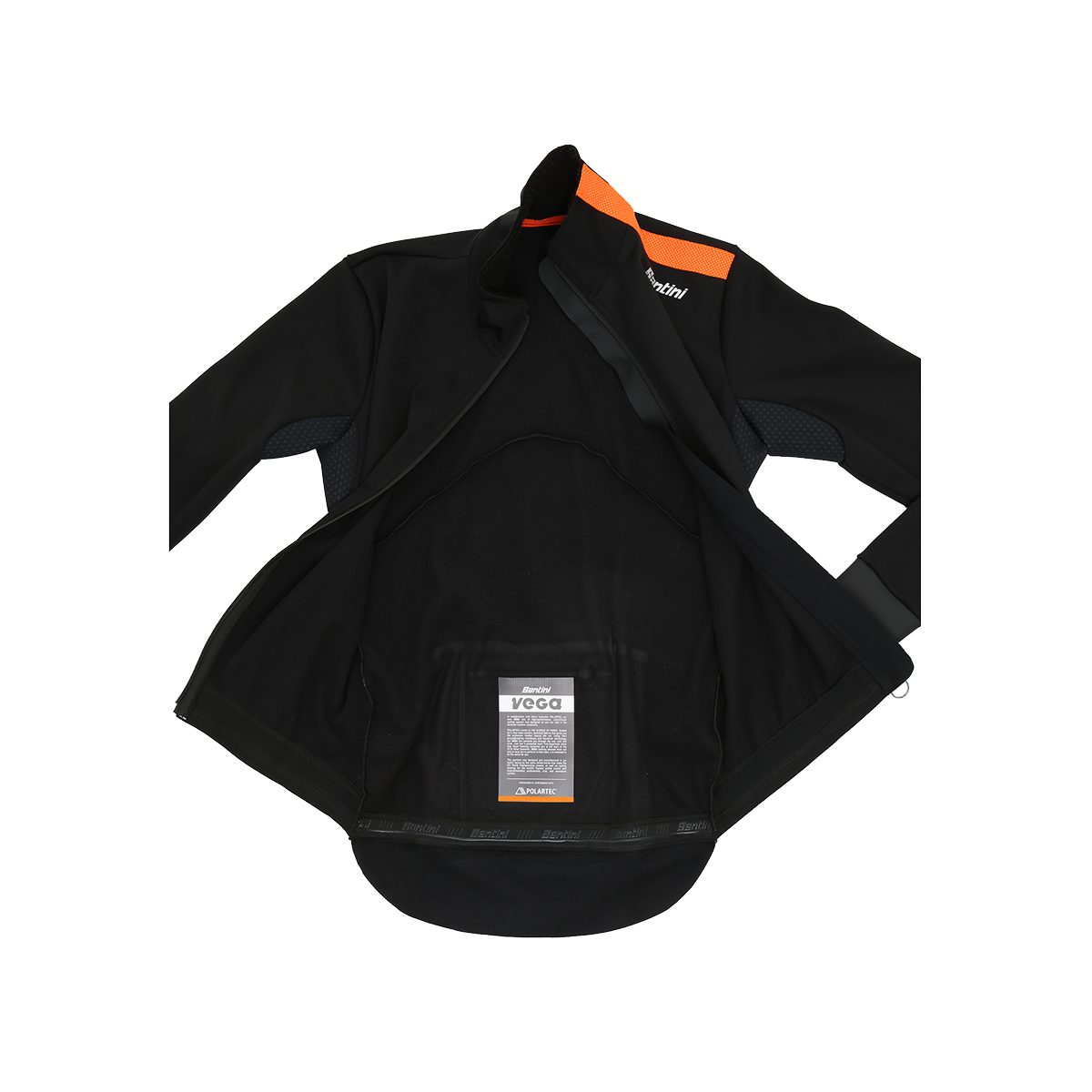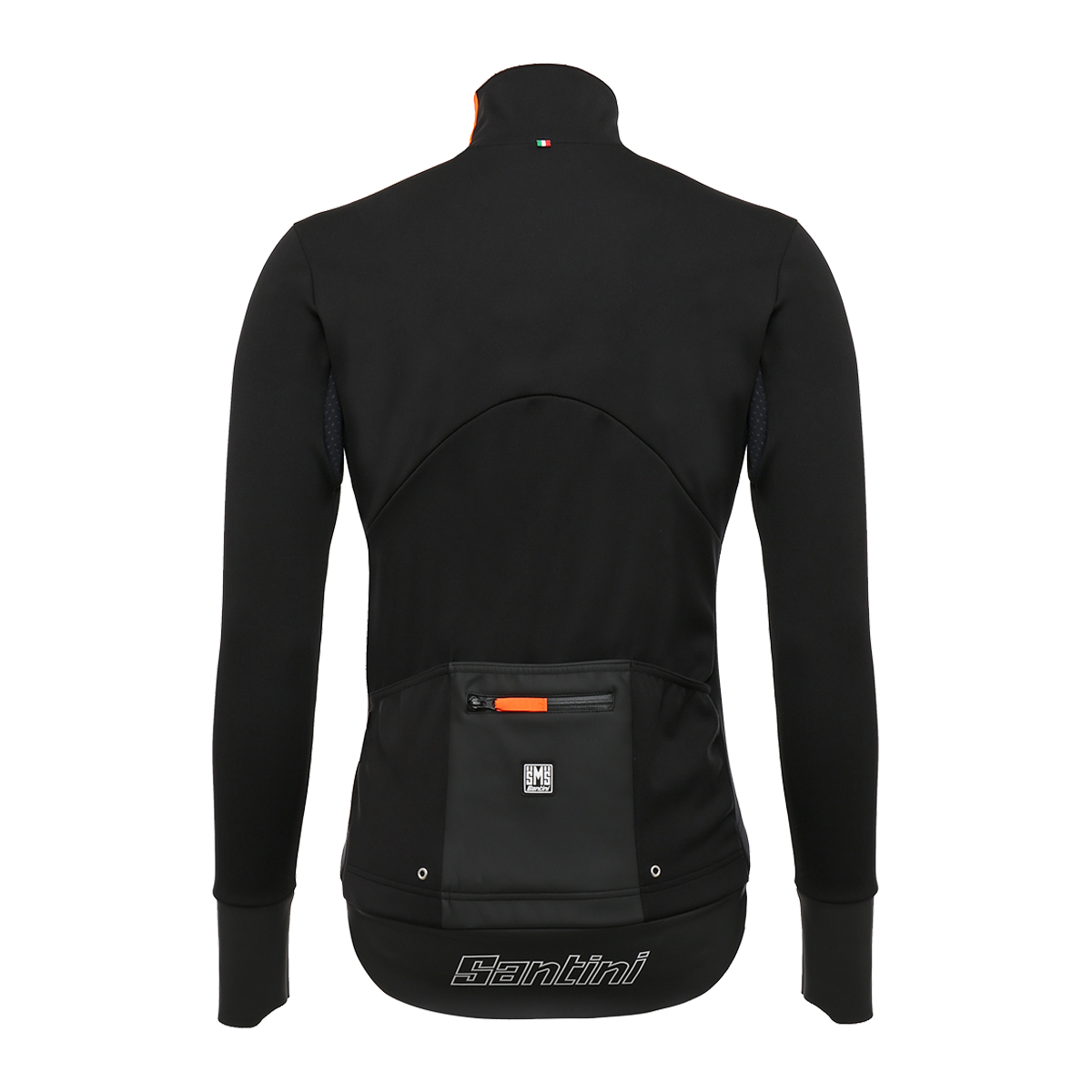 SANTINI VEGA XTREME JACKET
Code:SAVEGAXJKT
Vega Extreme jacket is part of our new VEGA line of high-performance, cold-climate cycling apparel designed so you can ride in the harshest weather conditions. Powered by POLARTEC ground-breaking shells and insulations, our VEGA line protects you on the wettest, coldest, windiest days. Just like it protected team Trek-Segafredo when they faced freezing, torrential rain at the start of the 2018 Milan Sanremo. This garment was designed and manufactured in our Italian factory by the same skilled hands that make the UCI World Championship jerseys, as well as cycling clothing for the world's highest pro level events and most-demanding professional team, club and recreation cyclists.
£210.00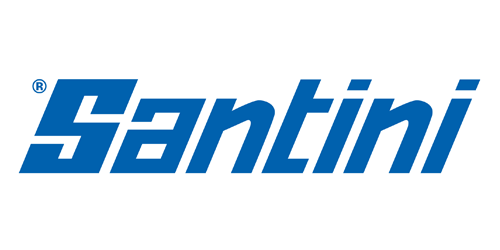 SANTINI - VEGA XTREME WINTER JACKET - CYCLING WEEKLY.COM - 9 OUT OF 10 - 13 OCTOBER 2018
CYCLING WEEKLY.COM 
13/10/2018
The Santini Vega Xtreme is warm, extremely waterproof and has a list of detailed finishing touches.
Read More...
---