GIRO FACTOR TECHLACE ROAD CYCLING SHOES
Code:GISFTE
REVOLUTION OF THE SPECIES
The Factor Techlace is a favorite among high-mileage riders because it couples the comfort of our Techlace system with top performance features at an impressively low weight of 210 grams per shoe
(size 42.5). The Techlace closure system is designed around soft laces instead of rigid straps, reducing potential hotspots while also allowing for easy replacement if needed. Boa's proven IP1 dial offers fast, intuitive adjustment in 1mm increments for ultrafine fit and feel adjustment that's perfectly complemented by the supple, perforated Evofiber SL upper. Inside the shoe, our SuperNatural Fit footbed with adjustable arch supports allows personalized comfort that helps you to get the most from the Easton EC90 SLX2 carbon fiber outsole, which is among the lightest, thinnest and stiffest pedaling platforms on the road.
UPPER
• One-piece upper design
• Premium Evofiber SL breathable Teijin microfiber upper
• Techlace + Boa IP1 dial (1 mm +/- with macro release)
OUTSOLE
• Easton EC90 SLX2 high-modulus carbon outsole
• Steel hardware
• Replaceable heel walking pads
FOOTBED
• SuperNatural Fit Kit with adjustable arch support
• XT2 anti-microbial fiber top sheet
• Travel bag included
WEIGHT
• 210 grams (size 42.5)
Sizes Available:
40
40.5
41
41.5
42
42.5
43
43.5
44
44.5
45
45.5
46
46.5
47
48
Colours Available:
BLACK
HIGHLIGHT YELLOW/BLACK
WHITE/BLACK
£299.99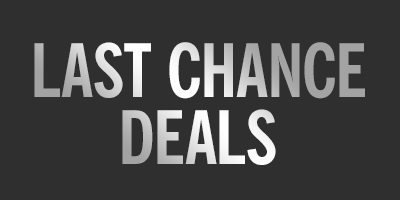 GIRO - FACTOR TECHLACE - ROAD.CC - 9 OUT OF 10 - 14 DECEMBER 2016
ROAD.CC
14/12/2016
Excellent road shoes that are lightweight, comfortable and easy to adjust on the fly.
Read More...
---
GIRO - FACTOR TECHLACE - BIKES ETC - 9 OUT OF 10 - JUNE 2017
BIKES ETC
06/06/2017
Proof that old-school ideas have their place in a high-tech world when used intelligently. 
Read More...
---